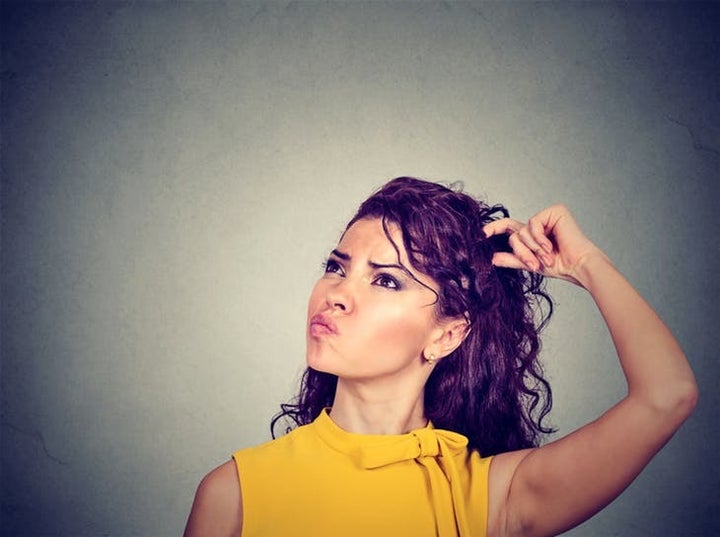 It's amazing how many bad ideas actually turn into business brands. These are the company or product names that make you wonder: What were they thinking? Were they high or just clueless? Did the marketing director not have access to Google, or at least a dictionary?
Just for the fun of it, we pulled together this roster of the worst company names — maybe late-night ideas that don't really hold up to the light of day.
Our criteria for this completely subjective list includes:
Incredibly poor taste
Groan-worthy (or nausea-inducing) puns
URL fails
And now, in no particular order, but starting with a name that tops the category of "incredibly poor taste"…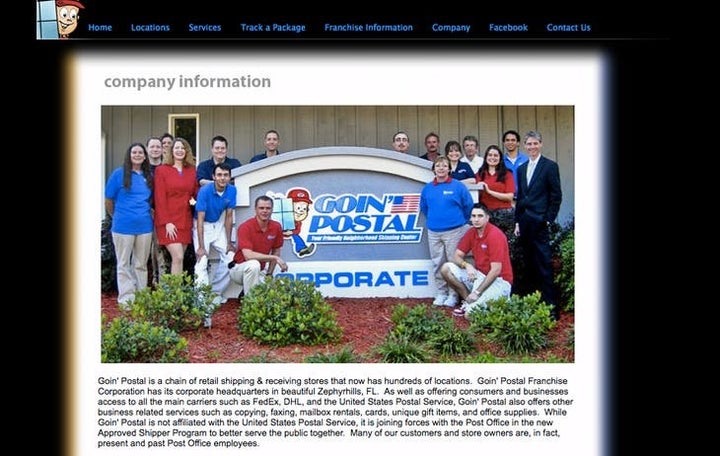 If you were alive in the 1980s or 1990s, you know the slang expression "Going postal" refers to workplace rage that results in gun violence. Look it up. According to Wikipedia, at least 40 people were killed by workers "going postal" in a series of shootings from 1986 to 1997. The expression came from the first, on Aug. 20, 1986, when a postal employee in Edmond, Oklahoma, shot and killed 14 co-workers and wounded six more before committing suicide.
The shipping company Goin' Postal was founded in 2002, according to its website, and — let's say in spite of the name — now boasts hundreds of locations across the United States.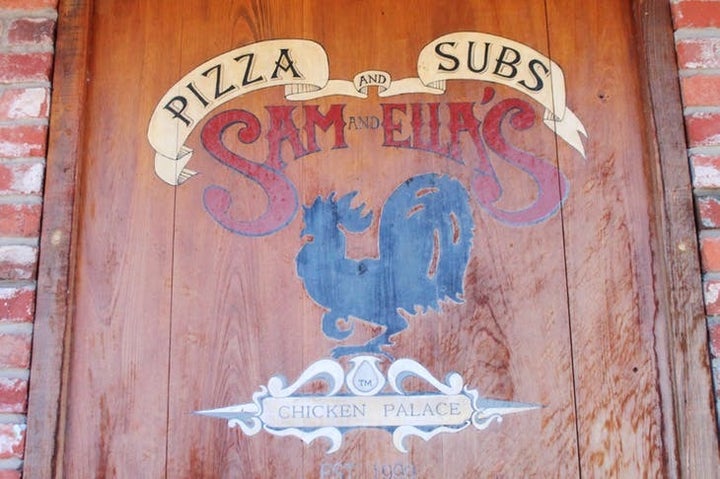 Memo to Sam and Ella (if those are your real names): Even though your restaurant has good reviews, the name might make people sick. You could have avoided the problem by calling the place Ella and Sam's — or was this allusion to food poisoning intentional? That would be a not-funny joke.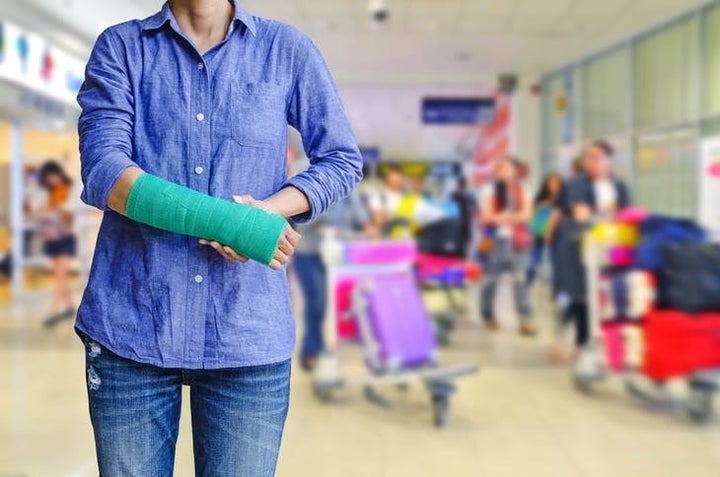 Hmm. We're not the first to think these franchises need rebranding. A group of Kum & Go stations purchased in 2016 by a private equity firm were all slated to be renamed as Cenex gas stations and Yesway convenience stores, but many remain. This Iowa-based chain dates back more than 50 years, and the chain has more than 400 stores according to its website, so you can't argue that the branding has really failed.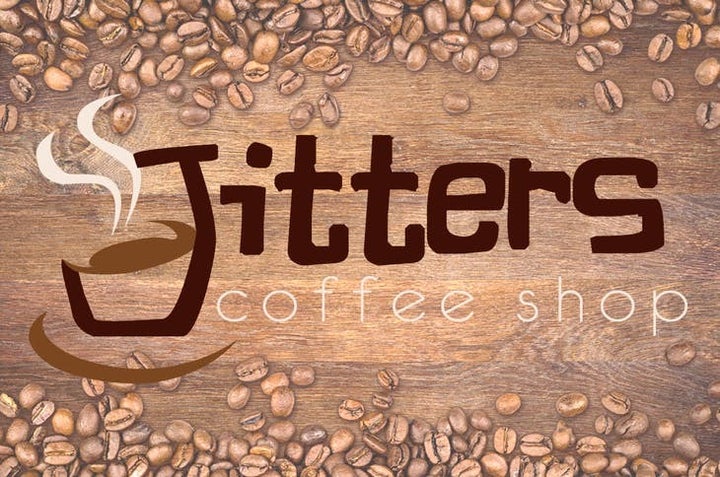 This turns out to be a very popular name for coffee shops, so maybe I'm missing something here. But, aren't jitters the unpleasant side effect of caffeine? Would this be like advertising your canned beans under the brand name "farts"?
5. Passmore Gas & Propane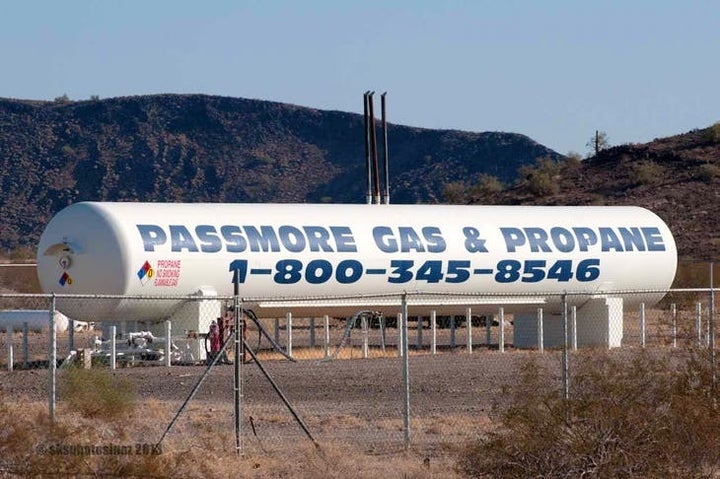 A name that's hard to forget, to be sure.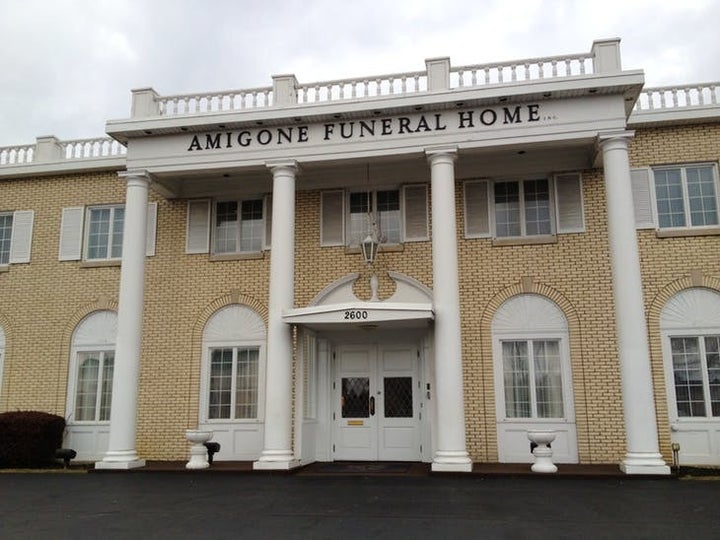 Is that a question they hear often?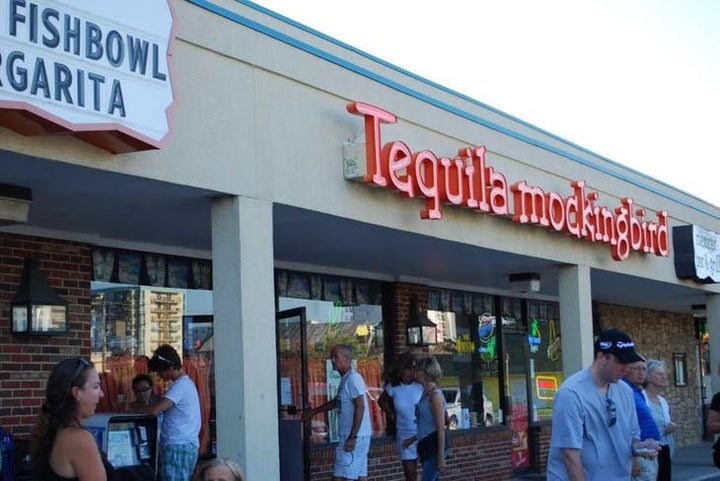 Did author Harper Lee approve of this novel abuse?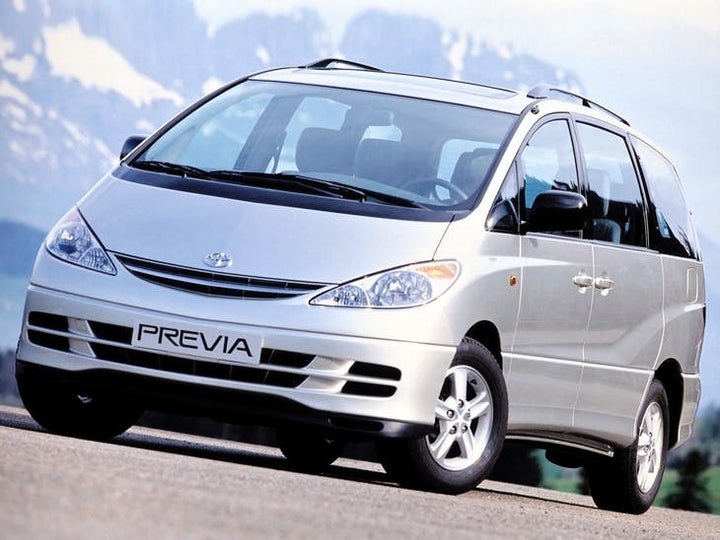 Surely the marketing team responsible for naming this minivan after a dangerous pregnancy complication was a bunch of clueless men. In Spanish and Italian, the word "previa" means something along the lines of "preview," but in English the only way the word is used is in "placenta previa" — when the placenta obstructs a baby from moving through the birth canal. What should have been prevented was the birth of this brand name. (P.S. The successor model is tastefully named "Sienna.")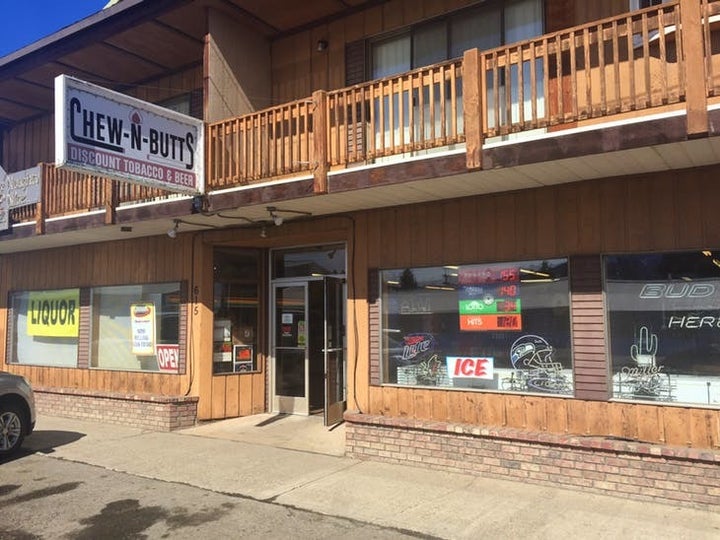 Because "Joe's Tobacco Shop" is not gross enough?
10. Stubbs Prosthetics & Orthotics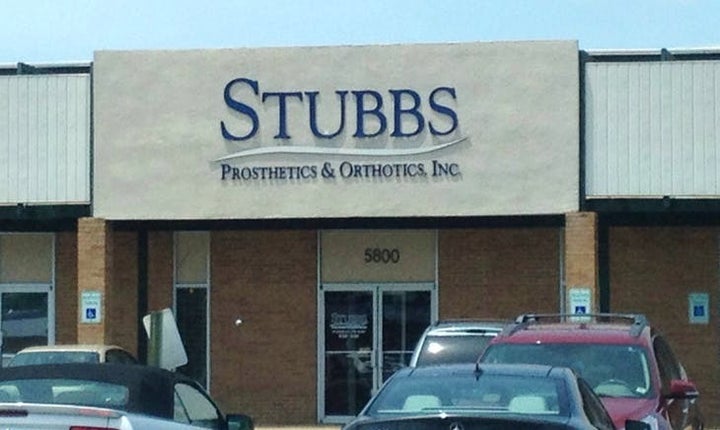 Let's see: Would the parent company also operate "Empty Socket Glass Eyes"?
11. URL fail: Americanscrapmetal.com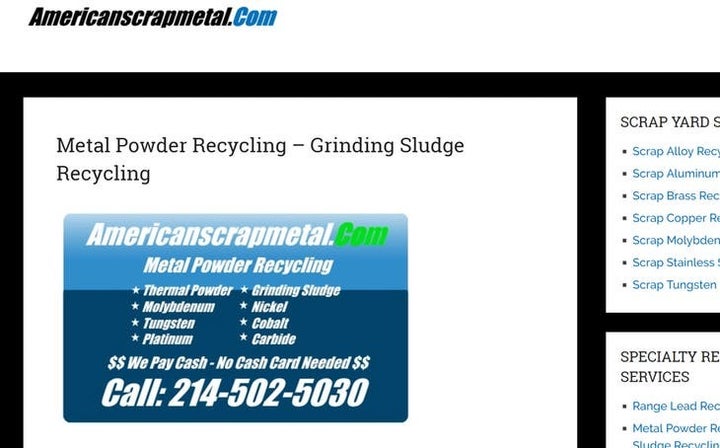 American Scrap Metal — a perfectly sensible name, except when rendered as an internet address.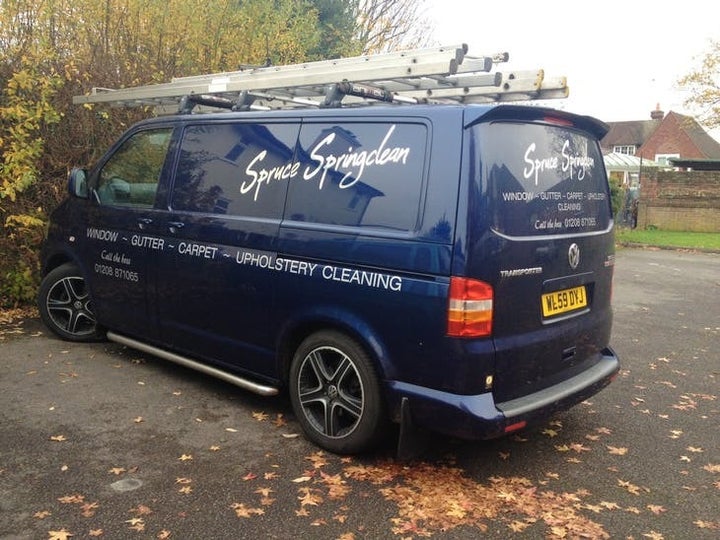 On behalf of The Boss: Groan.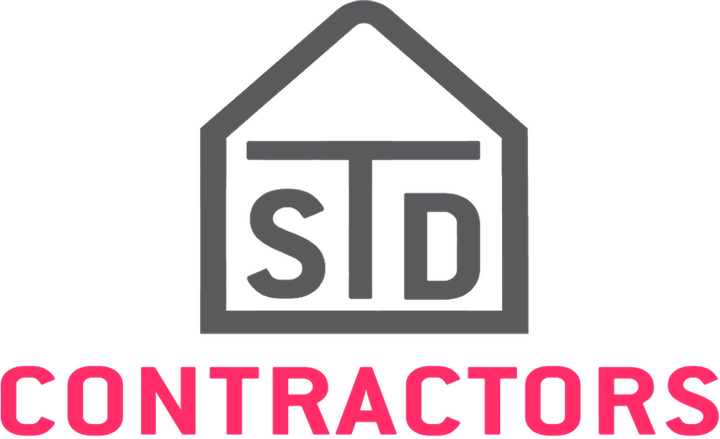 Is that Sam, Todd and Derrick? Smith, Trent and Dickson? Maybe spelling this out would be a good idea.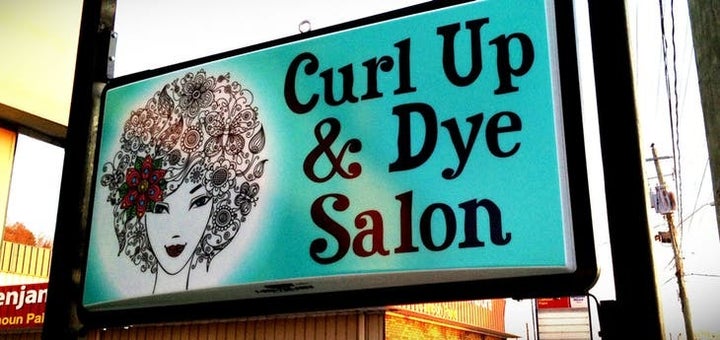 I usually like to emerge from my hair appointments alive.
15. Donkey Balls coffee and chocolate
Donkey Balls' original factory and store is on the big island of Hawaii. Dirty Balls is just one of the company's products. This is ridiculous, but in a brilliant kind of way.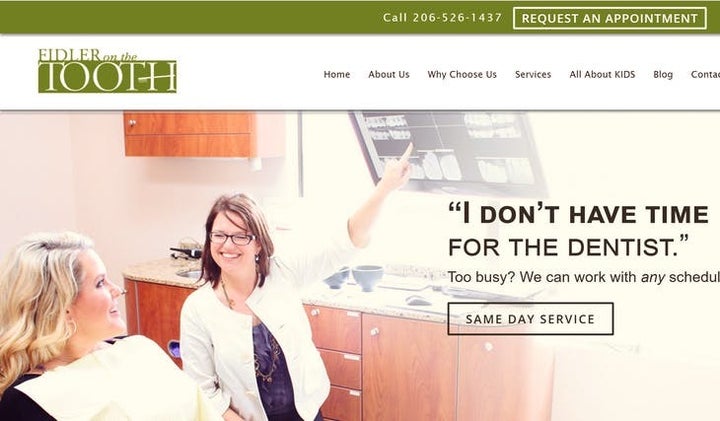 Okay, I get it. The dentist's name is Fidler, and she's riffing off the Broadway musical title "Fiddler on the Roof." That's cute. But the thing is, going to the dentist is bad enough. I would probably avoid having someone fiddle on my tooth. Reasonable people could debate, but for me this is a branding fail.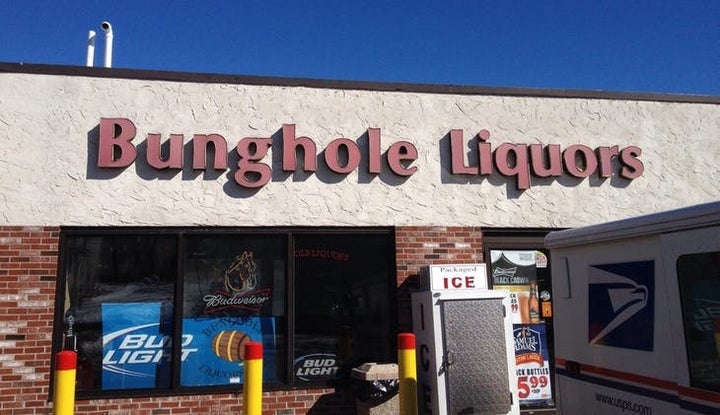 Is the pun worth the graphic visualization?
18. URL fail: Choosespain.net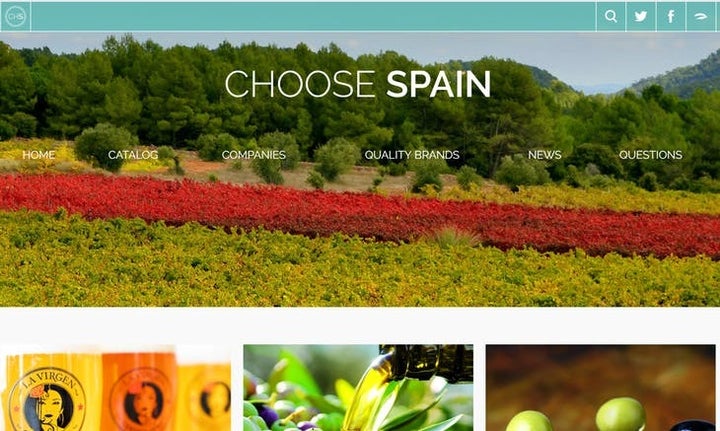 This site that features products from Spain — lovely things like beer, wine and olives. But with the words mashed together in that URL, shoppers might instinctively avoid this Spanish merchandise site. Que malo!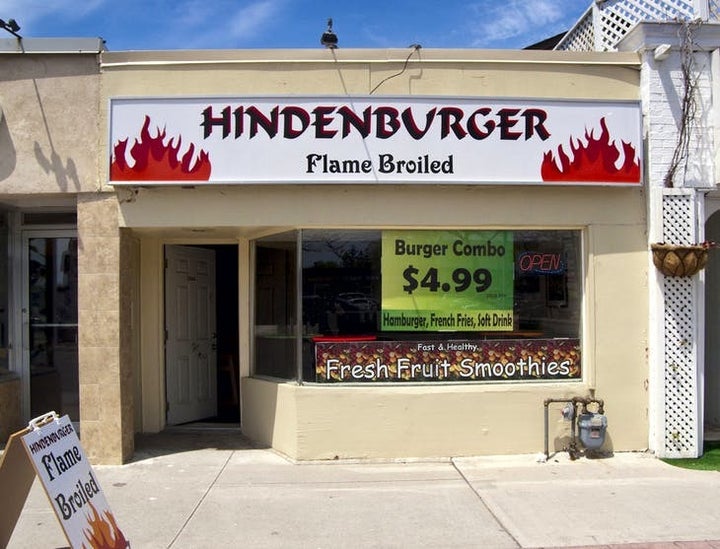 Sure you can name your burger joint after an air disaster in which dozens of people burned to death, but it's in poor taste. "Oh, the humanity!"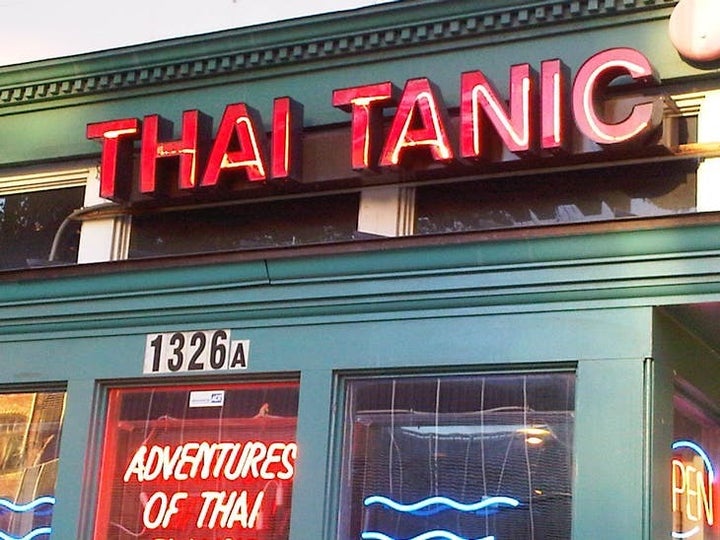 Yes, you can name your restaurant after a ship that collided with an iceberg and sank, killing more than 1,500 people. But should you?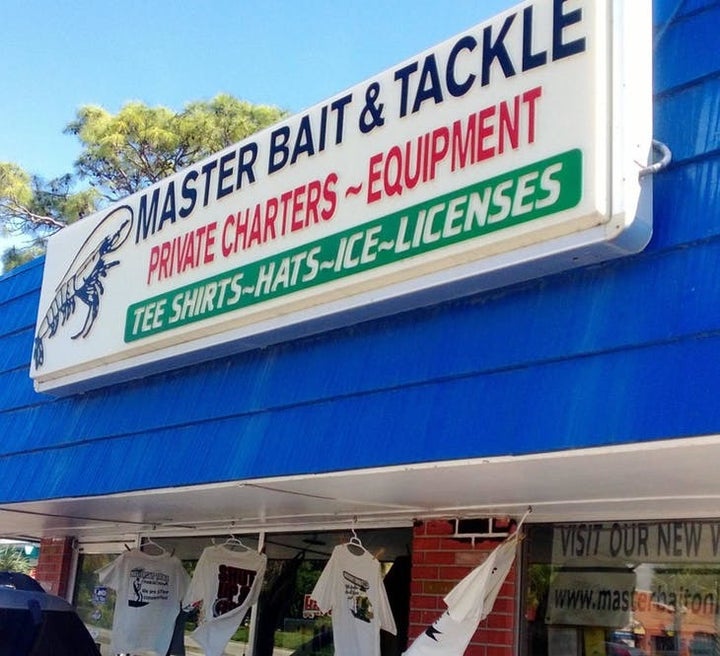 The Florida store's alluring slogan for fishermen is "We are stiff competition." Okay, so this was obviously intentional, but does that make it okay?
22. A Salt & Battery Fish and Chips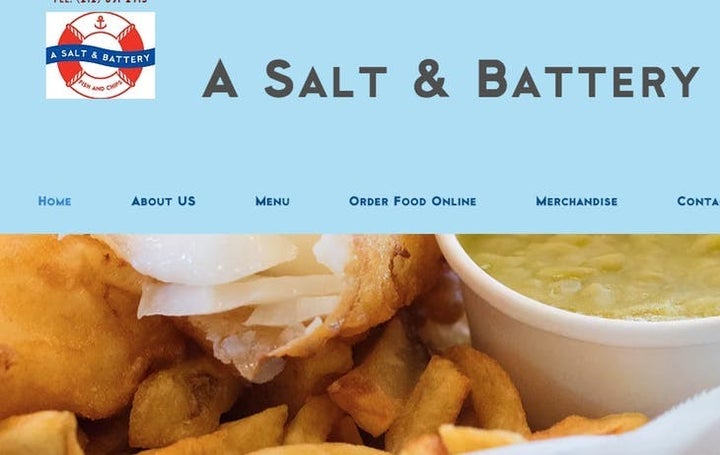 Salt and batter … Assault and battery … Get it?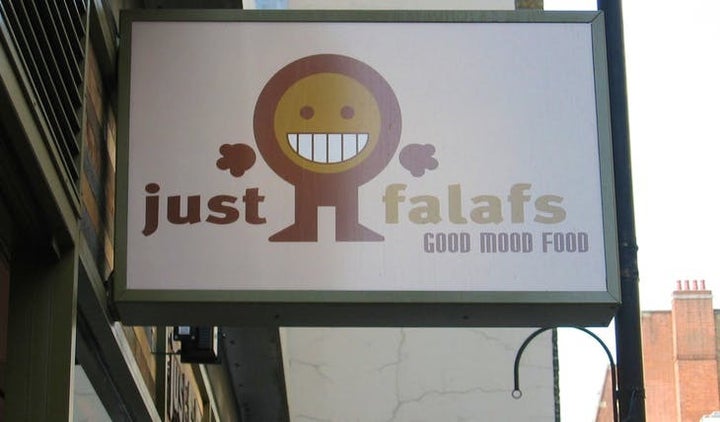 A simple groan suffices for the name of this Middle Eastern food restaurant in Melbourne, Australia.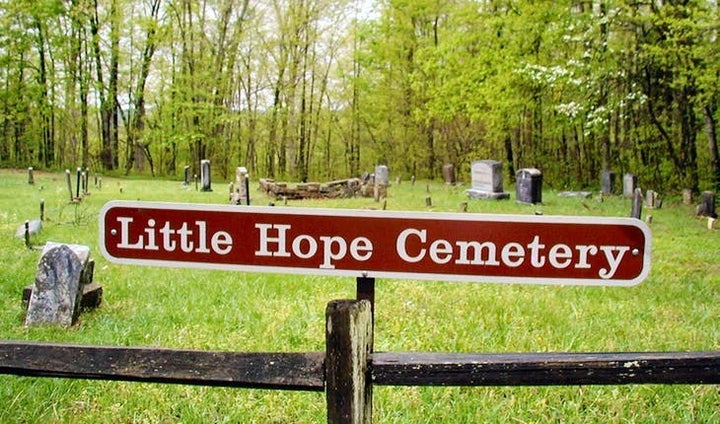 Truth in advertising can be a little jarring, as in this case.
25. I'll Cut You hair studio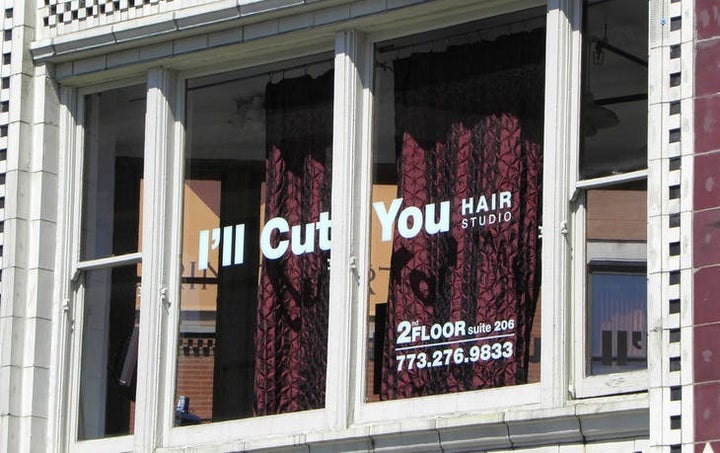 Does that threat work for customers?
That's it for our most ridiculous business names, but we're pretty sure there are many more out there. What's your favorite bad company name? Share with us in comments below or on our Facebook page.
David Kaill and Kari Huus contributed to this post.
More From MoneyTalksNews:
Related
Popular in the Community