Digital nomads are truly a new breed of worker. Often known as "laptop entrepreneurs", these fully-digital, tech-savvy workers can work from just about anywhere as long as they have an internet connection and a power outlet.
This is advantageous for many reasons - if you work location-independently, you get much more opportunities to travel, and to stay in different, exotic locales for extended periods of time, experiencing everything that a different area and culture has to offer.
It's not all sunshine and roses, though. When you work as a digital nomad, you have your own fair share of problems that are unique to your lifestyle.
Whether you're a digital nomad looking to up your quality-of-life, or just curious about the challenges that are faced by these unique, 21st-century workers, read on - we'll talk about the three biggest challenges digital nomads face, and how to solve them.
"When you don't make time to have alone time, body time, and eat healthy, eventually you will break down and start feeling like you are dragging. Your quickie cheap massages in Southeast Asia just don't cut it." - Brook Woolf, Founder of Indigo Warrior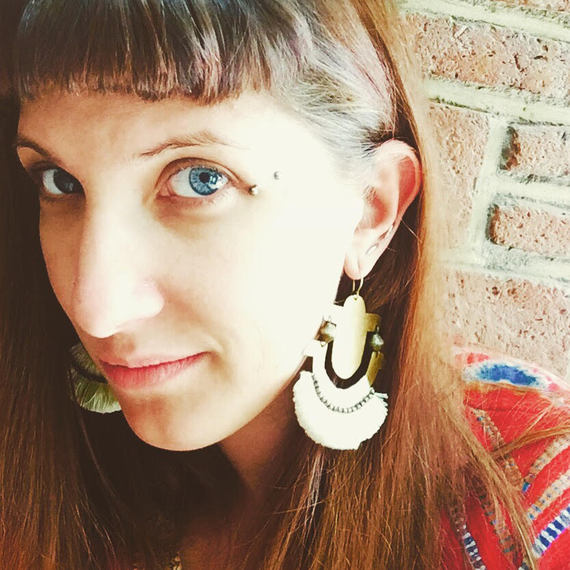 Brook is an American who has been a digital nomad for three years, and a nomad for the past eight years. Currently based in Chiang Mai, Thailand, she is an empowerment coach who helps others adopt the travel lifestyle.
This is one of the biggest challenges that digital nomads face. The fact that you're able to travel freely, work at your own pace, and do your work from anywhere in the world with an internet connection means that you're free from a consistent, 9-5 schedule.
Add this to the fact that you've probably got clients in every time zone in the world - and are always moving through your own time zones - and you can have some real issues. Many people need the rigorous schedule of a typical workday to perform efficiently, and the lifestyle of a digital nomad can often preclude a standard, daily schedule.
The Solution? Predictable Unpredictability!
Many digital nomads solve this issue by simply having long work days - up to 12 hours or more - and taking longer, intermittent breaks throughout the day.
By mixing work and play throughout the day, you can maintain a schedule - without maintaining a schedule. If you're up and connected to the internet, you should be ready to work at a moment's notice.
And once you've finished your work for the day, unplug immediately - this will allow you to have a clear delineation between work and play, and help you maintain a more consistent schedule.
"A solution that works really well, as I recently found out, is traveling and partying hard for a month, fracture a leg, and then, while recovering for three months, you can focus on your work like you never did before.
Another good but less innovative solution is to just self-impose and actually follow a balanced schedule, in which you allocated plenty time for work, but also for traveling & doing stuff." - Sergiu Valentin Vlad, Founder of The Nomadic Year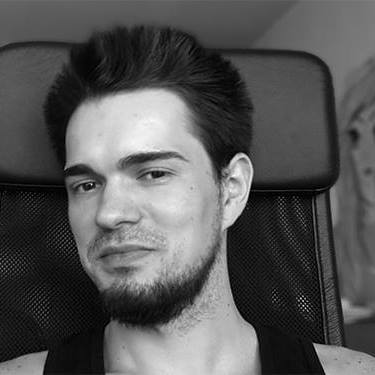 Sergiu is a Web Developer from Romania, currently residing in Penang, Malaysia.

2. Having No Stable Address
If you're a digital nomad, you likely don't have a permanent address. You probably haven't rented an apartment in more than a year, and spend your time traveling around, staying in hostels or other inexpensive accommodations, and working in coffee shops and internet cafes.
As freeing as this is, the 20th-century world still hasn't caught up to this paperless, mailbox-free lifestyle. Americans will need an address for tax purposes, and digital nomads of every nationality will probably need a permanent "home base" to which important mail and bills can be sent.
The Solution? Build A "Home Base" or Get a PO Box
One option for this is simply changing your address to that of a close loved one, or somebody who you visit often. You'll be able to get updates on the mail you get directly from them and check your mail whenever you come back home.
"I use my sister's address in Australia as my mailing address for important stuff back home like credits cards etc." - Timothy Tang, Founder of Article Insights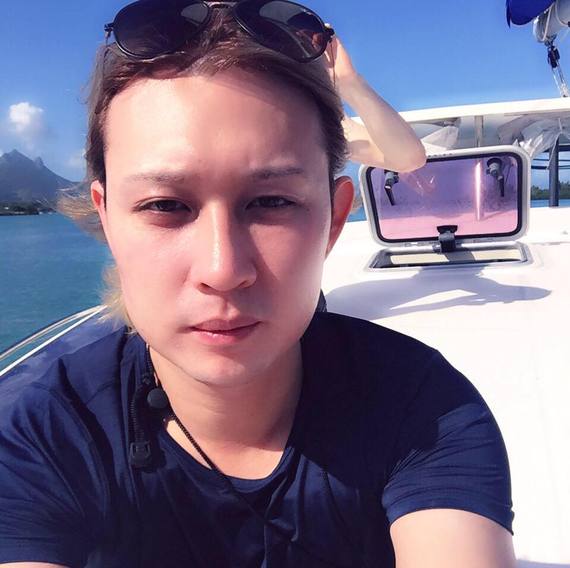 Timothy is an Australian who creates SaaS tools, based in Bangkok, Thailand at the moment.

You can even choose a particular city and open a PO box or other private mailbox there, and simply check your mail whenever you're in town.
3. Location-Locked Internet Services
Travelers know the pain of location-locked internet services. In extreme situations - such as the Great Firewall of China - entire websites such as Facebook, Twitter, Youtube, and others can be totally blocked by internet service providers in other countries.
And no matter what country you're in, you may be unable to access the version of Netflix, Youtube, and other websites that are available in your home country, which can lead to some issues when you're trying to relax and entertain yourself.
The Solution? Change Your IP Address - Or Buy A VPN Subscription

One easy solution to this is simply to change IP address to that of your home country so as to access the media services of your country of origin.
However, according to Harsha Reddy, who has lived in Indonesia, Vietnam, Thailand, Madagascar and other countries along with other digital nomadic colleagues, says,
"Some firewalls and location-based trackers are harder to fool, and won't be defeated by a simple IP change. These can be beaten, however, by a VPN - A Virtual Protected Network."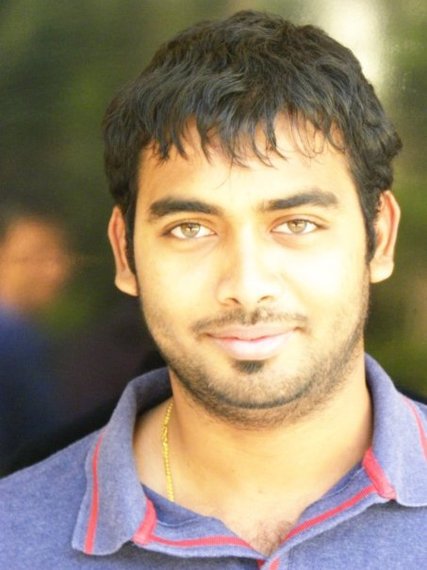 Originally from India, Harsha is currently based in Prague, Czech Republic, and runs Skilled.co among other startups.

These encrypted services route all of your web traffic through a virtual computer of sorts located in the geographic location of your choice, essentially functioning to make it appear as if you are accessing the internet from that country.
There are both free and paid versions of most VPNS - paid VPNS usually offer more security, higher bandwidth, and a more reliable service.
If you are a digital nomad in a country that blocks access to many of your preferred sites, a VPN is certainly a worthy investment.
Conclusion

Though being a digital nomad is appealing, it's not for everyone. These three examples are just a few of the difficulties faced by digital nomads, and there are certainly plenty of other problems that these laptop entrepreneurs have to deal with.
However, if you ask any digital nomad, they wouldn't trade it for the world - the unreliable internet, difficult clients, and tough work schedules are all worth it, because they get to live, work, and travel on their own terms.
Related