You probably know John Paul DeJoria as the face of the Paul Mitchell hair care brand, celebrity guest on ABC's Shark Tank or from one of his many appearances at public charitable events. He is an entrepreneur and 5x billionaire who has been at it for decades with no sign of slowing down.
John Paul was born to humble circumstances in LA. His parents divorced by the time he was two years old, and with apparent entrepreneur DNA in his bones he began selling Christmas cards at age nine to support his family.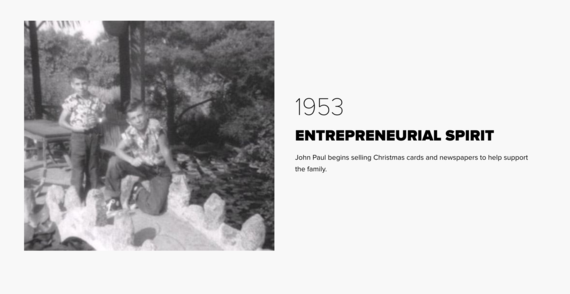 When his single mother proved unable to support her children, JP was sent to a Los Angeles foster home. He graduated from high school in 1962 and spent two years in the US Navy. After his military service he held a series of jobs including janitor and door-to-door encyclopedia salesman.
John Paul was a hard worker and found ways to succeed wherever he went. He was promoted as janitor and awarded Man of the Year for his outstanding work at the encyclopedia company.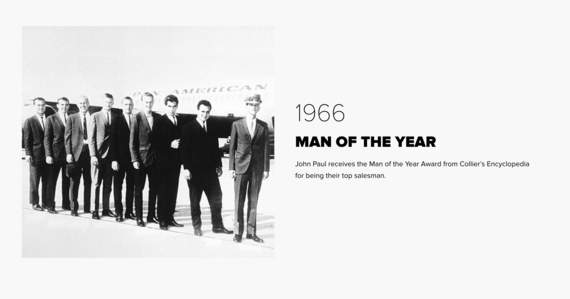 In 1980 he and hairdresser Paul Mitchell teamed up to launch a very ambitious new venture at a very volatile time in the economy with almost no money. Again, JP's grit and determination paid off and the rest is history.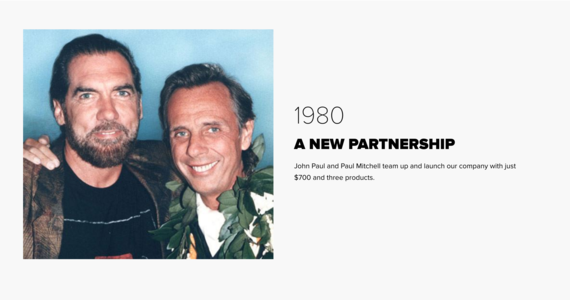 There are certainly many factors but I want to identity and underscore what I believe to be the three main ingredients to billionaire John Paul DeJoria's Success:

#1. Tenacity
In modern terms you might call this hustle. John Paul DeJoria, isn't in his twenties anymore, has more experience than most--and a lot more wealth and resources. And yet he is in serious hustle mode. I could feel it when we talked and in the air at his bustling Beverly Hills office in the sky.
One lesson for young entrepreneurs might be the sheer will and determination DeJoria showed with no money and a great product to make Paul Mitchell a success after refusing to quit and grinding it out for two years.
A lesson for older entrepreneurs is taking a page from JP's current playbook. Obviously age doesn't matter as he's still going strong. With or without money, the Internet has leveled the playing field for most of us. The fact is that you can reinvent yourself at any age now if you have the will to win.

#2. Humility
I haven't known John Paul all his life so I can only comment on my impressions of our time together. I can say that he was engaged and very present while we filmed. I got the feeling that he has never forgotten those humble beginnings as a foster kid in LA. Despite his enormous wealth he seems incredibly grounded. It's difficult to argue that this trait isn't one of the keys to his success...
I was surprised to learn that JP doesn't use the Internet or have email. He prefers instead to call people on the phone and write hand-written notes because it's more personal. Being totally off the grid may not work for most of us but the lesson is clear. Business is personal.
What did I leave out? Watch the full-length episode and you'll learn a lot more about billionaire John Paul DeJoria's secrets to success. Leave a comment or Tweet me @BryanElliott
Calling all HuffPost superfans!
Sign up for membership to become a founding member and help shape HuffPost's next chapter