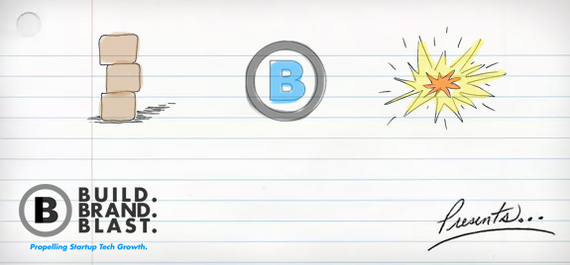 If you need a more affordable marketing strategy, these are the secrets that can help you create one.
Startups and small businesses have little in the way of resources to fund elaborate, grandiose marketing campaigns. With a bigger budget, you can feasibly reach more people and develop a more impactful message -- but that doesn't mean it's impossible to create an effective marketing campaign on a smaller, more reasonable budget.
There are three secrets to doing this efficiently.
1. Targeting. There are lots of different marketing strategies you can execute for free or cheap, but this doesn't mean you should pursue all of them. In marketing, quality matters far more than quantity, so even though it's tempting to try and take on every free tactic you can, you're better off remaining as selective as possible and investing as much as possible in a narrower range of tactics. This will help you maximize your effectiveness.
2. Synergy. Instead of building isolated silos of marketing efforts, strive for strategies that offer a level of synergy with one another. For example, SEO, content marketing, and social media marketing are all strong individual strategies, but complement and enhance each other in ways that add value (without additional capital investment). Any way you can add value without adding investment is beneficial here -- make your strategies work for you.
3. Growth. Finally, make the effort to reinvest in your strategy. If your marketing efforts provide some substantial payoff, take that payoff and put it back into your campaign. Just because you start small doesn't mean you have to stay small -- keep pushing your momentum.
With these three secrets, you'll be able to build and execute a marketing strategy on almost any budget. It isn't going to be perfect right away; you'll still have to do some adjustment and revision over time, but these approaches will at least get you headed in the right direction when you're strapped for capital and need to grow.
Bio: Jose Vasquez is a serial entrepreneur and tech enthusiast dedicated to helping startup technology companies get the direction and momentum they need to succeed. As the founder of Build. Brand. Blast., Jose has established a collective resource for tech entrepreneurs to consult when brainstorming, creating, launching, or expanding a new business. Jose is also the founder and CEO of Quez Media Marketing, a marketing firm that combines technology and creativity to help new and growing companies get the results they need.
Calling all HuffPost superfans!
Sign up for membership to become a founding member and help shape HuffPost's next chapter