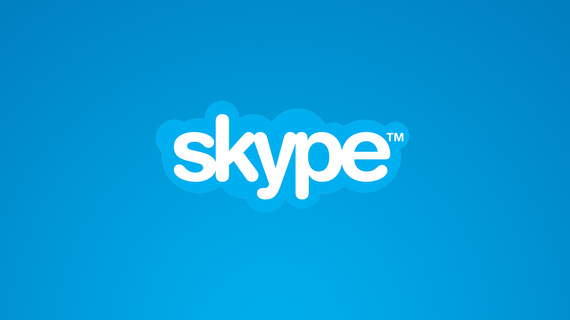 With over 660 million users throughout the world as of 2010, Skype is no doubt the most popular freemium online service for video and voice calling services. It has broken records with an estimated 34 million users online concurrently as of 2012, and has since only gotten bigger and better. Given its monopoly over the market and the sheer number of users it commands, Skype has been known to boast traditionally high prices, and in 2016, it is high time that we start looking at a few alternatives to help even the competition. Here are the three most popular Skype alternatives as of today, offering free and paid VoIP and voice calling features to their many users.
Voca
One of the cheapest available alternatives to Skype when it comes to VoIP and voice calling, Voca offers free voice calling and receiving on devices with the Voca app installed, along with cheap international calls and well-encrypted in-app messaging calling. It is available across the globe and offers some of the lowest rates available. The Voca app is available for download on Android and iOS devices.
Ooma
Offering high-speed internet and high-end phone call services at freemium prices to people across the globe. Originally established as a home phone service company, Ooma has since expanded its curriculum to all sorts of VoIP services including free phone calls and high speed internet. Find out more about Ooma's free voice calling services on their official website.
Oovoo
A free mobile and web application that allows for high quality video chat, text messaging and voice calling, Oovoo is available for Windows, Mac, Android and iOS devices. It allows for video conferencing with up to 12 members simultaneously, making it exceptionally useful for startups and small companies. Calls can be received via Facebook as well, an excellent feature for people who don't have access to the app. Premium plans start at 2.99 USD a month.
Have you ever had any experience using these alternative voice calling and video conferencing services? What is your personal favorite? Let us know in your comments.