While none of us can turn back the clock and prevent aging, it can be a much more pleasant experience if we make changes early on to prevent illnesses and deterioration. With that in mind, we spoke to internal medicine specialist Erika Schwartz ― who has focused on preventive medicine for decades with her patients of all ages ― about how our diet can affect the aging process.
"As you get older, inflammation becomes the biggest problem," Schwartz said. "Inflammation creates aging and disease. An anti-inflammatory diet is the way to beat it."
Research has linked many chronic diseases like high blood pressure, diabetes and more to inflammation. Simply put, Inflammation is your body's response when your immune system is fighting off harmful things like certain bacteria and disease.
Read on below for Dr. Schwartz's recommendations of four foods to avoid and four foods to incorporate into your diet.
Avoid: Alcohol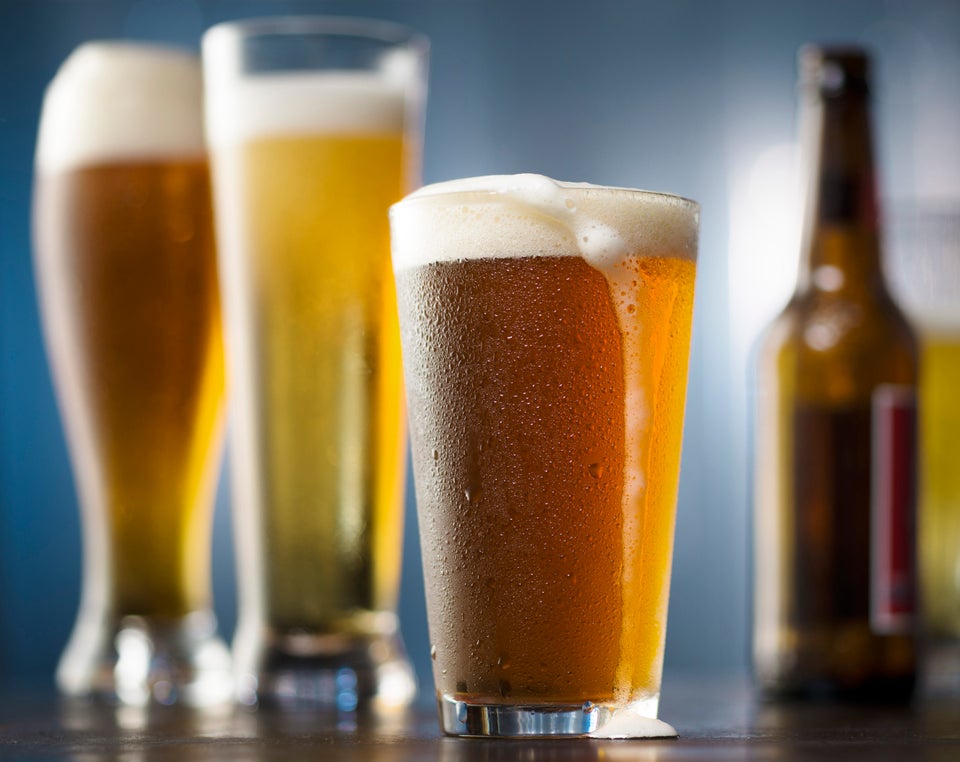 Jack Andersen via Getty Images
Avoid: Processed foods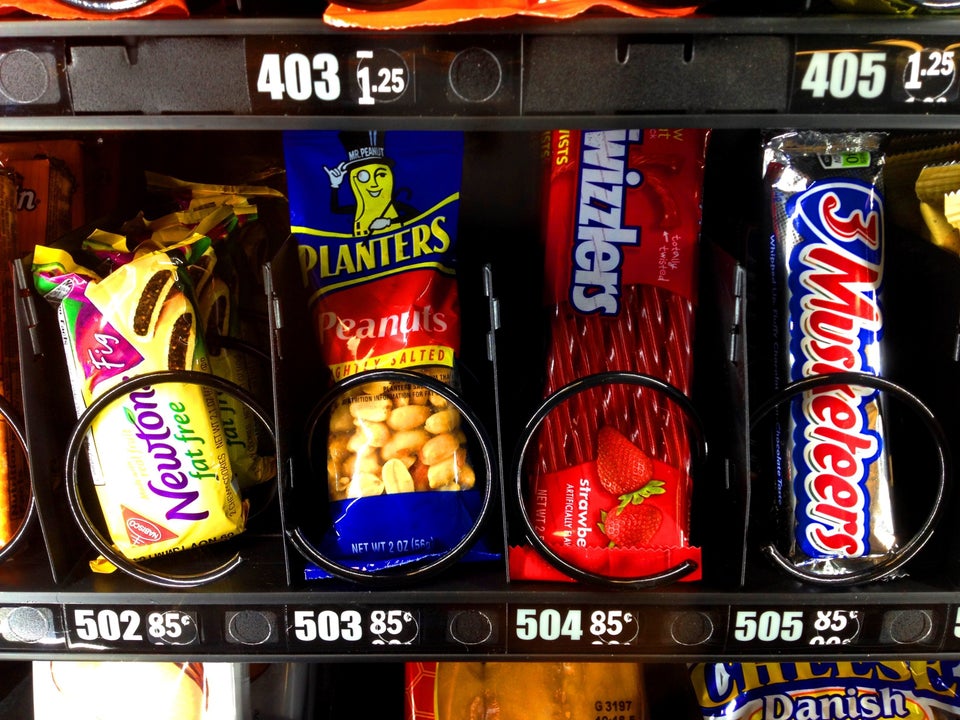 Shutterstock / Lissandra Melo
Avoid: Sugar substitutes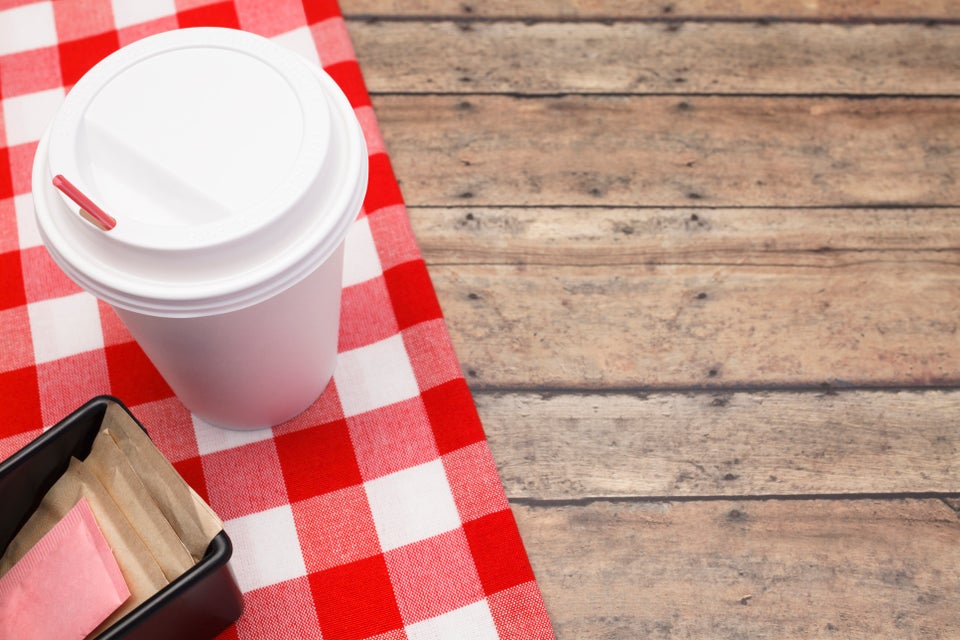 DustyPixel via Getty Images
Avoid: Dairy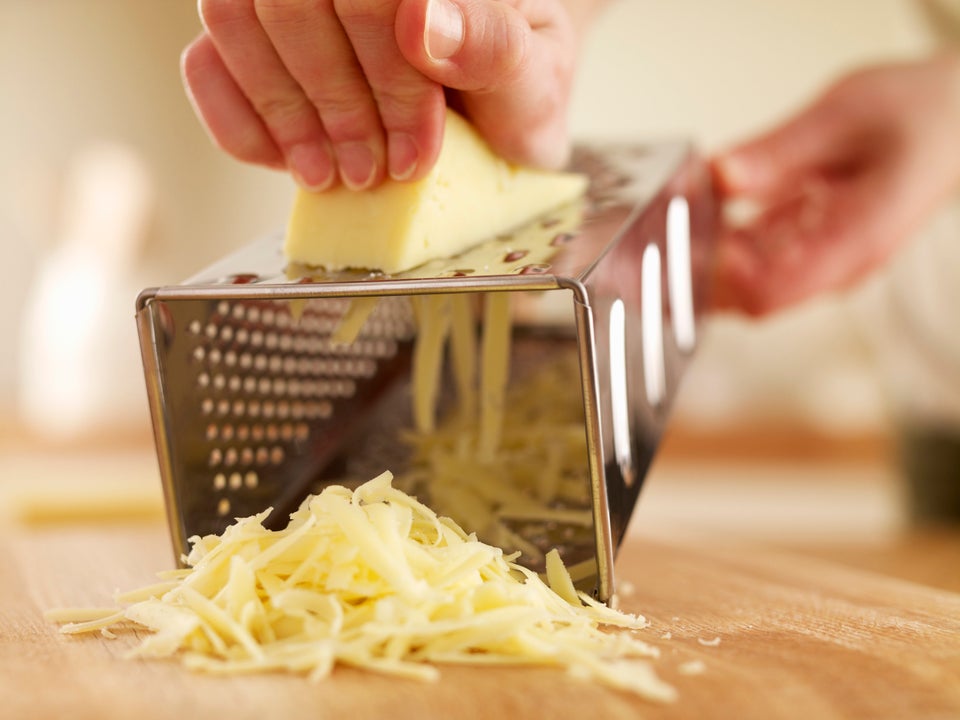 Adam Gault via Getty Images
Before You Go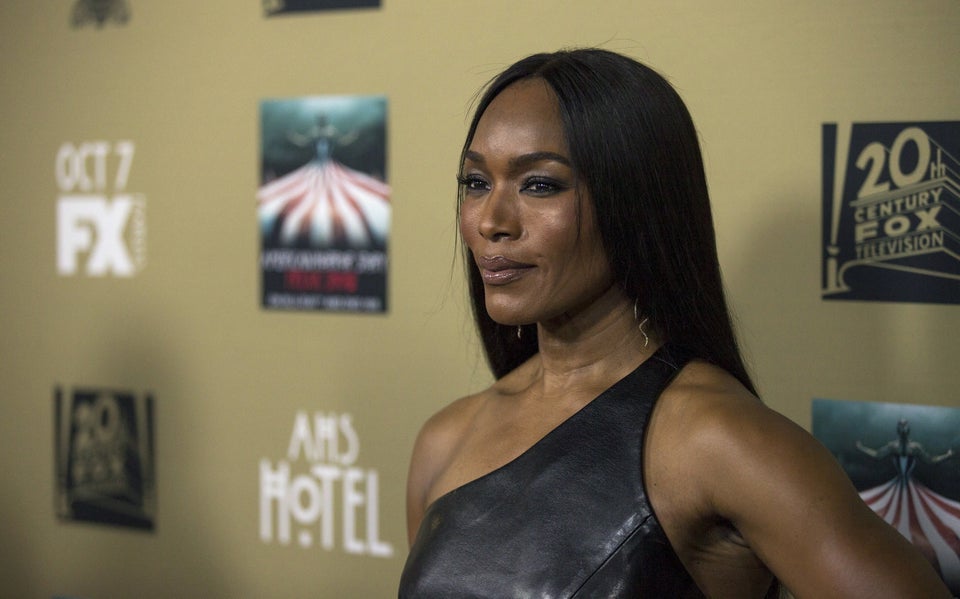 12 Moms (And Grandmas) On The Beauty Of Aging
Popular in the Community