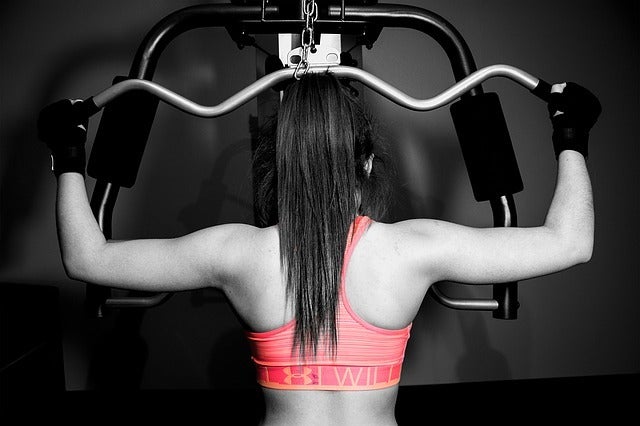 Applying a shotgun approach to your workout program is setting yourself up for shortcomings with your health and wellness goals.
Strength training isn't rocket science, but it does require a little bit of strategy. In fact, any endeavor that you do in life will require attention to critical tasks before embarking upon that goal.
Strength training can pay immediate dividends in your life, but only if you appropriately schedule the work to be done in accordance to your specific lifestyle.
Here are the four most important questions before starting to strength train. These questions will improve your chances of successfully creating a body you love while living a lifestyle that you love.
1. What do I want?
Whether it's a business goal, relationship, creative endeavor, and especially your fitness—if you don't take the time to decide what it is that you exactly want, you'll be given the leftovers.
Start with your end goal?
An end goal allows you to define an outcome that you're unwilling to compromise on. Sometimes we'll get blocked on our path or become tempted onto a path that doesn't fit our end goal but may provide short term gratification.
Start the process by asking yourself "what does healthy and fit look like to me—not what I think it's supposed to look like?"
This first step is crucial because this allows you to flesh out what you truly want out of health and fitness. Often times, we set goals that are not ours but instead are versions of others goals or what I like to call "expectation goals"—goals that we think we're supposed to accomplish or want, even if it isn't what we exactly want.
Common examples of these types of goals are wanting to have a white picket fence with a family, wanting to retire early, thinking college is the only way to become successful, thinking a 100k salary equates to happiness, and so forth.
Maybe healthy and being fit isn't six-pack abs, bulging biceps, super toned legs, or herculean strength. But instead, healthy and fit is merely something that helps improve your general lifestyle factors (blood pressure & other metrics), helps you run around with your kids, helps you fit into your favorite dress or outfit, provides you with the confidence to give that presentation or ask that dream girl out.
Knowing your end goal allows you to reverse engineer the entire process into daily actionable steps
Having this end goal in mind allows you to stay on the road and not be tempted down the road of short-term immediate gratification.
2. Why do I want it?
I can easily admit that the majority of times, I don't feel like working out.
A myriad of excuses pop up in my head such as "I don't have time to go to the gym", "I have a deadline with this article that I need to finish", and "I'm too tired" to name a few.
If I relied on motivation and willpower to get me to the gym, I would be a poor advocate for health and wellness. If I don't rely on motivation, then how can I stay consistent with my strength training?
It's not that I want strength training, it's that what I want is achieved through strength training. For me, I want improved creativity, great mental health, to lead others by example, improve my longevity while justifying my weekly nourishment of tacos, tamales, and empanadas.
This all happens because I have a why to what I'm doing.
Just as superheroes have a why to their mission and artists create for a deep intrinsic reason—it's imperative that you develop a deeply rooted why to help you get to the gym on a consistent basis.
A why is powerful. It's the engine that keeps you going. It's the tool that helps you when motivation or temptation is there tapping you on the shoulder encouraging you to take an off day.
Getting to your why gives you purpose for doing something instead of just doing it "just because".
I'm attempting to learn Spanish, not "just because", but because I plan to live in a Spanish speaking country and want to communicate in the native language (and I kinda just like learning).
I'm not just learning how to salsa dance "just because", salsa dancing is a social activity which is an area of focus for me to improve upon. Therefore this serves as a beneficial tool towards that underlying goal.
To get to your why when it comes to making strength training mission based—pretend you're a child and delve into your curiosity. Just as a child would ask "why" until they get to the root of the issue—you need to keep asking why until you feel a strong resonance to your goal.
When you're strength training with a purpose, you dramatically increase your chances of succeeding with your goals.
3. Does this actually fit into my desired lifestyle?
The most optimal workout plan backed by gurus, experts, and all your co-workers means little if that particular plan doesn't fit into your preferred lifestyle.
It's not you, it's the workout plan.
Sure it may work for a couple of weeks due to you forcing the plan into your life, but as soon as the slightest curve ball is thrown your way, your plan is going to take a nosedive.
Forcing a training style that isn't conducive to your lifestyle is going to lead to a battle between exercising and your desired lifestyle.
You'll most likely choose your lifestyle and will resent fitness or even worse, create excuses as to why fitness isn't just for you. If I tried to learn Spanish for four hours a day along with salsa dancing for three hours a day—this plan would fail because it doesn't fit my preferred daily routine.
Before undergoing a strength training routine that isn't a good match for you, assess your lifestyle and be realistic with your commitments.
Start by looking at your workday. How many hours do you work and what are those hours? Next, move on to your hobbies that are important to you. Also, assess your time with friends and family.
After laying out these factors into a weekly schedule, you can properly ask yourself how much can I realistically commit to exercising?
Exercising doesn't require an overhaul of your life to get results, but it does require some time.
4. Who do I need to become to get it?
This is where you reverse engineer your goals down into actionable steps.
What will it take to make that big goal a reality? When setting goals, you want them to be reasonable and easily actionable so you can steadily build up your confidence.
Here's an example I set for myself: I want to learn how to salsa dance.
A couple of potential issues were my shyness and confidence. I needed to set these goals up in a way that progressed me but still left me feeling good after each encounter and wasn't too overwhelming for me.
With that said, I went to my first group salsa class and my only objective was to drive to the venue and walk in for five minutes. If I did that, then excellent—mission accomplished.
The next time, I bumped the time up to 15 minutes and steadily increased from there until 60 minutes (the normal time frame for classes) was the goal.
So why the random spill about my salsa adventures?
Because I want you to approach your strength training this way—especially if you're new.
It's tempting to feel extremely motivated for the first few workouts but I don't want you to risk motivational burnout.
Gradually build yourself up and your goals along the process.
If you're new, not as confident, or coming off a long layoff with lifting weights—make your daily mission ridiculously easy. Make it a goal to put your gym clothes on and arrive at the gym to exercise for 15 minutes (this can be a 5 minute warm up and then one–two exercises).
You do this, congratulations, you're heading on the right path and just started an exercise streak—keep it going!
Related
Before You Go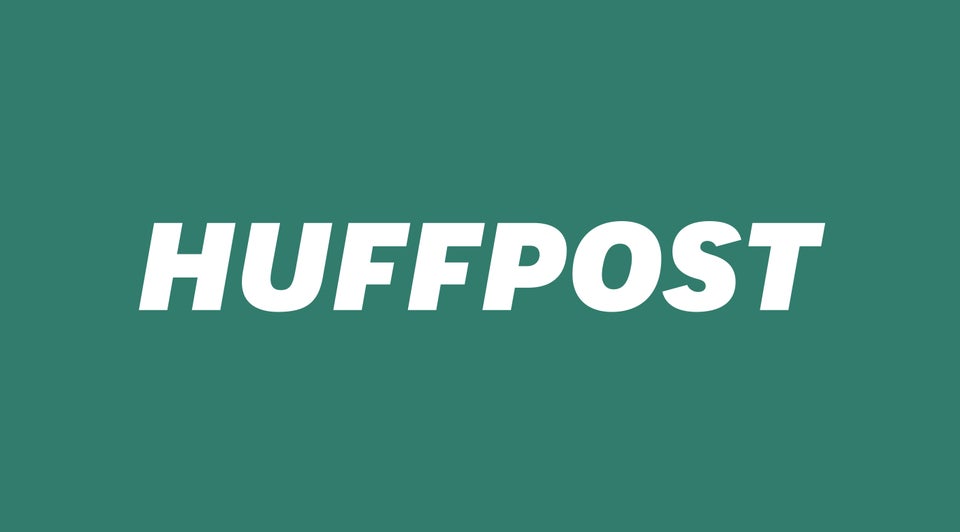 Funny Exercise Tweets