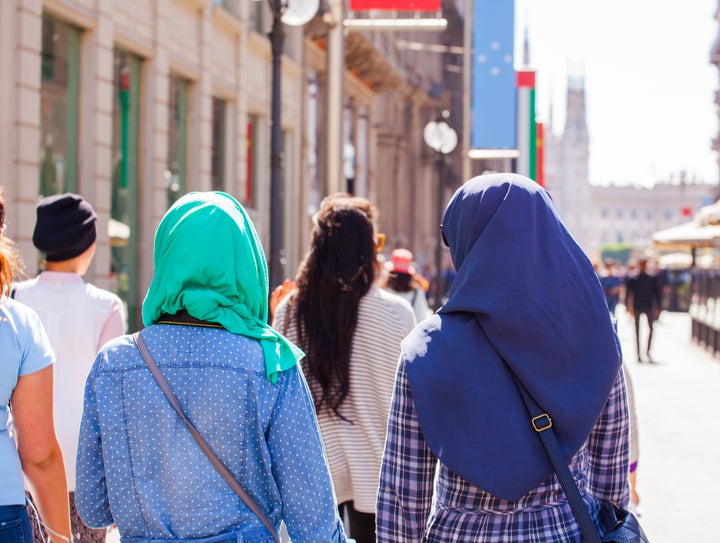 With recent events putting Muslims in the spotlight it is sometimes hard to differentiate between what the media says and what Muslims really think or are like. I have heard many Muslims being scared of traveling, exploring and meeting people of different cultures and breaking barriers. This for me is a true issue and a crime. Fear keeps us from knowing our fellow human beings and it should not be like this. So I put together a short and sweet "What is the difference" between Muslim and non-Muslim travelers. Summer is here, and after Ramadan finishes at the beginning of July, more Muslims will hopefully be traveling.
This is your chance to make a new friend and gain new experiences Muslims or non-Muslims all travel to either explore a new city, have new and fun experiences or just to relax by the beach. We all work and lead stressful lives, so traveling gives us an opportunity to just enjoy life. There are not fundamental differences of how Muslims travel to non-Muslims. The differences are all in the details. And usually Muslim have to take into account more things than non-Muslims.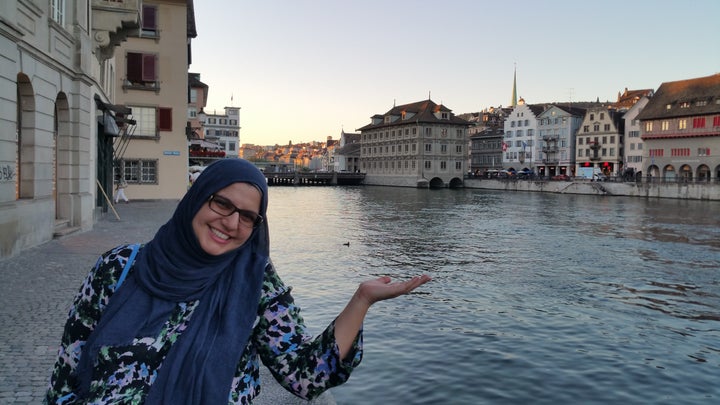 #1 Prayer
This is the biggest difference we have from other travelers. Muslims have to pray five times a day. However, the beauty of Islam is that it gives you the option to shorten and combine prayers when traveling. So instead of five you only have three prayers, giving you more time to enjoy the city you are visiting. The two lunch and afternoon prayers can be combined so you only pray once, but if you are out and about you are still in need of a prayer facility. You wouldn't believe how many times I have been "stuck" without a location to pray while exploring a city and there is no mosque around. So I've found the best option is changing rooms. Yep, changing rooms are my favorite place to pray. It gives you privacy and you can find them pretty much anywhere. I have of course prayed at bus stations, airports, streets and even at the Grand Canyon with the most amazing view of all.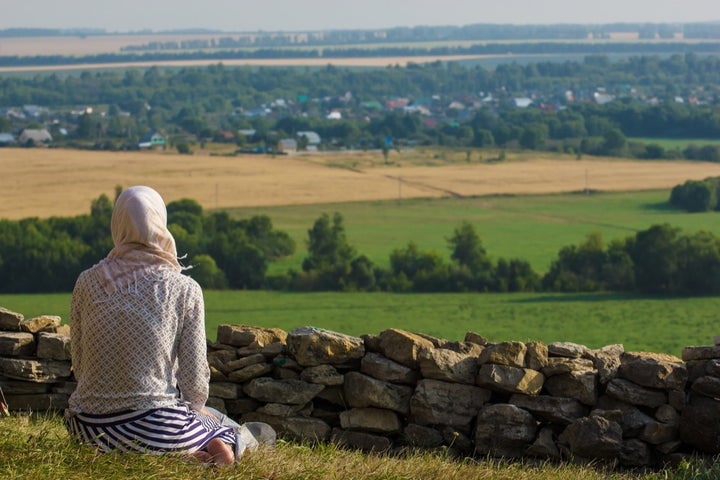 The first time I prayed in public I was so scared and embarrassed, especially as I didn't know the reaction of people. Thank God so far all have been very polite and nice. And it is a great icebreaker for starting a conversation later on. Just note that a Muslim praying won't be able to talk to you if you have asked them questions until after they finish their prayer. My mum is totally guilty of that sometimes!
In Islam, traveling is encouraged to meet and discover new places and people but the religion is what keeps us grounded and grateful for the blessings we have. After all, traveling and exploring a new city is a blessing we have been given as well. So when I am traveling to a place thinking about where to pray and the time I have in between to explore is vital.
#2 Food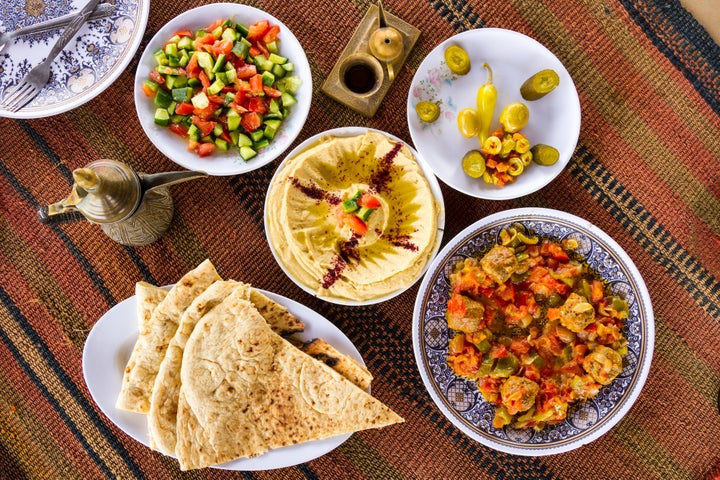 Many religions eat a particular food that is allowed for them and Muslims are no different. Availability of Halal food is one of the most important aspects for Muslim tourists and affects the destinations they will choose. Muslim-friendly destinations are on the rise because there are travellers who will only visit Muslim countries as Halal meat is easily available. Personally, I am not a fussy person and I can eat vegetarian food for weeks;especially if it takes me around the world exploring places. But nonetheless it is an important and different aspect of our travel requirements and many hotels and destinations are starting to happily provide such options. Countries like the USA, UK and even Japan and Thailand are great due to the easily available Halal food. After all there is nothing better than tasting local food and knowing it is halal. Yummy!
#3 Activities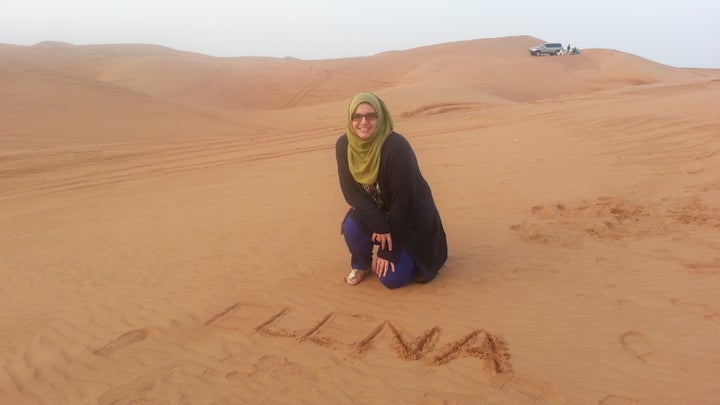 As Muslims, some consideration to the activities you can do is important. Muslims can't spend their nights in clubs drinking and dancing. I know this is the same with many other people and there are personal preferences, however in Islam it is not permissible. When Muslims travel we choose places where we can relax and enjoy 'other' fun activities that don't involve drinking and nightclubs. Movies, entertainment centers, and recreational activities are top on our lists because it gives us the opportunity to have fun in a permissible way. For me as a woman, I like places where I can enjoy a private beach or a spa to relax. Because Muslim women cover we do take into account the weather and the conditions.
I don't visit the Middle East in the summer as the heat is unbearable and actually many Arabs from the region move to the UK for the same reason. What I love about the growing Muslim travel population is that many hotels are starting to take into account Muslim travelers and their needs, and providing services to cater for them, such as segregated pools and spas. I think this is an awesome idea and one that caters to many different niches as well.
#4 Traveling Times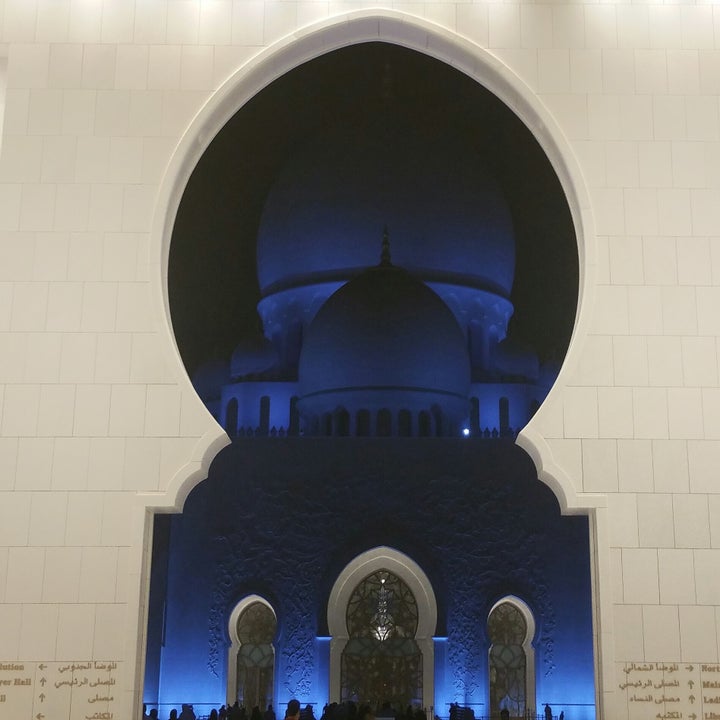 Another important aspect for Muslims is when to travel. For example during Ramadan, which is now, many Muslims limit their travel explorations to the bare minimum. It is hard to be fasting and exploring a new city, especially in the summer. You can't really enjoy the place truly or try the local cuisine. Imagine the torture of visiting Greece and not being able to have some nice food. Traveling during Ramadan also defeats the whole purpose of Ramadan which is to reflect and connect with God rather than sightsee all day. However, once Ramadan is over, everyone is booking their Eid travel, it's like Christmas for Muslims. Visiting families, exploring new cities and now in the summer even the beach. Personally, I think it's perfect timing to enjoy a well deserved holiday.
Muslim or not -- traveling opens up your mind and makes you more connected. In this day and age where we hear so many bad things about a small minority of Muslims in the world, it is easy to paint them all with the same brush. But please don't! Muslims are a bunch of happy people, like everyone else, we want to get to know each other, travel and explore. That's why I am happy to pray anywhere just so I get to see this beautiful world.
-
About the Author:
Elena Nikolova is an international speaker and blogger at MuslimTravelGirl.com where she helps Muslim Millennials explore the world without breaking the bank. Her goal is to enhance future opportunities for Muslim travellers to travel, explore the world and be confident in their Muslim identity.
Related
Before You Go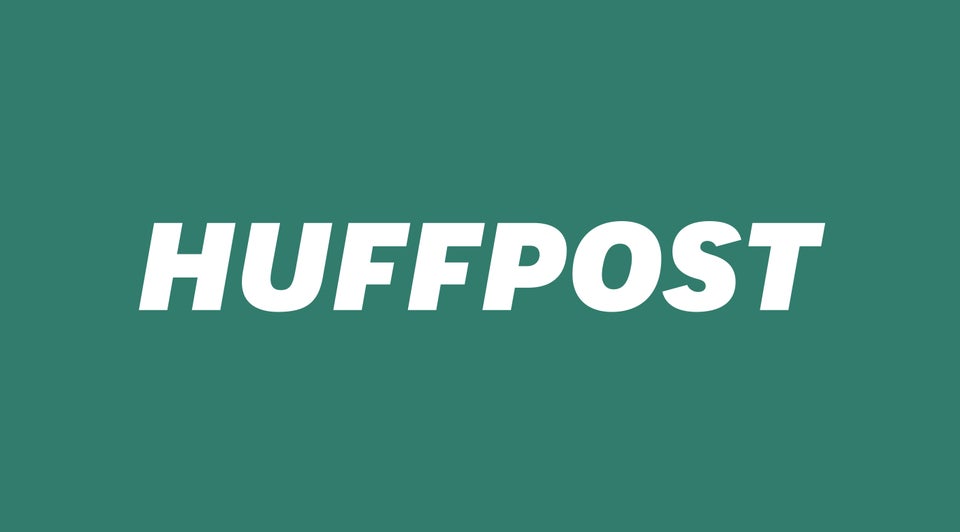 15 Of Our Favorite Muslim Fashionistas To Follow On Instagram
Popular in the Community