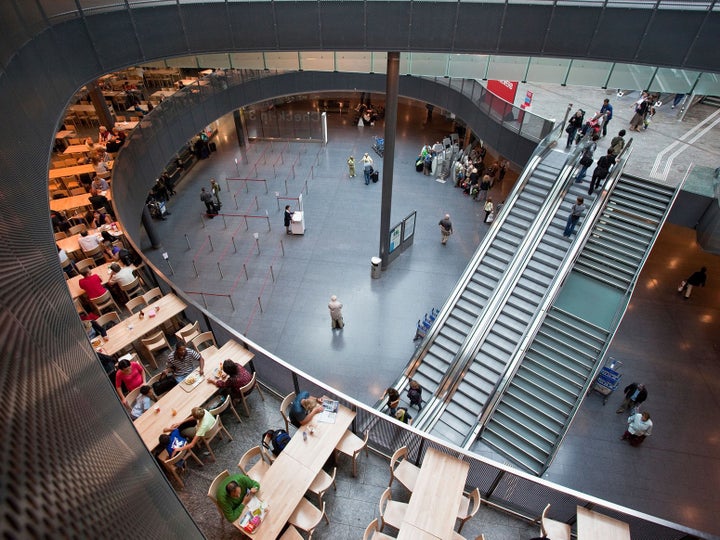 The results are in: Condé Nast Traveler readers picked the top ten international airports outside the U.S in the 2016 Readers' Choice Awards. Most are in Asia and the Middle East, and come with enough amenities and time-wasters (we're talking indoor waterfalls in addition to great restaurants) that you might be a little late boarding that flight. Counting down...
As Switzerland's largest international airport, Zurich is also the main hub for SWISS International Airlines, which operates five VIP lounges and offers frequent connections throughout Europe and beyond. More than 80 shops offer plenty of duty-free chocolate and other specialties; readers also like the variety of restaurants and bars — even grocery stores — and, if weather cooperates, an outdoor observation deck with sweeping views of the action on the runways.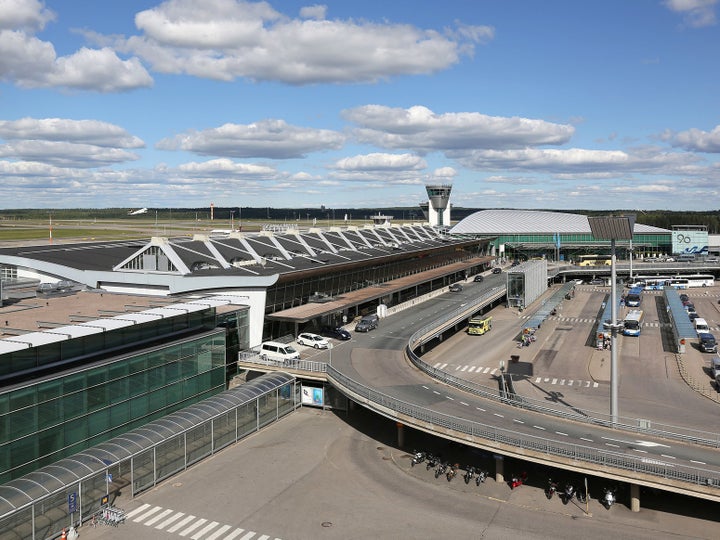 Finland's main airport is a popular connecting hub for fliers bound for eastern Europe and Russia, with some of the fastest transfer times of any European gateway. Finnair's popular stopover program, with discounted hotel rates in Helsinki, is luring more transit fliers to spend a few days in the burgeoning capital between flights, too. Despite its relatively small size, serving just 17 million passengers a year, the airport offers fliers a variety of services, including saunas and spas at its premium lounges.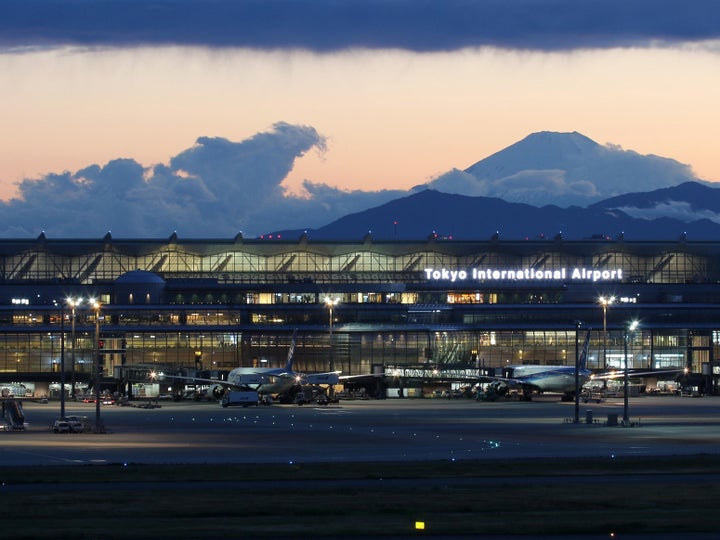 Transpacific travelers have welcomed the addition of non-stop flights to Tokyo's close-in airport, a mere 13 minutes via rail connection to the Tokyo subway system, versus the nearly two-hour trek to giant Narita Airport. American, Delta, United, plus Japanese carriers ANA, and JAL, now all offer direct service from U.S. gateways to Haneda, which also gets high marks for cleanliness and efficiency. Services include showers and luggage storage, and there's a transit hotel connected to the International Terminal, which gives travelers a place to crash without having to clear passport control.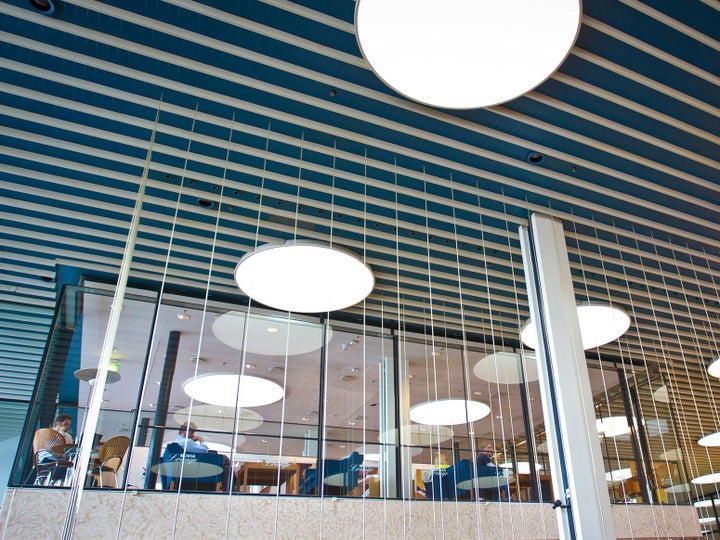 Copenhagen's airport, a main hub for Scandinavian Airlines and Norwegian Air Shuttle, gets high marks for its efficiency and its stylish Danish design. Just five miles south of Denmark's capital, a 12-minute train ride away, the airport is a favored layover point for travelers, with easy-to-arrange half-day tours. The airport itself is known for its variety of restaurants and bars, and its duty free shopping center is reportedly the largest of any in Europe. (Note: shoppers get additional discounts if they download the airport's app.) The Hilton airport hotel right at the terminal is also a favorite of transfer passengers.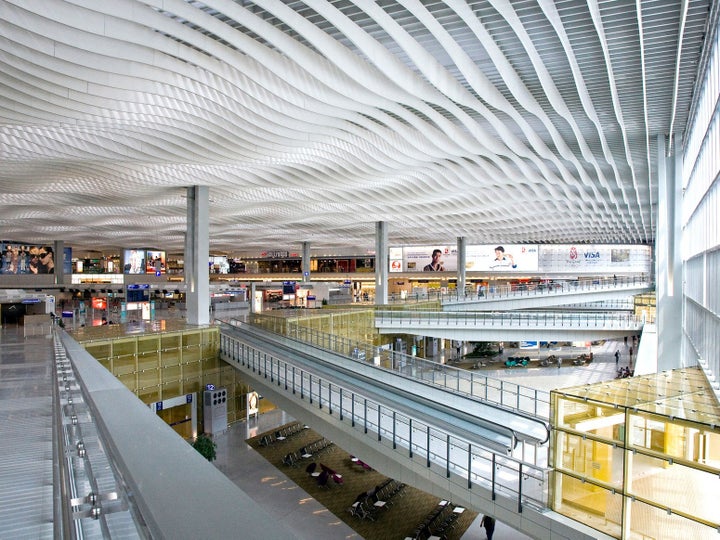 Home to top-rated Cathay Pacific, Hong Kong International offers fast connections to the city from its island aerie, via an Airport Express that whisks travelers from terminal to city center in 24 minutes. It's also one of the region's top connecting hubs, with service to 50 destinations in mainland China alone. Stopover passengers appreciate the wide array of premium class lounges, amenities like nap rooms and an IMAX theater, and the Regal Airport Hotel attached to the main terminal, which is consistently ranked one of the world's best airport hotels by Skytrax.
More from Condé Nast Traveler:

Related
Before You Go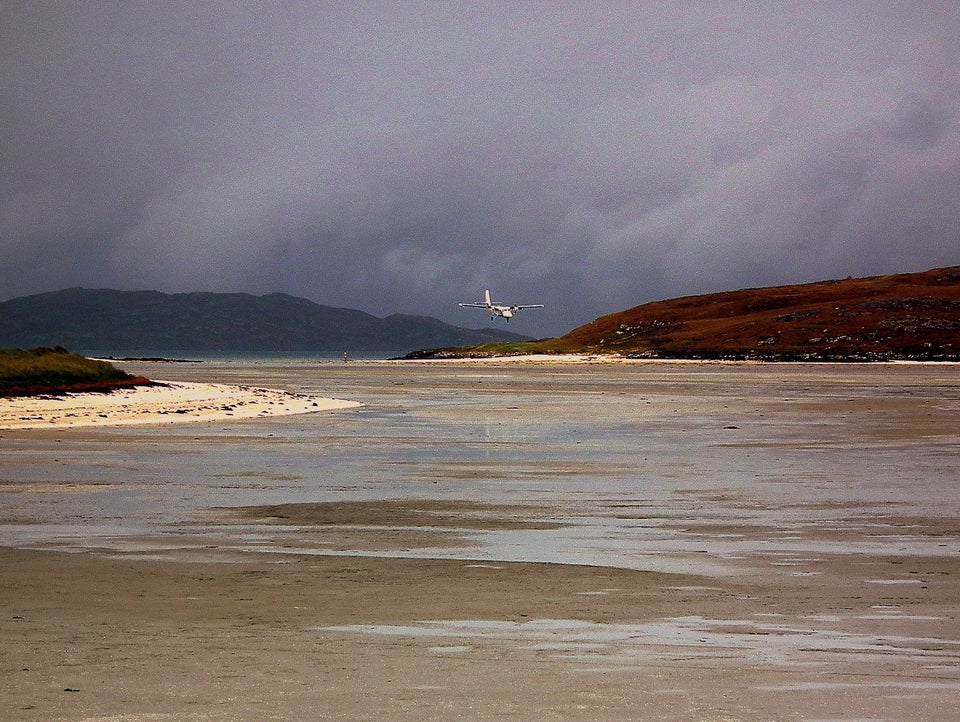 Most Scenic Airports