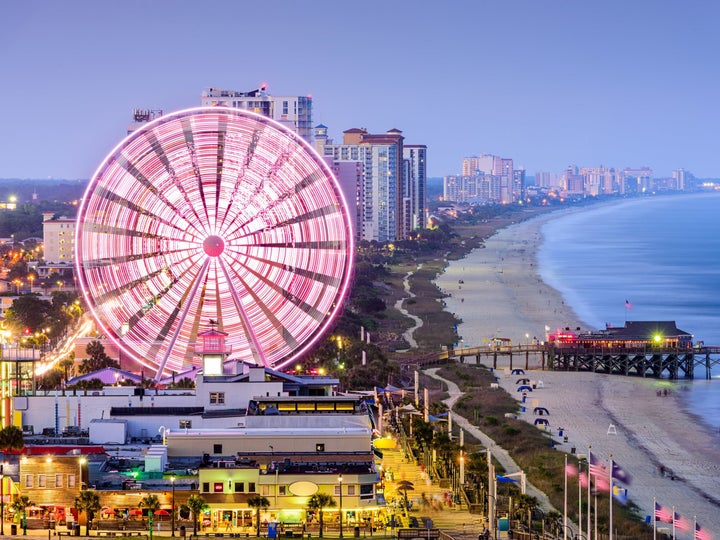 If there's one thing that epitomizes a classic American summer, it's a boardwalk. For decades, people have strolled along the scenic beachfront walkways that make for perfect postcard backgrounds. And while the attractions and bathing suit styles may have changed over the years, the laid-back summer vibes have not. Here are some of the most iconic boardwalks in the country.
1. Myrtle Beach, South Carolina
Though it's one of the newer boardwalks in the country, built in 2010, it has quickly become a staple on the eastern seaboard. The 1.2-mile walkway is filled with everything you'd find on the historic ones — shops, rides, jugglers, and restaurants — with a bit more of a modern edge. Think Art Burger Sushi Bar over Nathan's hot dogs.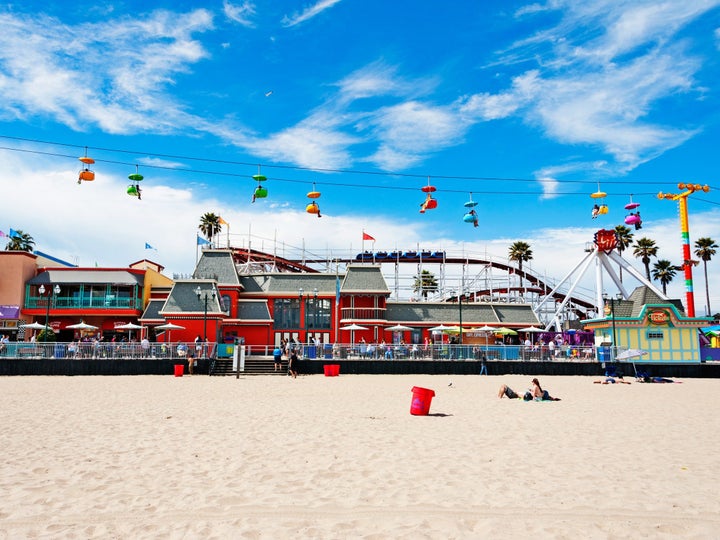 2. Santa Cruz Beach Boardwalk, California
Visitors can still take a spin on two historic landmarks along this half-mile boardwalk built in 1907: the Giant Dipper roller coaster that's been around since 1924 and the Looff Carousel, which was built in 1911. Meanwhile, the newer attractions, like mini golf, pinball, bowling, and Surf City Grill, all still embrace that California surfer attitude.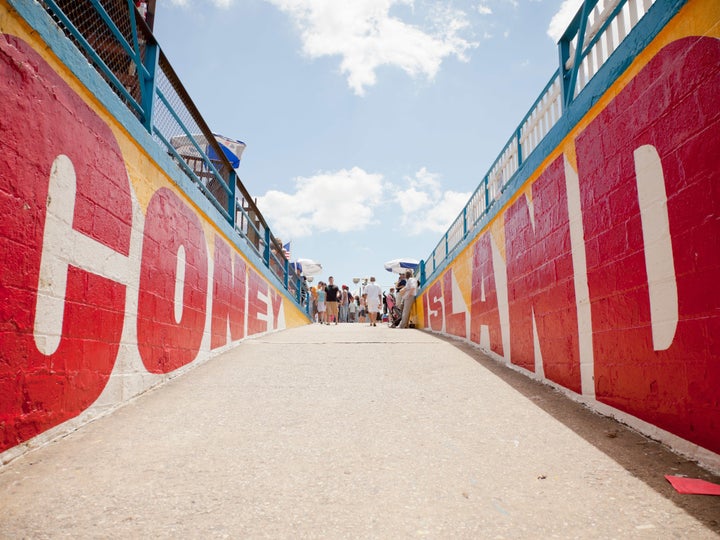 3. Coney Island, Brooklyn, New York
This is one boardwalk that's seemingly stuck in time. You can still ride the iconic Cyclone roller coaster (which celebrated its 90th birthday this year) or the Wonder Wheel Ferris wheel, an official New York landmark that first opened in 1920. And classic rides come with classic treats: Nathan's New York-style hot dogs, that once sold for a nickel in 1916, can still be ordered along with an Italian ice from Uncle Louie G's, first opened in 1959.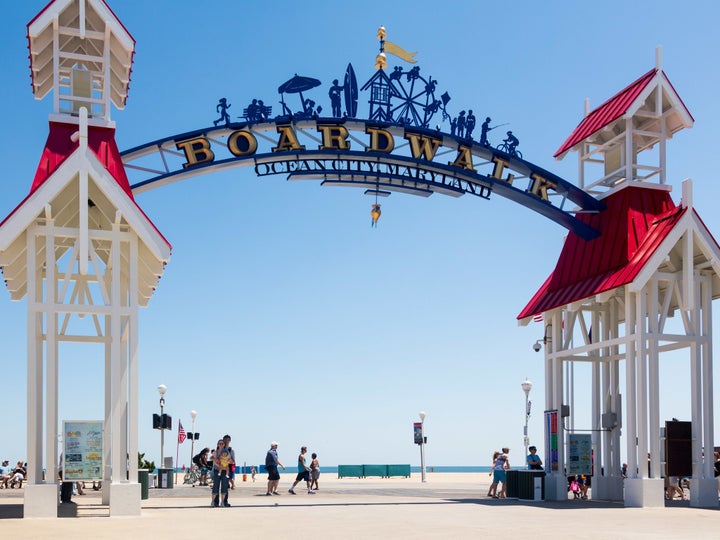 4. Ocean City Boardwalk, Maryland
This three-mile promenade draws crowds for many of the historic attractions like Thrasher's French fries, which still serves signature vinegar fries first created in 1929, and antique rides like the Herschel-Spellman carousel, which was built in 1902. There's also the Life-Saving Station Museum that takes visitors through the history of shipwrecks and the rescue teams that came to their aid.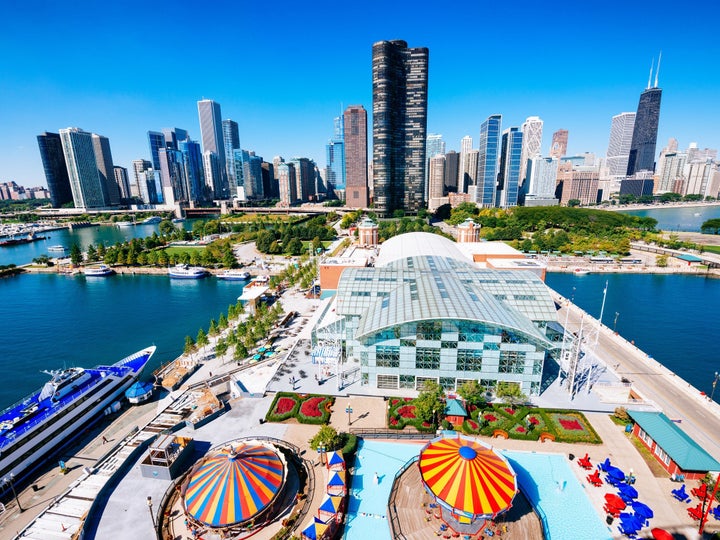 5. Navy Pier, Chicago, Illinois
Navy Pier may not be considered a traditional boardwalk since it juts out into the middle of Lake Michigan instead of a beach, but it's just as historic, having been built in 1916. It also offers all the same summer attractions families have come to love at other seaside escapes like a Ferris wheel and chocolate-covered treats at the famous Churro Factory. The newer additions are just as impressive like the Chicago Shakespeare Theater and Children's Museum, which will keep the whole family entertained.
More from Condé Nast Traveler: