Columbus Day weekend, in my opinion, really marks the start of fall. And the leaves and the farmer's market stalls aren't the only things that are changing. Our cocktail culture is easing into a new type of seasonal sipping, white wine spritzers be damned.
My fall Friday night beverage of choice is definitely a tumbler of bourbon - or this Kentucky Maple Leaf cocktail. True small batch bourbon, made from corn, is gluten-free, and it's one of those unexpected dinner party pairings that puts the old bottle of red to shame.
So I've taken the time to highlight some dishes that pair particularly well with bourbon. Serve them as a full dinner party meal, or simply dabble in them here and there. If there is one rule of thumb to take away, it is that you can safely assume that anything with bacon or ham will be a good pairing. The Southerners do know what they're doing down there, and I'm pretty sure most Kentucky residents drink more bourbon than water. Not to make generalizations or anything. But you will probably be off to a great start if you pair any classic Southern dish with bourbon, as I'm usually hard pressed to find any menu item without cured meat in it below the Mason Dixon line.
Think sweet, smokey, and maybe just a little hint of Cajun spice. Read on for the 5 best dishes that hit these notes.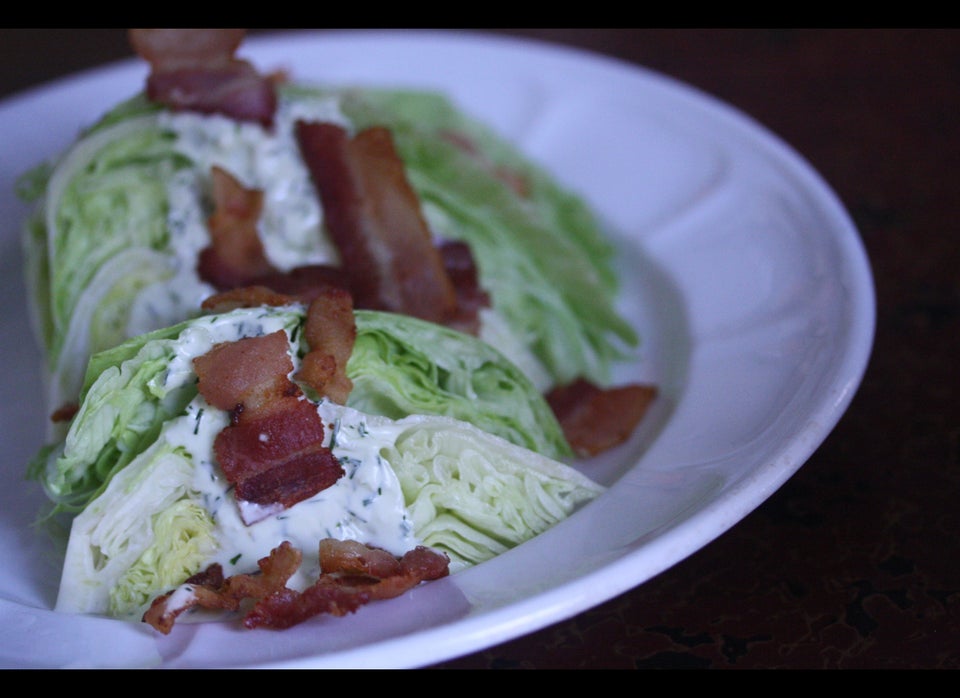 The 5 Best Foods for Bourbon