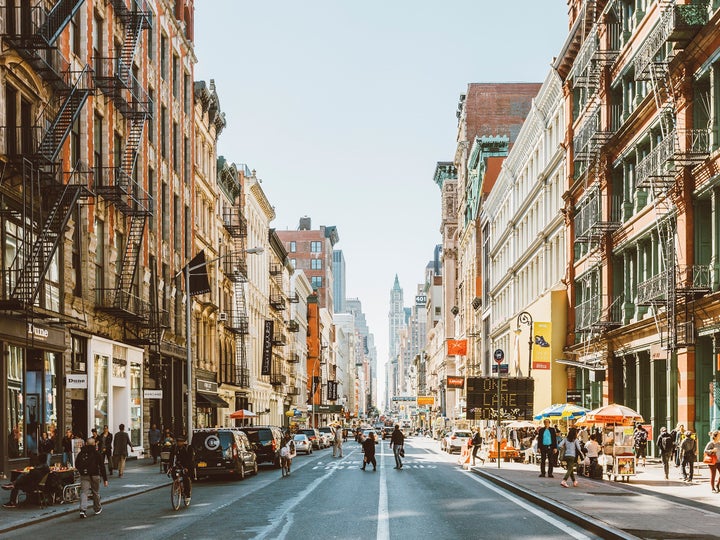 Our readers spend much of the year circling the globe, trying not to waste a meal, a night's stay, a moment. They're also on the hunt for the best shopping streets and the ultimate souvenir — which is why we trust their taste when they name the best cities for shopping in the world in our annual Readers' Choice Awards. Here are the winners from last year's survey.
New York sets the standard for a destination shopping city — so dense with options, all budgets will find a way to spend a little too much money. There's the fast fashion (Zara, UNIQLO, H&M) of SoHo; the Prada and Chanel of Fifth Avenue. You could spend a full day exploring Barneys or Bergdorf Goodman, sipping cocktails and wishing they would close up shop and forget you were there — just so you can have a Night With the Céline Bags.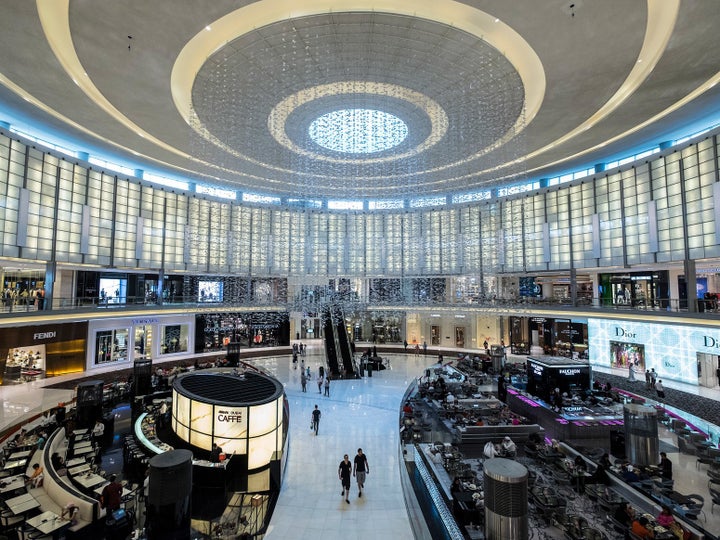 Dubai makes its way up to no. 2 on the list. No surprise here: The UAE city has redefined the mall experience with the Mall of the Emirates, the "world's first shopping resort," complete with an indoor ski slope. The Dubai Mall's Fashion Avenue delivers an alphabet soup of big-deal designers: Chanel, Givenchy, Oscar de la Renta, Louis Vuitton, Valentino. And the sheer volume of gold on display at Gold Souk, a covered market that includes dozens of jewelry stores, is blinding. It's actually a glittering oasis in the desert.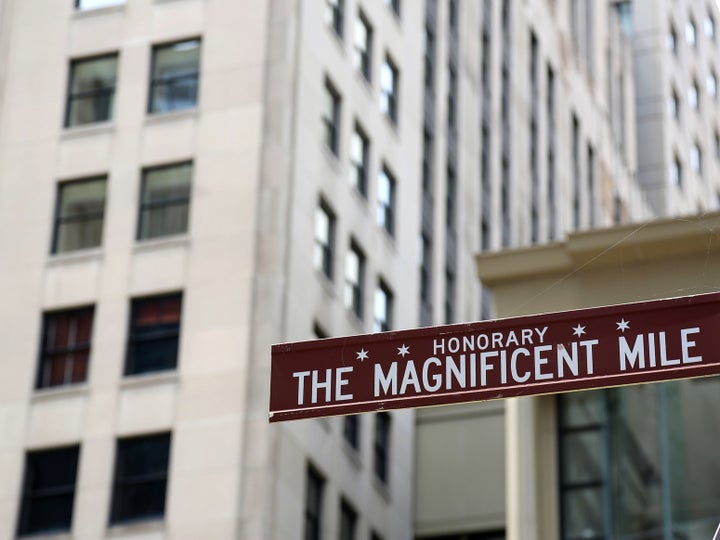 Most people think of the Magnificent Mile when they think of Chicago, but the city's shopping scene extends far beyond one thoroughfare. Venture into Wicker Park for a less crowded day spent with your credit card: You'll find everything from home decor at Province, to designer clothing at p. 45, to all the titles on your reading list at Myopic Books.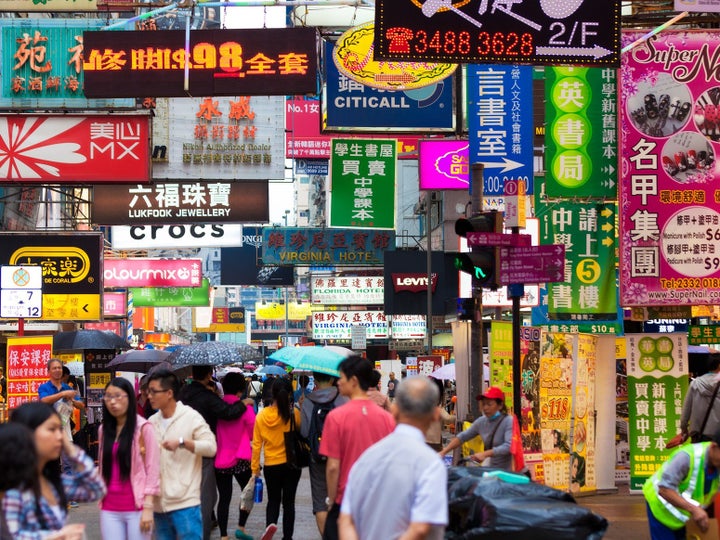 The city's main claim-to-retail-fame is Lane Crawford, a high-end department store where you can finally check all those $5,000 handbags off your shopping list. Much less massive but just as chic is EDIT, a colorful womenswear store and personal favorite of Hong Kong-based stylist Tina Leung. And for sturdy yet affordable shoes and sunglasses, pay a visit to Square Street, which sits right on the western edge of the stylish district.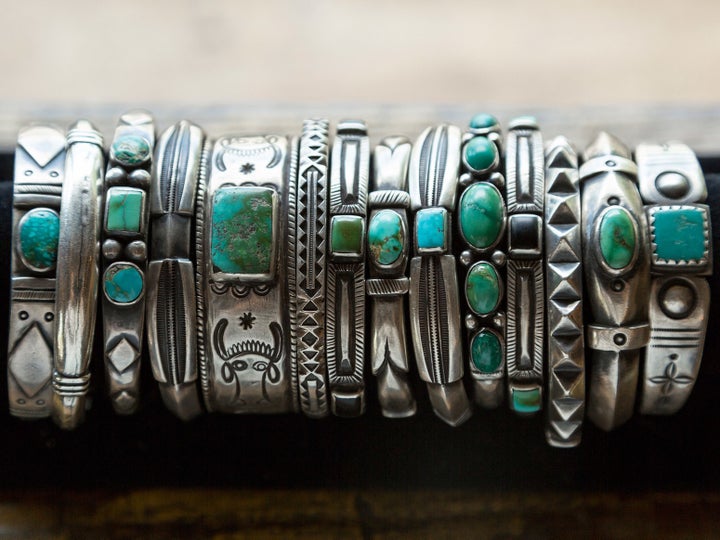 Voted one of the best small cities in America by our readers, Santa Fe also earned its spot on our shopping list for two years running. The New Mexico city is a melting pot of Hispanic and Native American culture, as reflected in its wide array of museums, galleries, and shops. Visit the adobe-style stores in the downtown Plaza to stock up on artwork, western wear, pottery, and handmade jewelry.
More from Condé Nast Traveler: