As we get older, it's important to pick a place to live that will suit our unique needs as we age -- and not just offer sunny beaches.
Caring.com, an online resource for caregivers, released a nationwide ranking today of the best places to grow old, based on factors such as the cost of senior care and quality of life.
"At that age, we really need to start thinking about some place that's stable, some place that's safe and some place that we can afford," Sara Zeff Gaber, a retirement planning expert, said in a release. "Those things don't always add up to the Sun Belt."
Indeed, none of the top five states on the list are those commonly thought of as retirement destinations. Florida lands in the 31st spot while California comes in at 16th. Instead, South Dakota, and other unlikely states took the top spots.
The rankings were compiled based on two calculations -- affordability and quality of senior care. Researchers looked at factors such as the cost of home health aides, assisted living and nursing home care as well as quality of life scores, caregiver support options and overall well-being. The data came from several sources, including Genworth's 2015 Cost Of Long-Term Care Survey, the Long-Term Scorecard, Gallup-Healthways Well-Being Index and Caring.com's user reviews on senior care facilities.
The site's Chief Caring Expert Dayna Steele says the rankings show that traditionally popular retirement destinations don't necessarily offer affordable, quality senior care.
"This is why it's so important for people to do their homework while they're still relatively young and healthy in order to set themselves up for retirement years that are truly golden," Steele said in a statement.
South Dakota, the number one state on the list, offers quality senior health care at a good price, according to Caring.com.
Check out the top five states below.
South Dakota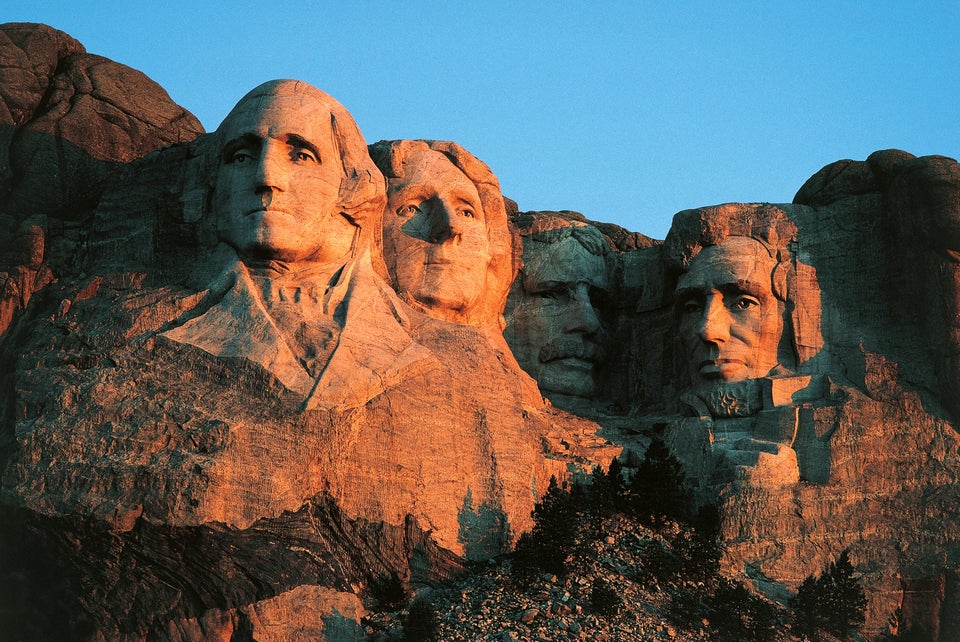 DEA / G. SIOEN via Getty Images
Iowa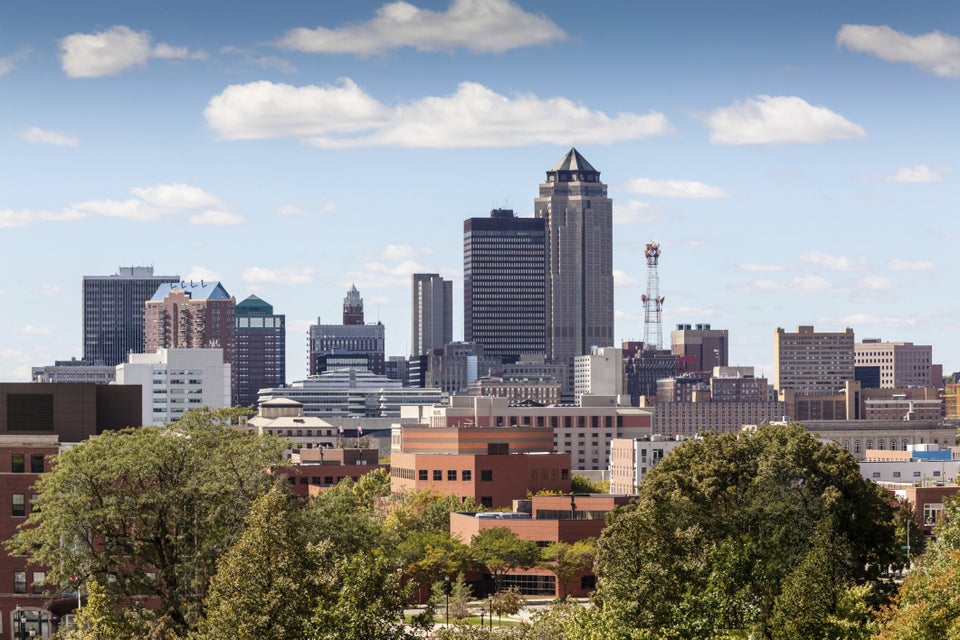 Minnesota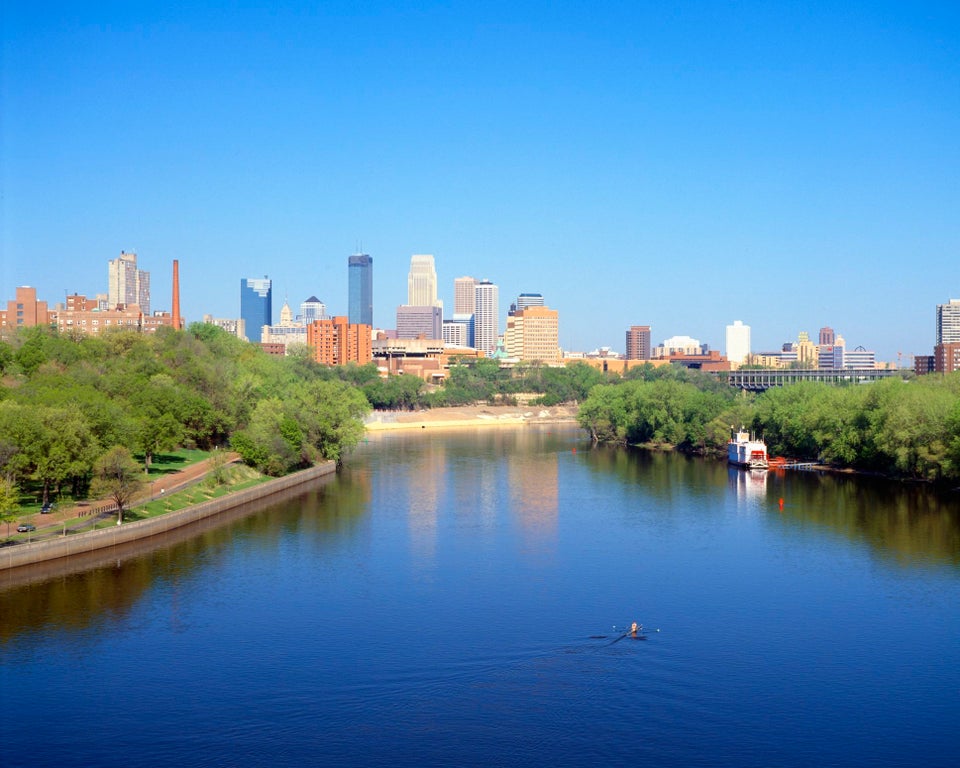 VisionsofAmerica/Joe Sohm
Alaska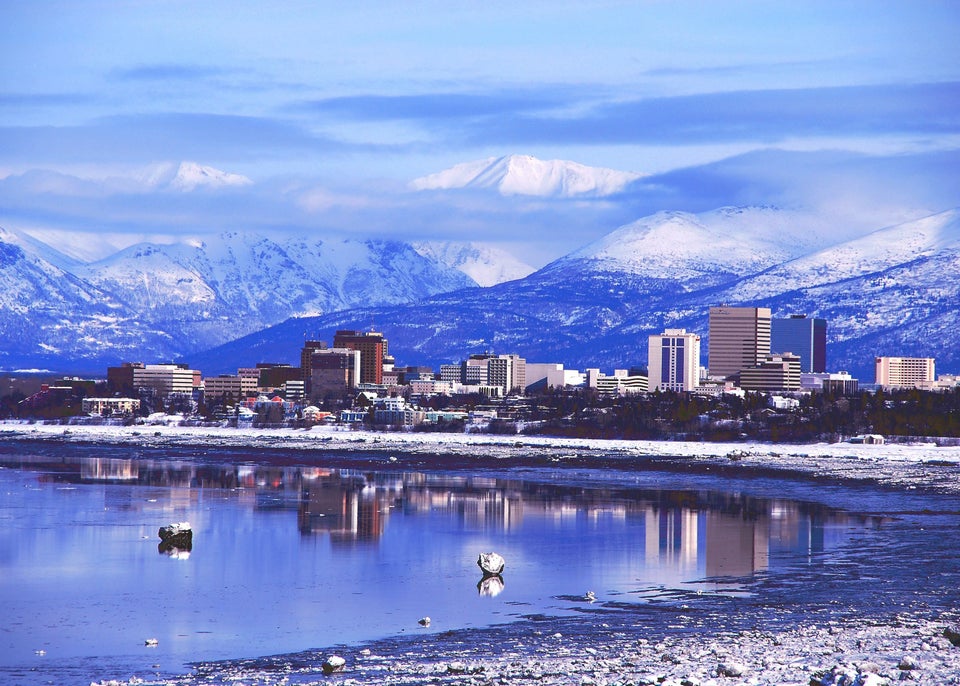 Oregon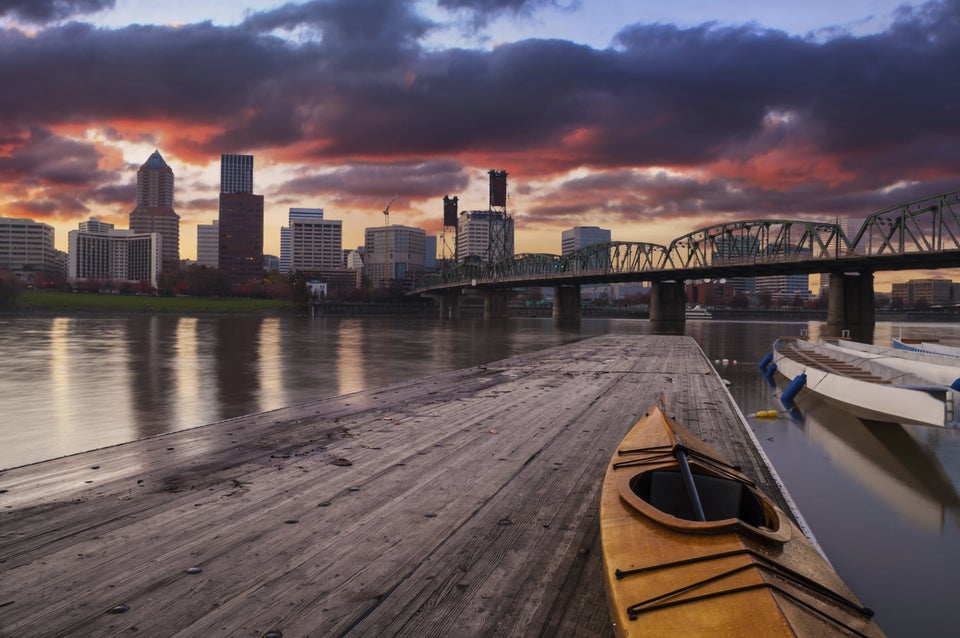 Before You Go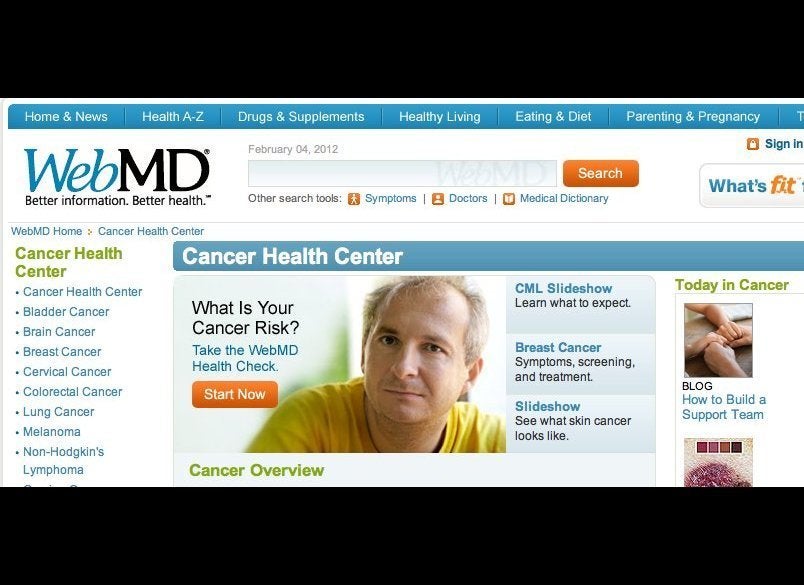 8 Ways Baby Boomers Are Transforming The Health Care System