If you're starting to apply for internships, chances are you're feeling a little overwhelmed. With so many internship websites out there vying for your attention, it's difficult to tell which ones are worth a look and which ones aren't. The process of trying to find the right internship for you can feel like trying to find a needle in a haystack, so we've compiled a list of the most awesome internship websites out there to save your precious time.
This website is so much more than just a comprehensive internship search engine. This site allows you to search for opportunities by major, job category, preferred city, and company, and provides additional resources as well. These resources, like internship basics, an intern stories blog, and tips for better interviews all keep you in the loop so that you're ready for anything an internship may throw at you. Be sure to check out the Internship Predictor®, a tool that uses your personal preferences and personality to help you find current opportunities that will be the best fit for you!
To take advantage of all of the site's benefits, register for an account. This gives you full access to all of the great tools that the website has to offer, and allows you to make a profile that will make you easily searchable by prospective employers. Finally, pay attention to icons posted in the upper right-hand corner of each job listing. They'll let you know if the position is paid, full-time or part-time, and if it requires you to receive college credit.
If you think you may want to intern for a nonprofit, this website is the perfect place to start! Easily sort internships by their area of focus, whether they're paid or unpaid, and even by language! Each internship listing includes a job description, instructions for how to apply, and information on job location and compensation. Idealist updates frequently, so check back often! Also consider signing up for an account, which allows you to save your favorite searches, personally connect with organizations of interest, and receive daily emails with a small list of opportunities that may be of particular interest to you.
3. Experience.com
Brimming with career articles, job listings, and numerous filters to specialize your search, this website is a winner because of its connection to colleges and universities. Many educational institutions, including Duke University, the University of Tampa, Spelman College, and DePaul University, use Experience™ as a platform for students in their career centers to find internships, and new listings are added to the site every day.
If your college or university is registered with Experience.com, you should be able to make an account using your school email address. Plus, you'll get additional benefits that tie to your school, including job fairs in your area and connections with local employers! When it comes to searching for internships, don't be afraid to start broad for more options, then work to narrow your focus. Also be aware that you must be a member of the website to apply for jobs, so make sure to register!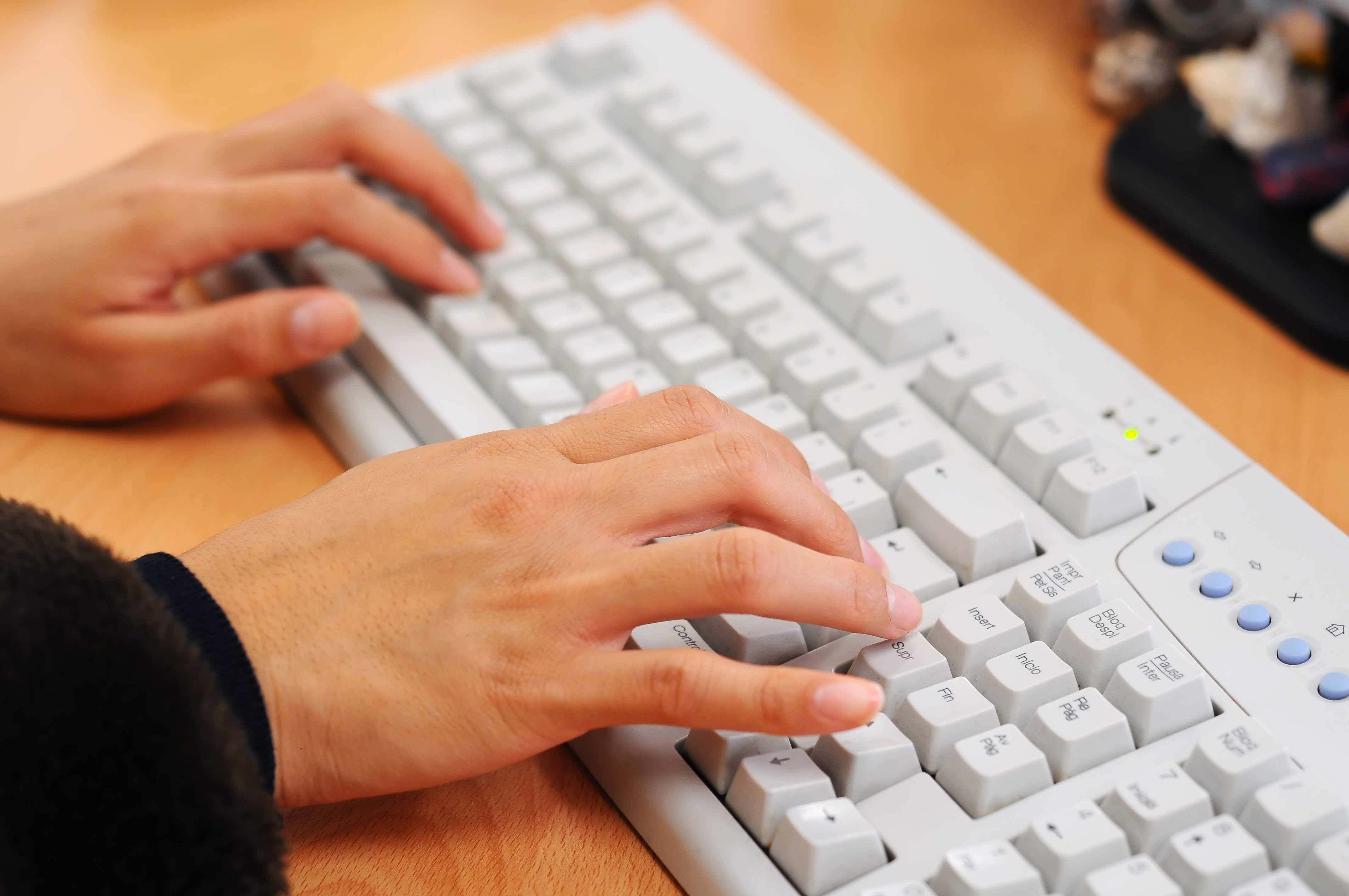 Not to brag, but the HC team is very proud of the internships that are featured over in Careerette, and for good reason! These employers are specifically looking for collegiettes, knowing that HC is full of readers who are smart, dedicated, and enthusiastic! At Careerette, you can find internship opportunities at HC and at other awesome companies, too. Look at each description carefully so you know what's required, when the deadline is, and who to contact.
Mediabistro boasts the largest job board in the United States for media professionals. That, plus topical news and analyses of media platforms, trends, and popular topics in the market, is what makes this website an exceptional way to explore internships in media. Recently the company has been pushing for jobs and internships that utilize social media, which is great news for you social-savvy collegiettes! Check out HC's guide to careers in social media to get a leg up on the competition.
The easiest way to search on Mediabistro is to filter to internships specifically. So many media positions are listed that if you do not take advantage of that filter first, you'll have to do extraneous searching, taking up time you could be using to apply for other internships!
To read about 5 more of the best websites to visit while searching for internships, click here!
Popular in the Community