Stilnest is one of the most unique start ups in Berlin, their talented and multi cultural team is shaping the future of the 3D jewelry industry. Below are some of my favorite 3D printed rings by Stilnest that has taken fashionistas by storm.
1. I love you ring, acoustic waves in 3D by Jeremy Burnich
Sound of the heart. The Ring I Love You is a real eye-catcher, that one becomes fond of due to its moving story. With his collection Jeremy created a soundscape. By separating each word of the phrase "I love you", he transformed the spoken waves into this design.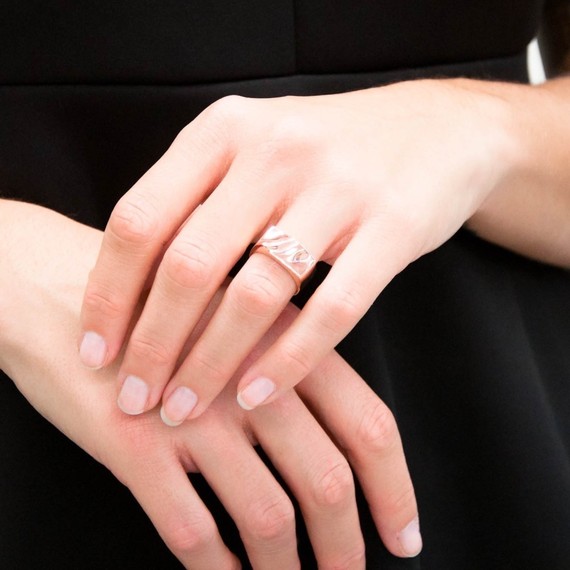 2. Infinity by Carolina Amado
Infinity is a timeless symbol, which impresses with its elegance. Carolina chose this form for her
gently and supple style.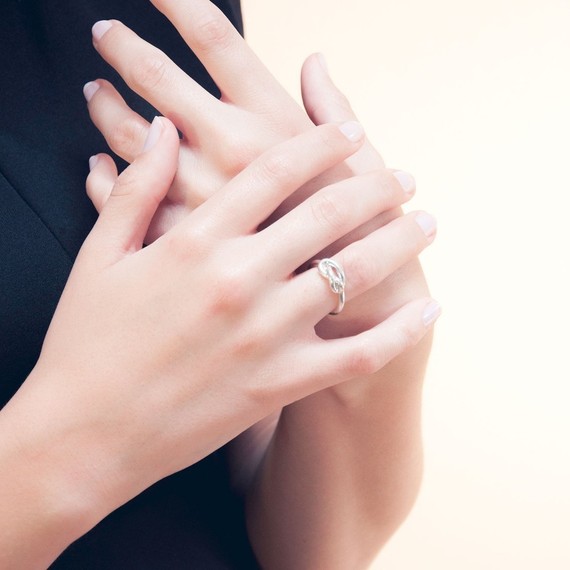 3. Dreams by Melissa Ng
Dreams move the New Yorker designer Melissa Ng in most of her artworks. Also in her collection Sifting Dream, she shows her strong sense for magical forms and diffuse lines.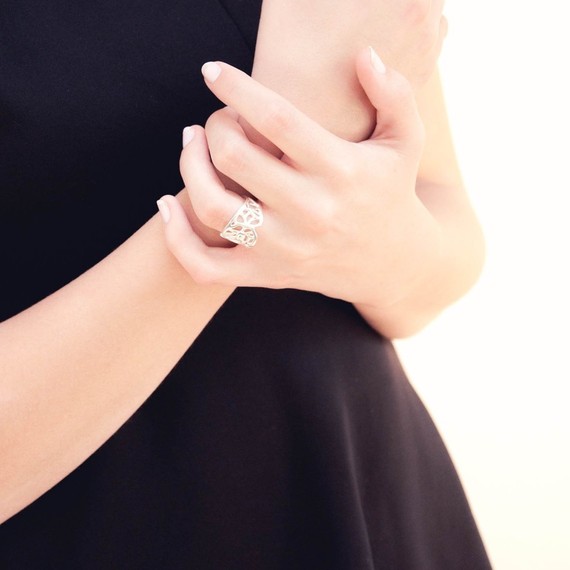 4. Faces by Florian Krebs
Faces is an eye catcher yet so simple and elegant.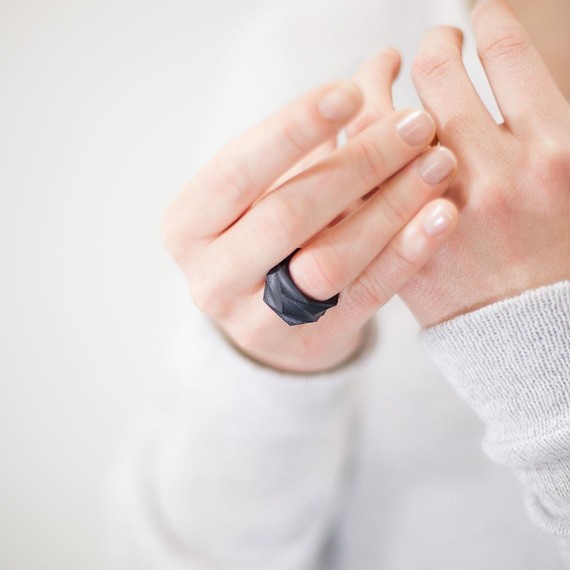 5. Heart by Lisa Beder
Of course this motive should not be missing in the "Symbolism" collection by Lisa Bender. It stands for love, goodness, empathy, passion, emotion and - to bear in mind - keeps us alive.