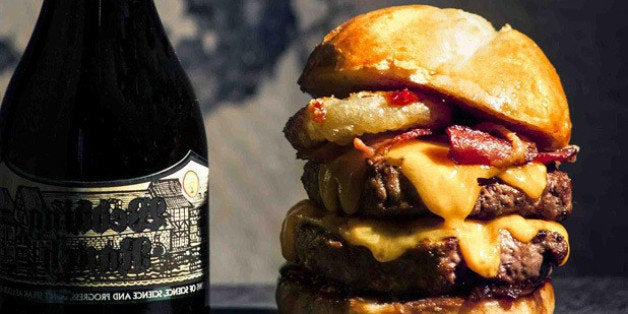 The hamburger has long been considered an American classic. While the burger patty we know and love today is an American invention, ground beef patties have been being consumed for centuries under a variety of names. Hamburg steak -- a dish of minced beef -- was all the rage in Germany during the nineteenth century. When German immigrants landed in America, they brought the dish with them.
Initially considered a "workman's lunch," the humble hamburger has come a long way, and today even upscale restaurants offer a version. The burger phenomenon is so big that it has gone worldwide.
Restaurants and burger joints in many countries now give American diners a taste of their homeland, with the burgers you'll find at the eateries on our list.
To arrive at our list of the best burgers in the world, The Daily Meal took into consideration meat quality, ingredients, and just how long diners will wait for a taste.
#5) Hamborgarafabrikkan, Reykjavík, Iceland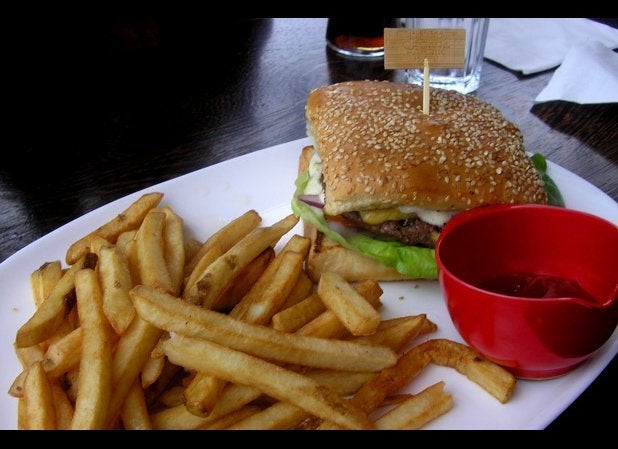 #4) Lucky Chip, London
#3) Fergburger, Queenstown, New Zealand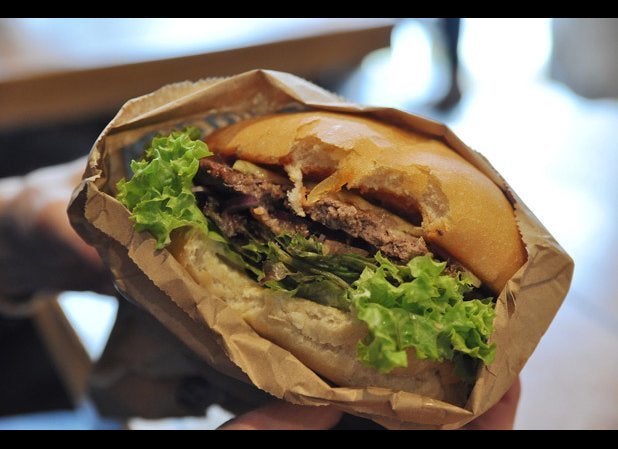 #2) Blacows, Tokyo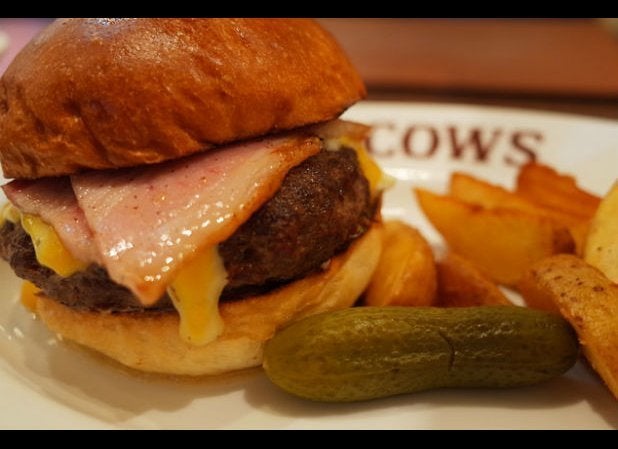 #1 Flippin' Burgers, Stockholm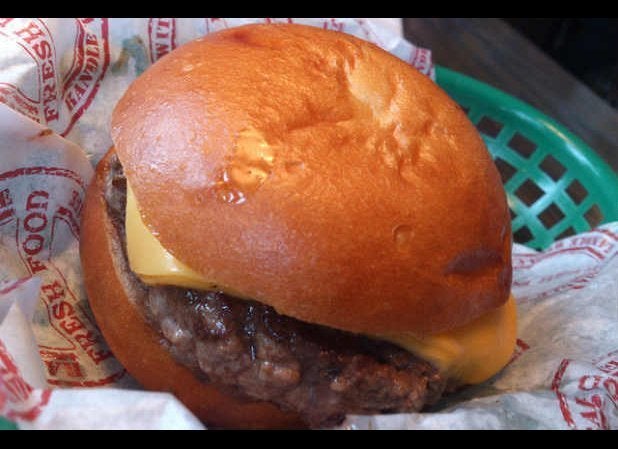 Related