When people think of retirement, sandy beaches, warm temps and tropical drinks may come to mind. But the reality is, there are plenty of other factors to consider when it comes to planning your golden years beyond just leisure and weather.
"The purpose of this study wasn't to compile a list of where to enjoy beaches, golf courses or other amenities that stereotypically describe retirement. In fact, only one warm, coastal city ranked in the top 20," Scott Goldberg, president of Bankers Life, said in a release. "This study identifies and recognizes cities that provide the services and support that people need to live healthy, happy lives.
"We want to show that many healthy places to retire can come with a reasonable cost-of-living price tag that is realistic and attainable for a great number of retirees," he added.
Here are the top five metro areas:

2. Minneapolis/St. Paul, Minnesota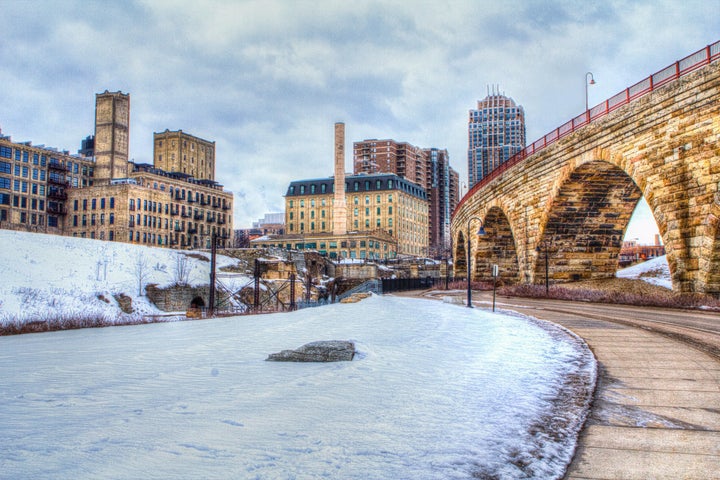 This metropolitan area is known for its big city offerings with a small-town feel. It comes in at the top of the list because local retirees report high levels of satisfaction and healthy social lives. And if that wasn't enough, there's quality healthcare -- the Mayo Clinic is within driving distance -- plus lots of shopping and entertainment.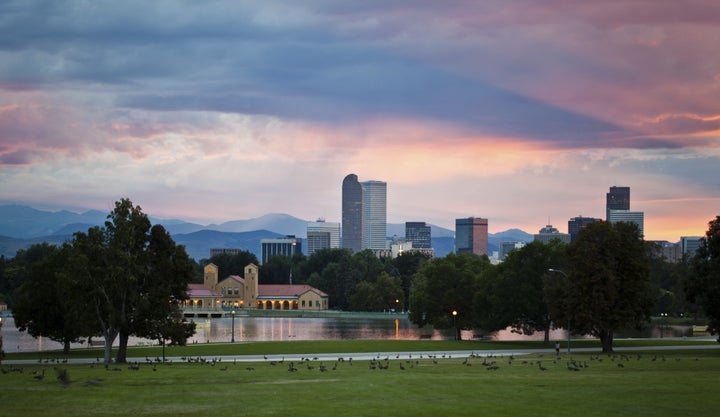 Outdoor enthusiasts will love the many sports and activities Denver has to offer, especially with the Rocky Mountains nearby. And if you're not the outdoorsy type, there are plenty of cultural offerings. Denver also ranks high for having lots of social activities for retirees.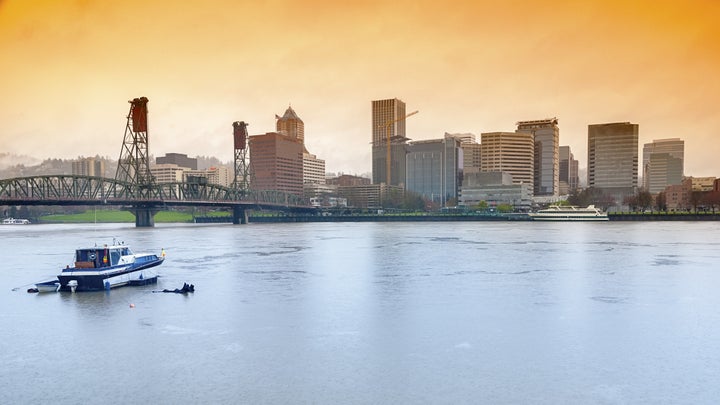 While it may have a reputation for being a favorite for hipsters and youngsters alike, Portland can offer plenty for the retiree looking for beautiful views and outdoor activities. The city is a short drive away from mountains, hiking, beaches and even wine country.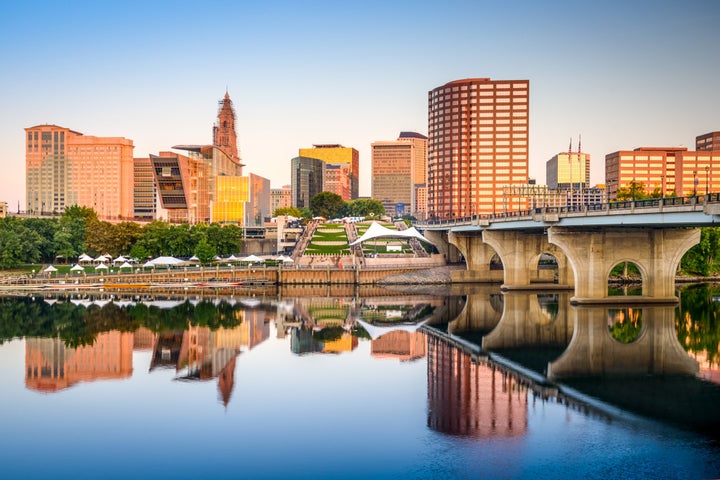 Hartford rounds out the top five thanks to its large senior population. According to the survey, it has one of the highest concentrations of boomers in the U.S. and with that comes lots of volunteer opportunities and social involvement for retirees. Plus, it's within driving distance of New York City for anyone who wants to stay close to the Big Apple.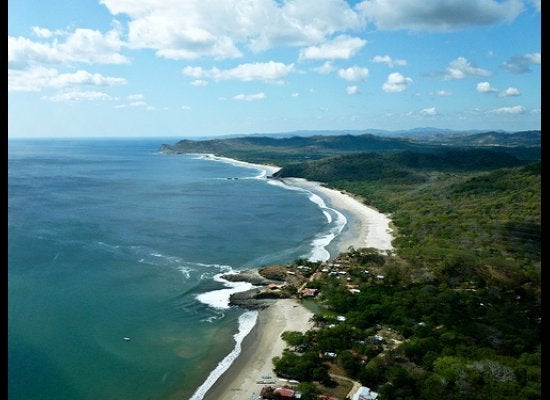 5 Affordable Countries for Retirement Overseas