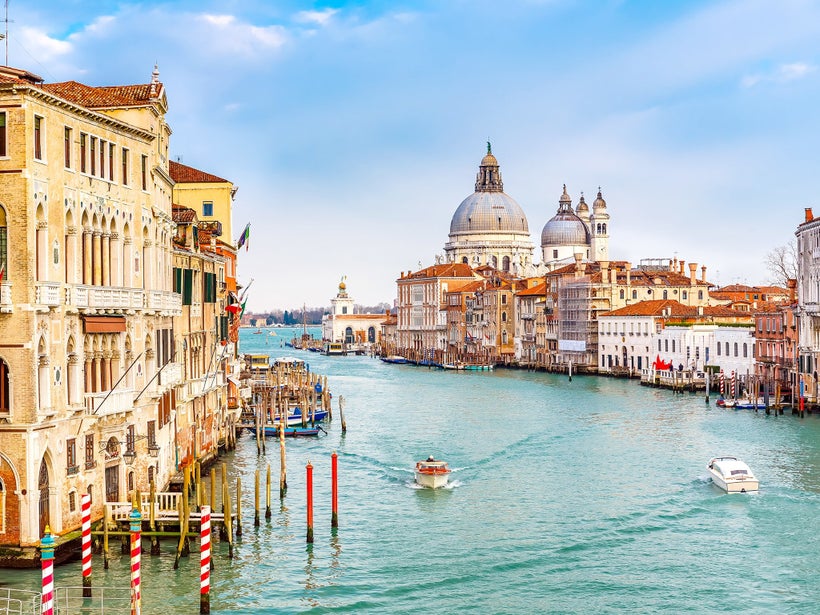 We seek beauty in many forms: through art and architecture; from water views and mountain highs; in its people and its history. This list circles the globe, finding the most beautiful cities in the world from Italy to Iran.
Here's a general rule to abide by in Venice: If you don't get lost, you're not doing it right. Even visitors with a GPS-like sense of direction will likely be bested by the meandering streets of the city. There's no better way to explore the lovely maze than in a haze of mild confusion. —Katherine LaGrave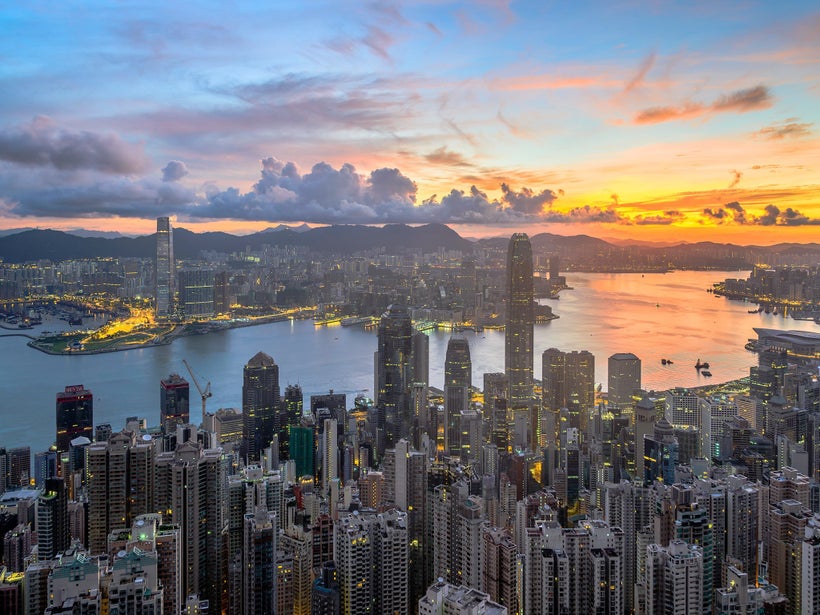 Hong Kong is impressive from many angles—beneath the towering skyscrapers, or from a ferry crossing Victoria Harbour—but you can see its finest side from the air. As your flight approaches the city, it feels like the mist parts and reveals Shangri-La, where hilly, verdant islands surround a concrete jungle. —Laura Dannen Redman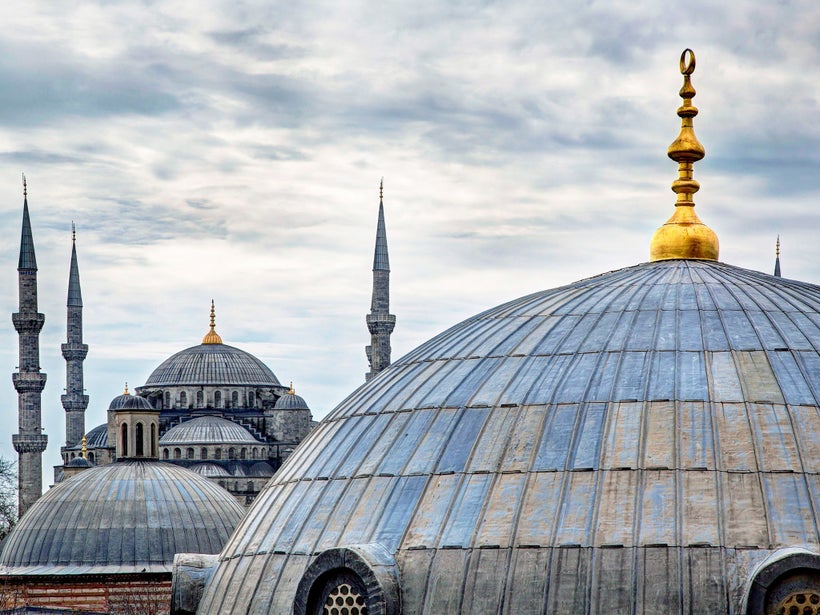 A historic crossroads of culture and design, Istanbul's landscape provides a prominent display of its two conquering empires. Travelers needn't look farther than the Blue Mosque or Hagia Sophia for the aesthetics central to both: the Byzantine dome and colored mosaics, and the Ottoman minarets and Islamic calligraphy. —Benita Hussain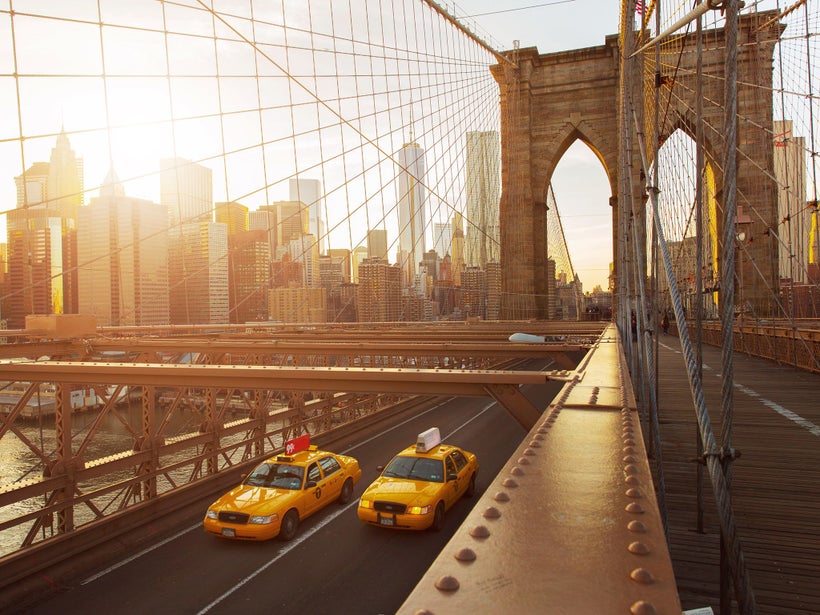 New York's beauty is multi-sensory: It's the historic architecture, from the Flatiron Building to One World Trade Center, dwarfing the 8.4 million humans below; the feel of the grass beneath your feet in the great green oases of Central Park; the smell of roasted nuts on street corners; the sound of music pouring out of bars in the Village. It's the art of the Frick and the Met, MoMA, and the Museum of the Moving Image; and the beautiful, diverse people walking the city streets with heads held high. —L.D.R.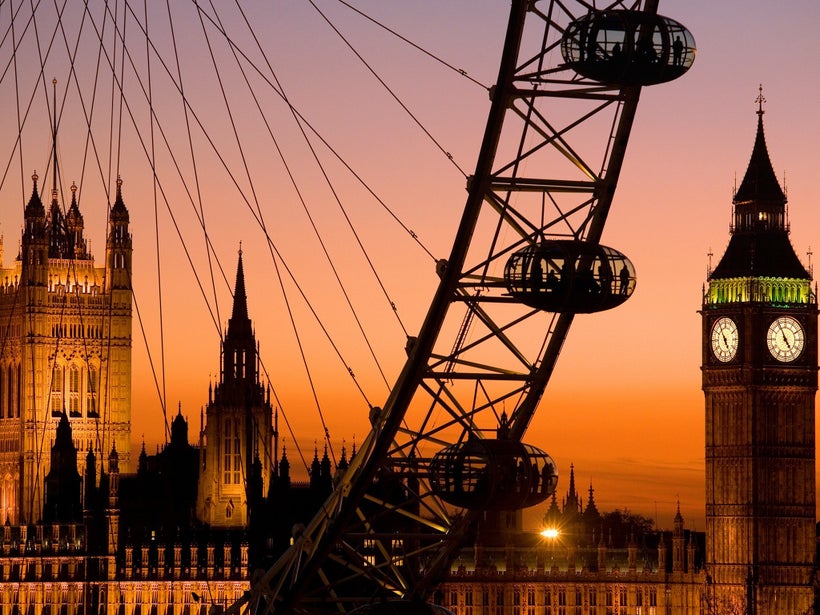 London is one of the most vibrant cities in the world, with history (Westminster Abbey) and models of modernity (London Eye, The Gherkin) mingling on the Thames. Art and literature seem to seep out of the city's walls—and in recent years, London has glammed up even more, with contemporary art galleries and boutique retailers adding some glimmer to formerly seedy areas. —CNT Editors
More from Condé Nast Traveler:

REAL LIFE. REAL NEWS. REAL VOICES.
Help us tell more of the stories that matter from voices that too often remain unheard.
This post was published on the now-closed HuffPost Contributor platform. Contributors control their own work and posted freely to our site. If you need to flag this entry as abusive,
send us an email
.