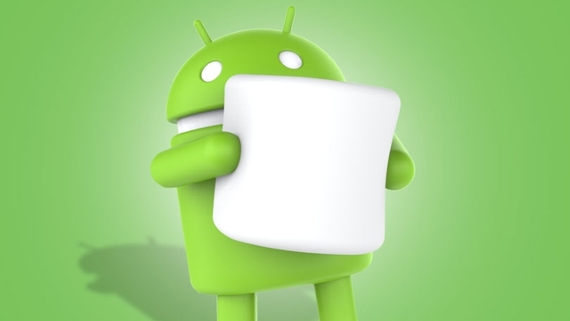 Summer is the time for lazy Sundays and recreational trips to the beach. It is the time for holidays and rumination. And if statistics are to be believed, it is probably also the time you spend most of your days playing recreational games on your smartphone. With Android Marshmallow out and shipping with the most premium Android devices, we all want to make the best of our gaming experience with our Android smartphones, With better security, superb graphics, greater battery life, hardcore gaming and a host of other features, Android Marshmallow is a gift to smartphone users, gamers and workers alike. So, what are the best recreational apps and games for your Android device this summer? Let's have a look.
Injustice: Gods Among Us
Based on the ever-so-exciting universe of DC Comics, Injustice: Gods Among Us is a 2.5D fighting video game that pits the world's most popular superheroes and supervillains against one another. You get to choose a side, build your own arsenal of heroes, compete against other players and show-off a variety of powerful combo moves. What more can you ask for?
Hitman: Sniper
With the release of the revolutionary Hitman 2016, the media has been abuzz with how the latest video game has revolutionized the trade of contract killing and turned it into an art. While Hitman: Sniper will not be able to offer you any of those opportunities, it is still a fantastic Hitman game with cool graphics and more than enough levels to keep you hooked up for days.
Cut The Rope: 2
This is hardly a new game, but the picturesque art-style combined with a series of wonderful puzzles all aimed towards feeding Om-Nom some delicious candy, makes it a must-have for this list. Sure, there is no enemies to punch or guns to shoot with, but the delightful puzzle is sure to bring you hours of joy. If you are a fan of light puzzle games, you are sure to love this one.
Roll The Ball
Another really awesome puzzle game that has you wrap your head around physics and engineering to win, Roll The Ball involves a good amount of strategy and timing. Getting the ball from the start to the goal is hardly as easy as it seems, and there is always a plethora of ever-evolving puzzles to keep you occupied for weeks. Delightful and enjoyable.
Plants vs Zombies: 2
A classic tower-defense game that involves defending a garden full of herbs from hordes of cannibalistic zombies, Plants vs Zombies: 2 is a game that will have you biting your nails as you do your best to make it to the end of its colorful and addictive gameplay. There are several levels, evolving challenges and loads of classic strategical choices to keep you busy.
Did you like my list of fun and recreational apps for Android? What did I miss? Let me know in your comments.
Support HuffPost
The Stakes Have Never Been Higher
Related
Popular in the Community