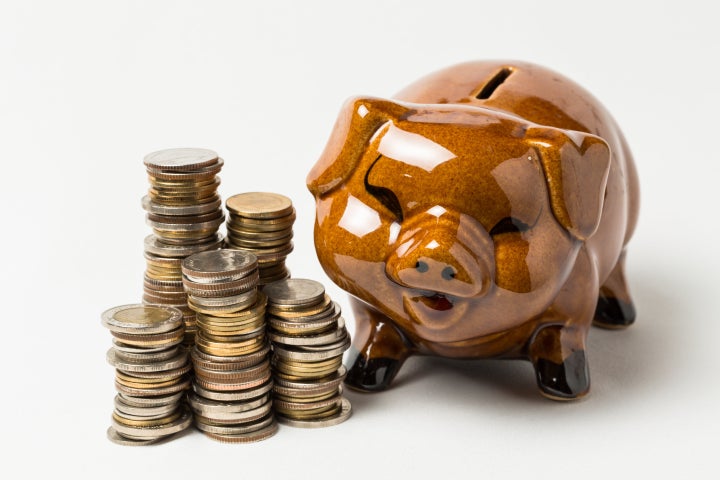 Getting your finances into shape can appear daunting. Breaking it down into categories can help simplify the process. There are five main categories that everyone should tackle:
1) Tax Planning
Speak to your accountant now about tax planning. With the expiration of the payroll tax holiday and other "fiscal cliff" induced changes, don't wait until April to make sure 2013 withholding and estimated taxes have been properly adjusted.
2) Pension Plans
If you don't yet have some type of tax-advantaged pension plan [IRA, Roth IRA, SEP, 401(k), etc], ask your accountant about eligibility. Be sure to fund your existing pension to the maximum allowable amount every year. If you have an IRA, Roth IRA, or SEP, be sure to keep your contributions up to date. Be aware that Required Mandatory Distributions (RMD's) from retirement plans and annuities must begin by April 1 after the year you turn 70.5. If you have reached this age, be sure you're taking the RMD on time. There are punishing penalties for non-compliance.
3) Estate Planning
It's imperative to have an up-to-date estate plan. Consult a trusts and estates lawyer. Your lawyer should draw up a will, and consider a living will/health care proxy and a durable power of attorney. The lawyer should review your estate for potential trust and life insurance strategies and should update the estate plan after major life events, such as marriages, divorces, births, etc. Finally, your lawyer should thoroughly examine your beneficiary designations on all pension plans. This final item is very important because beneficiary designations on pensions supersede a will and must be coordinated with your general estate plan.
4) Insurance
Review your insurance coverage. Make sure that you have adequate health, prescription drug, auto, life, disability, umbrella liability, professional liability, long-term care, homeowners/renters, and flood insurance. You may have some of this coverage through work, but don't assume so. Call your benefits specialist to find out the details. Conversely, be sure that you are not over-insured. Contact Social Security three months before you turn 65 to enroll in Medicare and to inquire about your benefit options. Consider buying supplemental insurance to cover the gaps in Medicare coverage, such as those offered through AARP.
5) Identity Theft Protection
Identity theft is at epidemic proportions. Protect yourself against this potential nightmare. The most basic prevention technique is to review your credit reports at least once a year here, being sure to note any suspicious new accounts or activity. There are also services that will alert you to new credit activity on your reports such as lifelock.com.
This article is intended to provide general information and should not be considered legal, tax or financial advice. It's always a good idea to consult a legal, tax or financial advisor for specific information on how certain laws apply to you and about your individual financial situation.
Related
Popular in the Community