OK, who hates it when people try to tell you how to dress? When they suggest, however politely, that someone shouldn't be wearing skinny jeans or short skirts after a certain age? Sheesh. Frankly, there are a bunch of things older women know about clothing that others can learn from:
1. Women would actually pick a pair of comfortable shoes over having the best sex of their lives.
OK, granted this study was done by Rockport, a brand of comfort shoes, and we won't argue that this is high science here. But still, one in four women said they would opt for cushy insoles over a great roll in the sheets. And in our heart of hearts, we suspect many of you just heard a little voice in your head saying "So I'm not the only one, eh?"
For another fun factoid: Rockport also found that 75 percent of women have walked barefoot in public because their shoes were uncomfortable. Ugh. #germs.
2. The best place to shop for a swimsuit is online.
Swimsuit shopping can be a traumatic event. It's just you ― bare-ass naked in front of a full-length mirror ― with a saleswoman half your age suggesting something called a "Miraclesuit." You don't want a miracle. You want a swimsuit that is comfortable and that you can actually swim in without body parts falling out.
Shopping online is an entirely different and perhaps life-altering experience. You find a site with free shipping both ways and order swimsuits to your heart's content. You try them on in the privacy of your own home ― yes, all 135 of them ― and then ship back the 134 that don't fit. You don't waste gas or have to pay to park. And should the process still prove too taxing, there is no one to stop you from refilling your wine glass and seeing which suit looks the best after a second helping. That, in brief, is the only miracle you need.
3. There is a science and craftsmanship, even artistry, behind good footwear.
Salvatore Ferragamo (the "shoemaker to the stars") began his career by making shoes by hand ― fit-to-measure shoes, one pair at a time. He studied the foot's anatomy and identified which square inch needed the most support and then reinforced that spot with high-quality steel. Ferragamo was a hero to Italy and there is a museum devoted to his shoes in Florence. But alas, while Ferragamo made shoes for Marilyn Monroe, he has yet to make a wide-width comfort shoe for the rest of us.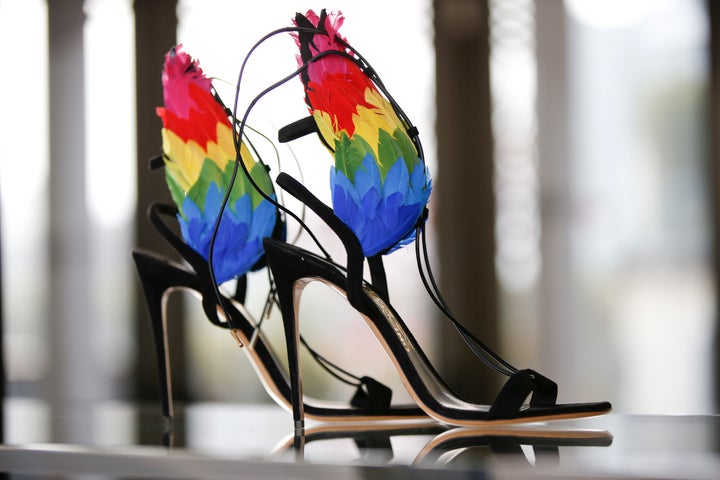 4. Why Victoria's Secret won't make bras for real women with actual breasts remains anybody's best guess.
Women have taken to Change.org to launch petitions, asking the lingerie company to sell larger sizes. But no dice. Some have suggested that larger bras are constructed differently than their miniature versions and that basically to make bras not meant for Barbie would entail new patterns, factories, whatever. Just whatever. Our money walks and talks louder than anything else.
5. Hats will always be in style and never comfortable.
Hats are the exclamation point on any outfit. Hats are fabulous, fun, and shout "I'm fabulous and fun!"
So why can't anyone make a comfortable hat? Hats shouldn't create hat hair, a condition that requires a commitment that they be worn all day. Hats shouldn't start to feel tight after an hour or cause your temples to throb. Hats shouldn't need pins or straps to stay in place. Hats are a fashion item that clearly needs some refinement.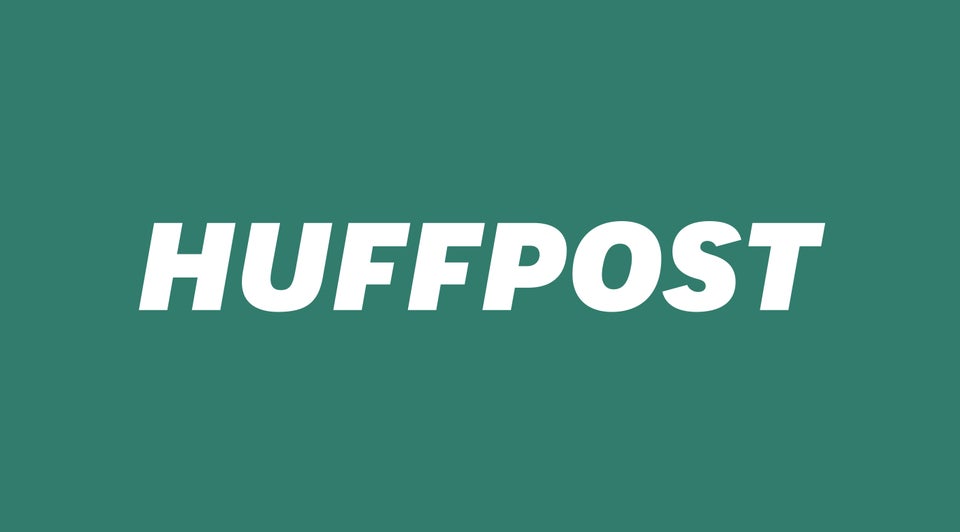 24 Best Online Shopping Sources For Plus-Size Clothing