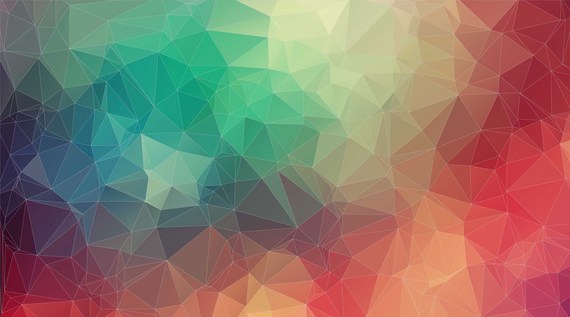 Photoshop has its perks. But let's face it, it's massive, complicated and often intimidating for the casual graphic designer. Even with all the DIY guides and manuals available online, mastering Photoshop can be a tricky business, especially if you don't do a formal course. But why let all that keep your talent suppressed and your creativity unrecognized? Read along, for this is not another top-ten list photo editing alternatives, this is a compilation of some really innovative applications that'll help you get through your next project with ease.
PicMonkey
I have tried a lot of photo editors, online and offline. There's Fotor, Pixlr, LunaPic and many more. However, none of them offer the amazingly vast set of tools and effects supplied by PicMonkey. It may not be meant for the kind of advanced graphic designing that PhotoShop can do, but if all you are looking for is to give your photography a perfect finish and some artistic expression, nothing beats PicMonkey in terms of the simplicity and uniqueness it offers. It's collection of effects is the most useful I've seen online. From the Dracula Dusk to the Graphic Novel, this photo editor offers features that make it stand out of the crowd. And guess what, the free version itself isn't bad at all!
InPaint
Many images that you find online are watermarked. This is often done to prevent commercial reuse of these pictures without proper permission. But what if all you want to do is turn that awesome modern art you found on DeviantArt into a tee-shirt? If a watermark or a signature is what's coming in your way, InPaint is a handy tool that helps you remove any imposing text or watermark elements from your image without spoiling its actual quality.
DeviantArt
Whether you are a graphic designer looking to upload your work to a platform for millions to see or one looking to derive inspiration from the works of others, DeviantArt is the largest collection of superior quality graphic design that you can find anywhere online. Most of the graphics there have copyrights attached, so be sure to ask for permission before you decide to use someone's hard work on your project.
Freelancer
This is hardly a graphic designing tool. It's more of a job board for freelance workers. Why am I still mentioning this? Have a look at their Graphic Design section and you'll see why. Some of the most talented graphic designers available for hire at the most affordable rates. Whether you're looking to outsource or just craving for some inspiration, this site can offer you some extra hands to get on board.
Canva
Canva is to designing what PicMonkey is to photomanipulation. It's the go-to tool to help out with all your graphic designing needs. Whether you want to create the perfect header for your website or give your Facebook banner a more professional look, Canva can help you individually design each and every element in your piece and put them together to give your project a professional look and feel. What's more, you can even look at it's library of works to draw inspiration from the works of fellow designers.
Movavi
More popularly known as iMovie for Windowshttp://www.imoviewindows.com/, the Movavi Video Editor is a truly robust tool that allows you to edit entire videos, capture screenshots and record gameplay with the click of a few buttons. It can either be pretty simple or be rather elaborate depending on how you wish to use it. But one thing is for certain, if you want iMovie but don't have a Mac, Movavi is probably your best bet for an alternative.
This is merely scratching the surface, as I am sure there are several more tools that can come in handy to a graphic designer in his day-to-day life. Which graphic designing tools do you prefer to use? Illuminate us in the comments section!
Related
Popular in the Community