Whether you've dragged it along European cobblestone streets or squeezed in everyone's swimsuit for a jaunt to the shore, your suitcase can rack up some serious dirt. Adopt this clean routine after a lengthy trip and you'll keep it looking brand-new for years to come.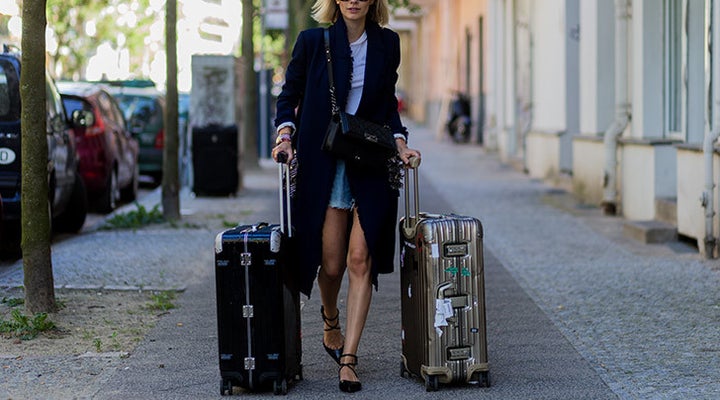 What you need: Non-leather luggage (duffel bags, rolling suitcases, etc.) and a container of non-bleach disinfecting kitchen wipes.
What you do: After you get home from a trip, unpack, then open all of your suitcase's compartments and wipe down every surface. Don't forget the shoe pockets, outer shell and wheels. Keep the suitcase unzipped and open for an afternoon to dry.
And then? Fill it, store it and start dreaming of your next getaway.