On Sunday night, Martin Scorsese's new documentary, "The 50-Year Argument," premiered at the New York Film Festival.
A retrospective on The New York Review of Books, the film seems to come with an obvious challenge: How do you make highfalutin literary and political criticism cinematically interesting? Led by the indelible editor Robert Silvers, the documentary does not tether itself to a linear origin story; through vintage video of Gore Vidal and Norman Mailer duking it out on "The Dick Cavett Show," excerpted passages from Robert Lowell, James Baldwin and Joan Didion, the impact of The Review takes on a new and palpable form on the big screen.
In a Q&A after the film, Scorsese and Silvers spoke of New York and the intellectual restlessness of 1963, the founding year of both The Review and The New York Film Festival.
Fifty some-odd years later, the kismet is shared by more than these two auteurs. To celebrate both institutions, HuffPost Entertainment compiled some of our favorite photos from the last half century of the New York Film Festival.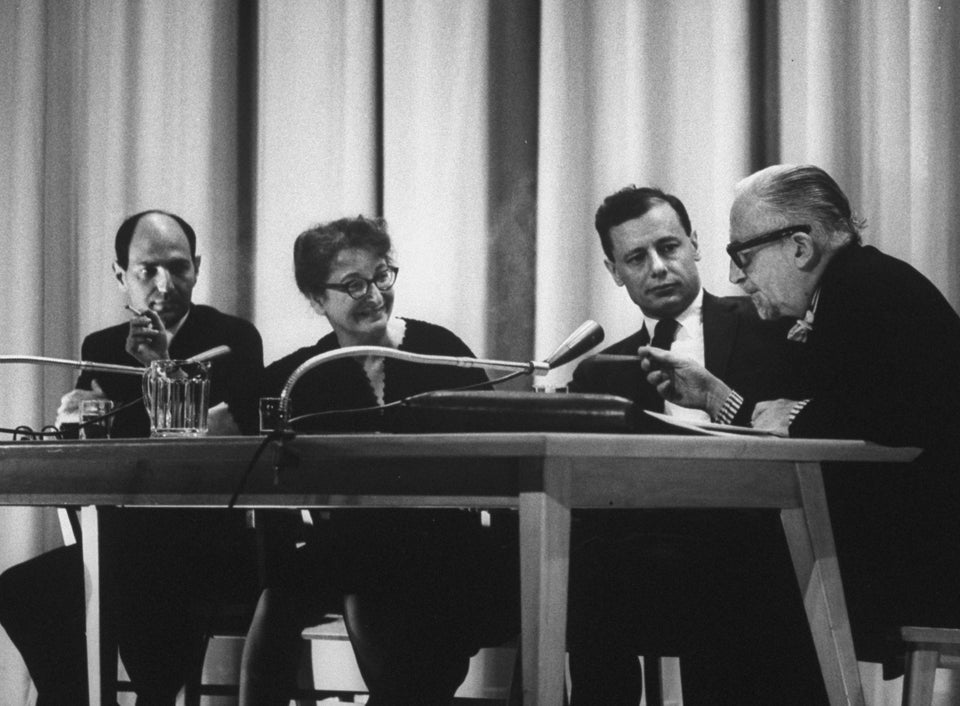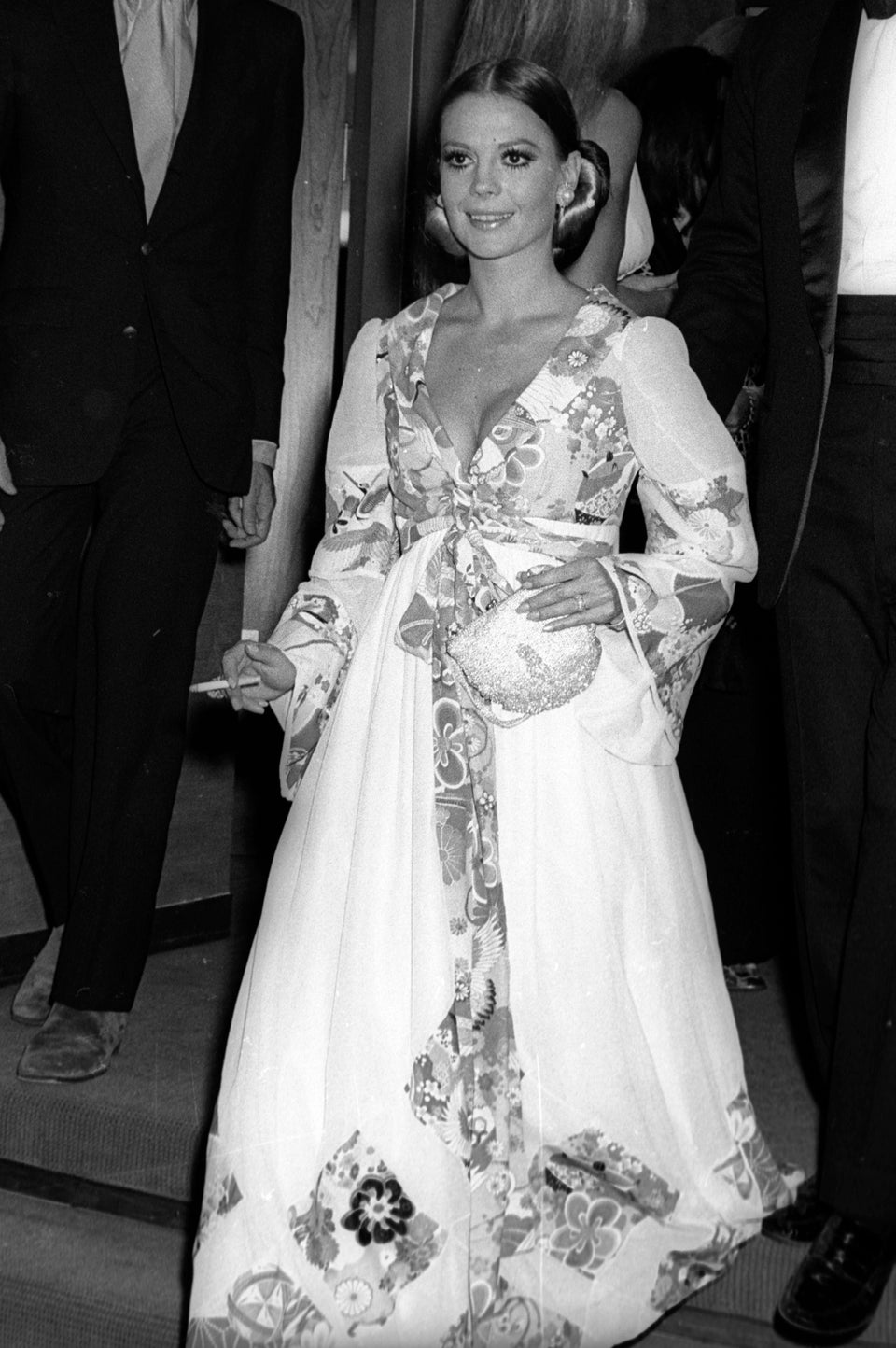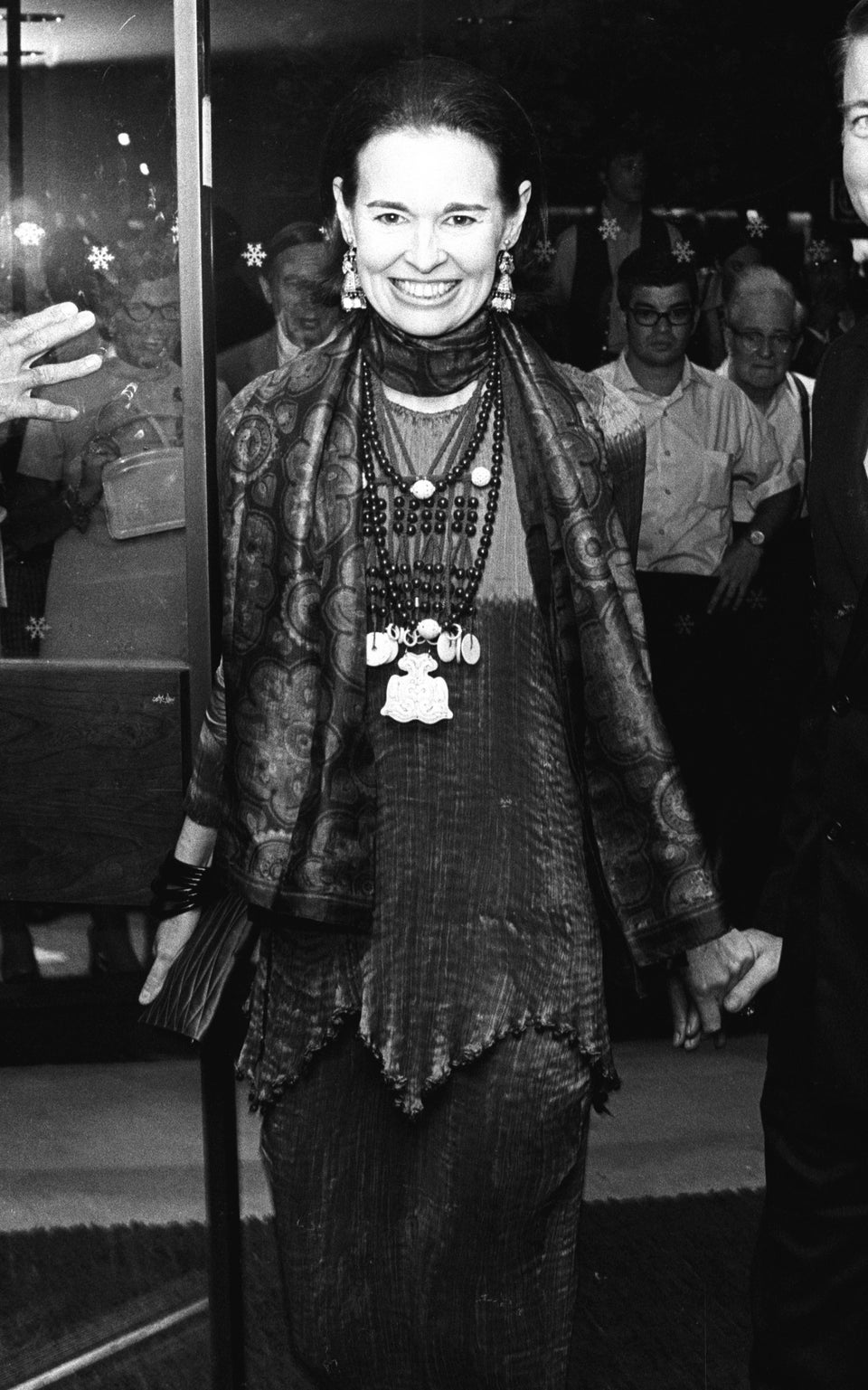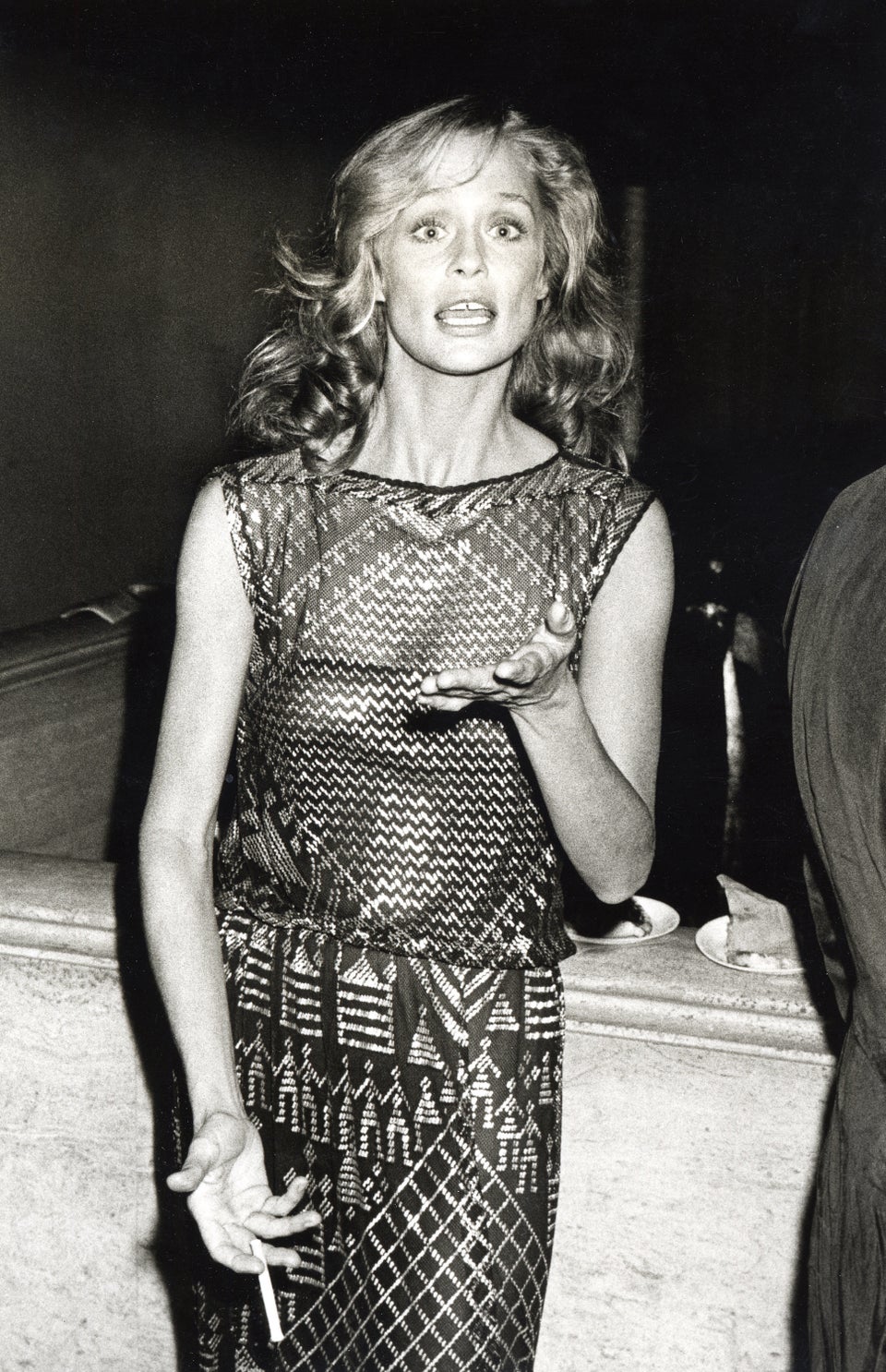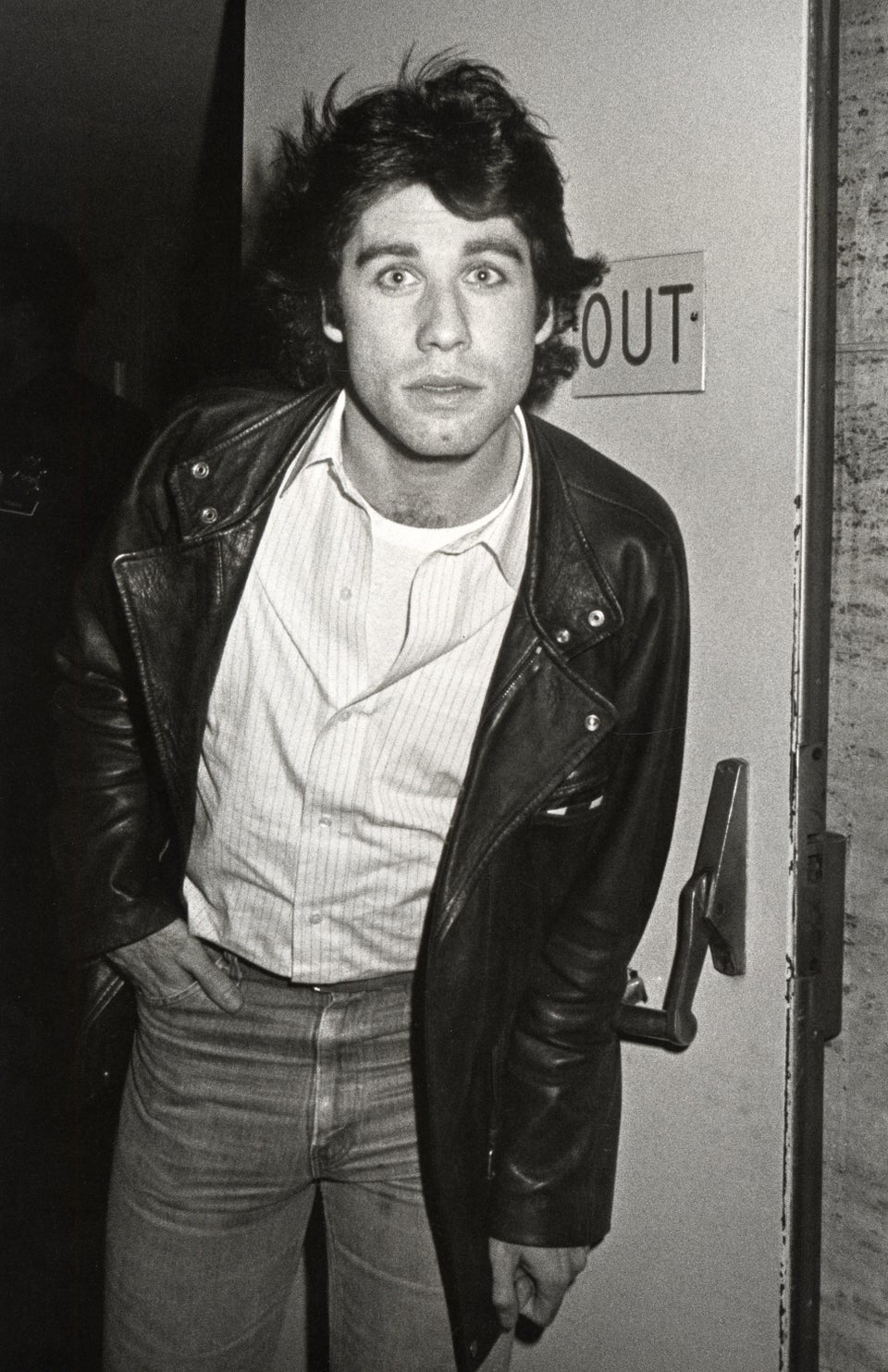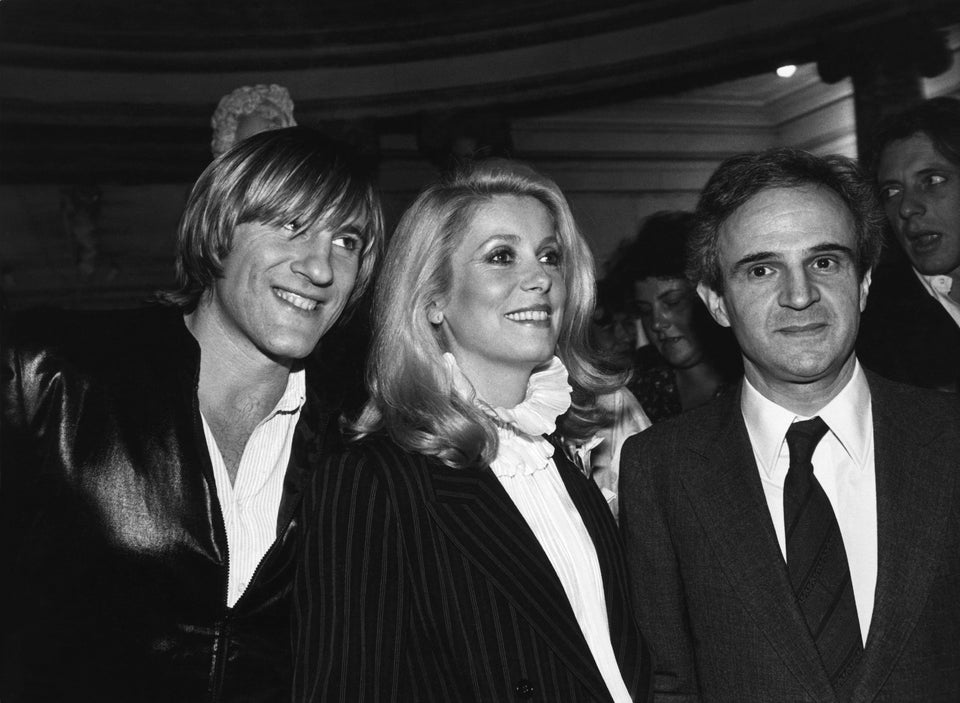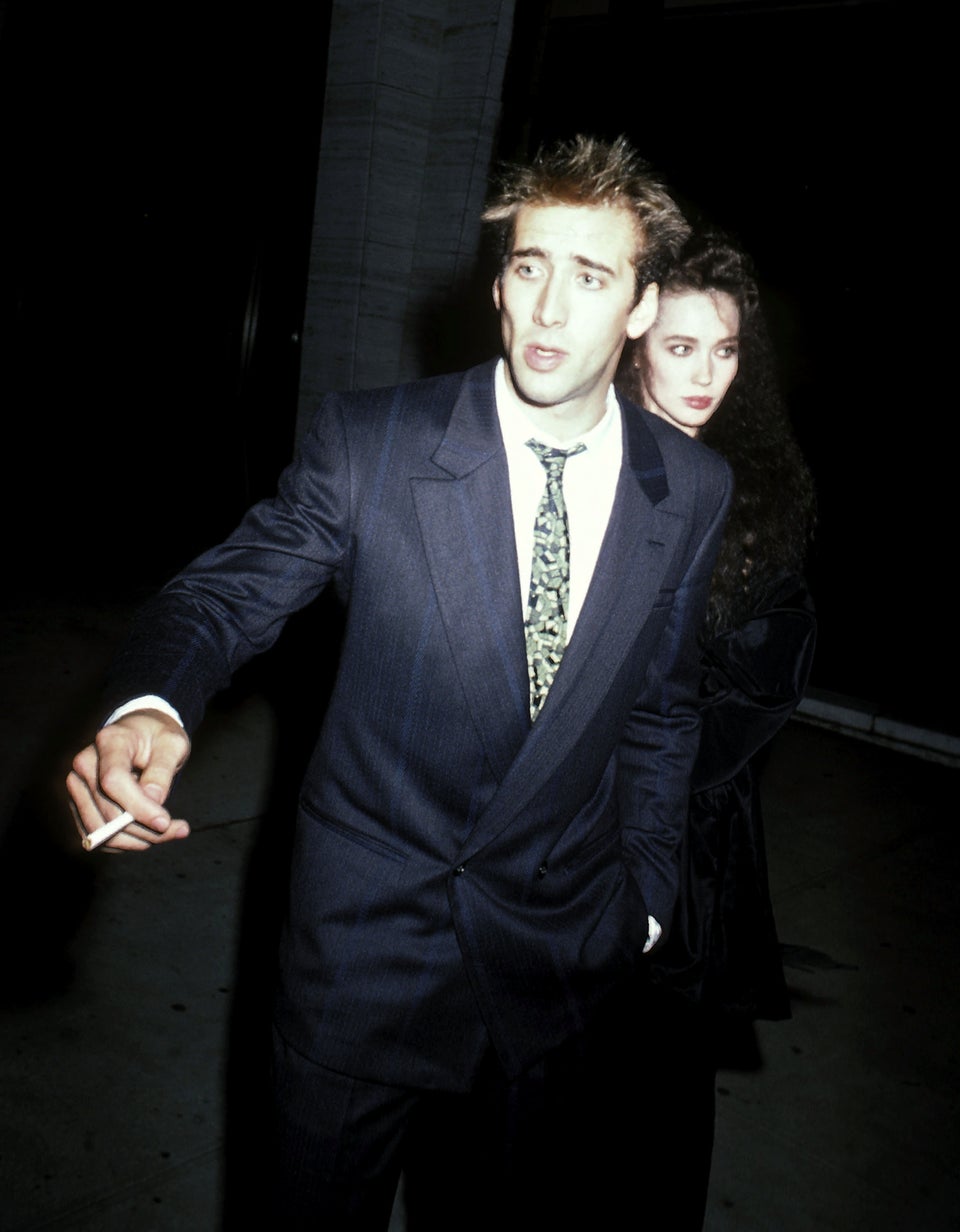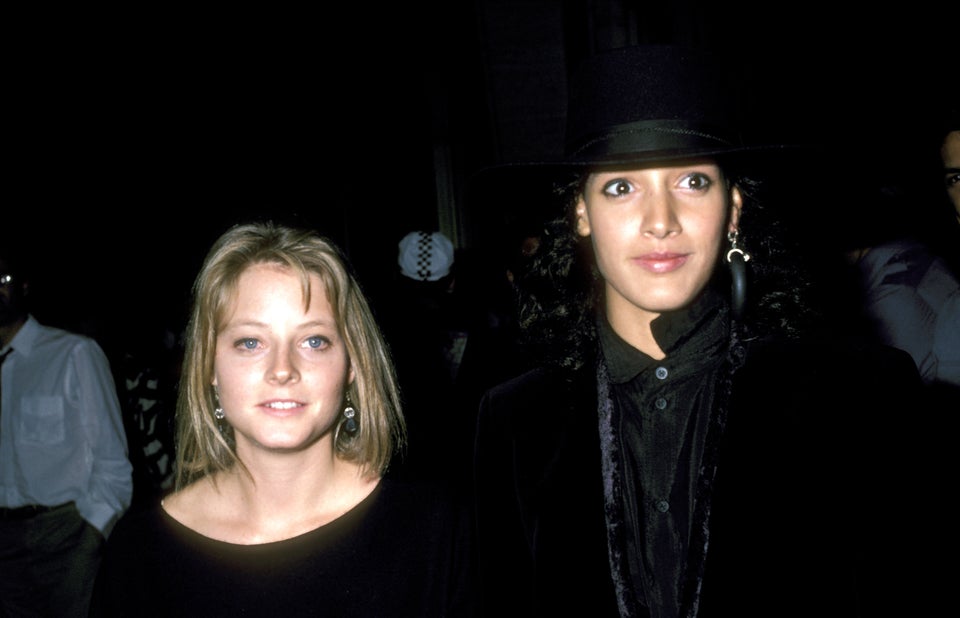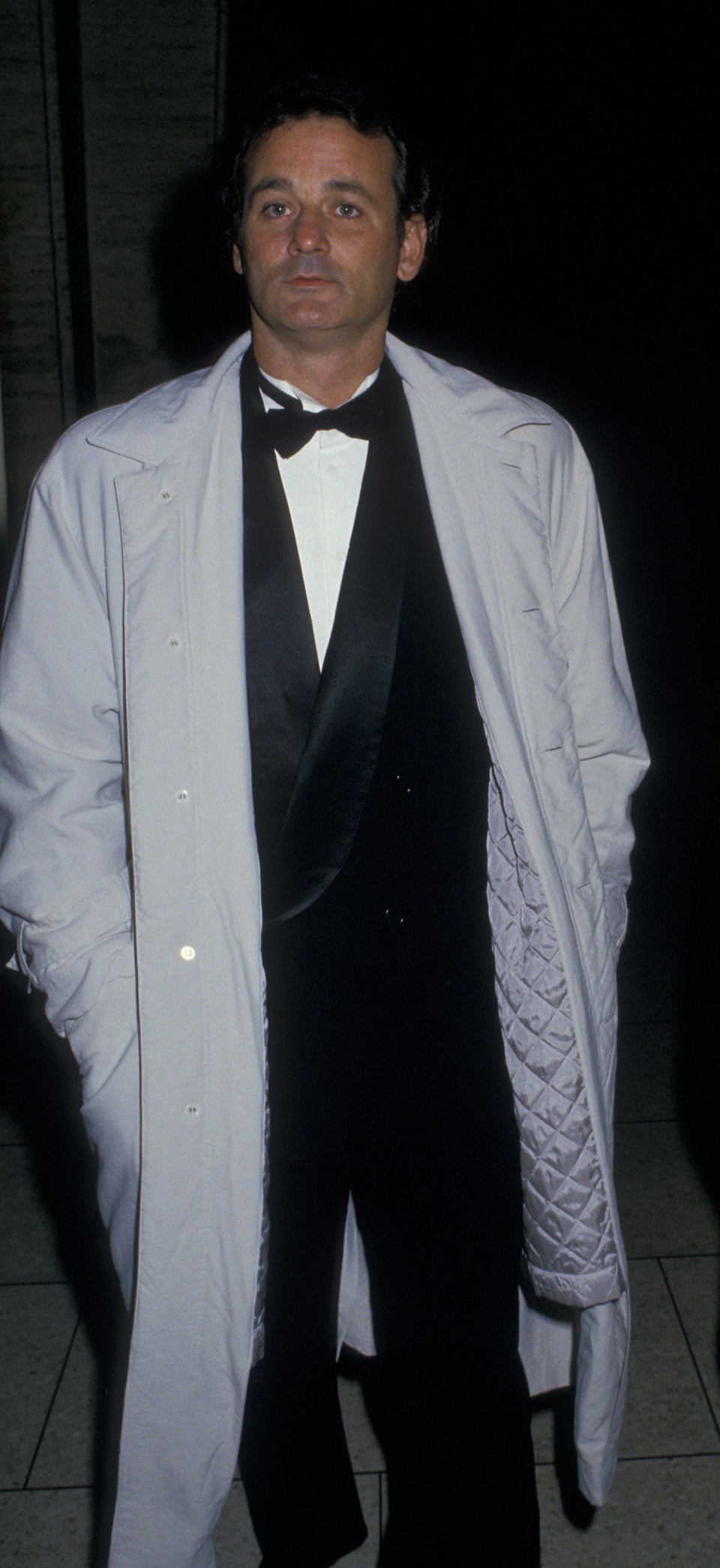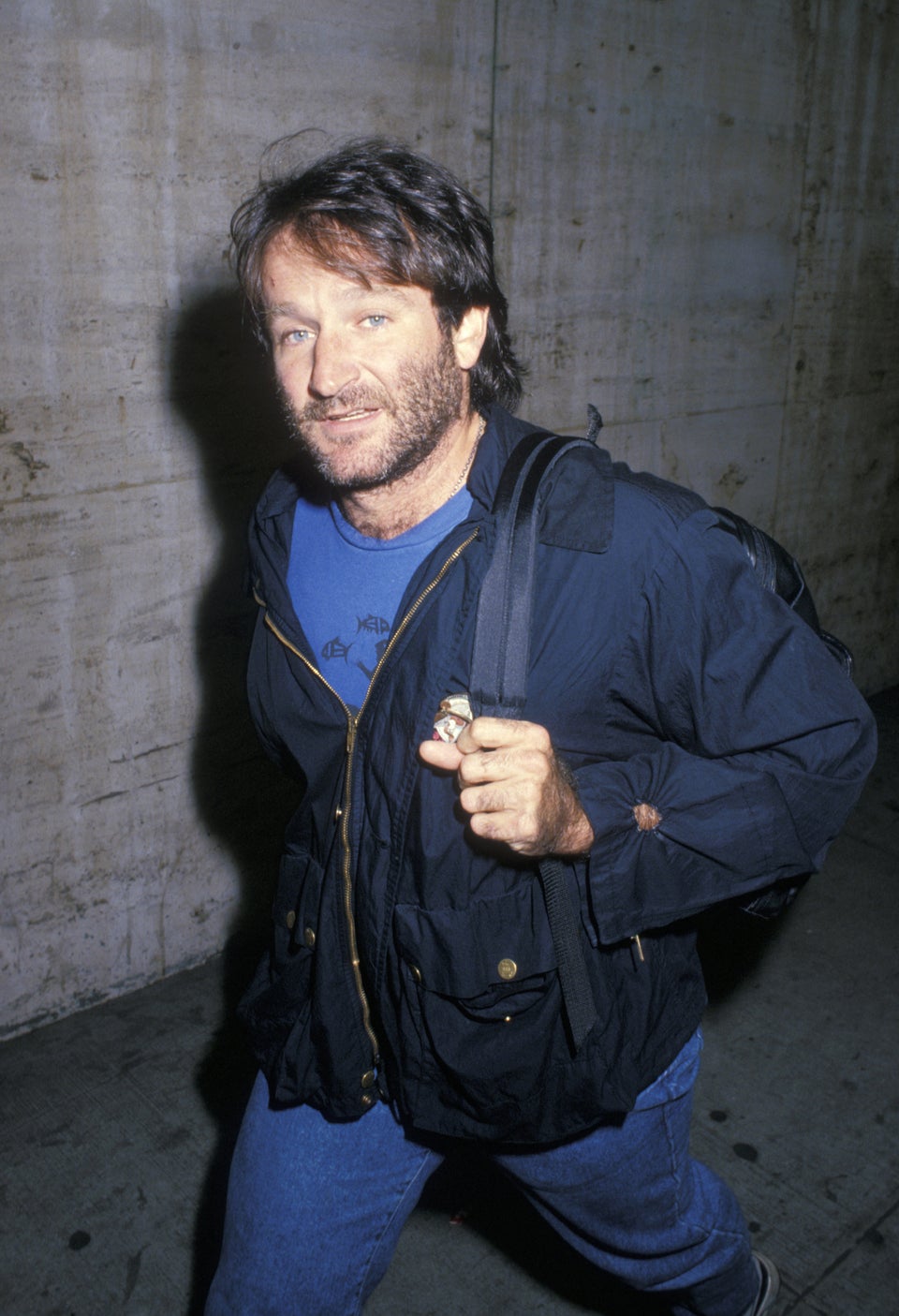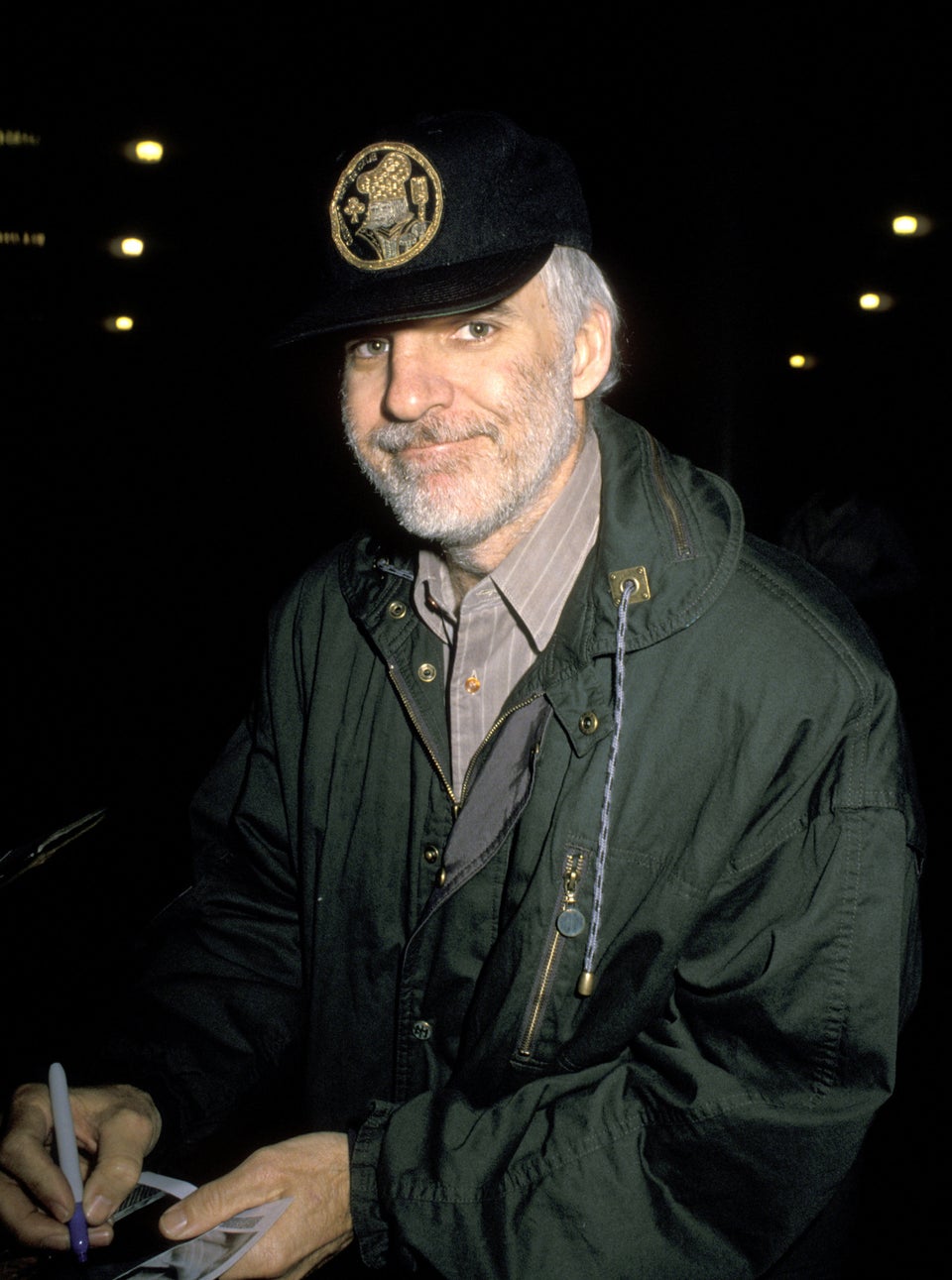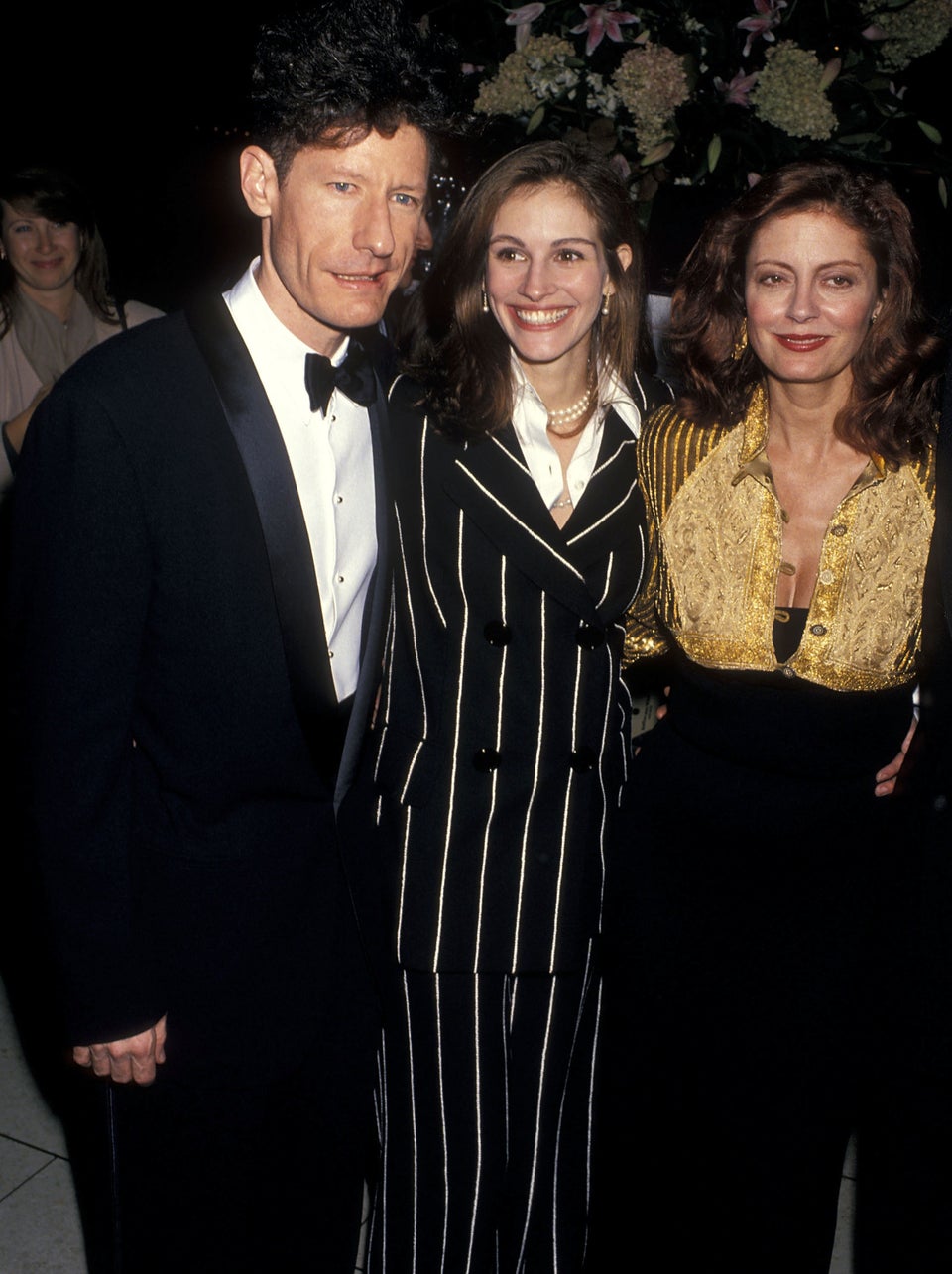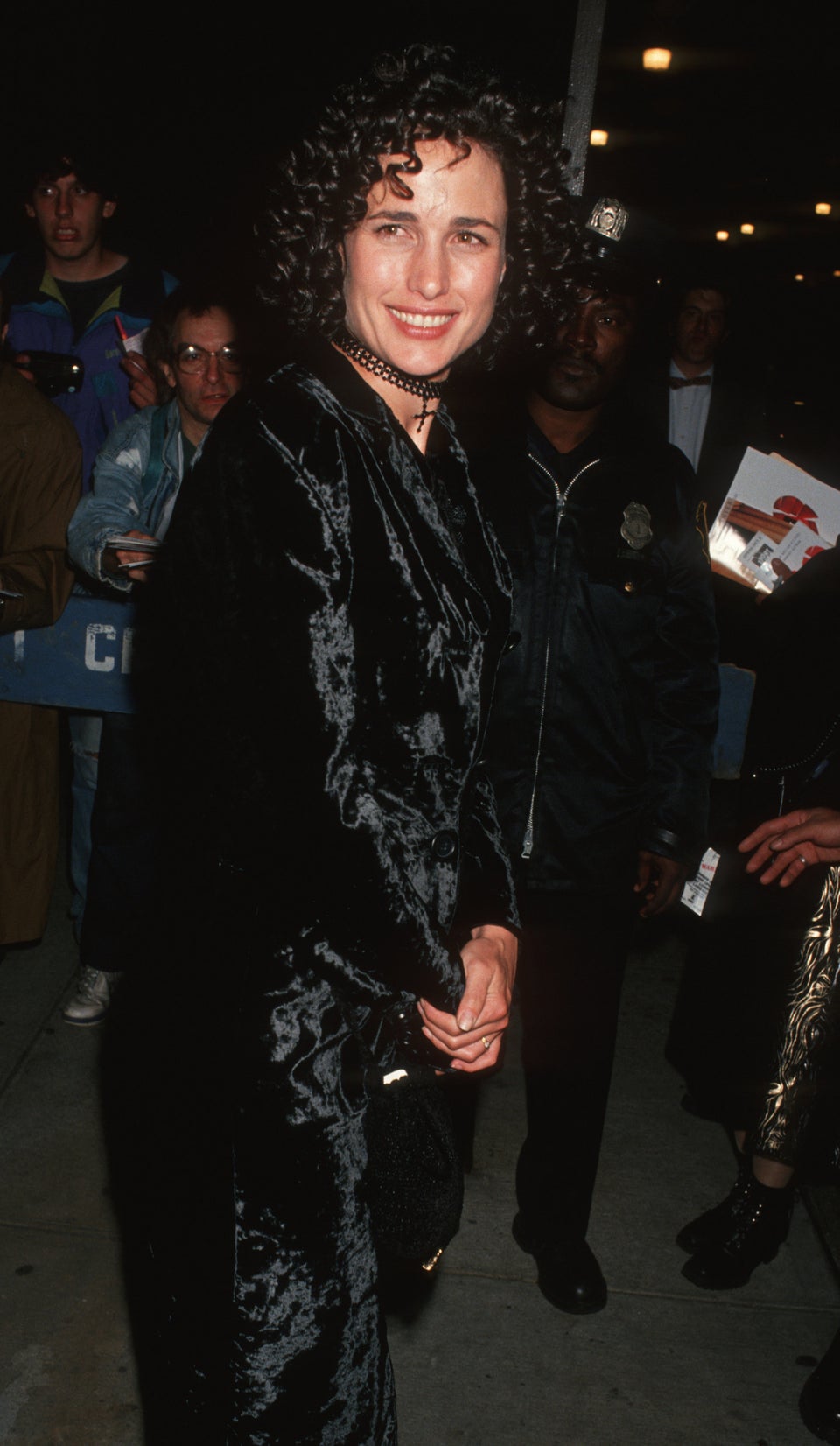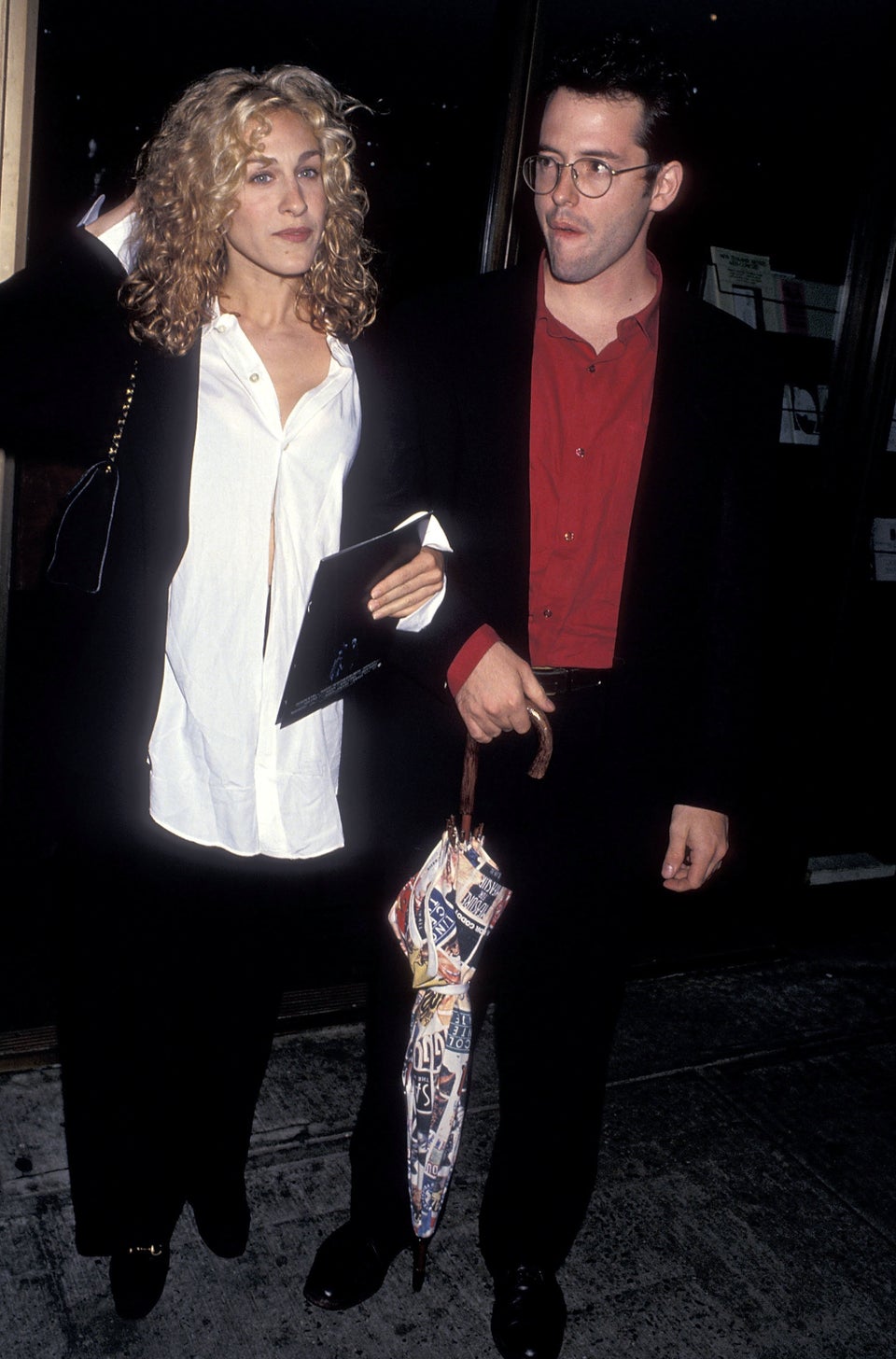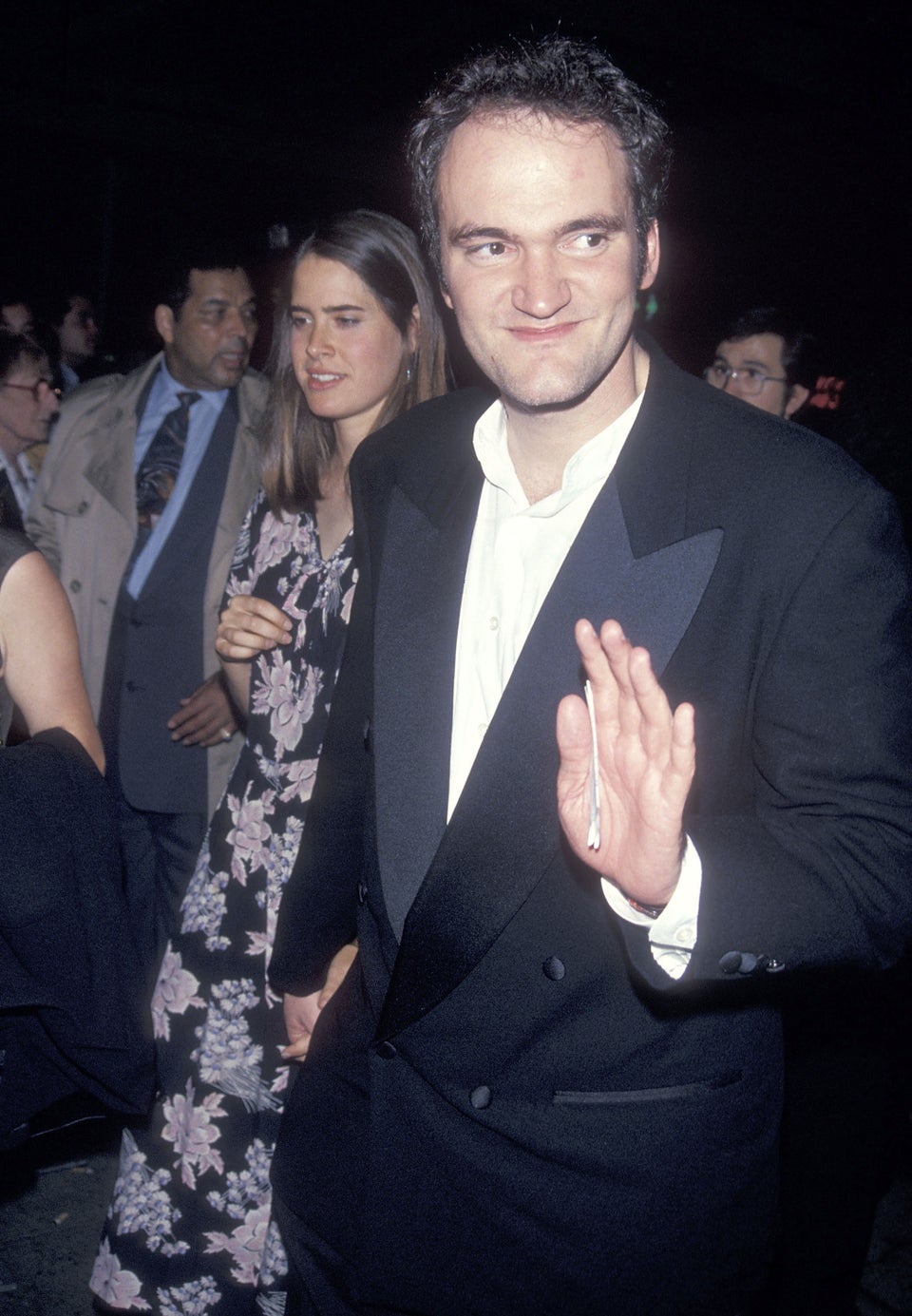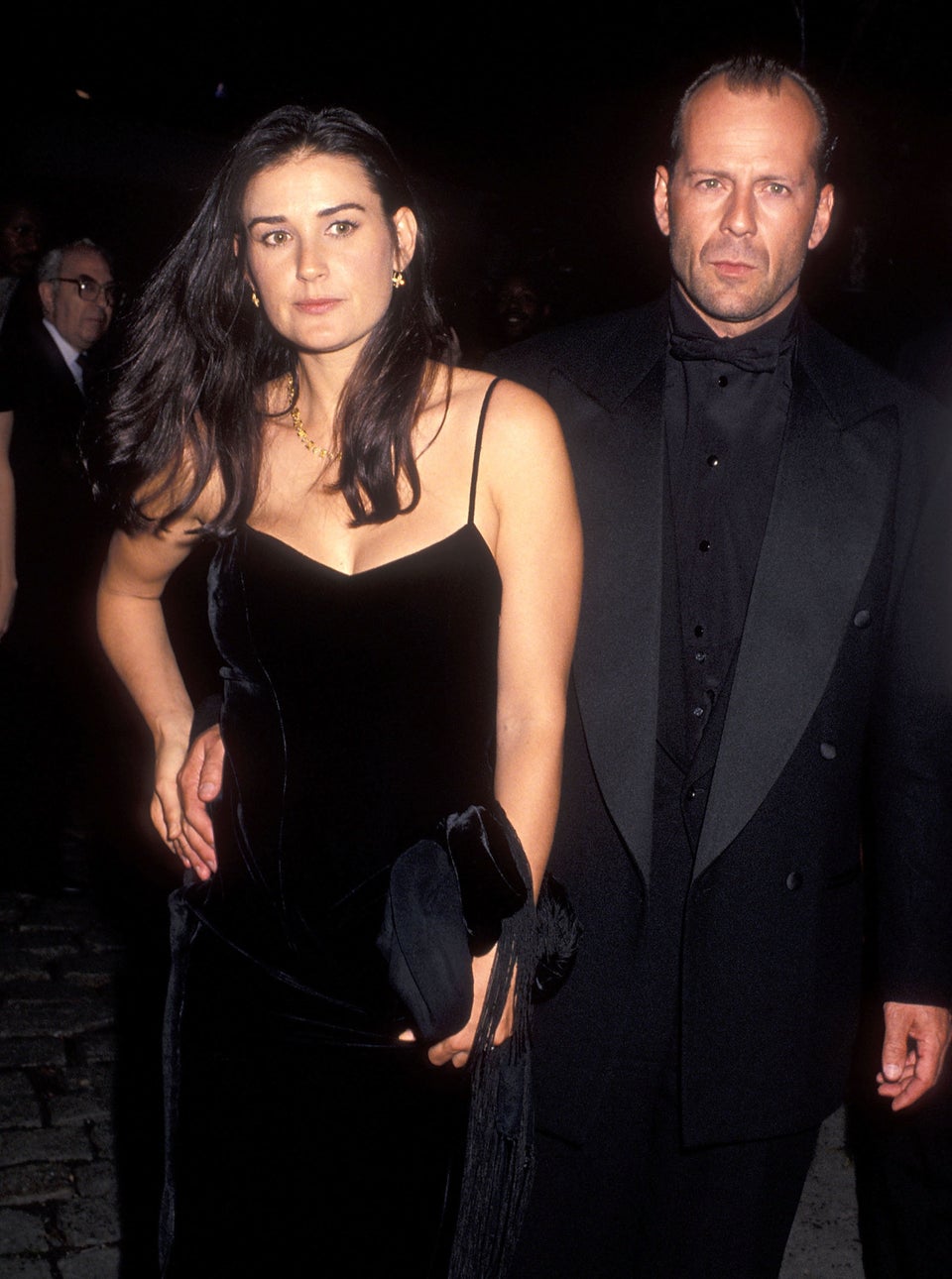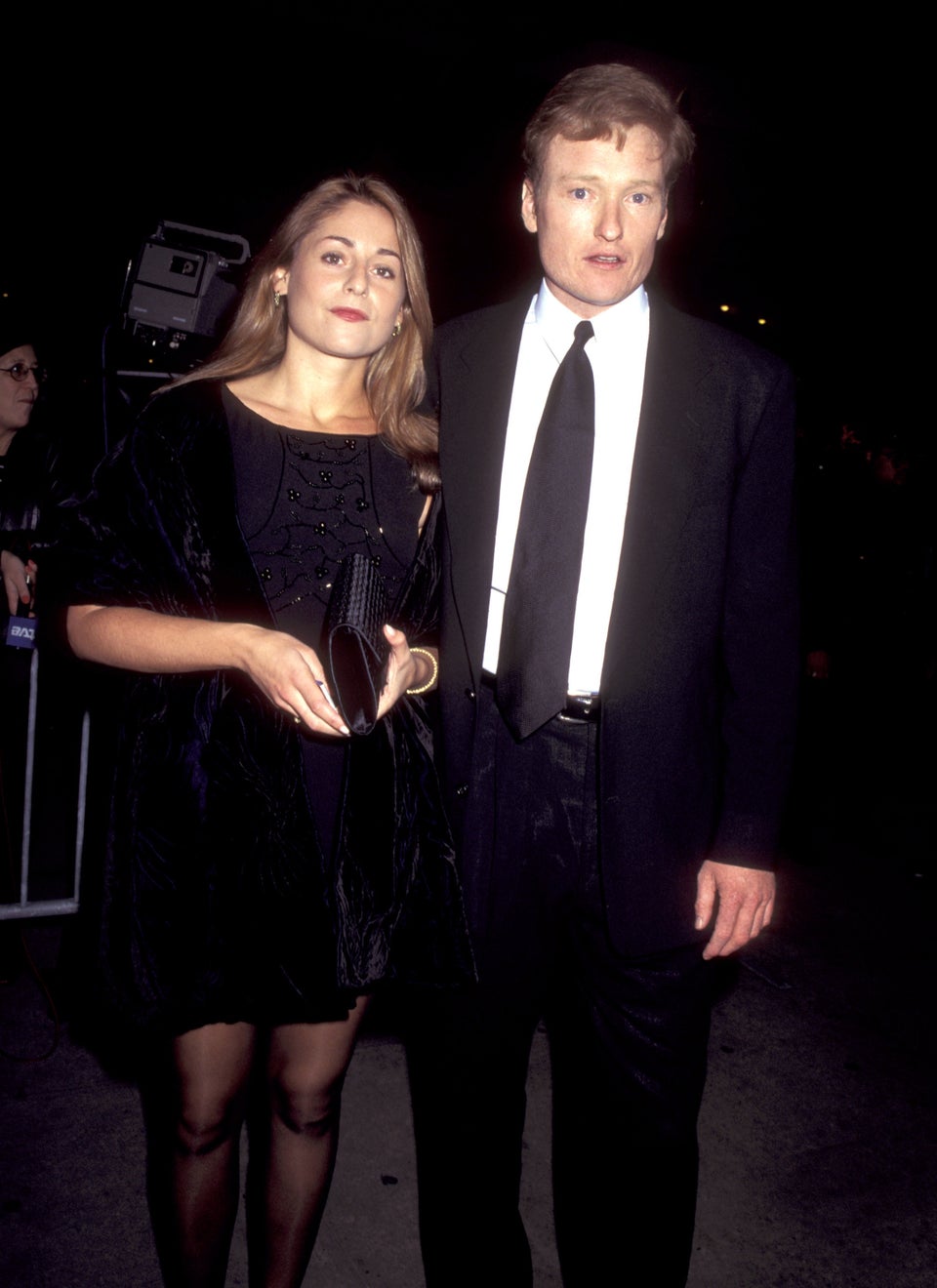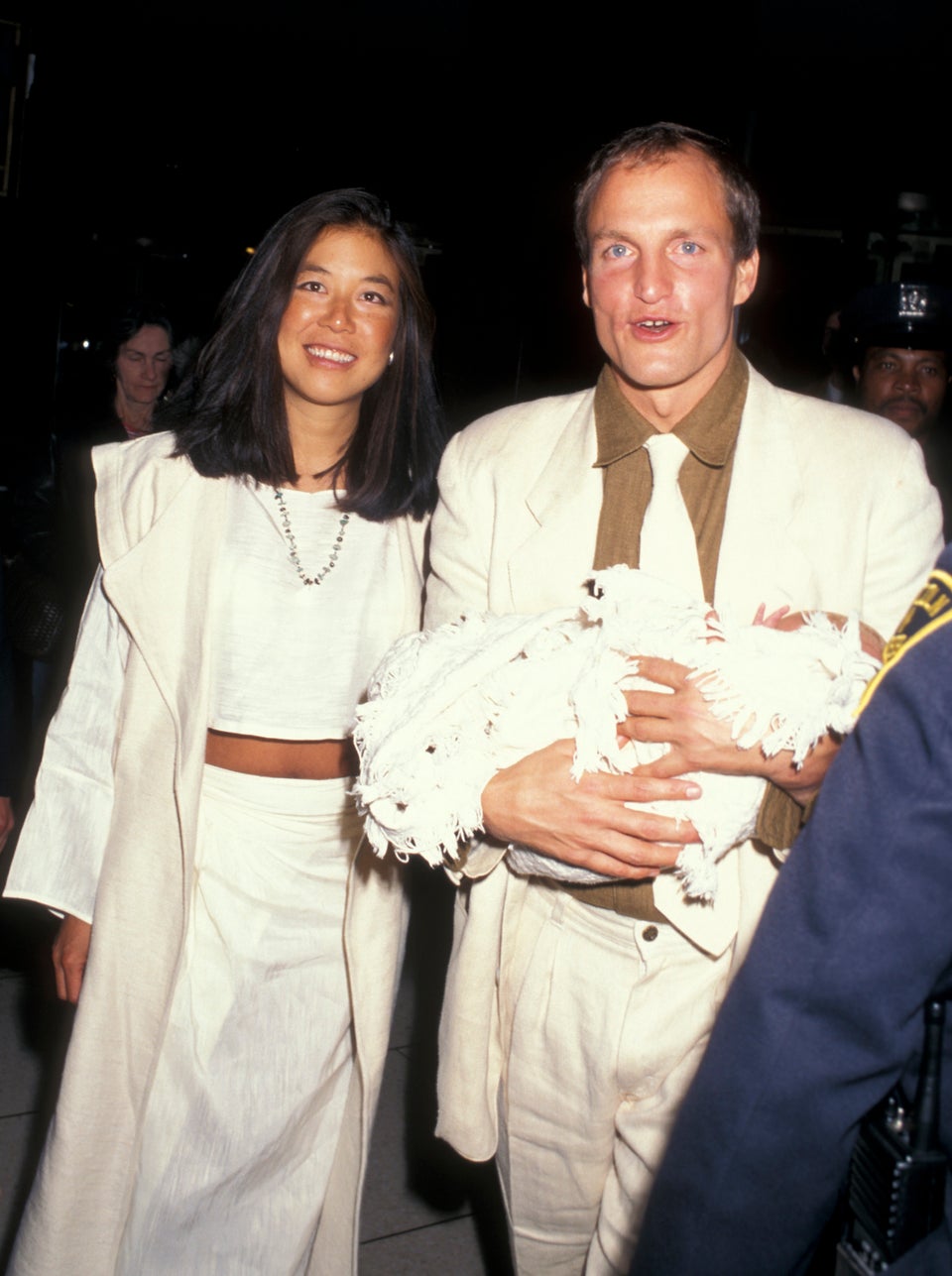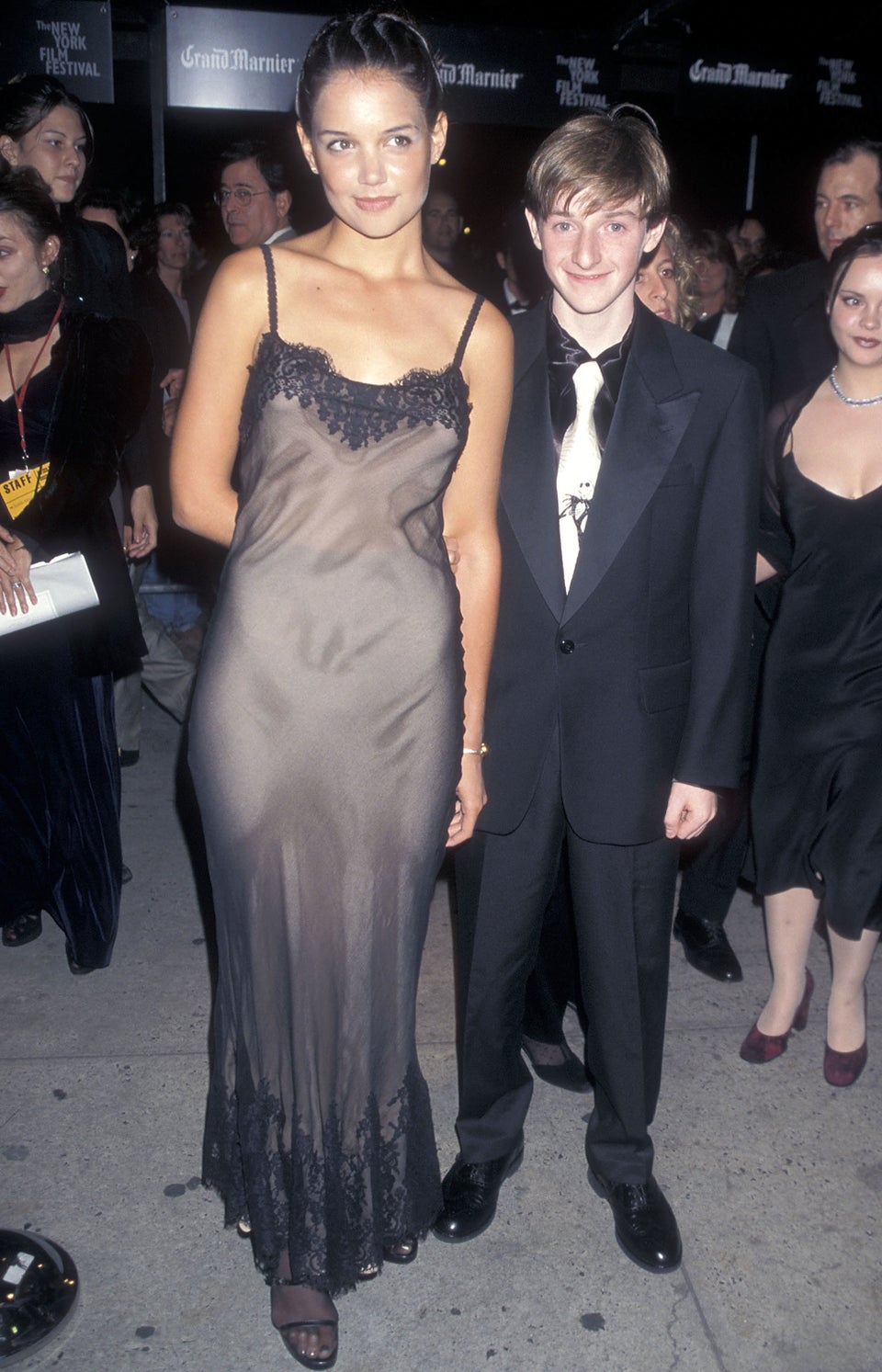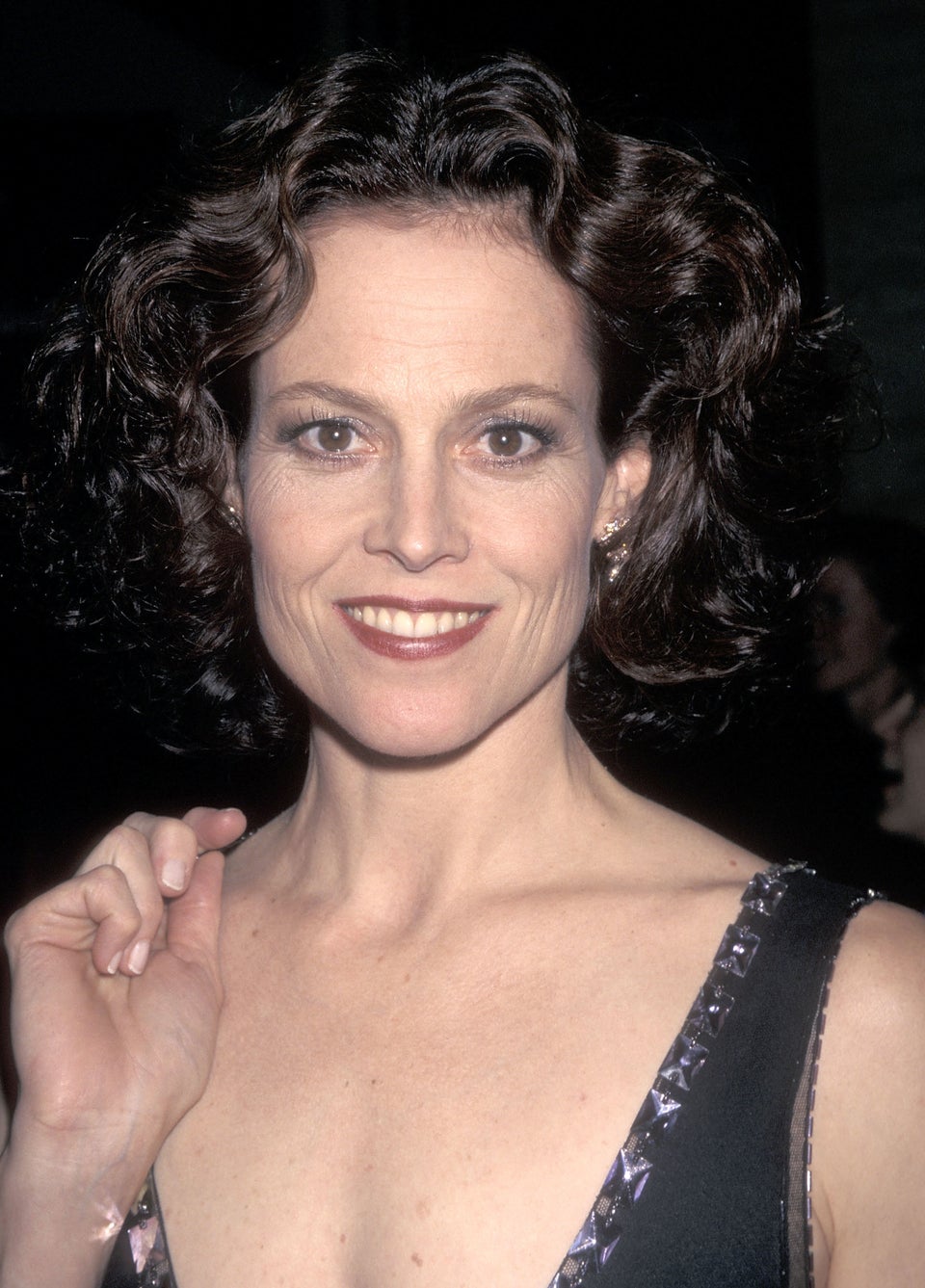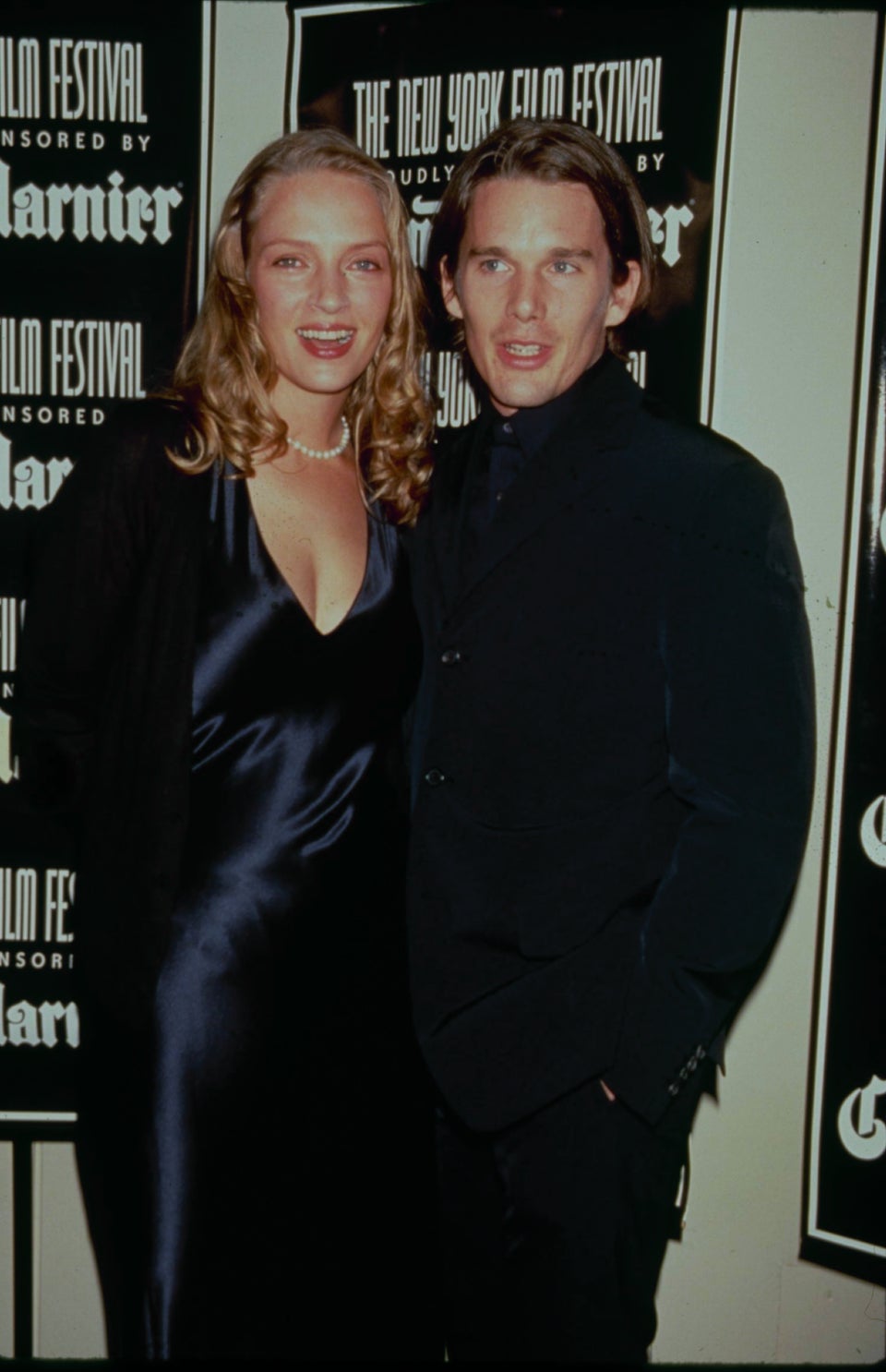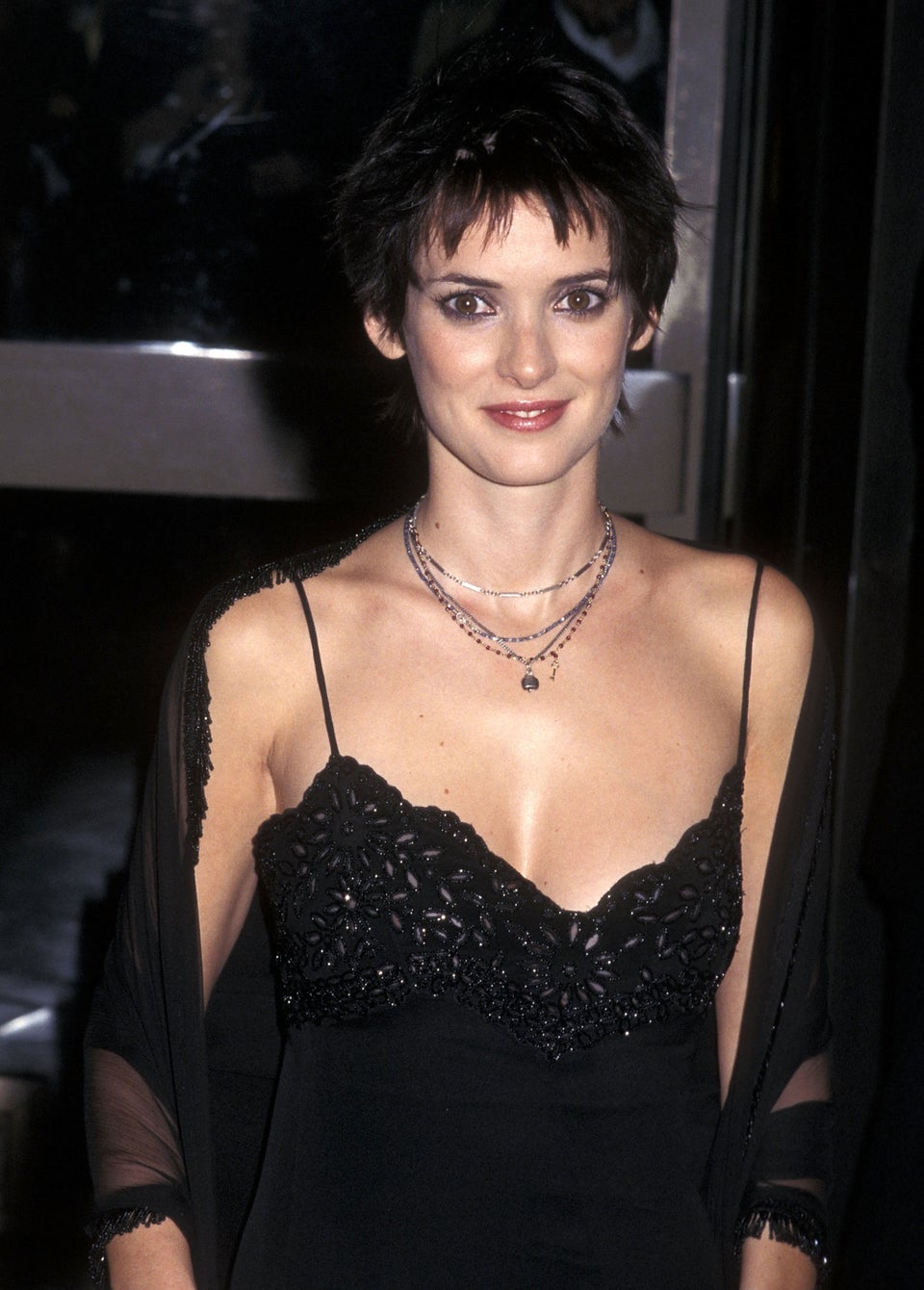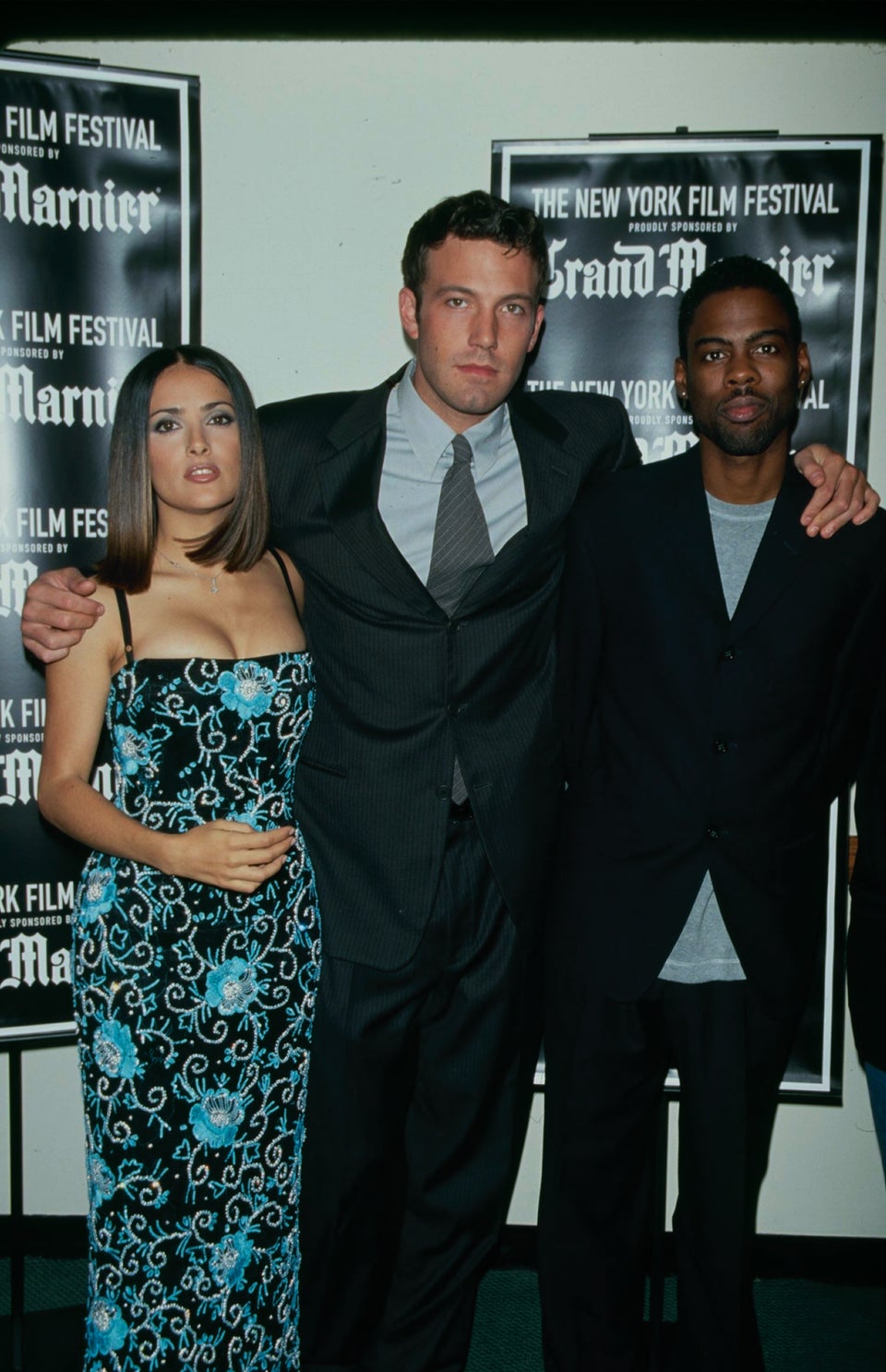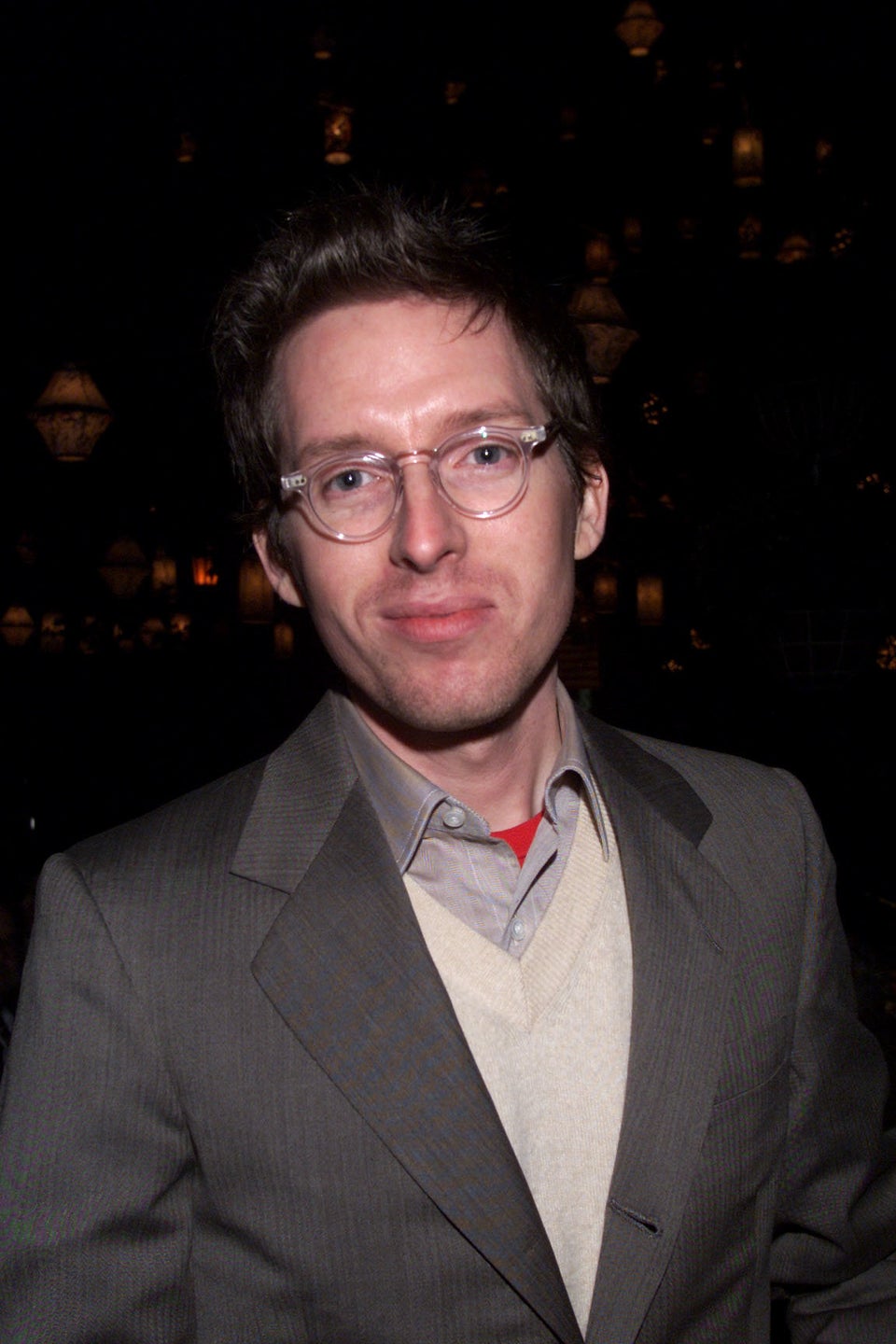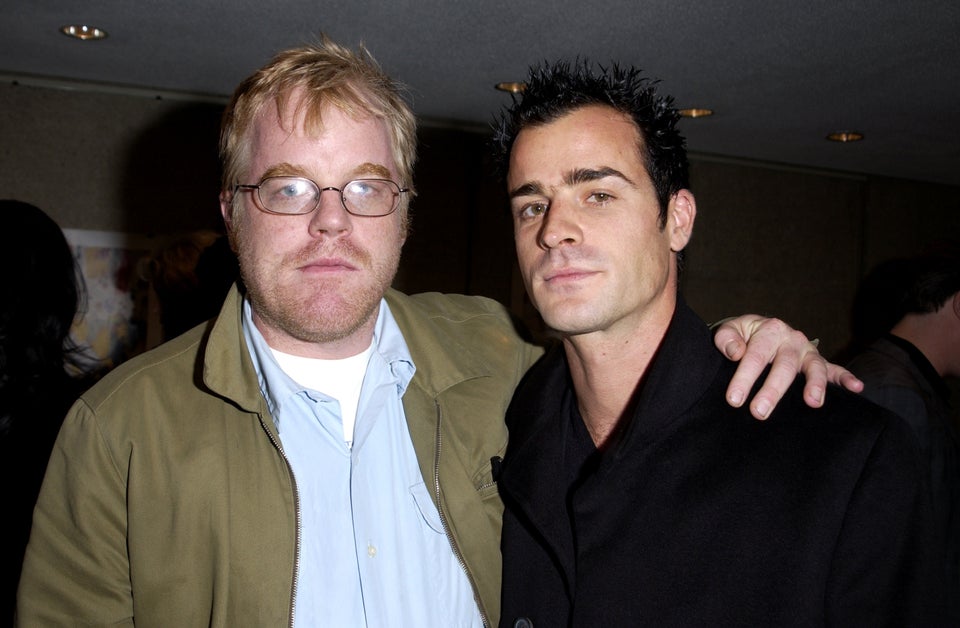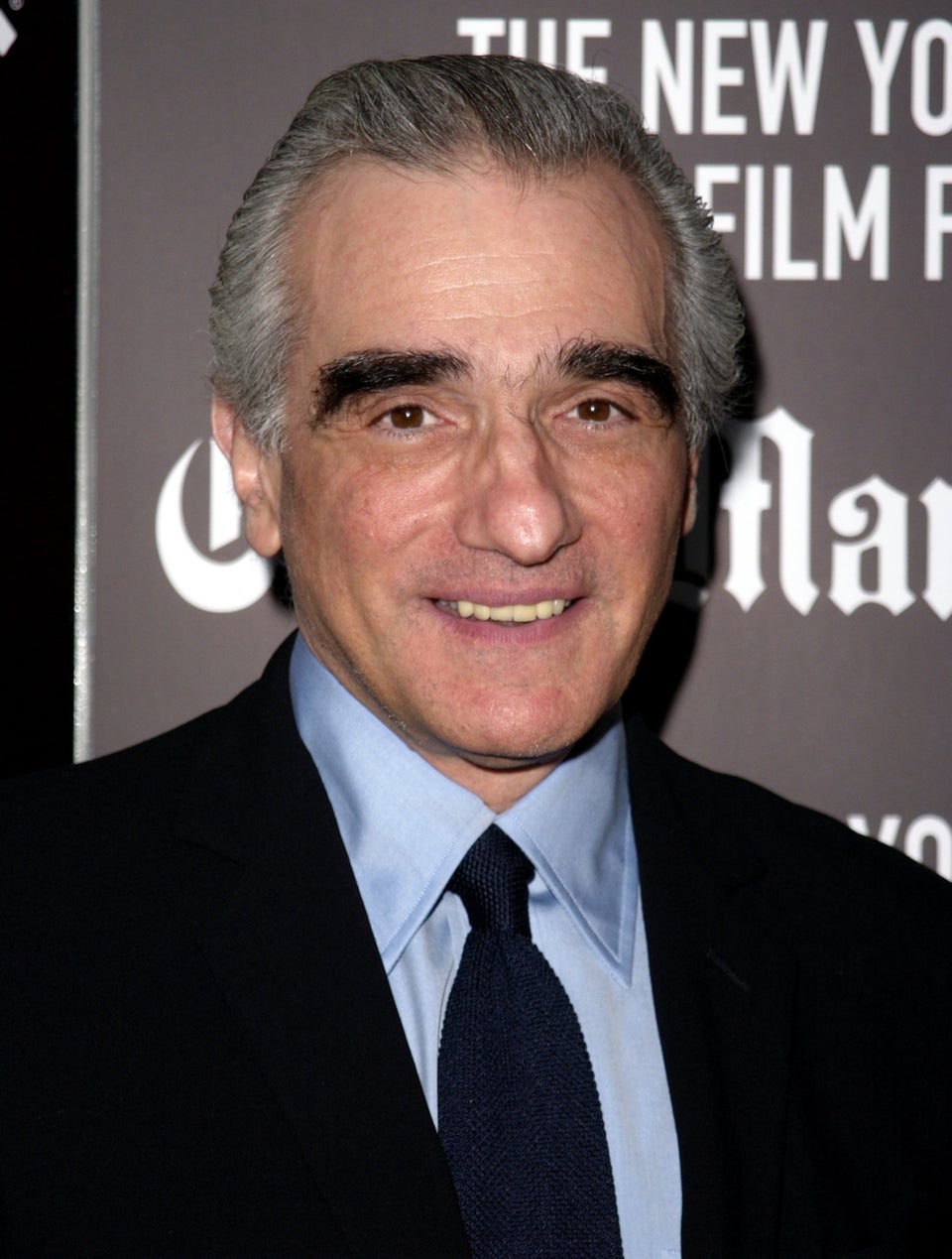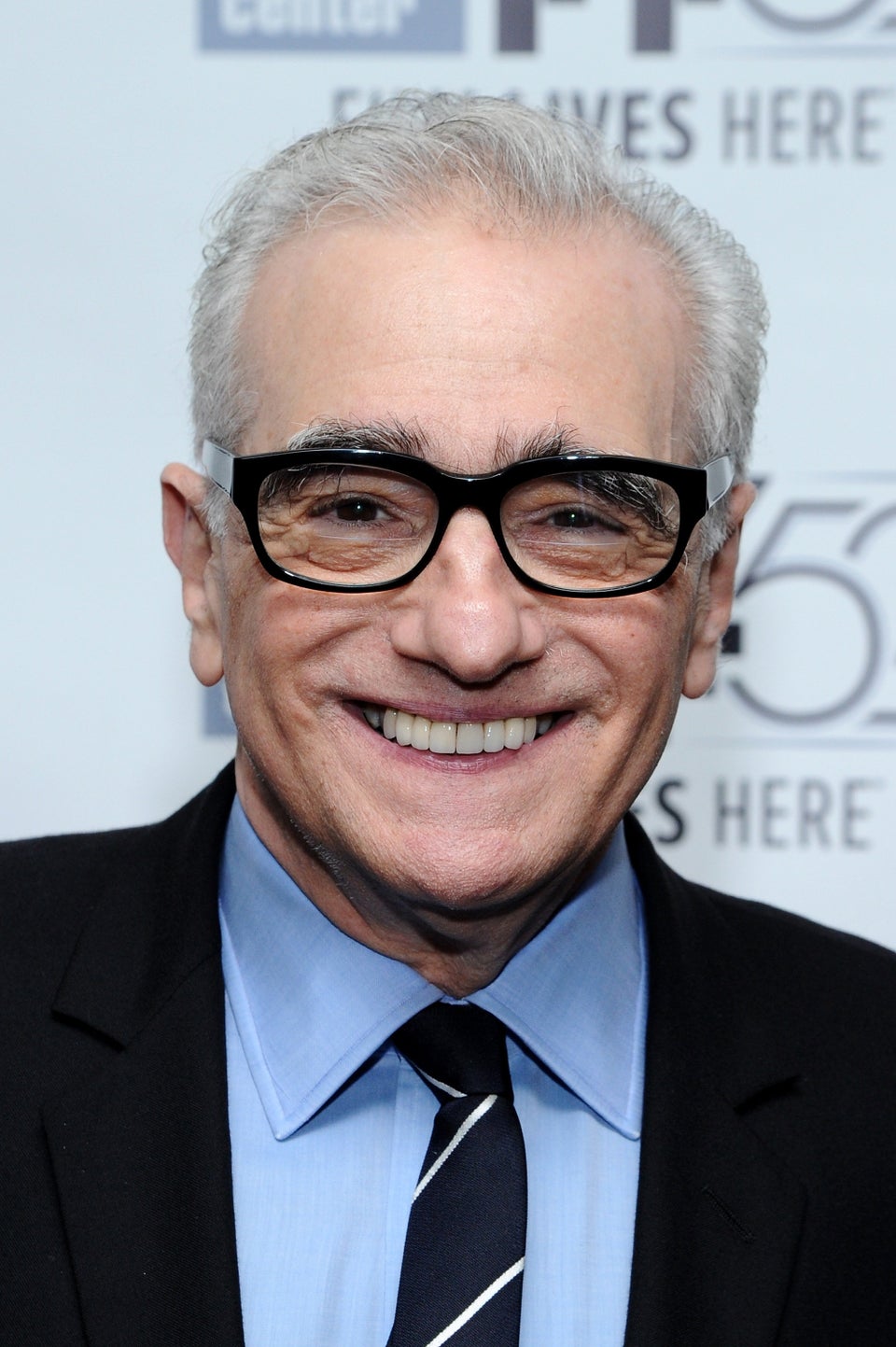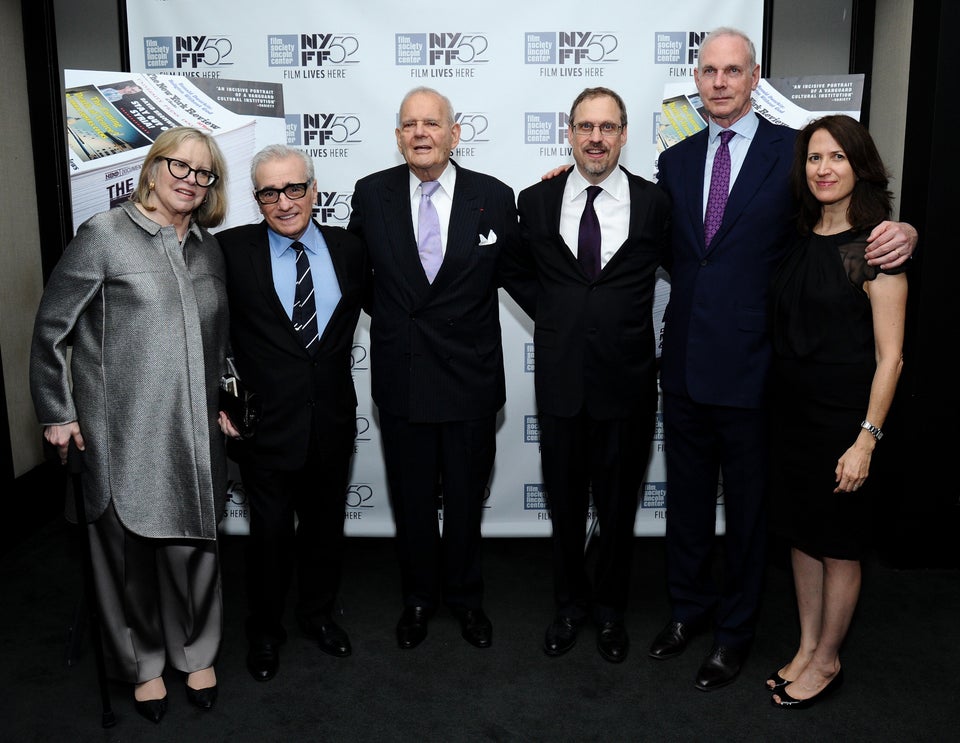 "The 50-Year Argument" airs Sept. 29 at 9:00 p.m. ET on HBO.
Popular in the Community