The world's first national park is Yellowstone. It was created in 1872. It has more than 1,800 known archeological sites, five park entrances and 301 backcountry campsites according to NPS.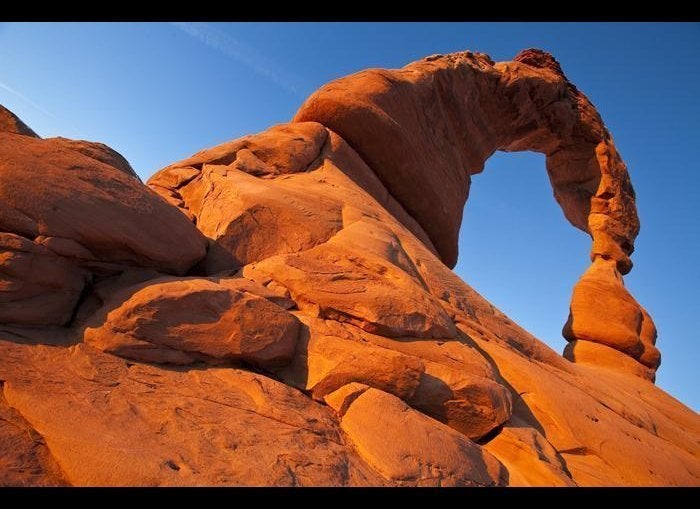 The 59 National Parks Ranked
Whatever your heart desires, America's national treasures, also known as "America's best idea," will provide them to you. For you adventure seekers, hiking, biking, camping and horseback riding are common; along with kayaking, fishing and boating. For those of you looking for a laid back experience, visit national parks to see breathtaking waterfalls, wildflowers, unique glaciers, or to go bird watching and view spectacular sunrises.
To rank the parks, we did extensive research into what each of the park have to offer. We talked to several professionals who have embarked upon the incredible adventure of exploring all 59 parks in honor of their 100th anniversary.
Jonathan Irish, a National Geographic photographer who grew up in the parks, as he says, is on his way. His trip will end on Dec, 31, 2016, this the #59in52 nickname of the project called "The Greatest American Road Trip."
Kathy and Peter Holocombe are outdoor lifestyle and adventure sports professional photographers. They hit the road full time in June 2014 in search of adventures.