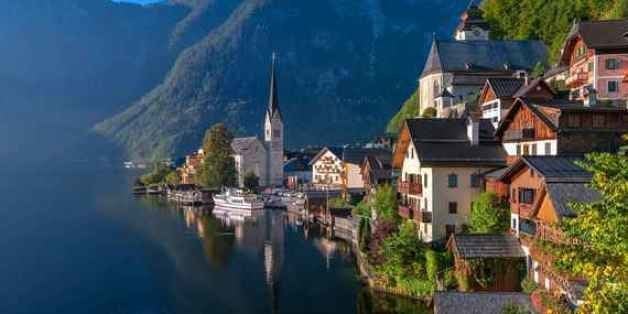 Some parts of Europe just get all the lovin'. But while Paris and London may see upward of 40 million tourists a year, there are a lot of other cool places across the continent that rival both in history and culture -- yet nobody talks about them. Until now. Because we decided it was time to let a few of these destinations, and their gorgeous landscapes, tasty food, and historic architecture, out of the bag.
Comporta, Portugal
Why you need to go: This seaside village an hour south of Lisbon is a closely guarded Portuguese gem, and with good reason: white sand beaches, stunning rice fields, and a whole lot of laid-back living. Dolphin-watching tours are popular on the Sado Estuary, especially with a seafood feast at night. Think St. Tropez before the hype.
The one must-do thing: Sip evening cocktails around Sublime Comporta's beach fire pit.
Istria, Croatia
Why you need to go: Croatia's coastal beauty isn't so under wraps anymore, but some fear it'll be gentrified when the country switches to the euro. So now is the time to check out Istria, a cluster of ancient port towns on the northern peninsula. Dine on local prizes like wine and white truffle as you sit surrounded by historic buildings from the Roman and Byzantine Empires.
The one must-do thing: Go to a summer music festival, like Dimensions or Outlook, Europe's largest for dubstep and bass.
Sofia, Bulgaria
Why you need to go: Sofia's diverse architecture, a spread of Ottoman mosques and communist monuments, is going to blow up your Instagram. Downtown is compact, covered in Old-World markets and mineral water springs (there are seven, all free for public use) and evenings come alive with art bars and live music clubs.
The one must-do thing: Try tripe soup, a traditional Bulgarian hangover remedy, made from animal intestine and milk (after a heavy night of drinking, of course).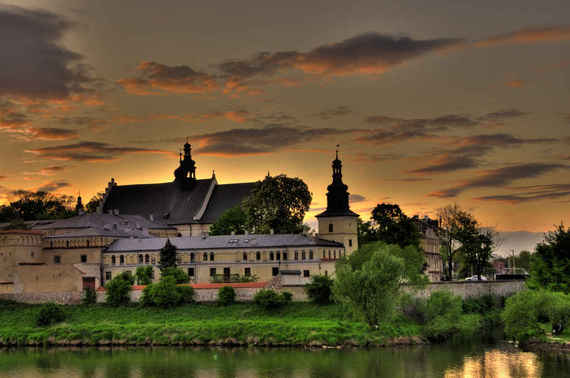 Credit: Flickr/Jerzey
Kraków, Poland
Why you need to go: Kraków has a history that's fascinating but dark, with buildings that were once Jewish ghettos and Nazi headquarters. Today in Kazimierz, the Jewish quarter, you'll find upscale kosher restaurants, school groups in kippahs, hipster cocktail bars, and a lot of sick graffiti. Oh, and did we mention Kraków is also really cheap?
The one must-do thing: Visit the Under the Eagle pharmacy across from Ghetto Heroes Square, where a pharmacist and his staff once risked their lives to secretly help Jews.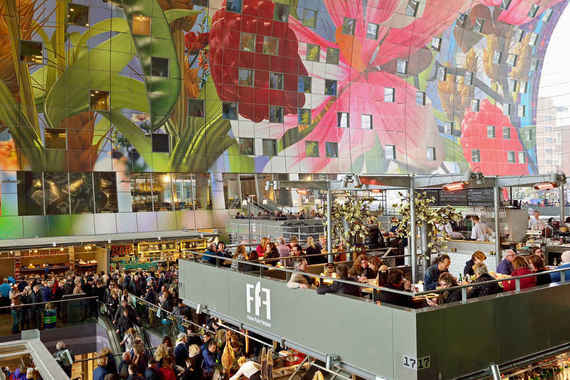 Credit: Gerard Koudenburg/Shutterstock
Rotterdam, the Netherlands
Why you need to go: Rotterdam is unapologetically state of the art, flaunting its ultra-modern design in the face of Amsterdam's retro aesthetic. From the Erasmus Bridge to the Cube Houses and Nieuwe Luxor Theater, there's plenty of imaginative architecture to marvel at here while you kick back at one of the city's many sidewalk cafés and bars.
The one must-do thing: Head to Markthal, a new and trippy marketplace designed by "SuperDutch" starchitects MVRDV.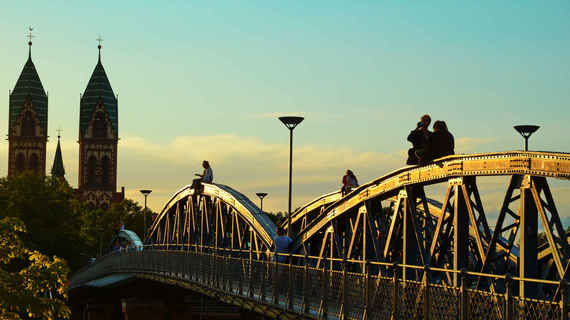 Credit: Flickr/Micagoto
Freiburg, Germany
Why you need to go: This university town in southwest Germany is one of the world's greenest cities. Local government has restricted car traffic by developing over 250 miles of bike paths instead. With loads of bars, restaurants, and historic buildings (not to mention the nearby Black Forest and wine country), there's a ton to explore.
The one must-do thing: Visit a traditional German brewery, like Ganter Brauereiausschank or Hausbrauerei Feierling.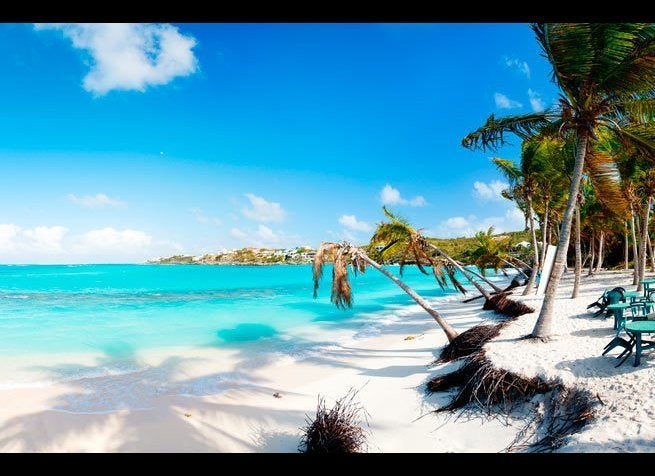 Under-The-Radar Vacation Destinations