Spend less on gifts
Along with the good cheer and great times with family and friends, the holidays also bring a whole lot of expenses. Think you already know everything about how to save? Maybe not. Follow this fresh advice from consumer finance expert Andrea Woroch. Happy holidays!
1. Shop flash sale sites, but do a little sleuthing
Flash sale-sonly sites, including One Kings Lane (for housewares, gifts, toys, and more), Rue La La (for clothing, accessories, shoes, etc.) and Zulily (for kids' clothing, toys, décor, etc.) offer curated, deeply discounted brand name and designer merchandise every day, so they're great for gifts—it's like having a personal shopping gather great products for you. Just check the site each day for new sales. There are a few caveats however: sales often last only a few days, shipping can take longer than regular sites (so you'll have to shop early), and you have to pay for shipping and for return shipping. So always double-check that you're getting the best deal first: Compare prices at various online retailers and don't forget to see how much each retailer charges for shipping, says Woroch, and see what brick-and-mortar discounters such as T.J. Maxx, Marshalls and HomeGoods have to offer as well.
2. Swap old electronics for new ones
Your grandchild desperately wants a PlayStation 4 or Xbox One S but you're not too keen on forking over $600 for it? Round up all your gently used electronics and trade them in at stores such as Best Buy, Target or Walmart to offset the cost. Check store web sites for details. You can also sell old smartphones, laptops and iPods at sites like Gazelle. The amount you get varies by product and condition but a quick check showed you could get $80 for an old working iPhone 5S, and $70 for an iPad mini.
3. Get friendly with your favorite stores on social media
Follow stores and brands you like on Facebook and Twitter and get instant alerts to sales and offers. Plus, some companies may release coupon codes that are exclusive for customers on social media.
4. Use your rewards points
You've racked up a ton of miles visiting your grandkids? Use your travel points or credit card rewards to buy your holiday gifts. Some 16 billion reward points go unclaimed every year. Don't waste yours: check online to see what items you qualify for, or cash them in for gift cards.
5. Go for free shipping
Just think how much you could save by avoiding shipping fees. Well, mark your calendar for December 16, also known as Free Shipping Day. Hundreds of participating retailers at Freeshippingday.com will offer free shipping, often on top of a discount, too (in past years it's been 20% off). Gifts are guaranteed to arrive by Christmas Eve.
6. Get a price adjustment
Just because you missed a sale doesn't mean you missed the savings. Keep your receipts and check retailers to see if the item you purchased has gone on sale. Many stores, including Macy's and Nordstrom, offer a refund if the price of your item goes down within 14 days of your purchase. What you get back could make a nice little gift for yourself!
Also from Grandparents.com:
7 Tips To Save More At Outlet Stores
8 Things People Pay Too Much For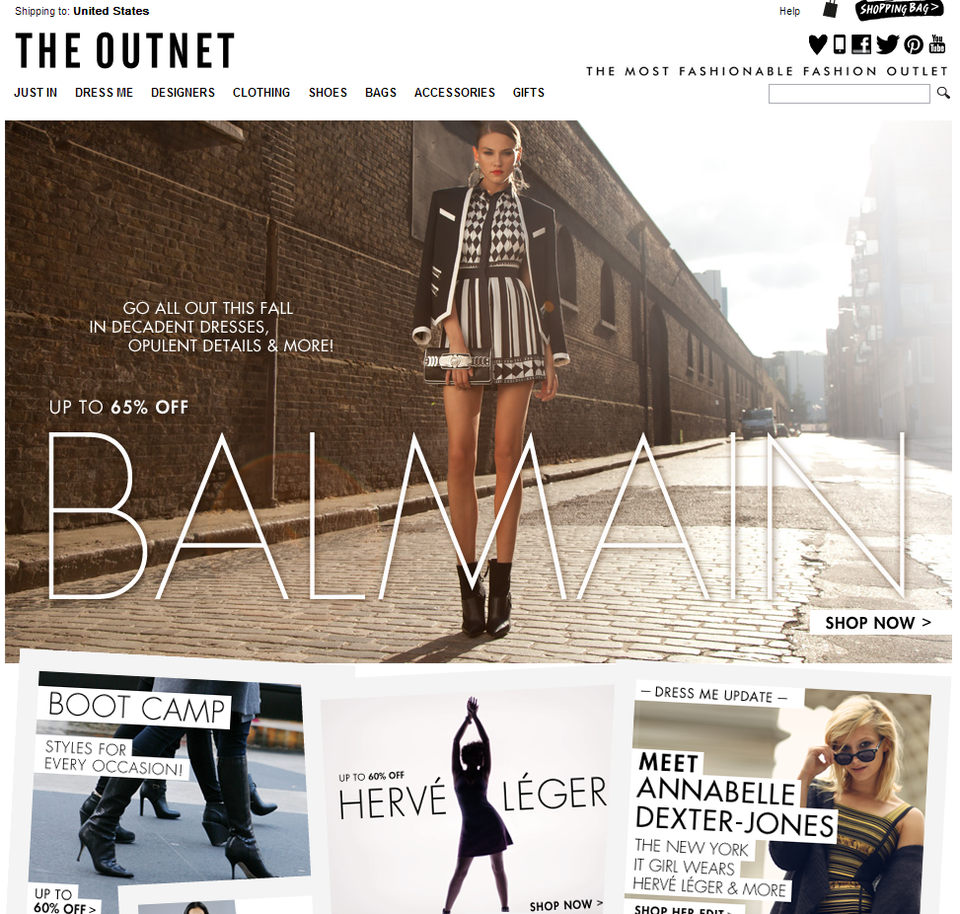 Our Favorite Online Shopping Sites