At some point, a long time ago, someone somewhere designated clear spirits as the right stuff to drink during the summer months. Sure, the clean, crisp flavors of vodka and gin make ultra-refreshing cocktails, but the rich, bold flavors of unaged tequila and mezcal likely had something to do with it too.
The Mexican spirits pair well with warm-weather fruits like strawberries and pineapple--plus the bottles are a solid vehicle for spice. There are so many brands making fantastic tequila and mezcal now that there's often no need for mixers at all.
And let's be clear: Even aged tequilas and mezcals are key for summer. So whether you're a novice or an authority (find out here), it's time to get your (agave) home bar on point.
All-Purpose Tequila: Espolón Blanco, $22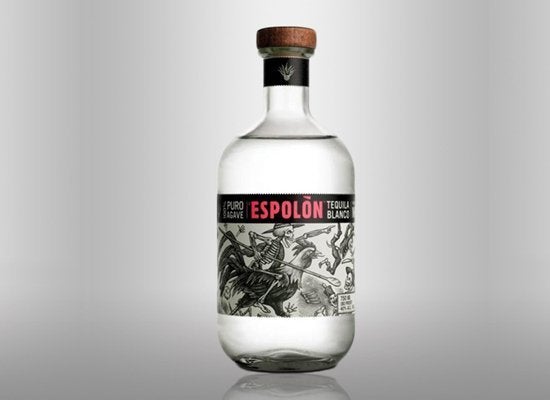 Next-Level Tequila: Roca Patrón Reposado, $75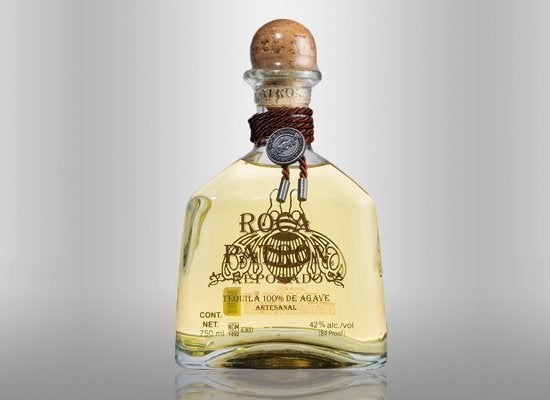 Strictly Sipping Tequila: Tears of Llorona Extra Añejo, $230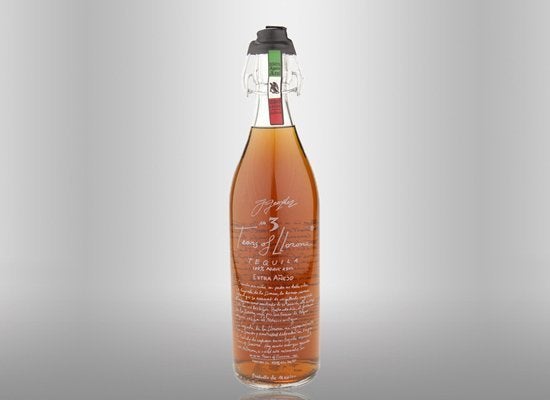 All-Purpose Mezcal: Del Maguey Vida, $35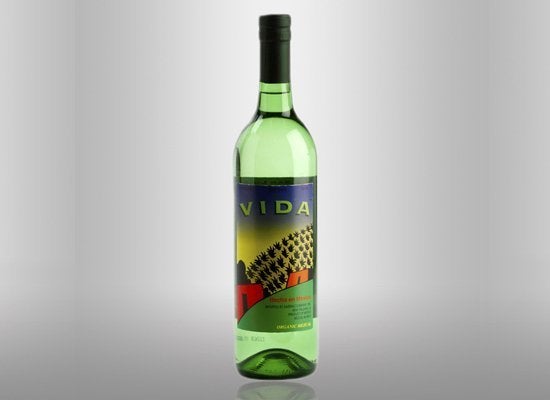 Next-Level Mezcal: Ilegal Mezcal Reposado, $59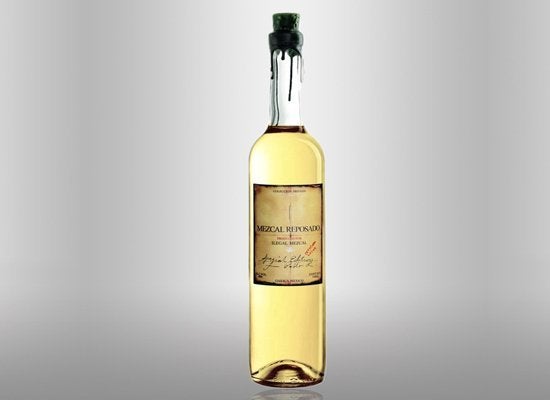 Strictly Sipping Mezcal: Mezcal Vago Elote ($54)