The Beatles once sang, "The best things in life are free." That song's actually a cover, but they were on to something: everyone loves free stuff. Traveling on a budget leads to making plenty of interesting choices. While "free" doesn't necessarily mean great, sometimes, it absolutely does.
This free stuff? Totally worth your time. These are the best things you can do around the world that don't cost a dime.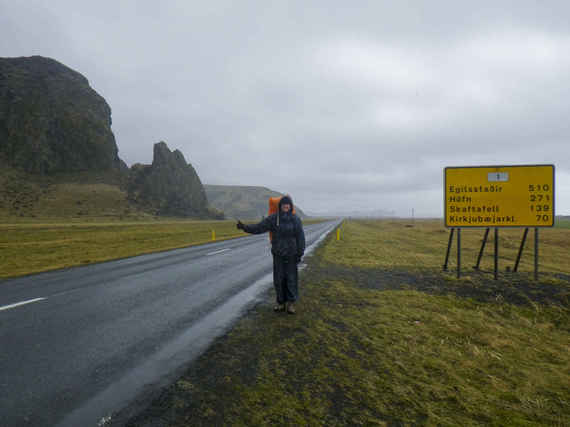 Credit: Flickr/Martin Lopatka
Need a lift? Hitchhiking is one of the most common ways travelers and locals get around in Iceland. The country is ranked one of the safest in the world -- in 50 years since gaining independence from Denmark, police have only fired a weapon once! Even single women hitchhike here. Buses cost up to $100 and don't operate year round, and there renting a car can obviously be expensive. There's no cheaper, better or more interesting way to get around this beautiful country.

2. Couchsurf anywhere
Looking for a place to stay while on the road? Want to meet locals to show you around? Use the website Couchsurfing to find free places to stay. Whether you sleep on a couch, a bed, or in spare room, Couchsurfing gives you the opportunity to meet locals who can show you what to see and do. And of course, locals know the best stuff that's cheap and free, too. Because "free" is a word loved the world round.
3. Dance at the Full Moon Rave
Southeast Asia's wildest beach party is open to the public, and doesn't cost a dime. It takes place on the full moon of every month (as well as the half moon) on the Thai island of Koh Phangan. Started in the 1980s as a hippie dance fest, this party has grown in the last 30 years into a gigantic beach rave filled with slides, DJs, buckets of booze, and visitors from all over the world. If you skip the booze, you can dance the night away and watch the sunrise without ever spending a penny.

4. See the Mona Lisa on Sunday
On the first Sunday of every month, the amazing and expansive Louvre is free to the public. You'll get to wander this royal palace without having to shell out the standard 20 Euro entrance fee. Get there early to avoid the crowds. Save the big attractions like the Mona Lisa until closer to closing time when the crowds have dissipated! Because if you've seen The Da Vinci Code, you know everyone's dying to see the Mona Lisa. And that Tom Hanks had really terrible hair.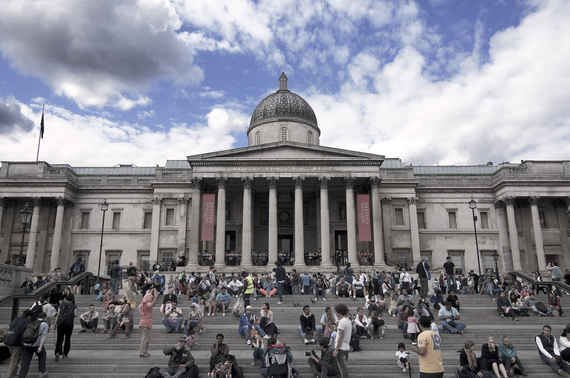 Credit: Flickr/Adib Wahab
5. Visit any museum in the UK
Sure, the pound is always crazy strong and the UK can easily burn through all your money because of it. But every national museum in the United Kingdom is free to visit -- and not just during specific hours. The country has tons of museums, especially in London. My favorite is the British Museum, featuring tens of thousands of historical artifacts, including the Rosetta Stone. The freaking Rosetta Stone! If you're into art, you can see Rothkos at the Tate Modern, or classical pieces at the Victoria and Albert. But don't sleep on the Scottish Museum of Art in Edinburgh -- there's more to the UK than just London!

6. Take a walking tour
Get your bearings and learn some history while also getting your blood pumping. I love walking tours and think they're far too overlooked. You can't understand a place if you don't know its past. Free Tours by Foot and New Europe Tours are my two favorite multi-city companies. And if you really enjoy the experience, you can tip the guide. But that's entirely up to you.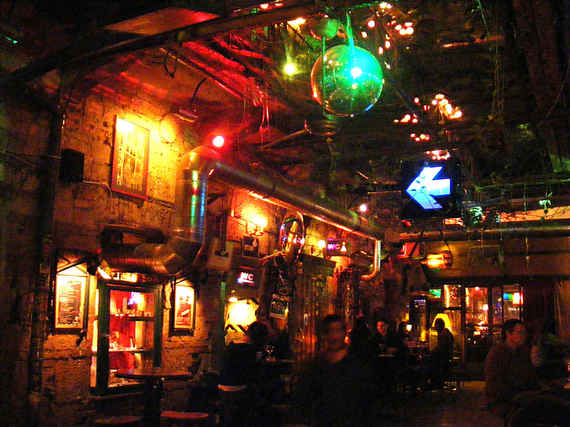 Credit: Flickr/John W. Schulze
7. Explore the Ruin Bars of Budapest
Ruin bars are pop-up bars built in abandoned buildings and lots around Budapest. Sure, maybe it just sounds like a European Detroit, but in reality, these are some of the coolest and hippest bars in the world. Spend a night bar hopping, looking at art installations, paintings, and funky green spaces designed to make the bar as much a living work of art as a place to drink. This website maintains an updated list of the current bars in the city.
Before You Go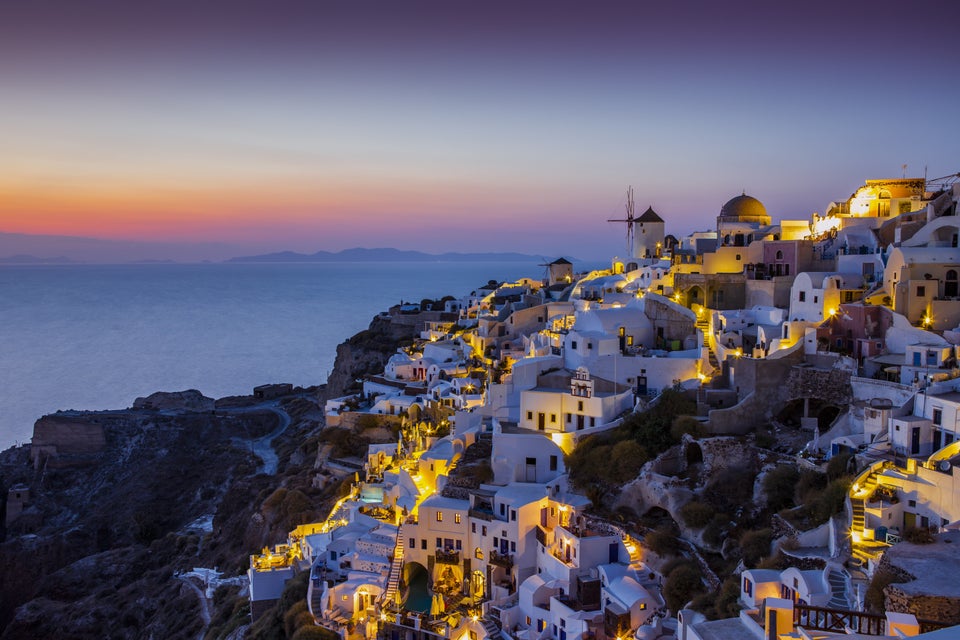 21 Things On Our Bucket List For 2015
Popular in the Community