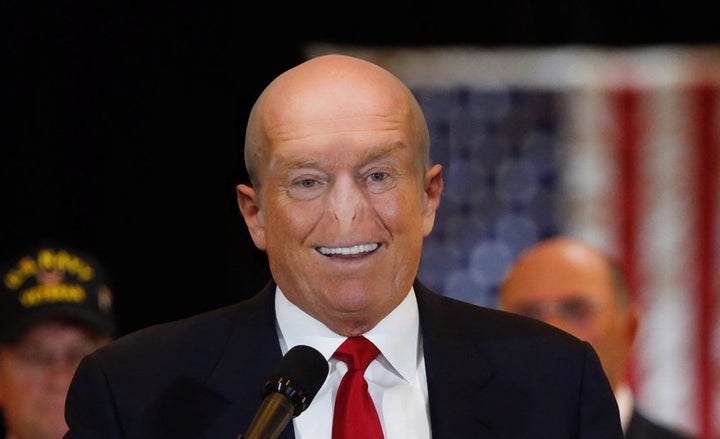 It's nearly Inauguration Day, and then Donald Trump's reign of darkness will officially begin. But there is hope. Over the course of his life, the president-elect has carefully hidden pieces of his spiritual being within artifacts that have held special meaning to the dark lord.
Now for the good news. After aggressive research by our spirit dimension reporters, we believe we've identified these seven artifacts.
If these horcruxes are destroyed, he will no longer have an anchor to this world, and he will vanish into the ether. And then we can all unfollow his Twitter account.
The Head Of the University of Pennsylvania Mascot, The Quaker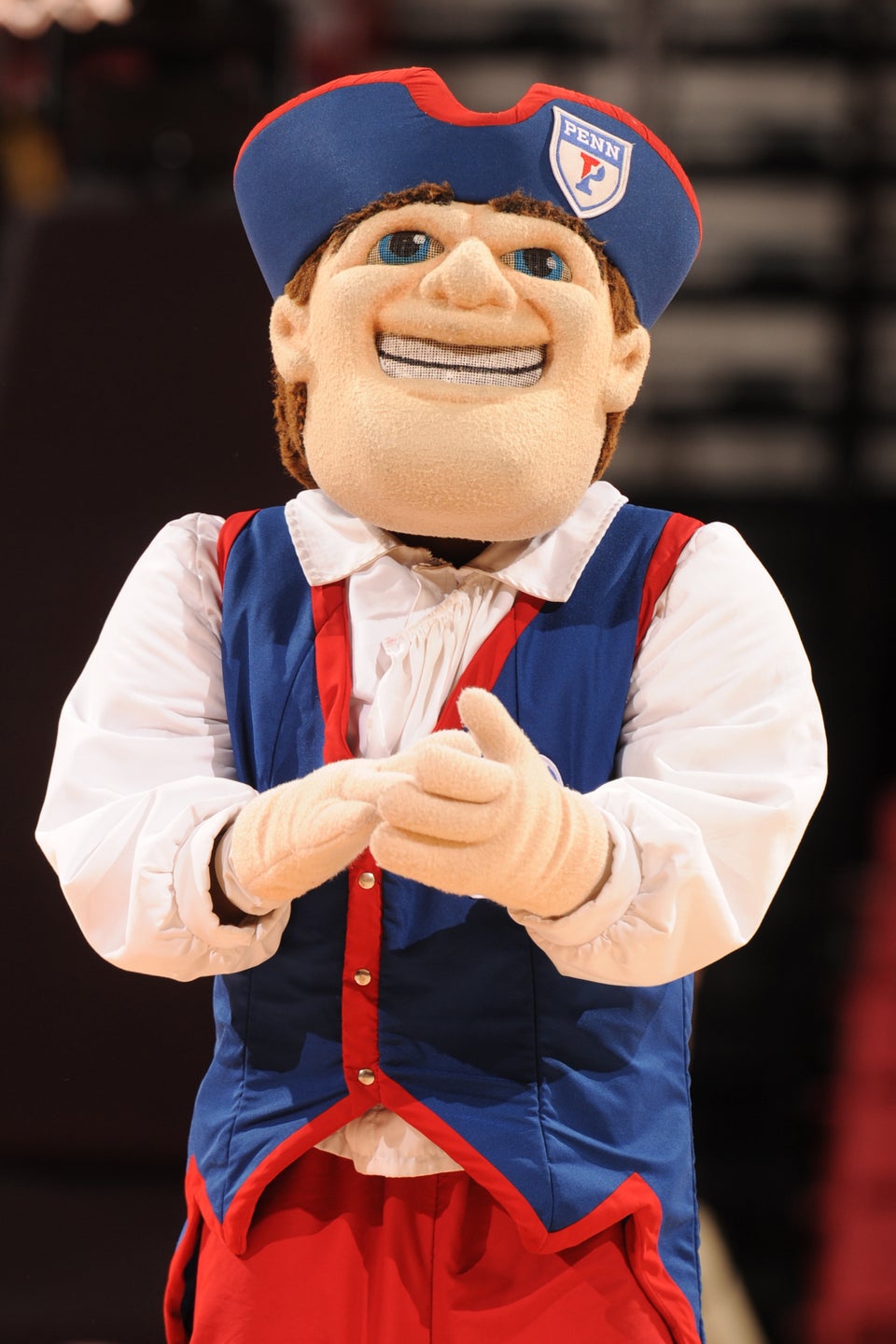 Mitchell Layton via Getty Images
The Chair Of "The Apprentice"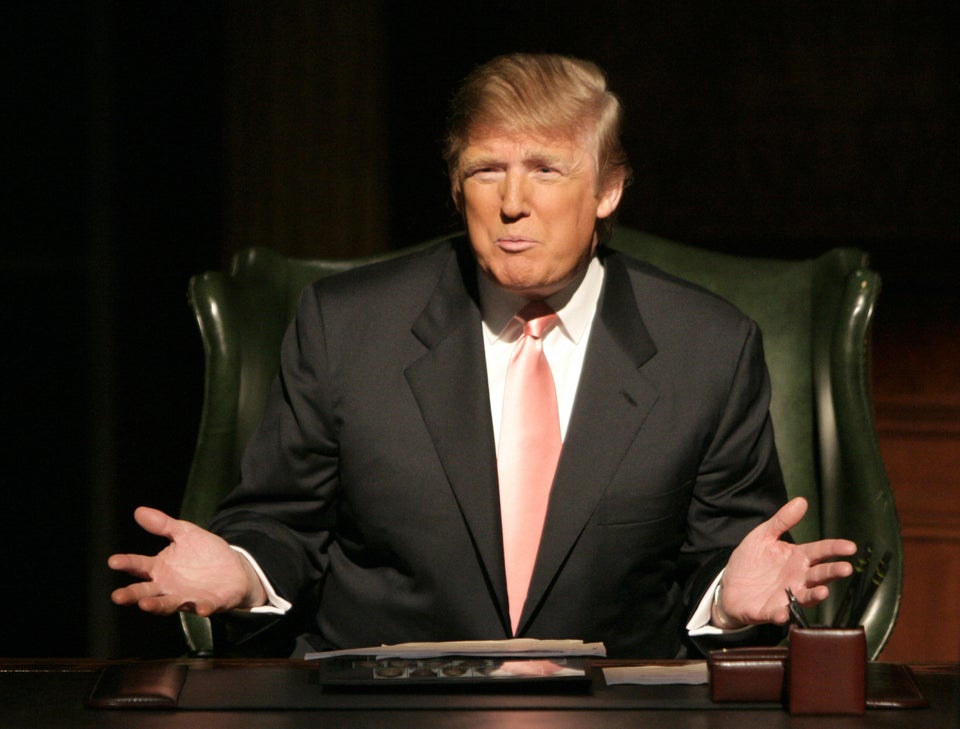 Mathew Imaging via Getty Images
The Birth Certificate Of President Barack Obama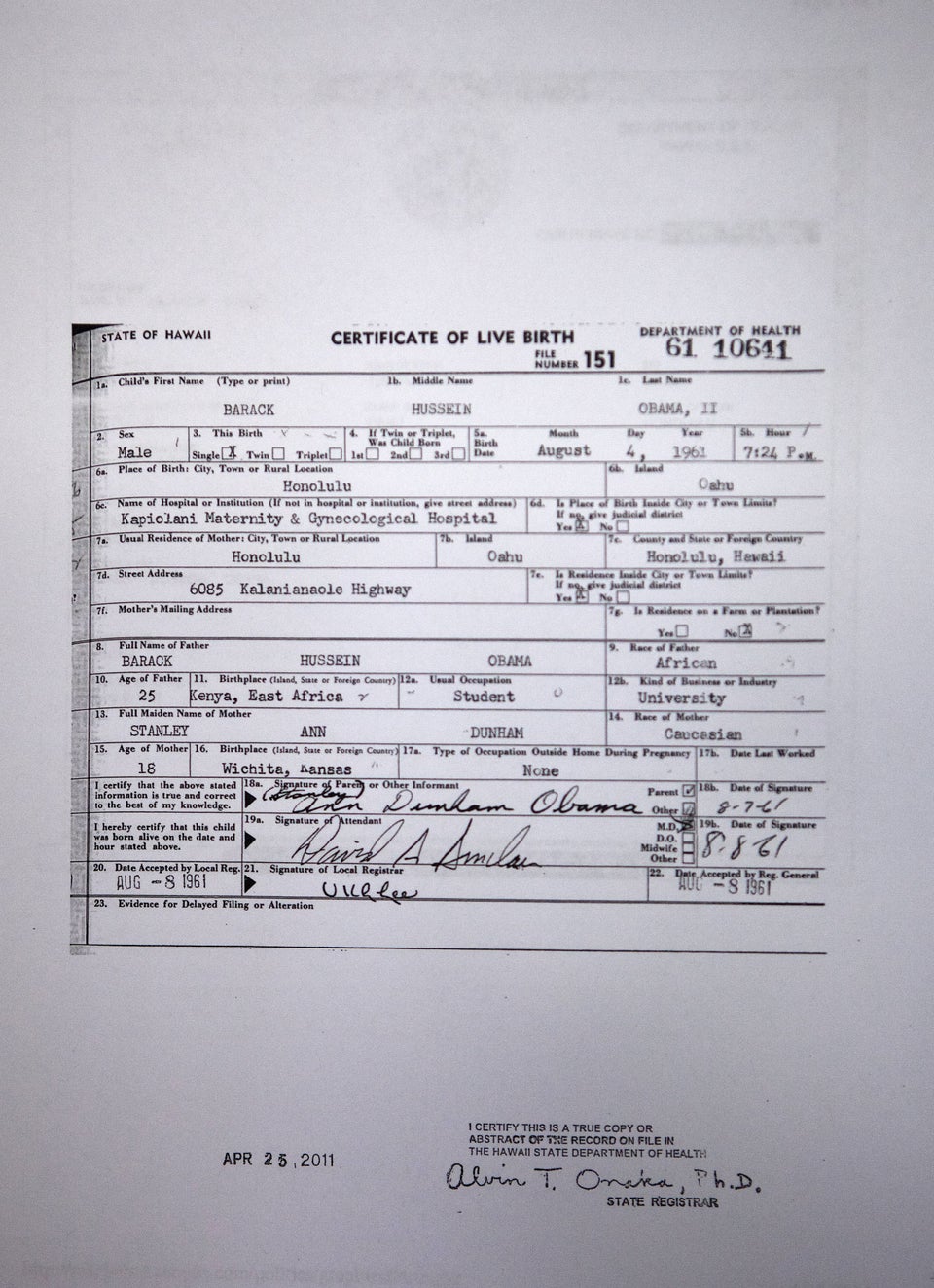 Brendan Smialowski via Getty Images
The Hair Of Donald J. Trump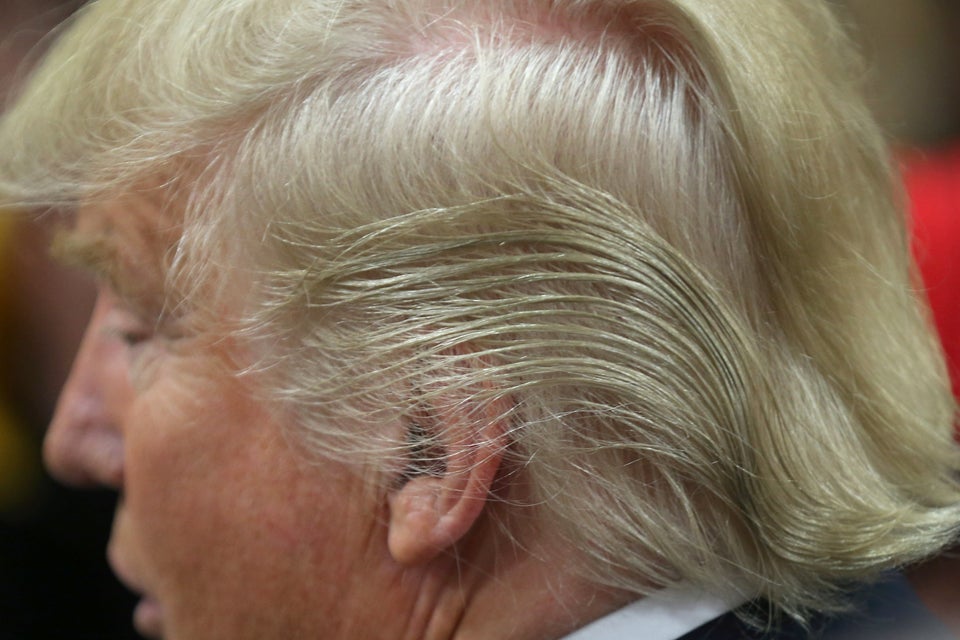 Christopher Furlong via Getty Images
The Private Server Of Hillary Clinton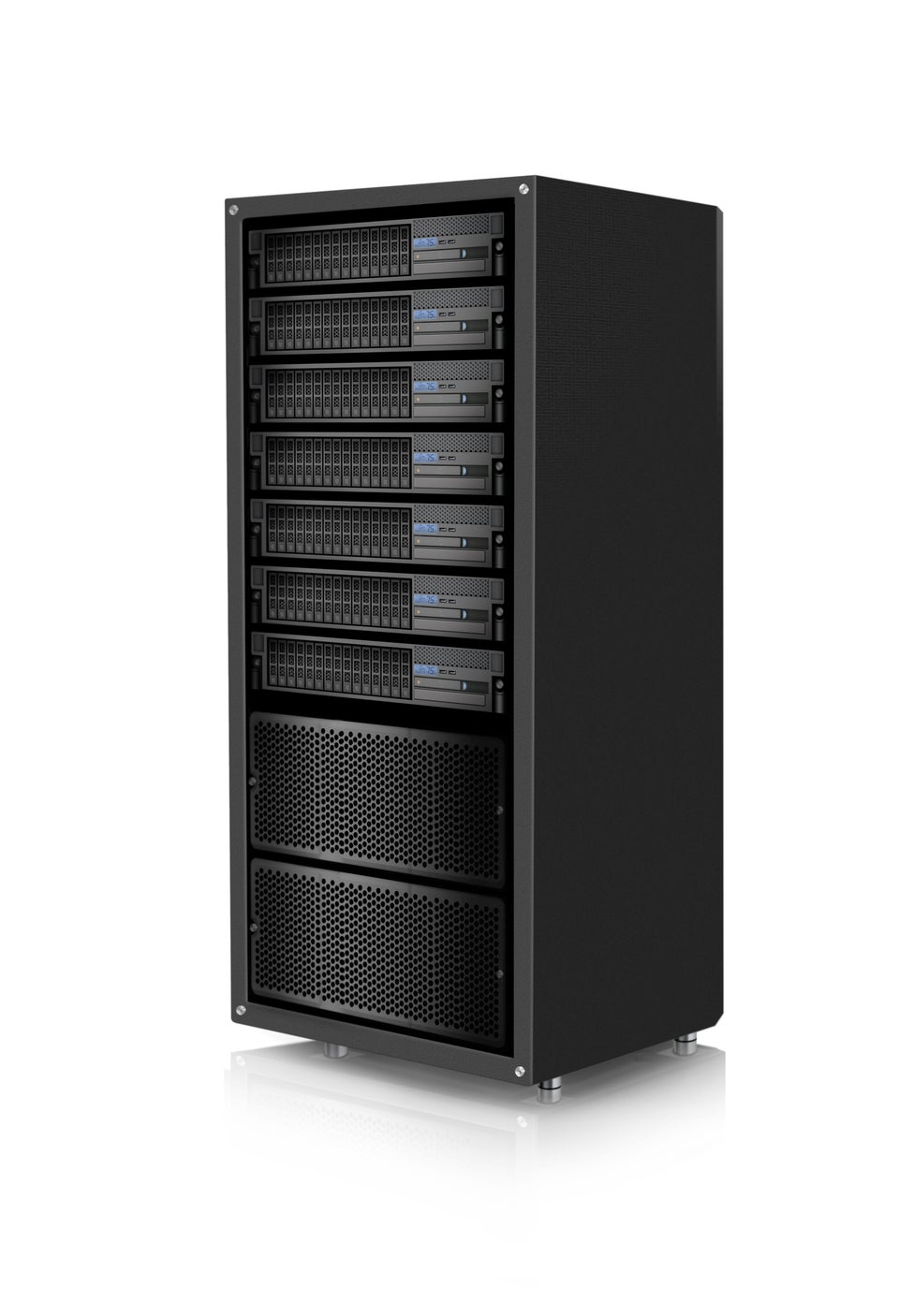 The Twitter Account Of Donald J. Trump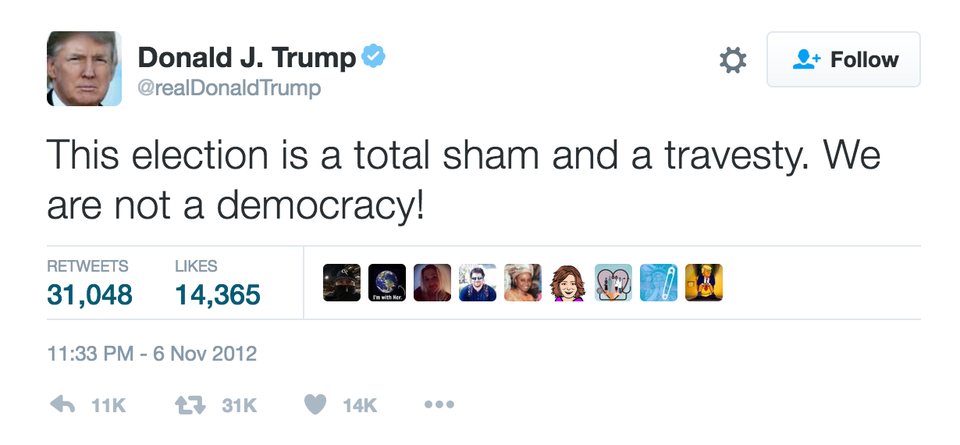 Popular in the Community