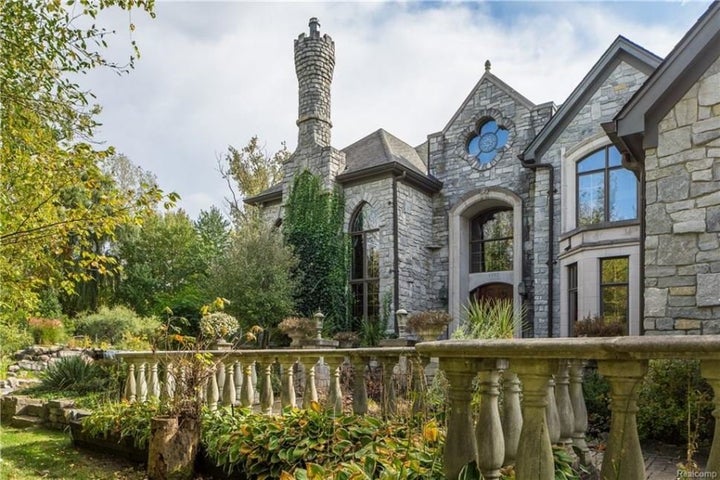 When Friedrich Nietzsche wrote his formula for human greatness, he defined it as amor fati. Latin for "love of fate," this means welcoming all of life's experiences as good, and wanting nothing to be different. While he experienced hardship, as we all do, he also had the great fortune of living in a Venetian palazzo. Soaring ceilings, marble floors and a panoramic waterfront balcony…not too shabby for a 19th-century poet-philosopher. Today, we'd call that #winning.
At some point, we've all imagined a version, or versions, of our dream house. Whether palazzo or beachfront palapa, it's the home that inspires our best work and play. Now let's say that one day, $1 million falls out of the sky into your lap — lucky raffle ticket perhaps, an unexpected inheritance or maybe you even win the lottery. Whatever the case, suddenly, your fate has changed. In partnership with Michigan Lottery, we've rounded up some of the most amazing, luxurious properties for you to dream about, imagine yourself in or possibly even own for $1 million. Wherever you are, or wherever you may land, in the spirit of amor fati, life is good.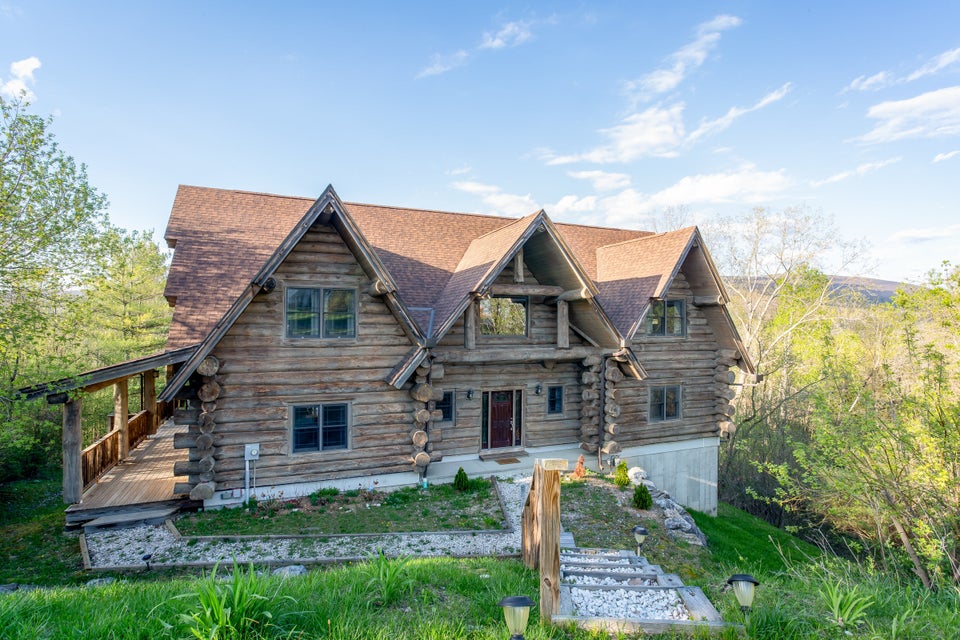 Courtesy of William Pitt Sotheby's International Realty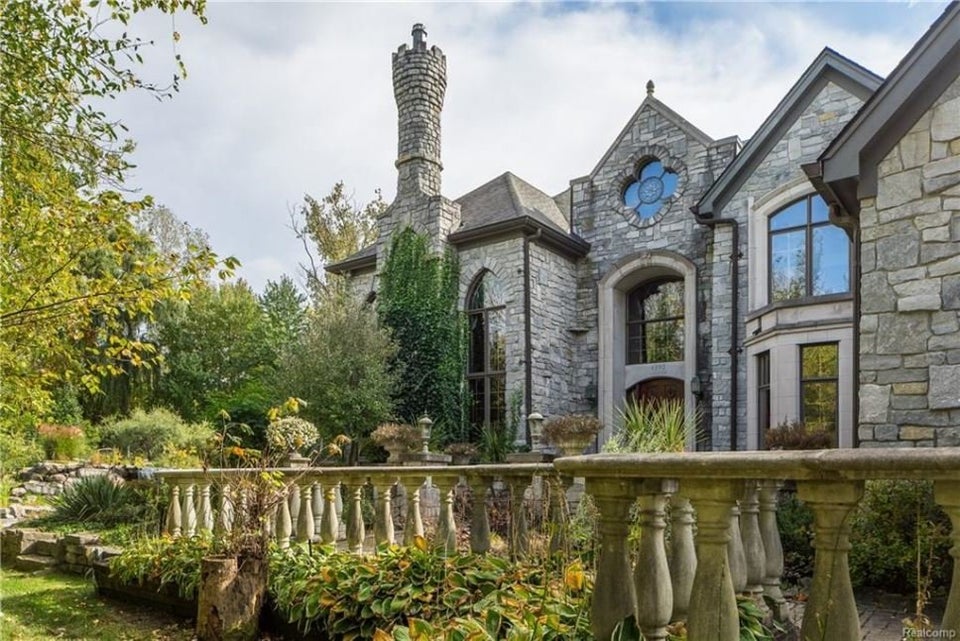 Courtesy of Max Broock Realtors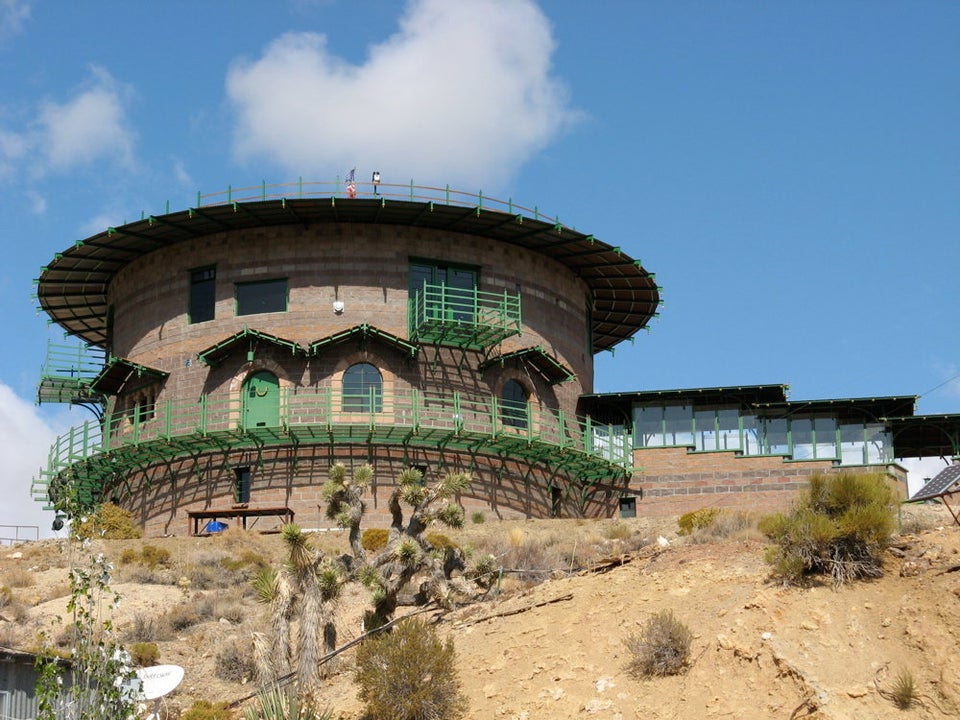 Courtesy of Lisa Bond Real Estate LLC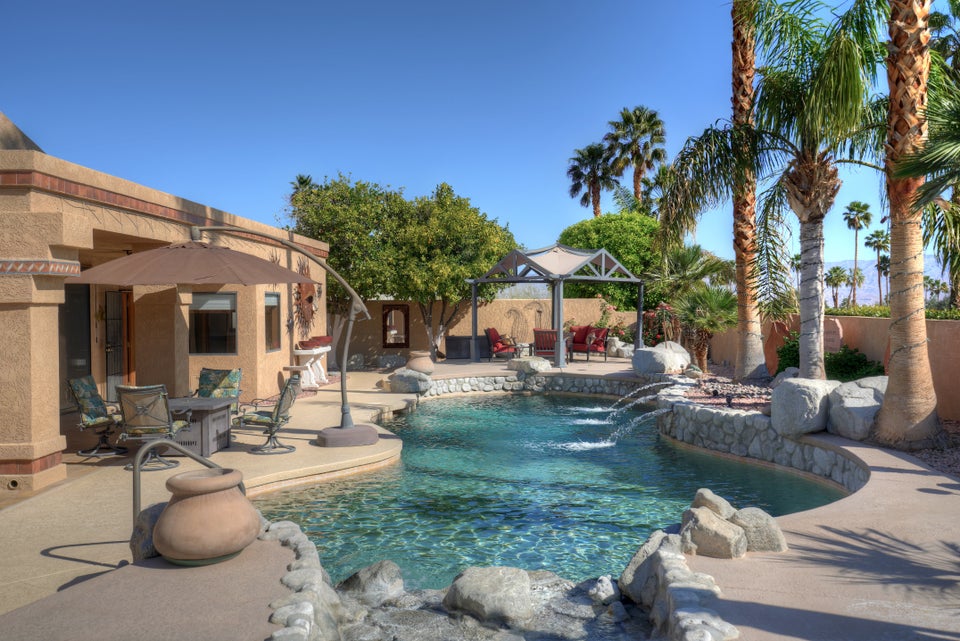 Courtesy of Coldwell Banker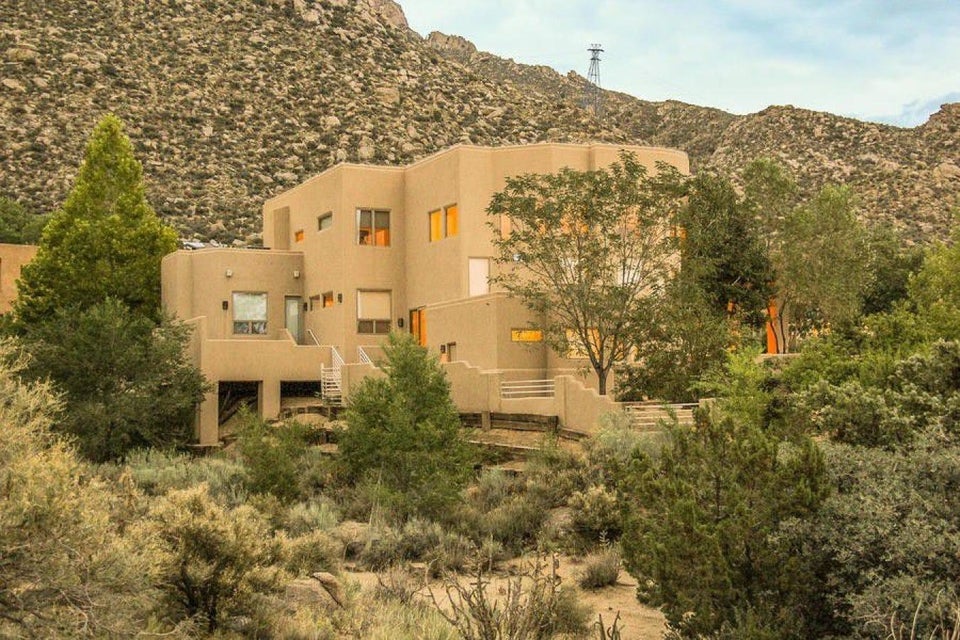 Courtesy of Susan Crinkaw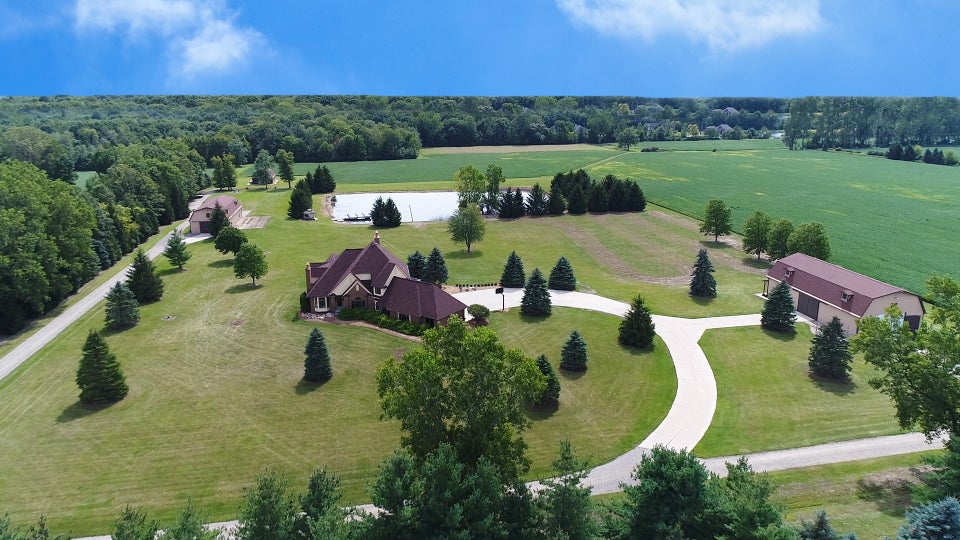 Courtesy of Advantage Realty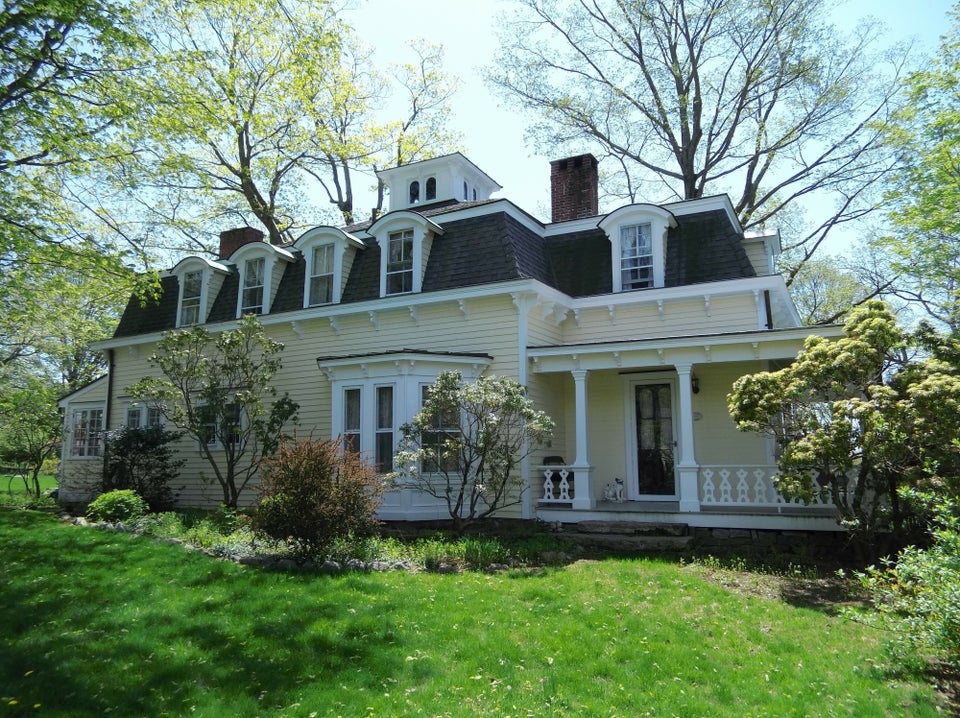 All over the state of Michigan, ordinary days become extraordinary when real winners win real money from the Michigan Lottery. By playing the Michigan Lottery, in-store or online, you're saying yes to the possibility of your dream house, or whatever it is you've always wanted to buy. With the right outlook, whatever your fate, the winning is always in the playing.