Share a link to the most inspiring sales video you've ever seen, and comment on why you love it.
The following answers are provided by the Young Entrepreneur Council (YEC), an invite-only organization comprised of the world's most promising young entrepreneurs. In partnership with Citi, the YEC recently launched #StartupLab, a free virtual mentorship program that helps millions of entrepreneurs start and grow businesses via live video chats, an expert content library and email lessons.
A. Dollar Shave Club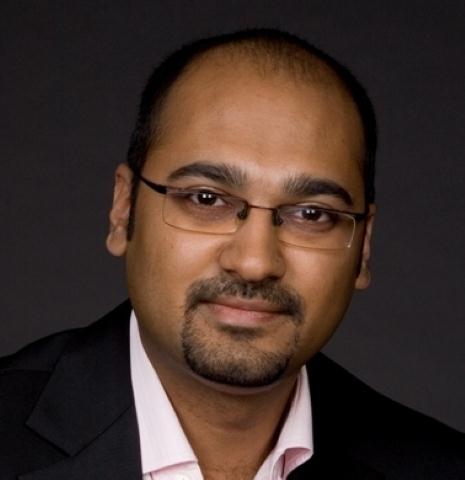 Dollar Shave Club's video is funny, sassy and cuts very effectively through the clutter to sell a highly competitive product in a new way. The CEO himself is the star of the viral campaign, which has been touted as a sucker punch to the funny bone.
- Rahul Varshneya, Arkenea LLC
A. How Lucky Ant Works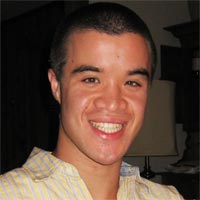 I like this video because it is short, simple and to the point. It tells the viewer quickly and easily how to take action.
- Andrew Schrage, Money Crashers Personal Finance
A. Government of Nunavut


This video, made by Switch Video, tells a story and keeps you engaged. Even though it's made for a different country, it captured me from the beginning.
- Kelsey Meyer, Contributor Weekly
A. Dollar Per Month

One of my favorite sales videos is always one that can clearly demonstrate the idea and get you excited for participating. My friends at Dollar Per Month have done just that. Its video is fun, easy to understand and compelling enough for you to take action.
- Andy Karuza, Brandbuddee
A. Simon Sinek's TEDx Talk

In this TEDx Talk, Simon Sinek will reshape how you sell your products and services. He uses examples of Apple and TiVo to show the good and bad of sales messages. Showing this video is a great way to inspire a sales force.
- Brett Farmiloe, Internet Marketing Agency
A. Summly

Summly's launch video not only showed an incredible design prowess, but also demonstrated phenomenally how the app works and why it's important. The ad-meets-demo video received rave reviews from press and consumers. With a very Apple-esque aesthetic and the app's inherent emphasis on brevity, the video perfectly communicated the app.
- Doreen Bloch, Poshly Inc.
A. I Am a Champion

This video gets people fired up and reminds them of their potential to seize any moment and create their own success.
- Ben Rubenstein, Yodle
Calling all HuffPost superfans!
Sign up for membership to become a founding member and help shape HuffPost's next chapter