Each year, the summer solstice occurs on June 21, marking the first day of summer for the northern hemisphere. And while many will be spending time grilling and relaxing in the comforts of their own backyards, there isn't much which defines summer fun more than spending a day at a water park. Yet, why settle for just any water park? You might as well make it a trip to remember by heading to those locations that feature some of the world's scariest rides. From the United States to the United Arab Emirates, AD rounds up the seven most terrifying water slides that will likely be the defining moment of your summer.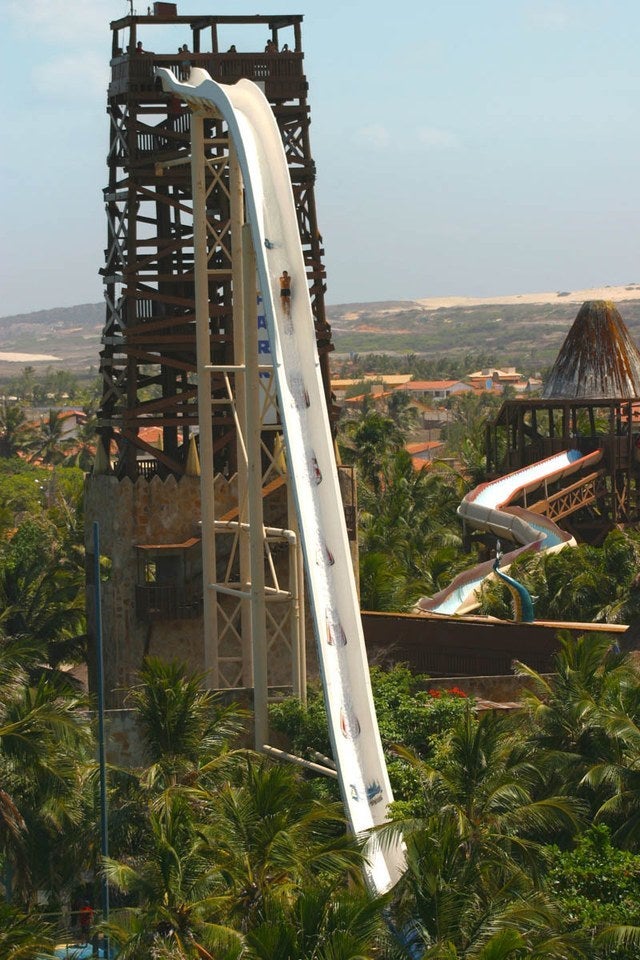 Insano (Beach Park, Brazil)
Located roughly 55 miles south of Fortaleza along Brazil's northeastern coast is Beach Park. It's there that adrenaline junkies can ride Insano, the onetime tallest water slide in the world is roughly 140 feet tall.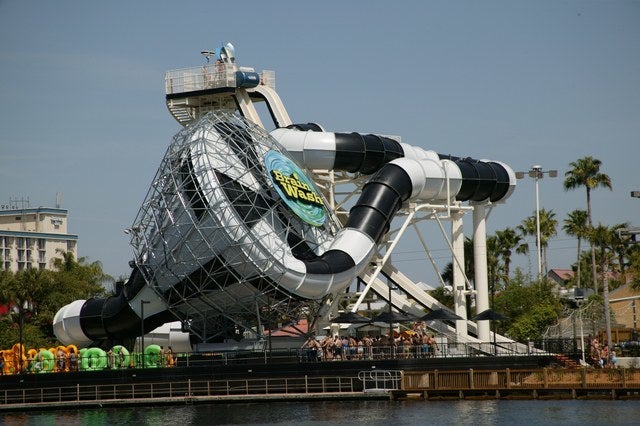 Brain Wash (Wet 'n' Wild Water Park, Florida)
Orlando is not just home to Disney World, but also the Wet 'n' Wild Water Park. Brain Wash is a funneled ride that includes sound, videos, and lights...as well as a 53-foot vertical drop which will surely leave your heart racing far after you leave the slide.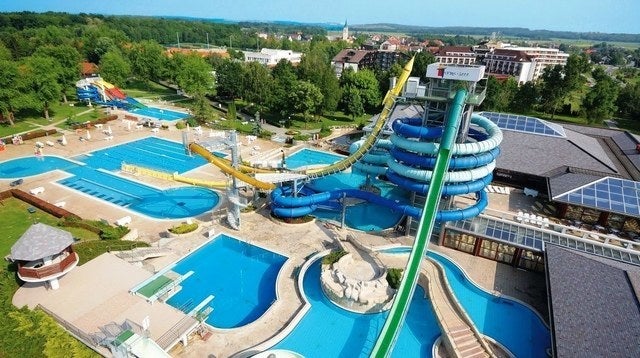 Aqualoop (Terme 3000 Adventure Pool Complex, Slovenia)
Aqualoop is one of the fastest water slides in the world. This Slovenian water ride also features an exhilarating 360-degree loop that will undoubtably confuse your senses as you race to the bottom.
Faser (Galaxy Erding, Germany)
Erding, a town located just outside of Munich, includes a water park with a ride (Faser) that sends riders up to speeds of roughly 45 m.p.h.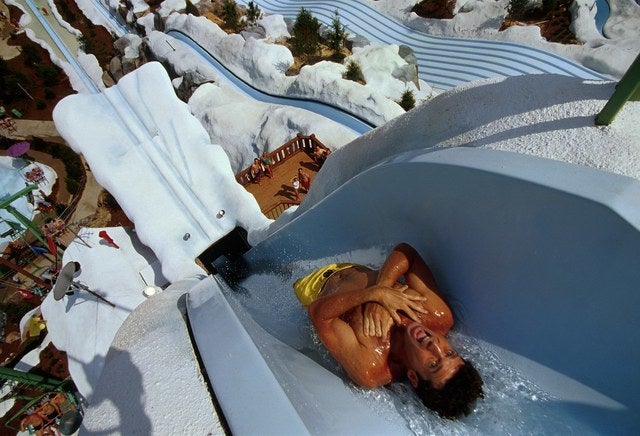 Summit Plummet (Disney's Blizzard Beach, Florida)
Forget the fact at Disney's Blizzard Beach's Summit Plummet water slide shoots its riders down a free-fall at roughly 60 m.p.h., but thrillseekers can know their exact speed by attaching a speedometer to themselves.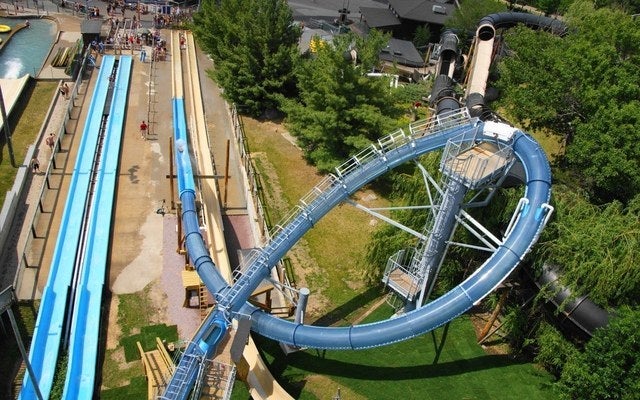 The Scorpion's Tail (Noah's Ark Waterpark, Wisconsin)
Located in central Wisconsin, some 55 miles north of Madison, The Scorpion's Tail at Noah's Ark Waterpark will whip riders down a 400 foot slide in roughly 5 to 8 seconds.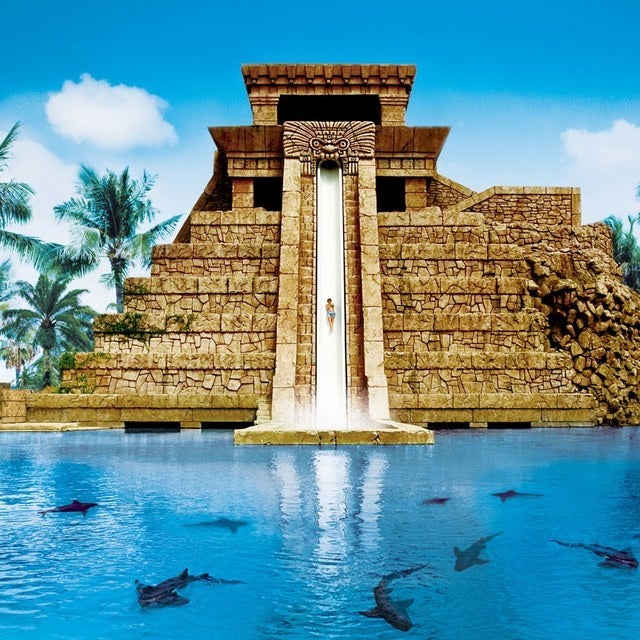 Leap of Faith (Atlantis Paradise Island, Bahamas)
From 60 feet in the air, thrillseekers will jet down an open-air slide and through a tube that's surrounded by a shark-filled lagoon.
More from Architectural Digest: