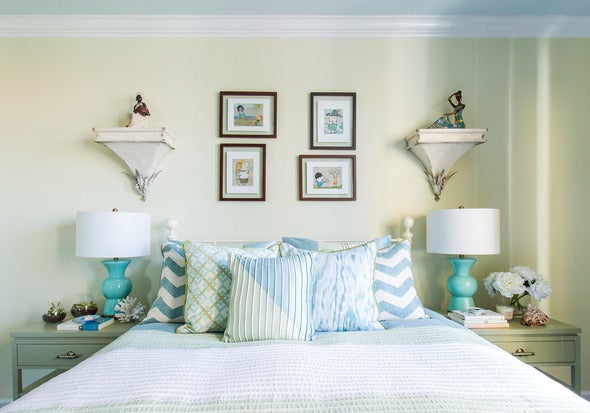 There are certain interior design faux pas most everyone has agreed upon: ill-fitting rugs, clashing aesthetics, etc. But what are the particular things every well-designed room should have? The expert designers at Laurel & Wolf have divulged their secrets to answer this pressing question. Read on to see how your house stacks up—who knows, maybe there's a shopping spree in your future!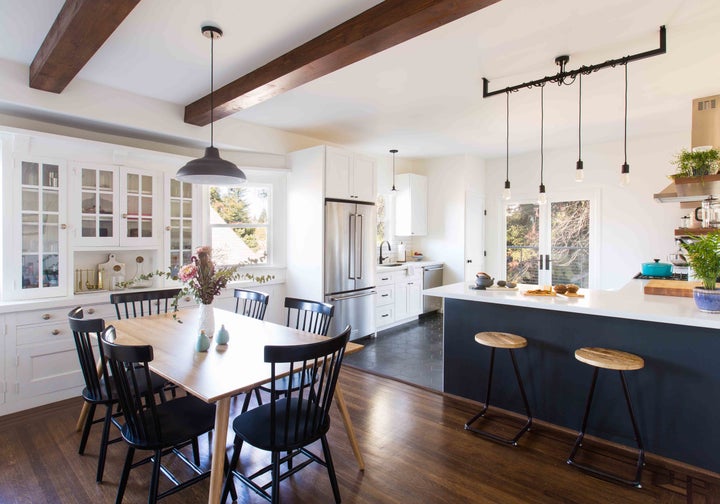 Proper lighting throughout your home is crucial. Martha Hatfield says a space isn't complete without "Plenty of light, both natural and man-made. If a space lacks sufficient lighting, it will feel cramped." What's the use of fabulous furnishings if you can't see any of it well? Sharon Leigh Copeland agrees. She says, "A really good space plan and lighting…If those two things aren't right, nothing is."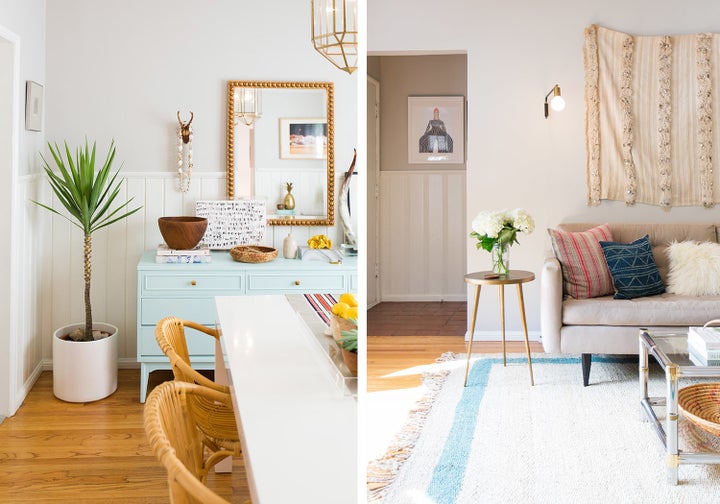 Céile Callahan attests that the key to a well-designed home lies in creative storage strategies. "There are so many interesting storage solutions out there now," she says. "I recently sourced a chaise with a seat that lifted up for storage underneath. Having hidden places to store clutter or toys or whatever makes it easy to keep any space looking brand new." Clutter is the opposite of chic, so rid it from your crib!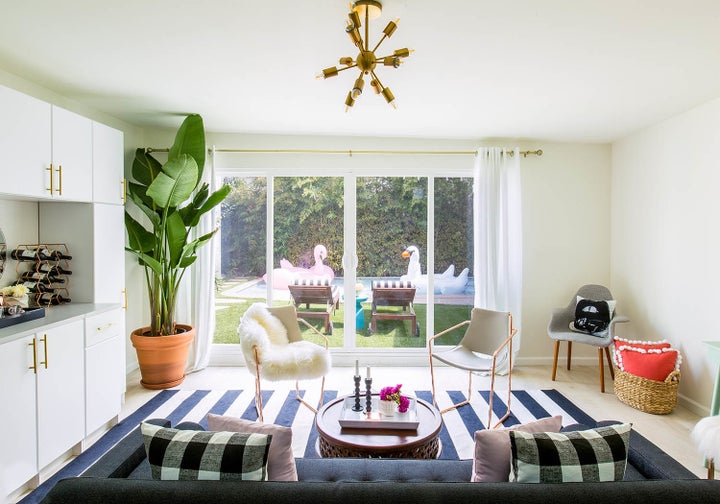 Your home's design should be customized to meet the personal needs of you and your family. There's isn't one fool-proof design formula that works for every single home. "Well designed homes cater to the needs of the people that inhabit them," explains Jamie Clugston. "What works for a growing family living in Massachusetts is going to be vastly different from a couple buying their starter home in California. A well thought-out design takes the hobbies, personalities, and the daily routine of everyone in the household into account to create a functional, cohesive space unique to that family."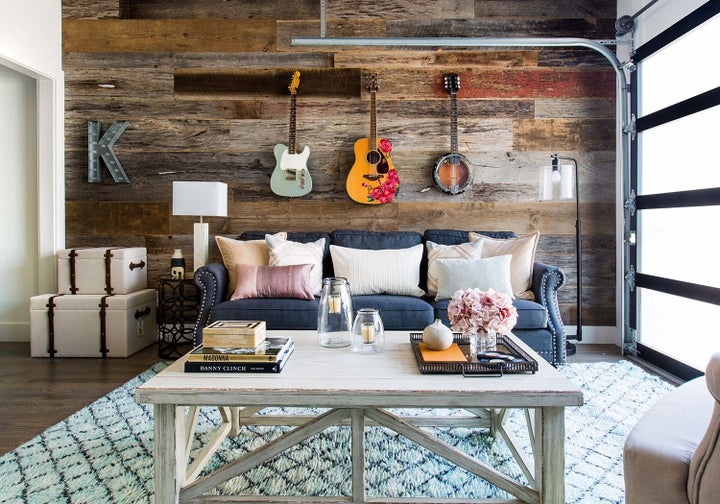 Make your home your own. While the rooms in furniture and lifestyle magazines might make you swoon, think about how you can create a similar look but with a unique twist that sets it apart from any old run-of-the-mill space. "You want your home to tell a story," says Hannah Briscoe, "and without a personal touch, it is just a room with furniture in it. Personalized items turn cookie-cutter spaces into original and authentic rooms. I can't tell you how exciting it is to walk into someone's home and see a piece that is completely individual, it tells me who the person is and ties the room together. Whether it is pieces of artwork created by children of the home or an antique/family heirloom, personalized items always create unique, well-designed spaces!"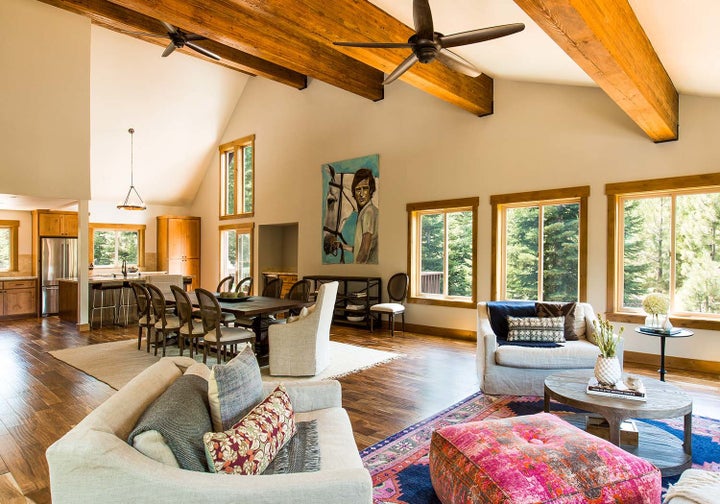 The proper floor plan for a house creates flow and functionality. "A well-designed house has an efficient, convenient, and safe interior traffic flow/pattern," says Gaby Martinez. "The home should be designed around a family's routine and how they navigate the inside of the home. Strategical space planning is also a key element in creating an efficient traffic flow."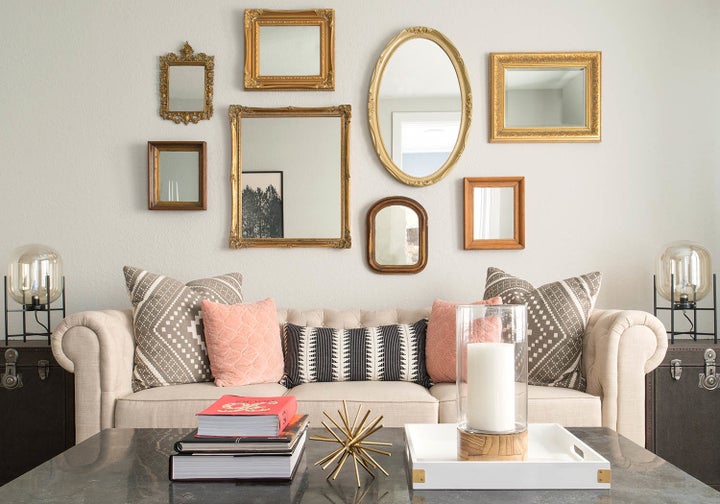 Look to mirrors for their decorative flair and ability to create the illusion of more space. Kate Cabiltes can't stress the importance of mirrors enough! She raves of their power to "expand a space, brighten a space, and can concurrently add interest to a room or area! You can source so many shapes, finishes and styles nowadays that you can easily replace artwork with them for a statement wall or even a bright gallery wall."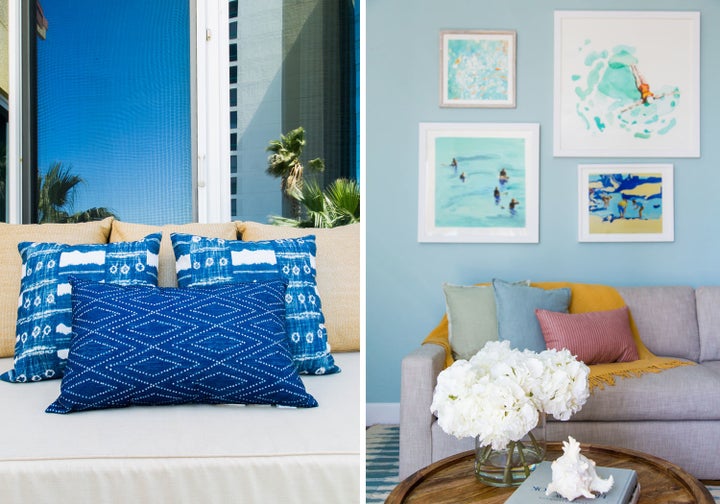 Incorporating copious amounts of different textures throughout your house is sure to unleash its ultimate design potential. "Every well designed home has layers and layers of texture," says Kate Bode. "Texture provides warmth and coziness in subtle ways. If a client prefers a neutral space, the layers of texture will prevent the space from feeling flat, cold and boring." Different fabrics add visual and tactile intrigue.
Related
Popular in the Community