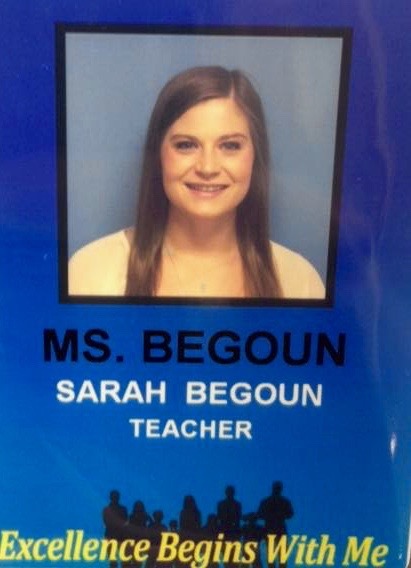 "Today is my first real day as an adult!" That is what my oldest said to me as she left for day one of her new job. It is an incredible and significant transition to move from a college student to a professional. It was just in May that she was worried about finals and now, just two months later, she is walking into a setting where she will be the youngest, least experienced and most naïve. I see it as a very vulnerable moment. In my experience, it is when enthusiasm and idealism meet for the first time with cynicism and realism. I see this as especially true in her chosen field of elementary education. I can remember vividly my sense of wonder and excitement as I embarked upon my career. I also recall how quickly I felt like a pariah as I continually encountered people who viewed what they did as simply a J.O.B! I so desperately want, as any parent would, to smooth the path that she is about to walk, to ensure she always takes the right step and lands on solid ground. But, I also know that my best learning has come from my failures, and to stumble is part of growth. Nonetheless, I thought I would at least attempt to impart some wisdom from past mistakes, and I invite this community of readers to add to their own.
Purpose
Have a sense of purpose, a reason to get out of bed and take action. Burnout is the by-product of a purpose lost. Be clear as to why you have chosen to do what you do. Know it and share it with those you work with and for. Write it down, allow it to change as you grow and mature, but always guard against its disappearance.
Burnout is the by-product of a purpose lost.
Passion
So often, people spend their days seeking to find their passion outside of what they are doing today. Grasping for that "perfect" job. Dreaming of the ideal career. Don't do the same. Rather, find the passion in what you do today. Every job has it mundane functions, or tasks that are undesirable. Seek those aspects that bring you joy and satisfaction and work to spend as much time doing those as possible. In my belief, that is the recipe for success, and it is success that delivers new opportunities and growth.
Find the passion in what you do today.
Be your true self
A significant risk, especially early in a career, is masking who you truly are in an effort to model what you perceive to be the desired persona. Don't act, be real. Be who you are, meet each person and situation as you, your authentic self, not as someone you feel you ought to be. Don't allow your job to rob you of the things that make you who you are. Yet, look to grow, to learn and improve. We all have plenty of room for that.

Be who you are, meet each person and situation as you, your authentic self

Make friends
You will spend the majority of your waking hours at work. It is a common denominator, a shared experience. Make an effort to really get to know your associates. Many of my closest friends have come from work and would have most likely never have been in my life if not for the commonality we found in our professional experiences.
Work to make others look good
Your focus should not be on getting yourself noticed or getting in the boss's "good graces". Rather, work to help your colleagues succeed. Be a team player. In the process, you will earn their trust and respect, something that will improve both your efficacy and influence.
Learn and grow
Learning is a 360-degree process. Seek to learn from everyone you encounter and from every experience you have. As I mentioned, failure is a great teacher, so don't be afraid to make a mistake. Watch others you admire, but also learn from those with whom you disagree. They can help reinforce your actions or potentially bring awareness to a needed pivot.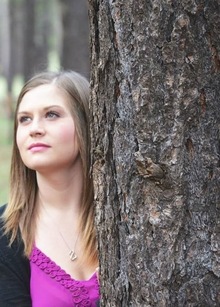 Have fun
Laugh, when work provides some comic relief. Don't loose sight that work is a means to an end. We so frequently take it and ourselves too seriously. See the absurdity of a given situation. Smile at your good fortune, and be grateful for the opportunities you have been presented, both now and in the future.
Laugh, when work provides some comic relief.
I know this is far from an all inclusive list. Yet, it is what I felt most compelled to share. I am so proud of and excited for my daughter. I can't wait to witness her growth and development. Please help me better prepare her for this new chapter. Share your wisdom in the comment section below and thanks for reading.
Elliot Begoun is a Business Therapist and the Principal of The Intertwine Group. The Intertwine Group helps businesses and business leaders grow. They work to solve real issues, establish strategic guardrails, develop integrative leaders and foster employee enlightenment.