You're Paris-bound, but dragging your giant suitcase to baggage check is basically breaking your body. Here, seven things to cut from your packing list before you depart for vacation. Trust us, these items will never (ever) be worth it.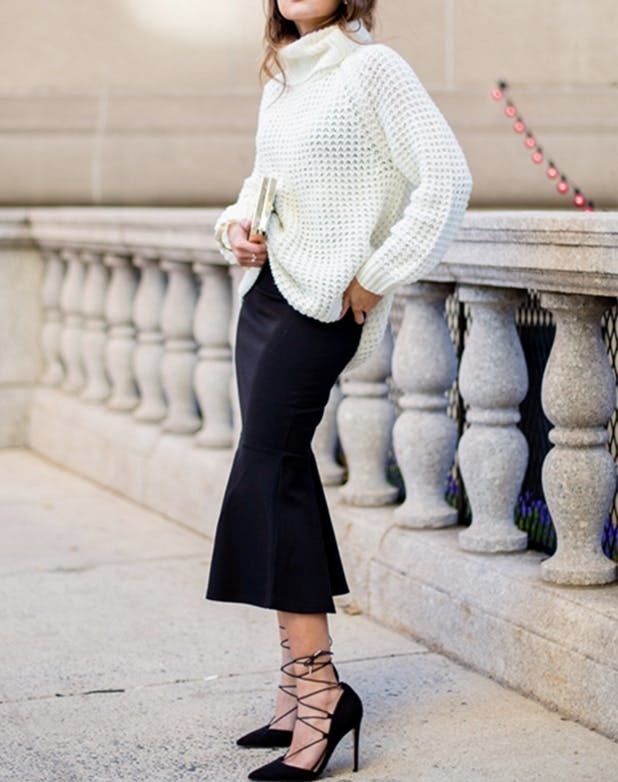 SHOES THAT HURT YOUR FEET
That pair of wedges that always cause you to roll your ankle? Those lace-up pumps that rub uncomfortably against your skin? Leave 'em behind 100 percent of the time. We promise you'll thank us when you're schlepping through the Marais.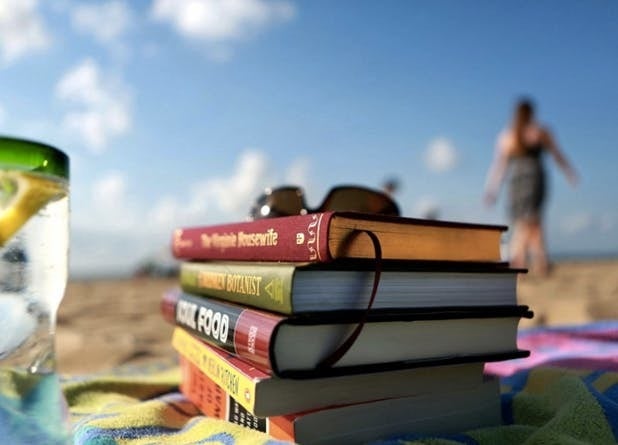 Are you trying to go over the carry-on limit? If the Kindle edition isn't available and it doesn't come in paperback, find another read and save the 700-page Jefferson biography for when you're back home.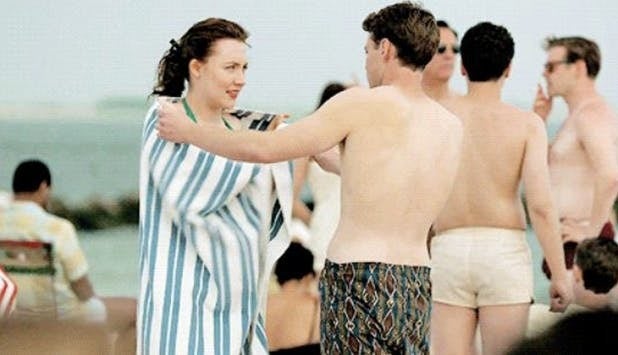 A BATHING SUIT YOU DON'T FEEL CONFIDENT IN
If you're feeling unsure in front of your bathroom mirror, there's no way in hell you're going to love that two-piece once you're actually on the beach. Leave the skimpy, side-fat inducing number at home (you'll totally sign up for that kettle ball class soon) and pick out one that feels more figure-flattering.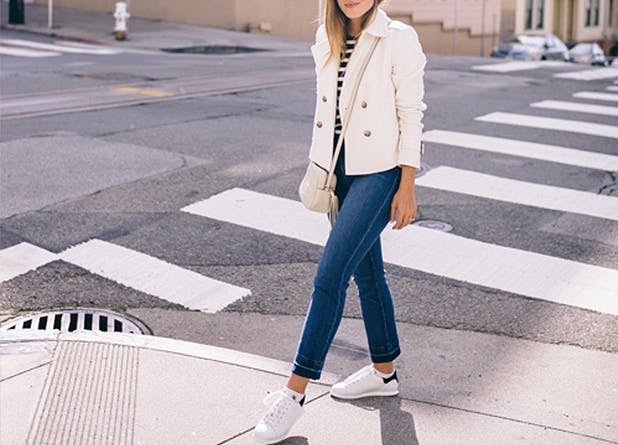 Your favorite baby blues don't dirty that easily ― and experts actually recommend minimal washing (once a month is ideal). This means you can get away with packing just one or two pairs and rewearing from day to day.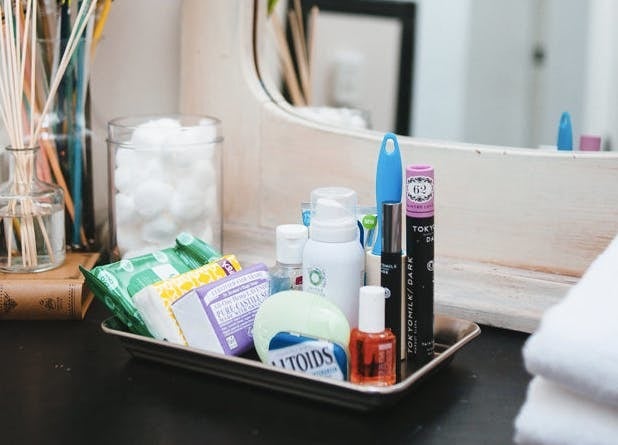 Hotels ― heck, even some Airbnbs ― provide shampoo, conditioner, bar soap, lotion, razors, mouthwash and more. Call ahead to double check what they offer (and while you have them on the phone, the brand they carry), then whittle your products to the essentials.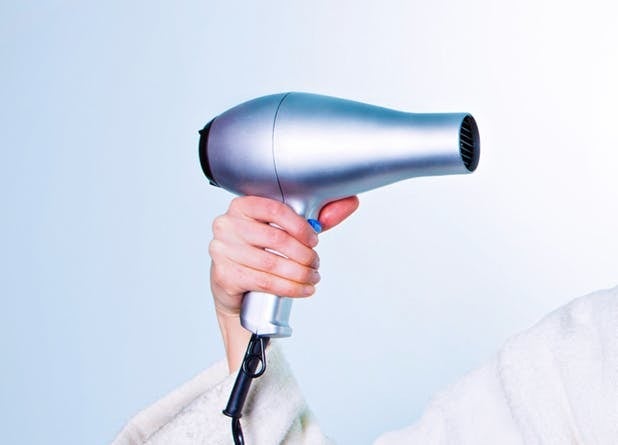 Same deal: Call ahead to be sure the hotel has them, and if the answer is yes, leave your heavy hair dryer at home. (FYI, more and more hotels are letting you borrow complimentary flat irons, so be sure to ask about that, too.)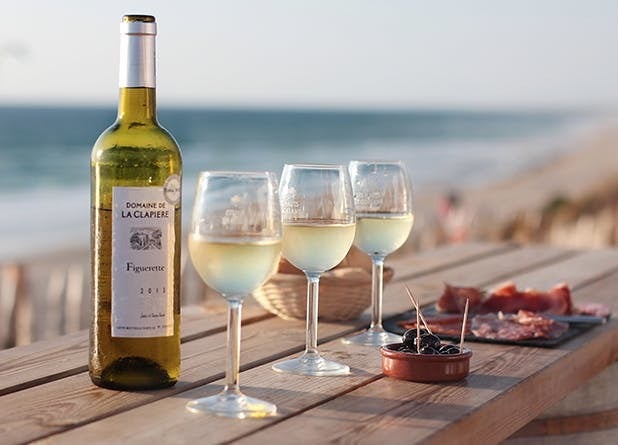 We get it: You're trying to save, but unless you're going somewhere über-remote, hit up the local grocery store upon arrival. Done and done.
Related