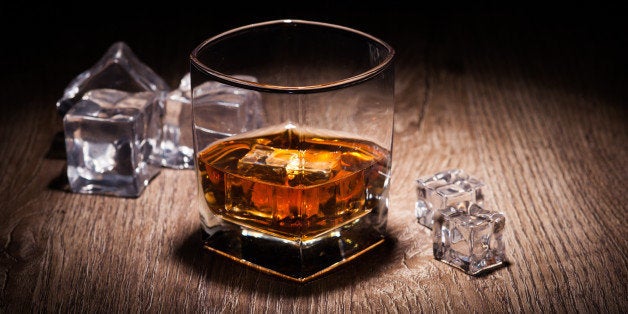 What do you drink when the typical bourbon or Scotch seems a bit too, well, bland?
Consider Fireball Cinnamon Whisky. The Canadian spirit's fan base is spreading like wildfire across the U.S. Despite a recent controversial recall, sales of the whisky tripled from 2012 to 2013 and Fireball's skyrocketing popularity has inspired some of the country's biggest brands to follow suit with their own take on the spicy spirit.
But, oh, there are so very many other crazily flavored whiskeys out there.
Corsair Oatmeal Stout Whiskey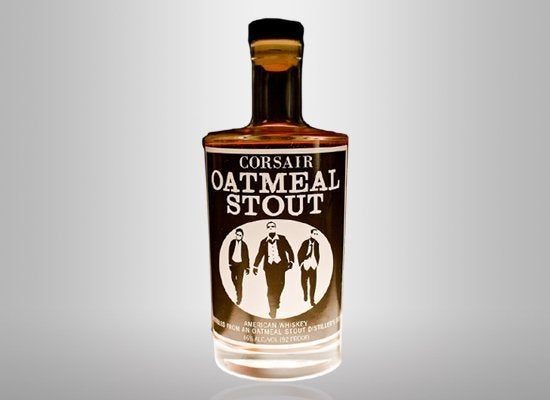 Virgil Kaine Ginger Infused Bourbon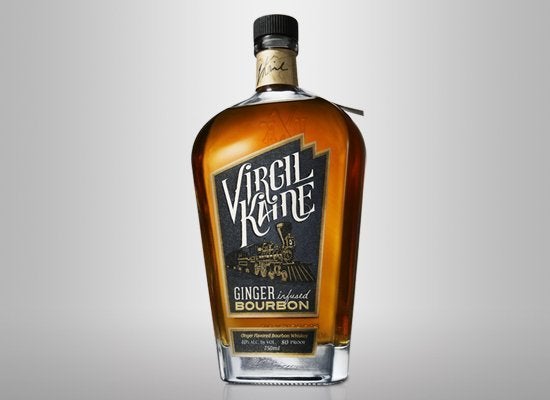 Jeremiah Weed Sarsaparilla Whiskey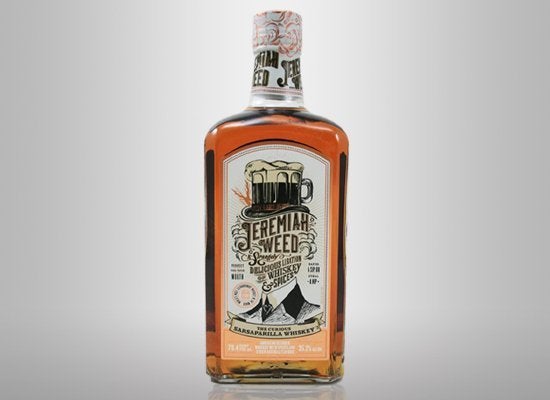 Jack Daniels Tennessee Fire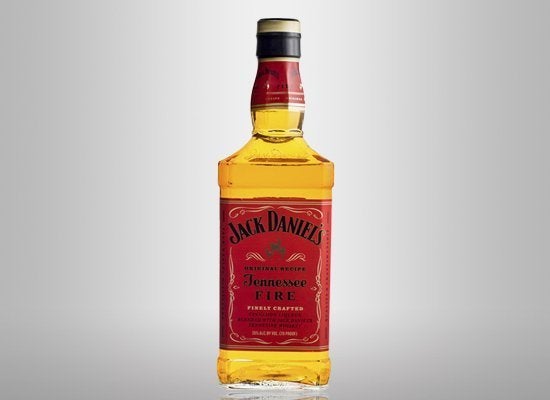 Chicken Cock Cherry Bounce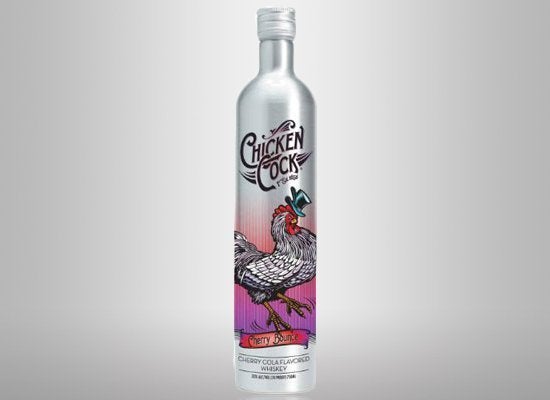 Corsair Pumpkin Spice Moonshine