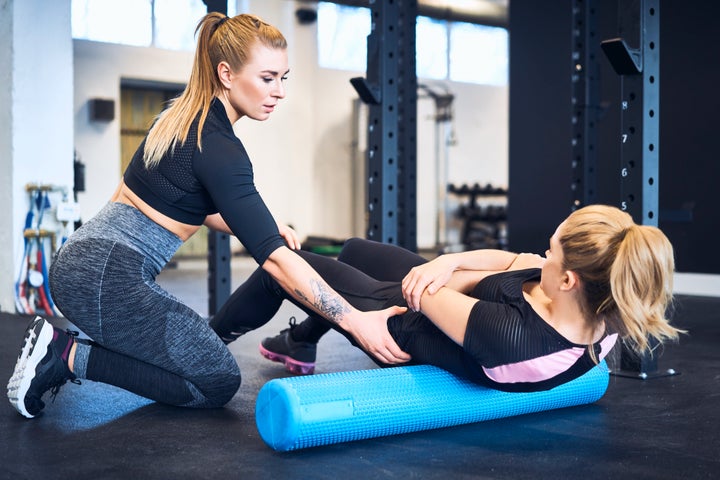 Year after year, some of the most common New Year's resolutions revolve around health and fitness. However, committing to those healthy habits may be easier said than done. In fact, studies show that up to 80 percent of resolutions fail by mid February.
To help you be part of the 20 percent who keep their New Year's resolutions, we spoke with a handful of experienced personal trainers about the workout accessories they just can't live without. From familiar gadgets like fitness trackers to lesser-known tools like clubbells, these accessories are praised for their versatility and ease of use for beginners.
Whether you're hitting the gym for the first time or are already familiar with the weight rack, check out these seven fitness accessories recommended by personal trainers to keep your fitness resolution going strong this year.
FYI, HuffPost may receive a share from purchases made via links on this page.
A suspension trainer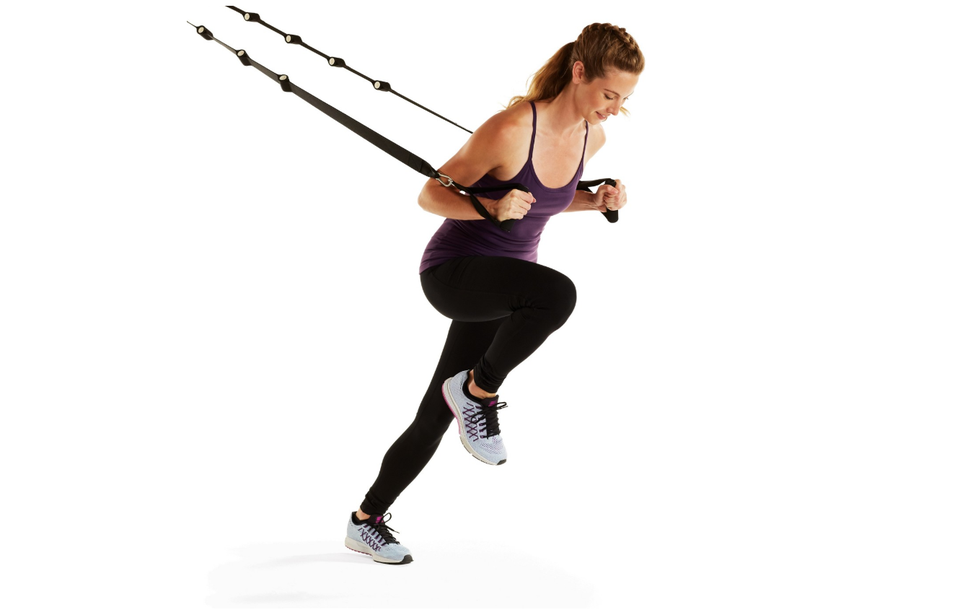 Loop resistance bands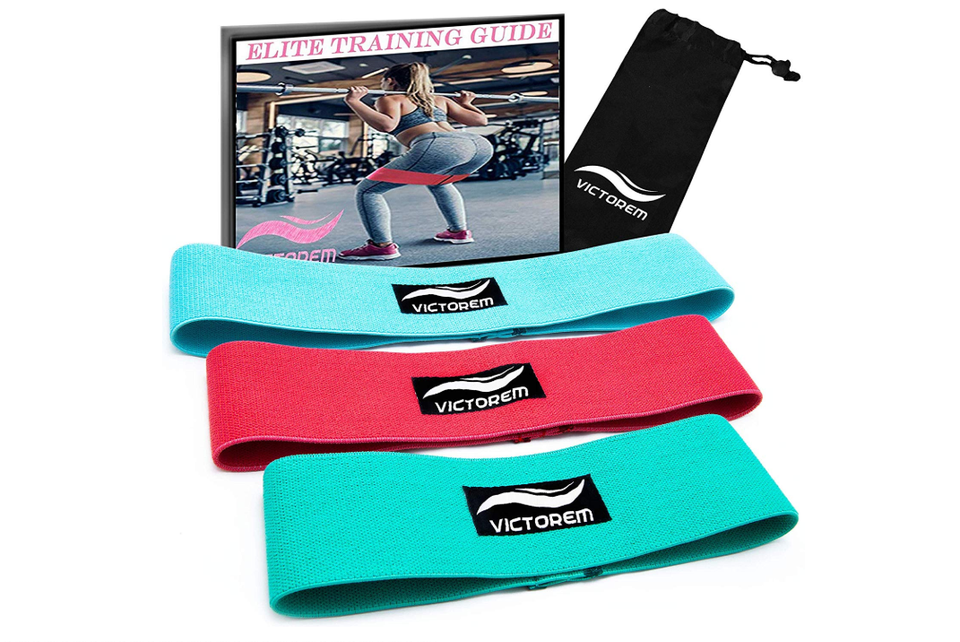 A set of clubbells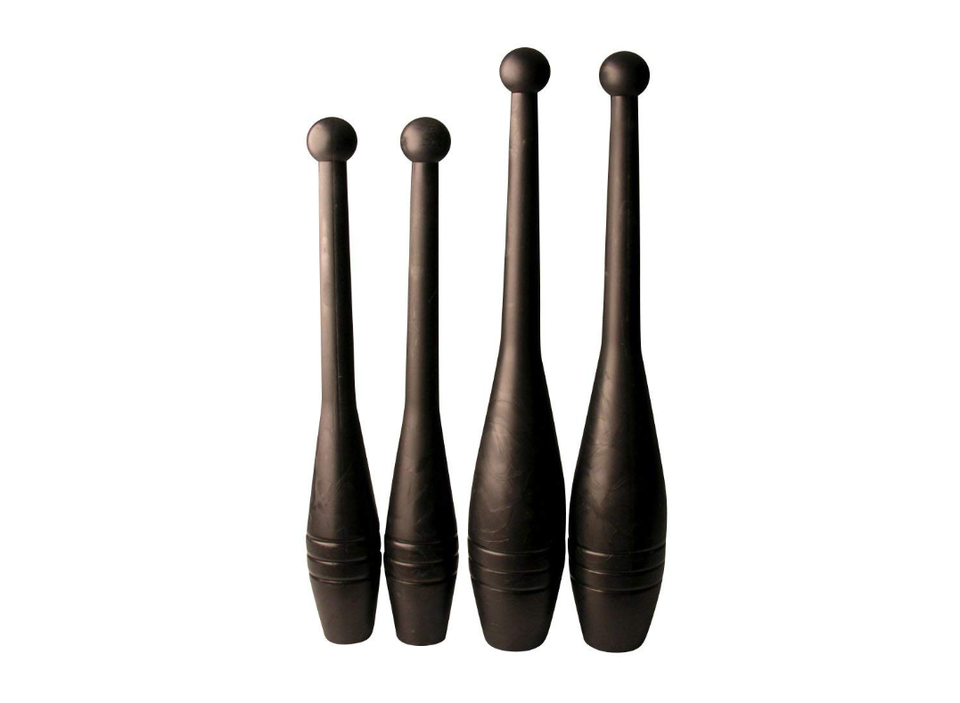 A heart-rate monitor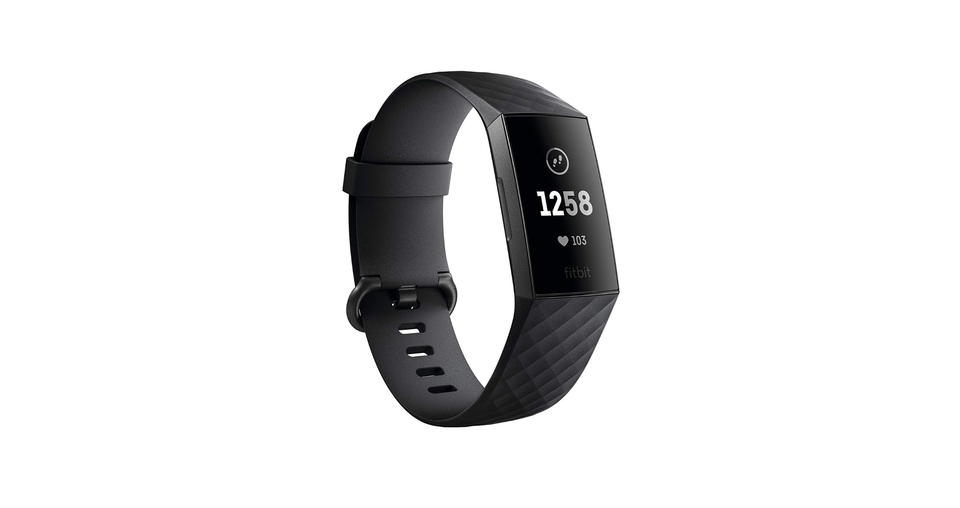 A kettlebell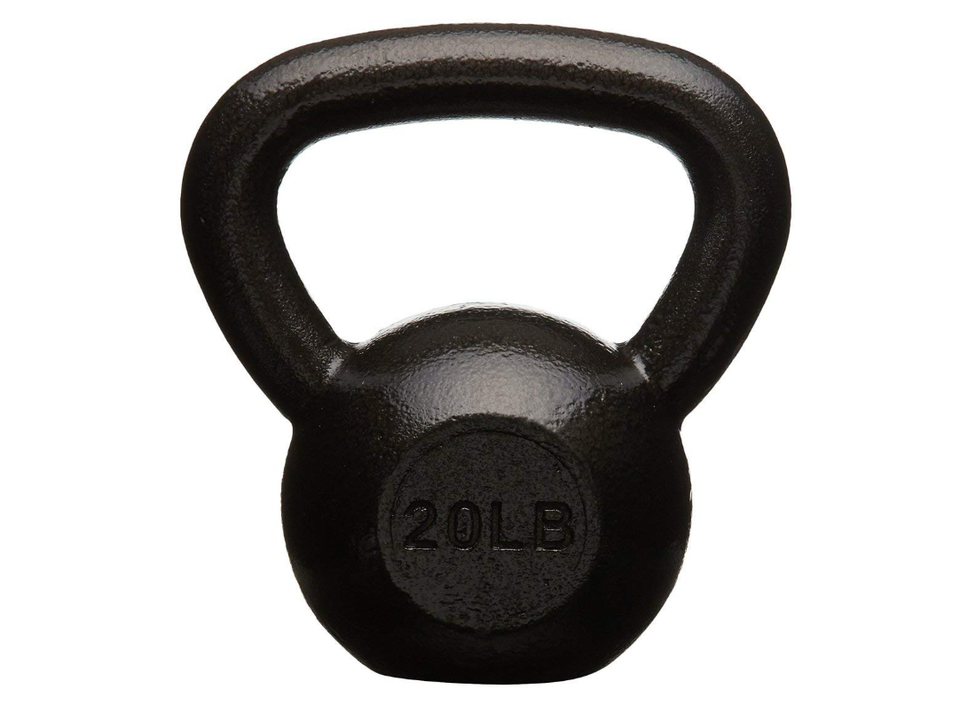 Some KettleGuard wrist bands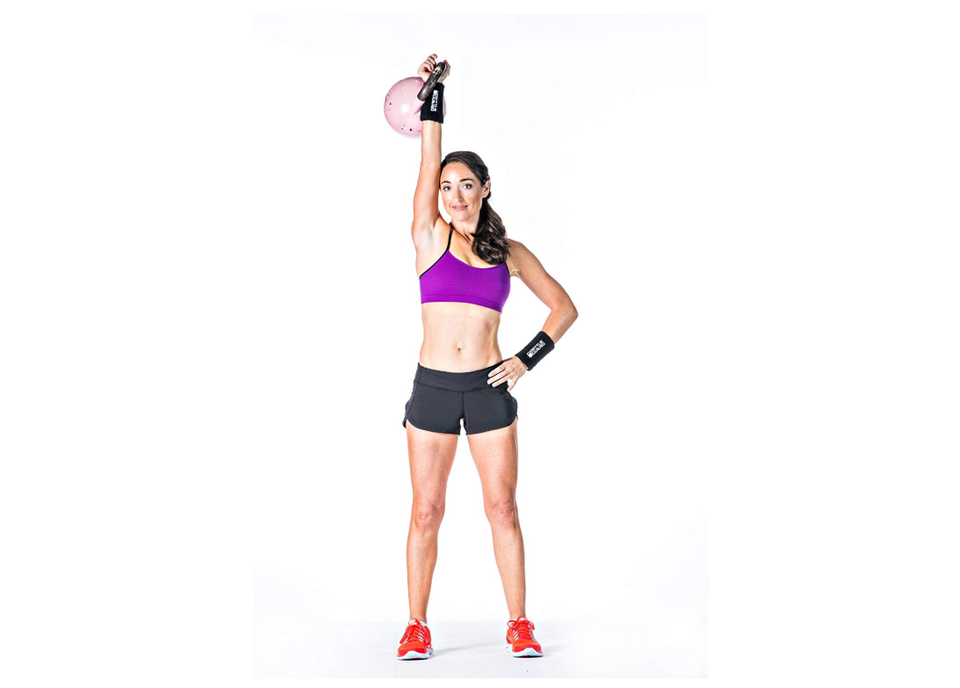 The Garmin Forerunner 735XT