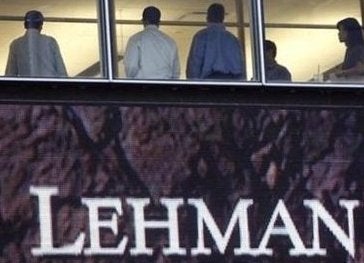 1. What will prevent the bill from allowing both parties to use the guise of purchasing worthless mortgages to further enrich their largest campaign donors?

2. How are Americans and investors supposed to feel confident that the crisis will be solved, if the very people who engineered the crisis are being relied on to solve it?

3. How is this meltdown a failure of "oversight" if it has almost nothing to do with illegality?

4. When did a crisis suddenly mean that giving away taxpayer cash to campaign donors is laudably apolitical, but spending taxpayer money on taxpayers is inappropriately "political?"

5. How are we going to pay for this?
Related
Popular in the Community