Who do you think provides the best advice for entrepreneurs on Twitter and why?
--Albert, Austin, TX
The following answers are provided by the Young Entrepreneur Council. Founded by Scott Gerber, the Y.E.C. is an invite-only nonprofit organization comprised of the country's most promising young entrepreneurs. The Y.E.C promotes entrepreneurship as a solution to youth unemployment and underemployment and provides its members with access to tools, mentorship, and resources that support each stage of a business's development and growth.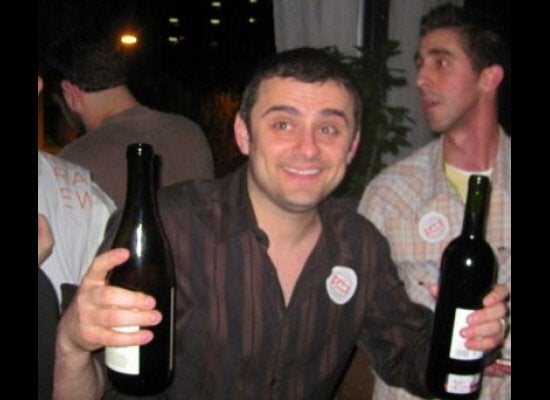 Top 8 Entrepreneurs To Follow On Twitter
Related
Popular in the Community