While the white sand beaches and turquoise seas of the Caribbean islands always pair well with piña coladas and strawberry daiquiris, locals will tell you that there's plenty more to happy hour here. Featuring recipes that utilize fresh local ingredients and liquors steeped in a rich island history, raising a toast with a round of authentic Caribbean drinks is as much a cultural experience as a treat for your taste buds.
We've joined forces with global cruise line Royal Caribbean to reveal eight cocktails that are sure to be a highlight of your next Caribbean vacation. Cheers to finding your new favorite drink as you explore the islands!
1. Shiggidy Jig: Basseterre, St. Kitts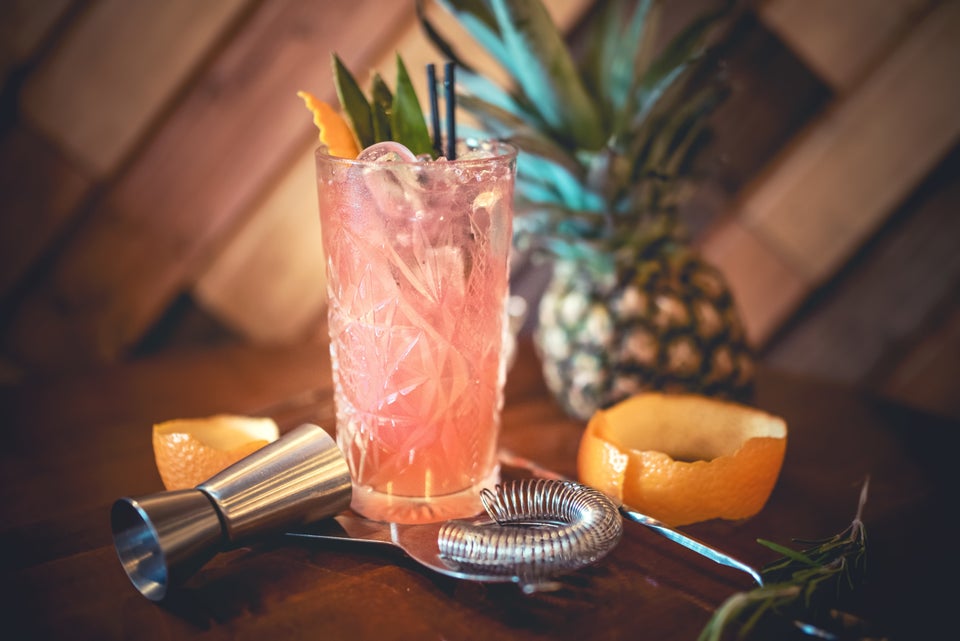 Bogdanhoda via Getty Images
2. Green Bonaire: Rincon, Bonaire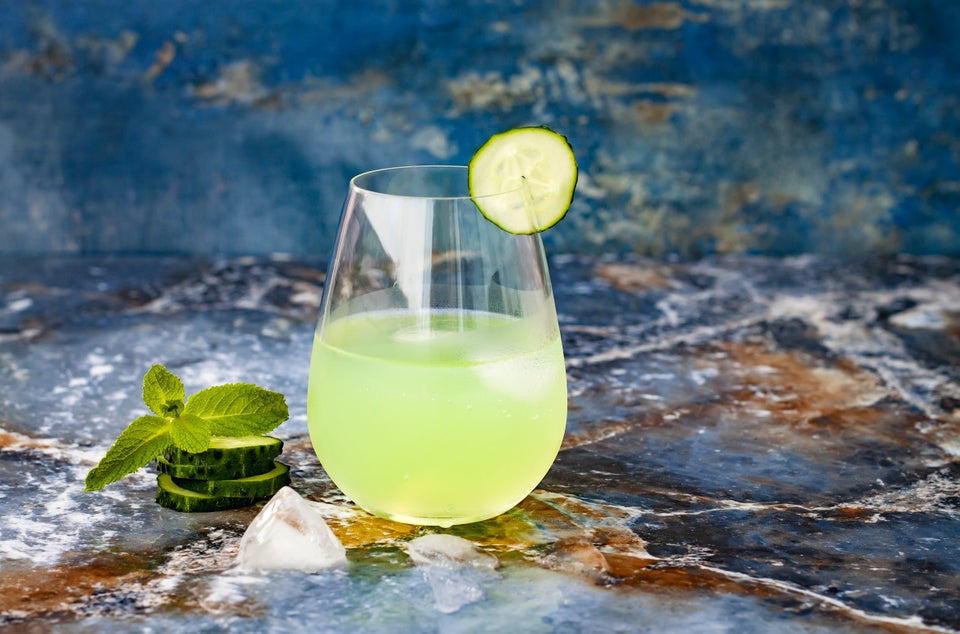 sveta_zarzamora via Getty Images
3. Papa Jac: San Juan, Puerto Rico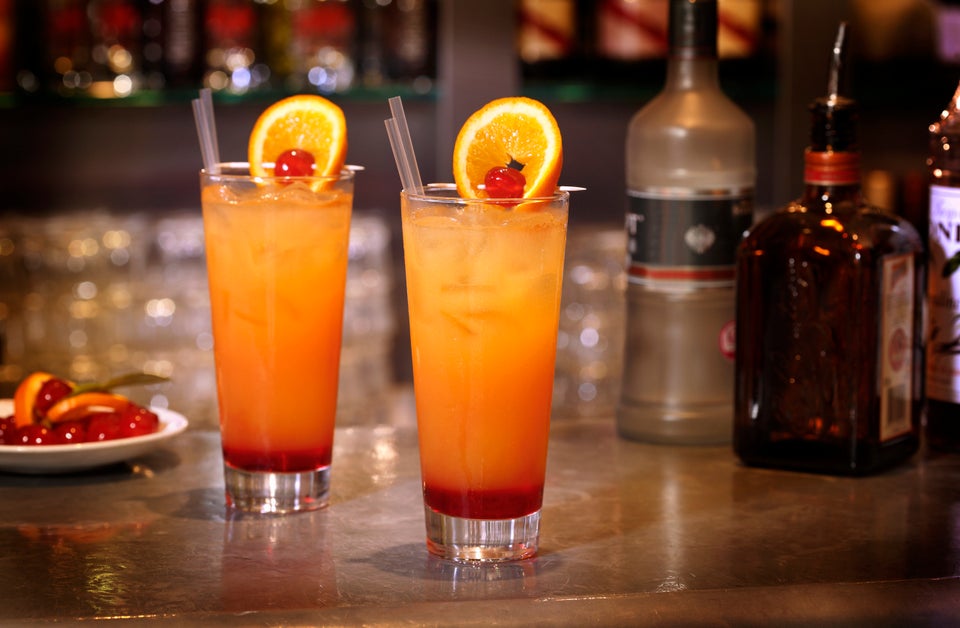 Foodcollection RF via Getty Images
4. Ariba: Oranuestad, Aruba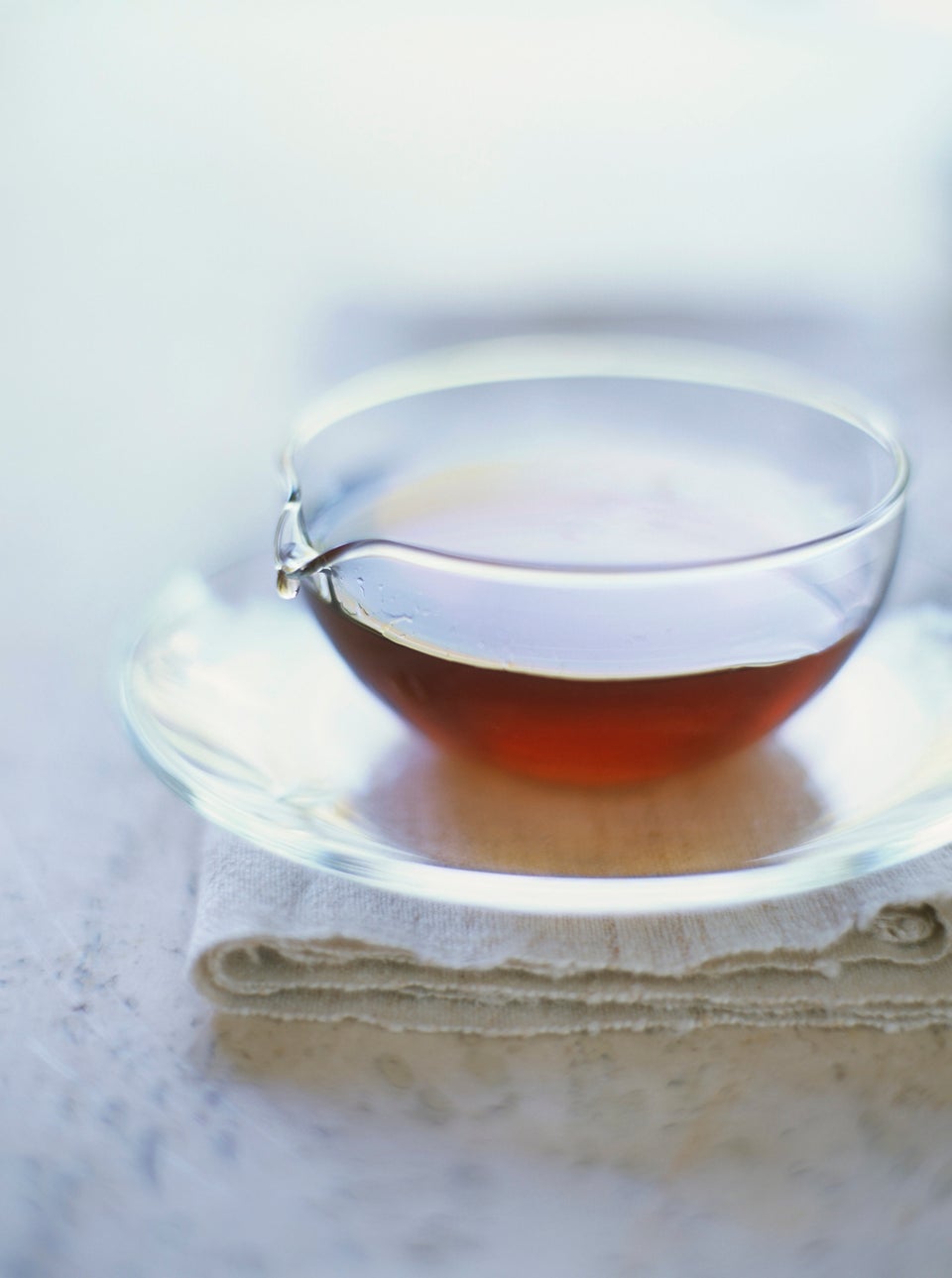 sf_foodphoto via Getty Images
5. Guavaberry Kir: Philipsburg, St. Maarten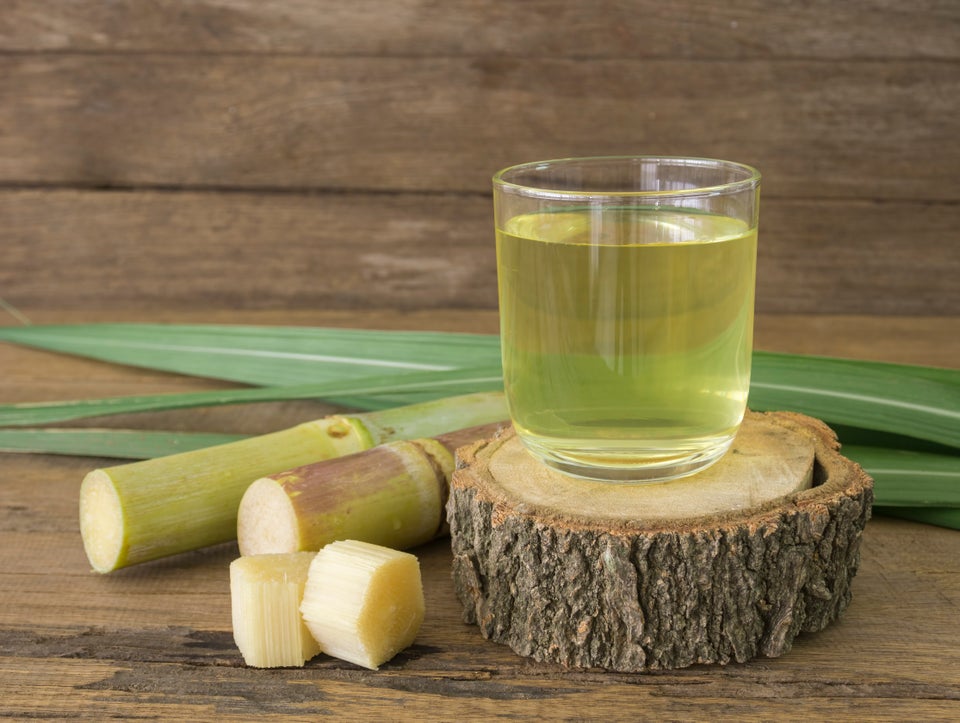 6. Antigua Smile: St. John's, Antigua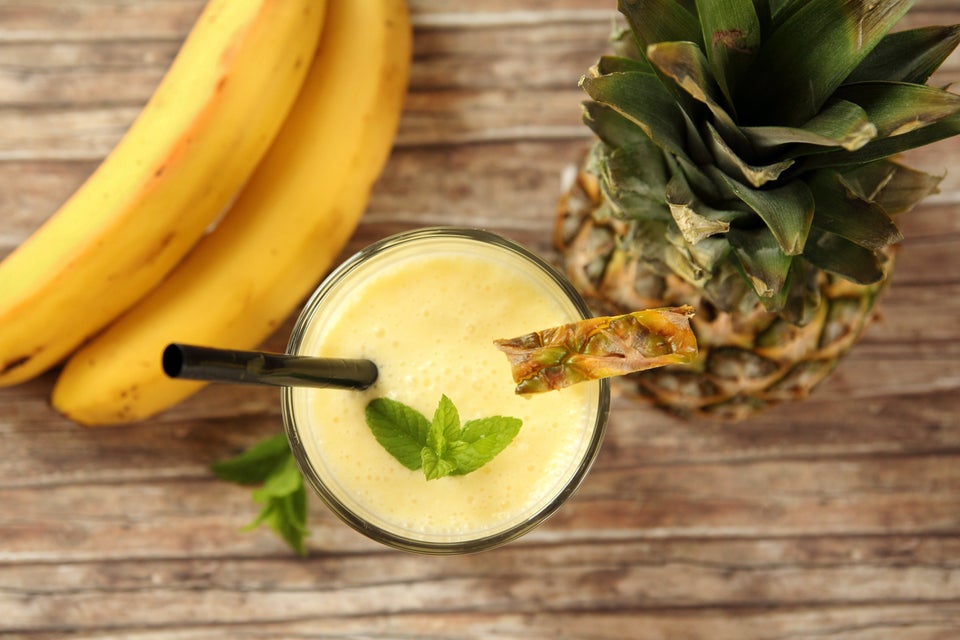 7. Blue Lagoon: Willemstad, Curaçao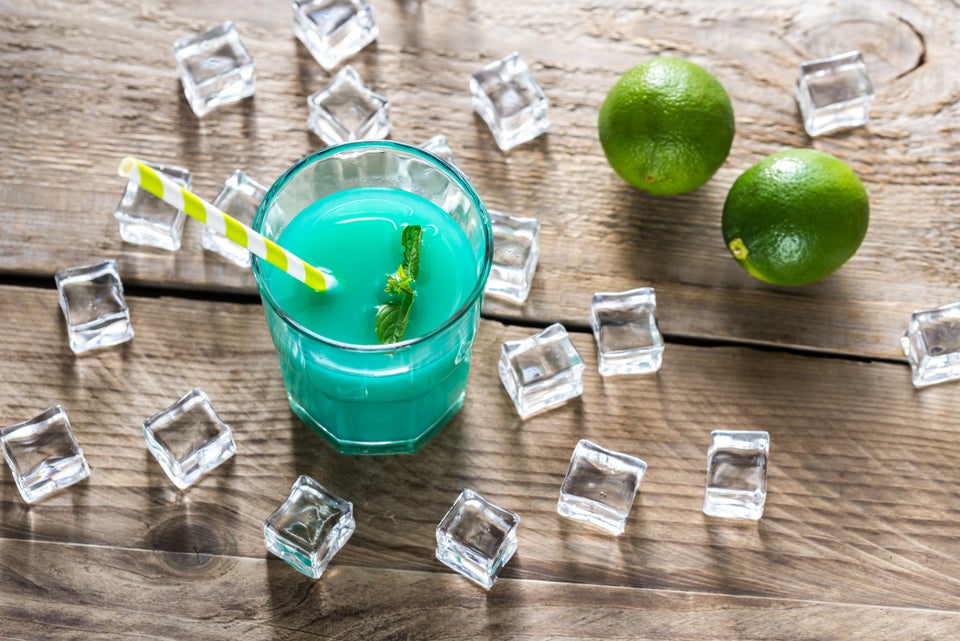 AlexPro9500 via Getty Images
8. Mount Gay Rum Punch: Bridgetown, Barbados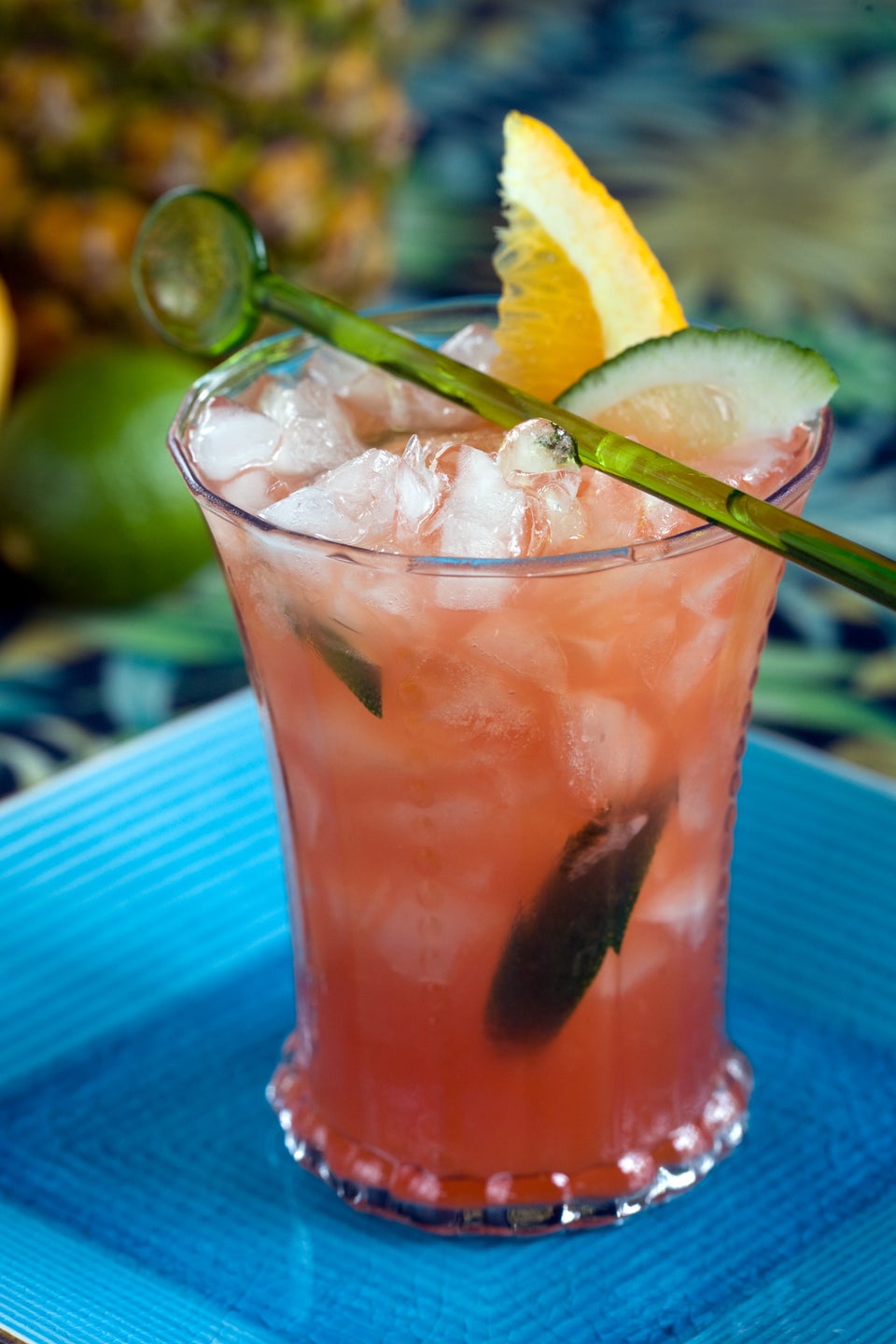 Lynne317 via Getty Images
Explore a new culture and experience the thrill of making lifelong memories with friends and family when you set sail with Royal Caribbean—voted Best Cruise Line for 14 years and counting by Travel Weekly readers. Mix up your next vacation and visit Royal Caribbean to plan your extraordinary adventure.