High calorie counts, insane amounts of added sugar, and unnatural additives. We all know soda is by no means healthy. It has become a major focus in the media and public health policies for good reason. America is faced with a grave issue, obesity. According to the CDC, close to 35 percent of U.S. adults are obese, and studies suggest soda may play a large role in that frightening number.
Have you looked at the back of a soda can lately? Half of the ingredients are unpronounceable and the calorie count, unbearable. And diet soda? Even worse. Researchers at the University of Miami Miller School of Medicine have found that older adults who drink soda daily have a 44 percent higher chance of heart attack.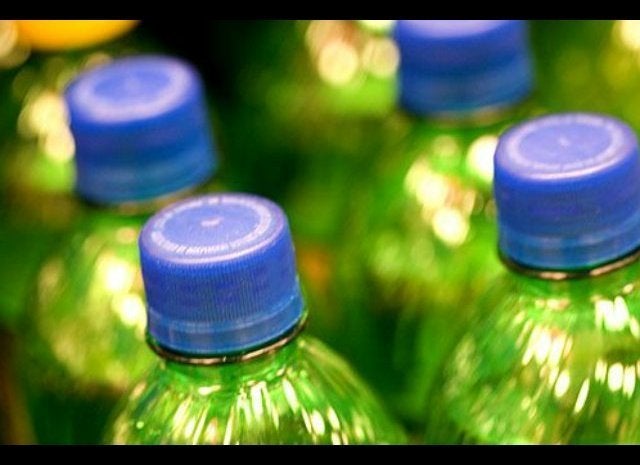 Ways Drinking Soda Is Hurting You
Numerous studies and evidence suggest that soft drinks are connected to far too many life-threatening diseases. And along with these diseases come shorter life spans. But, the empty shelves at bodegas, and blinking red "sold out" scroll on vending machines are small proofs that soda is still the beverage choice for millions of people. So, here we've compiled a list of the eight reasons you NEED to stop drinking soda, because as science suggests, it may actually be hurting you.