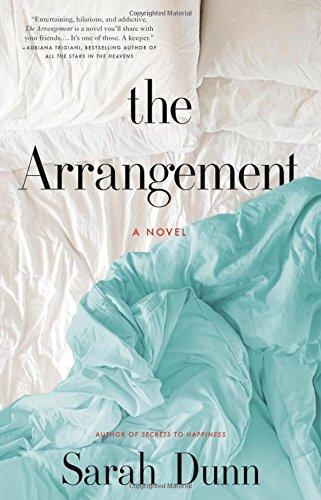 The Arrangement by Sarah Dunn
"Dunn's dryly humorous story about a marriage that goes dangerously off-road never loses its groove." This novel about a couple that agrees to have an open marriage, for a limited time only and while adhering to certain rules, is a polished, amusing, and highly entertaining take on modern relationships, parenthood, and suburbia. Read full book review.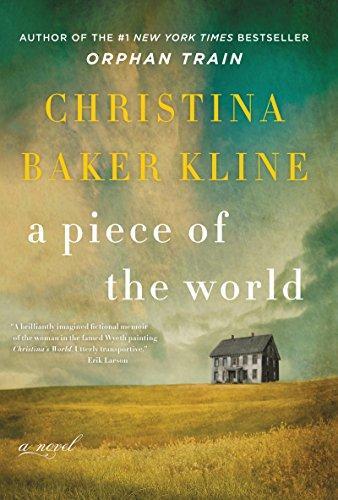 A Piece of the World by Christina Baker Kline
"It's thin on plot, but Kline's reading group–friendly novel delivers a character portrait that is painterly, sensuous, and sympathetic." The real-life subject of an iconic work of art is given her own version of a canvas—space in which to reveal her tough personality, bruised heart, and "artist's soul." Read full book review.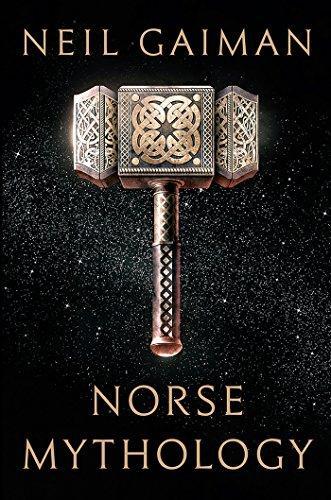 Norse Mythology by Neil Gaiman
"Superb. Just the thing for the literate fantasy lover and the student of comparative religion and mythology alike." Fire and ice to begin, fire and ice to end. And it's not going to end well, friends: first come the giants, then the all-ravening wolf, and then... Read full book review.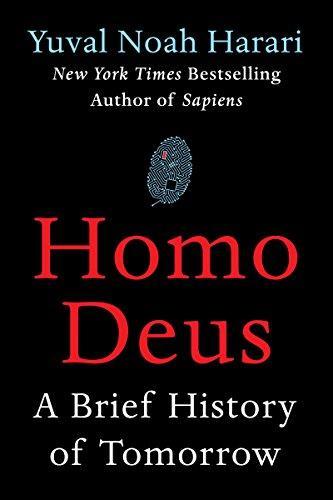 Homo Deus: A Brief History of Tomorrow by Yuval Noah Harari
"A relentlessly fascinating book that is sure to become—and deserves to be—a bestseller." In an intellectually provocative follow-up to Sapiens (2015), Harari (History/Hebrew Univ. of Jerusalem) looks to the future. Read full book review.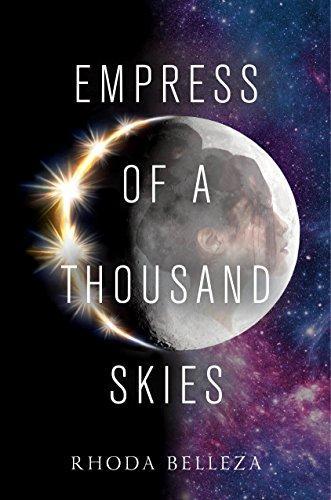 Empress of a Thousand Skies by Rhoda Belleza
"An exceptionally satisfying series opener. (Science fiction. 14-18)" A galaxy perches on the edge of war when word goes out that the crown princess has been assassinated. Read full book review.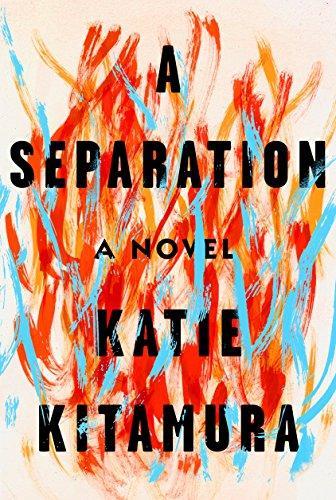 A Separation by Katie Kitamura
"A minutely observed novel of infidelity unsettles its characters and readers." Dread and lassitude twist into a spare and stunning portrait of a marital estrangement. Read full book review.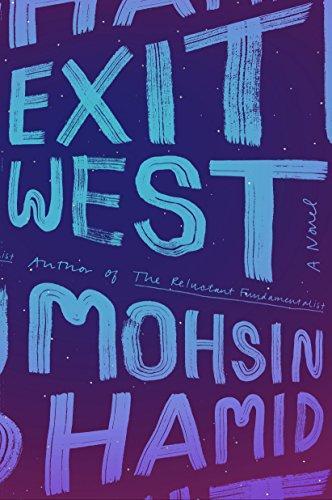 Exit West by Mohsin Hamid
"One of the most bittersweet love stories in modern memory and a book to savor even while despairing of its truths." Hamid (Discontent and Its Civilizations, 2014, etc.) crafts a richly imaginative tale of love and loss in the ashes of civil war. Read full book review.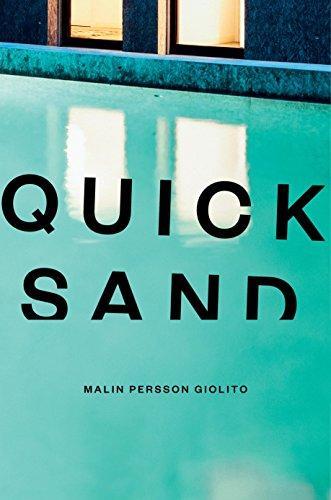 Quicksand by Malin Persson Giolito, translated by Rachel Willson-Broyles
"Giolito gives us the unsettling monologue of a teenage girl as she works her way through her role in murder. It is a splendid work of fiction." Sharp social commentary through the tragic story of a young woman's trial for mass murder. Read full book review.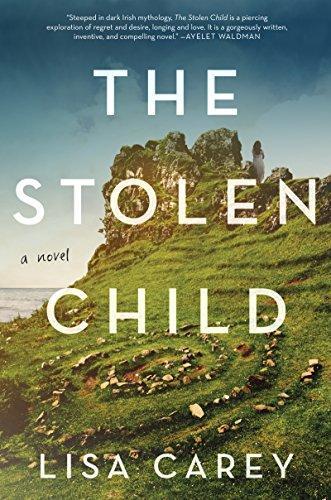 The Stolen Child by Lisa Carey
"Magical realism of the best kind, utterly devoid of whimsy." The story of a bleak, isolated Irish island where everyone believes in, and justifiably fears, fairies. Read full book review.
Related
Popular in the Community