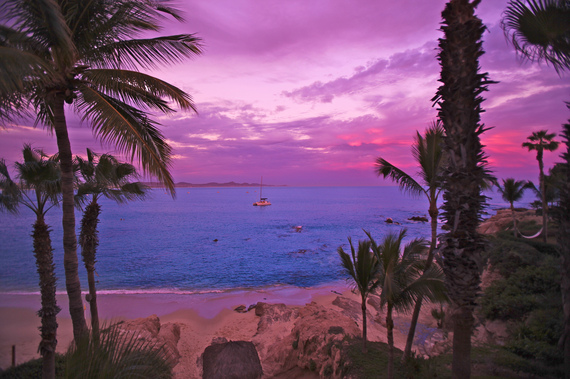 Credit: Flickr/Steve Jurvetson
Back in December, we took you on a tour of the most elite vacation spots in the United States. It was fun, aspirational and made us feel only slightly bad about ourselves for not being rich. It also got us thinking, these U.S. spots are cool and all, but where do the one percent, hot royals and privileged classes from other countries go for a little R&R? Today, we find out.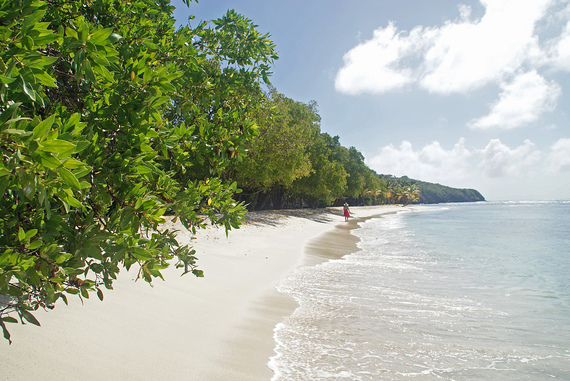 Credit: Flickr/Dick Pountain
Mustique
St. Vincent and the Grenadines
The British royal family has called this private island in the Caribbean a second (or fifth) home for years. Princess Margaret had a villa built there, while Prince William and Kate Middleton (when not birthing kids with 12 names) regularly rent one of the 100 available homes. You must be a guest of the island to stay there, though, and you can expect to pay at least $20,000 per week.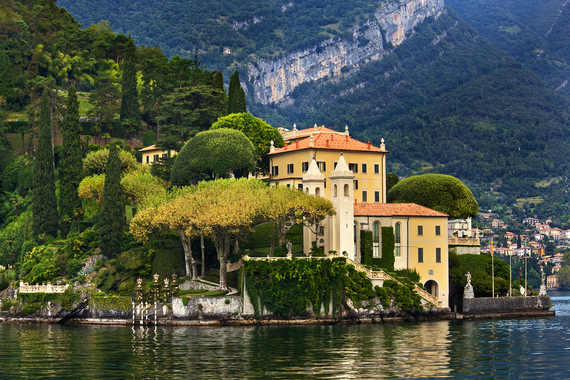 Credit: Flickr/Daniel Peckham
Lake Como
Italy
A lake getaway usually includes beer, tubing, and attractive coeds wearing rebel flag bikinis -- if you're lucky. For George Clooney and the celeb set, however, a vacation on the lake means stunning waterfront villas surrounded by breathtaking mountainscapes.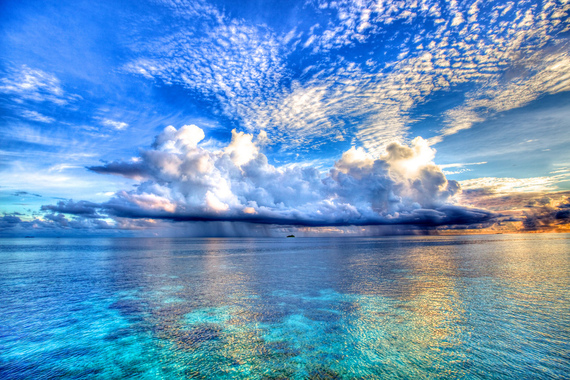 Credit: Flickr/Nic Adler
Maldives
To really get away from it all, the rich head to this tiny string of islands south of India. Surrounded by deep blue ocean and known for its romantic feel, a lot of Hollywood couples indulge in the over-water spa services and underwater restaurants offered at many of the five-star properties.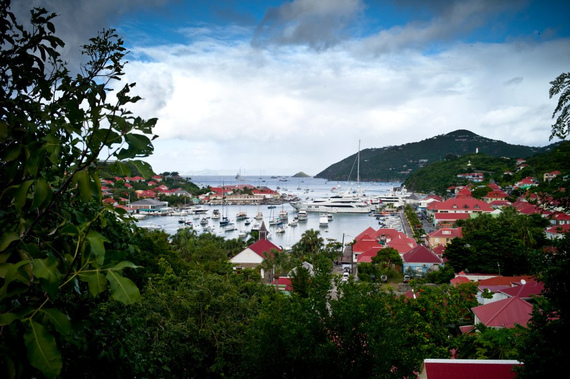 Credit: Flickr/martinvarsavsky
St. Barts
French West Indies
While the rest of us were digging out from under three feet of snow, Hollywood glitterati and Wall Street VIPs were splashing about the crystal blue waters of this Caribbean island, which boasts only about 24 hotels with rooms that are extremely difficult to reserve. Even the yacht moorings are booked well in advance! If somehow you manage to score a reservation, expect to rub elbows with folks like Beyonce, Jay Z, Gwen Stefani, and Derek Jeter.