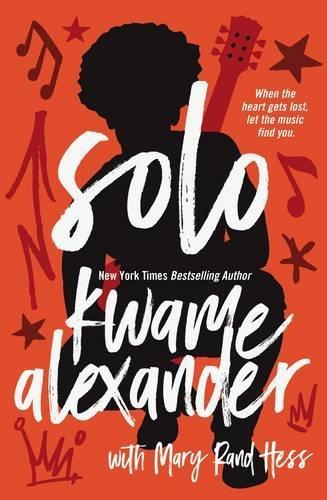 "A contemporary hero's journey, brilliantly told. (Verse fiction. 14-adult)" The 17-year-old son of a troubled rock star is determined to find his own way in life and love. Read full book review.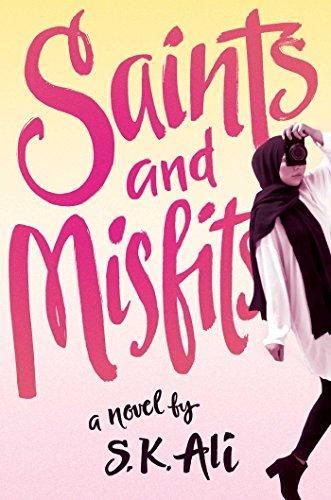 Saints and Misfits by S.K. Ali
"This quiet read builds to a satisfying conclusion; readers will be glad to make space in their hearts—and bookshelves—for Janna Yusuf. (Fiction. 12-18)" Janna Yusuf has two major problems: the boy who assaults her at her friend's party is well-respected in the local Muslim community, and now the boy from school she's been crushing on likes her back. Read full book review.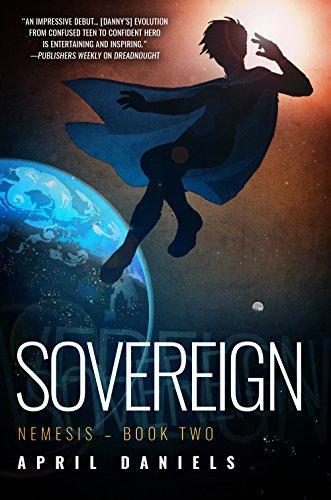 Sovereign by April Daniels
"Daniels doesn't just perfectly "queer the capes," she delivers a book that's tightly packed with brilliantly rendered fights, nail-biting scenes of peril, emotional authenticity, and a perfect first kiss. (Science fiction. 12-adult)" It's been nine months since the last Dreadnought was blown apart and he transferred the mantle—and the responsibilities—to teenager Danny Tozer, and she's already world-weary. Read full book review.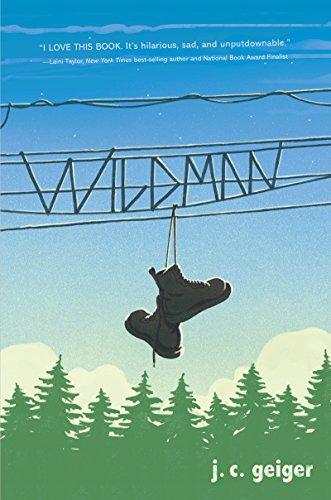 "A thought-provoking, hilarious, eloquent story of a young man realizing that the world is much larger than the one set up for him. (Fiction. 14-adult)" A high school valedictorian takes a madcap left turn in life. Read full book review.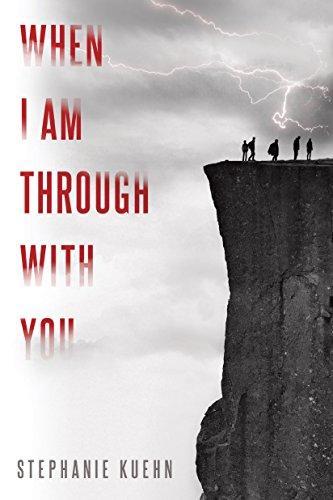 When I Am Through With You by Stephanie Kuehn
"Full of secrets and plot twists, Kuehn's latest is a satisfying, sophisticated study in complicated relationships. (Thriller. 14-18)" A multiethnic group of teenagers goes camping on a school trip, but not all of them make it home alive. Read full book review.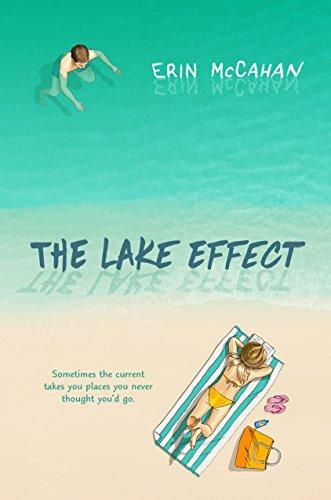 The Lake Effect by Erin McCahan
"This thoroughly enjoyable read is a seductive invitation to relax and let life happen. (Fiction. 12-17)" Future millionaire Briggs Henry has his course mapped (law degree and MBA) until an eventful summer as live-in caretaker and handyman for an elderly Serbian widow in a Lake Michigan resort town upends his plans and the bedrock assumptions they rest on. Read full book review.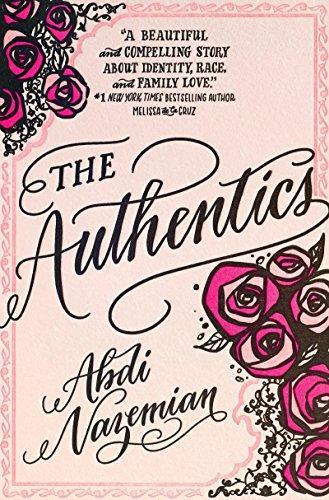 The Authentics by Abdi Nazemian
"Full of surprises both cultural and emotional, and narrated in the strong voice of a memorable protagonist, this is a tale of integrity, identity, family, love, and sacrifice that is sure to satisfy. (Fiction. 11-18)" Fifteen-year-old Daria is determined to fight against her mother's party-planning for the extravagant Sweet 16 she doesn't want, but the battle she is not prepared for comes when she discovers family secrets that turn her world upside down. Read full book review.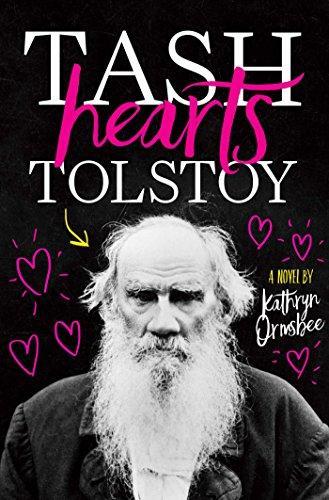 Tash Hearts Tolstoy by Kathryn Ormsbee
"A clever, thoroughly enjoyable addition to the growing body of diverse teen literature. (Fiction. 14-18)" A 17-year-old amateur vlogger must come to terms with sudden internet fame and her own sexuality in this original, compulsively funny novel. Read full book review.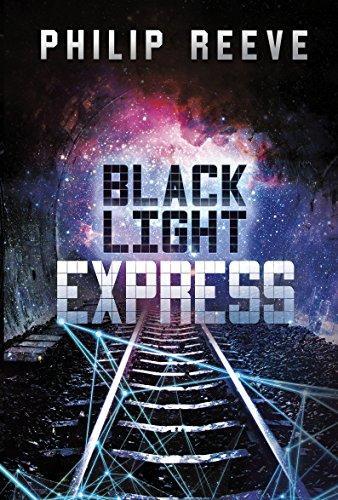 Black Light Express by Philip Reeve
"Hop aboard and prepare for the ride of your life. (glossary) (Science fiction. 12-adult)" Reeve picks his story up directly after Railhead (2016), with more of everything, from destruction to fun.Read full book review.
Popular in the Community