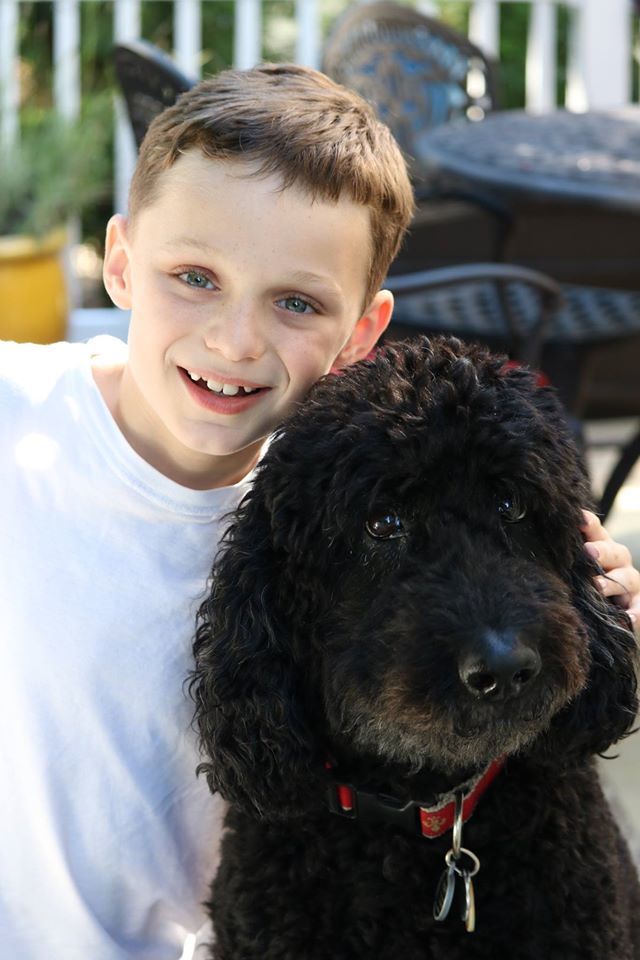 We all love our pets. They make us laugh, they keep us company in the dark times, they get us out into the world, they don't judge us for the ridiculous amount of silly pictures we take of them, and mostly, they love us back unconditionally. Because of that, we always want to do the very best for our pets, but what if your budget doesn't always match with your desire to do everything possible to keep your pet happy and healthy?
The average cost of dog ownership over a lifetime varies in estimates from $13,000 up to $23,000 in a recent study at University of Pennsylvania School of Veterinary Medicine. Think kitties are cheaper? Well, they are by a little bit, but you're still looking at an average of over $11,000 over the lifespan of the average feline.
As a veterinarian for over 15 years, with over half of those years being spent in the emergency room, I've seen some situations that would tear the average pet lovers heart in two. However, I can attest that one of the worst things I've ever seen is a loving, dedicated pet owner who is unable to afford life-saving care for their pet and has to opt for euthanasia. No one should ever have to make that decision.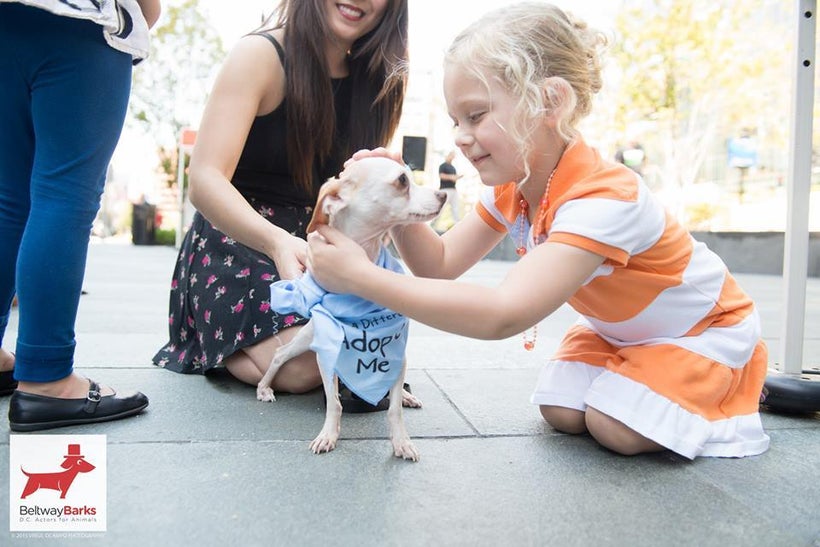 That's why when I'm asked what are the top things I recommend to keep pets healthy, among my usual responses of keeping your pets slim, current on vaccines/preventive medications, and spayed/neutered, I ALWAYS recommend to my clients to get pet health insurance. Surprising, considering only 1.4 million American pets (out of 179 million) are covered by pet health insurance? Maybe, but here's why I recommend it:
1) A recent study by Pets Best pet insurance found that 64.5% of their customers visit the veterinarian at least 2-3 times a year, compared to the national average of 1.6 visits for dogs and .76 visits for cats annually. Pet health insurance is able to mitigate the cost of these visits, and allows owners the freedom to bring in their pets for smaller issues that arise before they become major problems.
Gary Eelman has had pet insurance since November of 2009. He says "since I have pet insurance, the moment anything seems "off" with my dogs, I take them into the vet. At times it's been nothing, and other times, they've needed to schedule surgery right away. Having pet insurance has been a huge relief financially and for my peace of mind."
2) Pets with health insurance get more thorough care. Chemo, radiation, surgery and advanced diagnostics, could all be covered by pet health insurance, allowing people to do more to treat life-threatening conditions. This results in better outcomes and less of a chance to be faced with the heartbreaking decision that you just can't afford what is being recommended.
3) Pet health insurance LITERALLY can save your pet's life. Emergency costs can be up to 15-25% higher than regularly scheduled veterinary visits, but when your pet is in need of care, sometimes you can't just wait until the morning. Pet health insurance can cover up to 90% of emergency visits, depending upon your policy.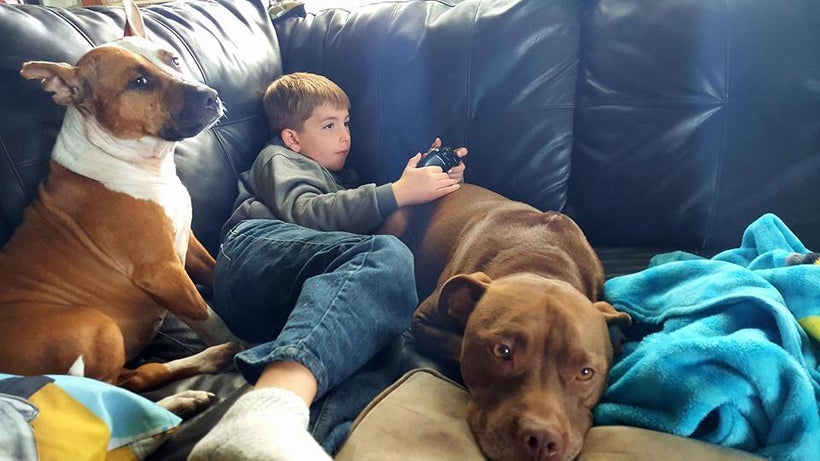 4) It's not nearly as expensive as you think it's going to be. There is a policy for all price ranges, ages, conditions, and plans. Average costs run from $13 per month to $43 per month, depending on the type of coverage you choose, and your pet's specific needs.
5) There's a plan out there to fit every pet. If you only want to be covered for emergencies, or if you'd rather be covered from the tip of the nose to the tip of the tail for any situation, or anything in between, you can find it, it will likely just depend on your budget.
6) It's not nearly as complicated as human health insurance…for the policy holder, or for the veterinarian. Many pet health insurance providers allow you to file your claim through their website, or you can simply have your exam/diagnosis form signed and stamped by your veterinarian, scan it, and email it in. Within days or weeks, you receive your reimbursement.
7) Don't believe all the rumors. For many years, people were trepidatious about pet insurance because they were told that their pet wouldn't be covered because of the breed, the pre-existing conditions, or even their pets' age. Now, however, pet health insurance has changed for the better and that's no longer entirely true. Each policy and each company is different, and it's worth exploring to see if you can find the right policy for you.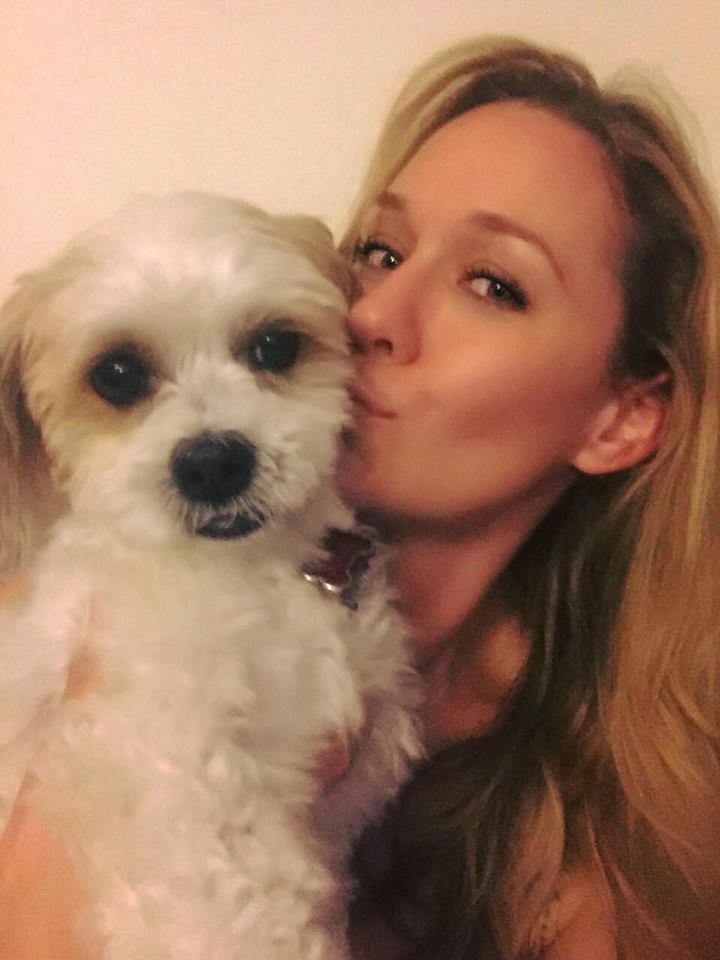 8) Pet health insurance is NOT just for cats and dogs. Whatever type of pet you have, you can find a policy for them. Birds, horses, reptiles – they're all covered. It's especially important with some of these animals, as their life expectancy is much longer than that of our pups (think of parrots living 65 years, horses living 30 years, tortoises living over 100 years) to have good coverage so that you can provide them with the ongoing care that they require to live comfortably into old age.
9) It's never too late to get pet health insurance. Think just because your pet is a senior citizen that you can't get coverage on them? That's simply not true anymore. There are policies that will cover your pets' needs well into their golden years, and even help cover senior lab tests, radiographs, dental cleanings and more.
So if you're interested in keeping your pet healthy long into their golden years, which, let's face it, who isn't…my advice as your veterinarian around the corner is to look into pet health insurance. It may just save your pet's life, and your bank account.
Calling all HuffPost superfans!
Sign up for membership to become a founding member and help shape HuffPost's next chapter
This post was published on the now-closed HuffPost Contributor platform. Contributors control their own work and posted freely to our site. If you need to flag this entry as abusive,
send us an email
.