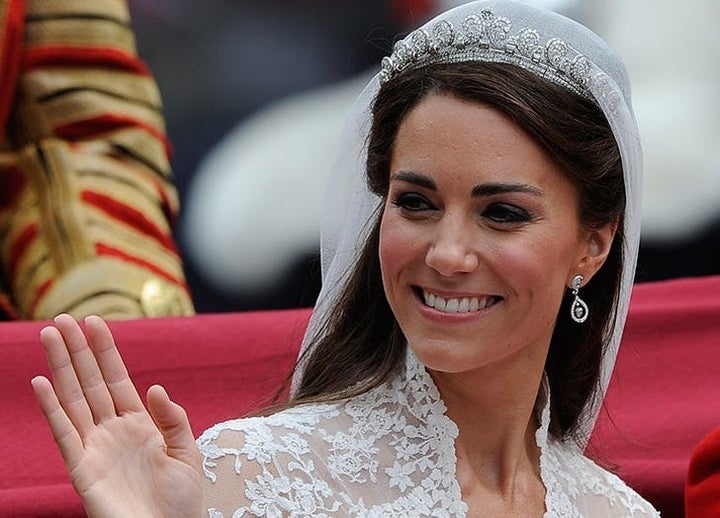 MARKLE WILL PROBABLY WEAR A TIARA
Most royal brides have a worn a tiara for their big day (Kate's was a Cartier Halo tiara from the queen's collection).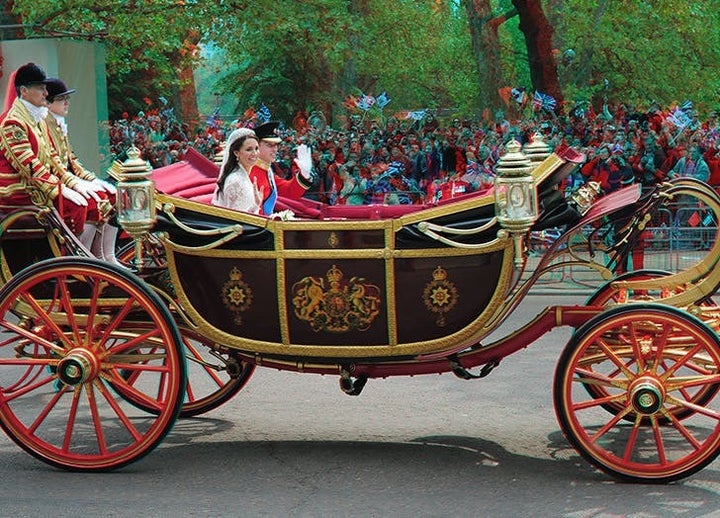 THEY'LL DEFINITELY TAKE A CARRIAGE
No princess fairy tale is complete without a horse-drawn carriage. But seriously, the royal couple rides in the State Landau, a 1902 gilded open carriage, on the way to their reception.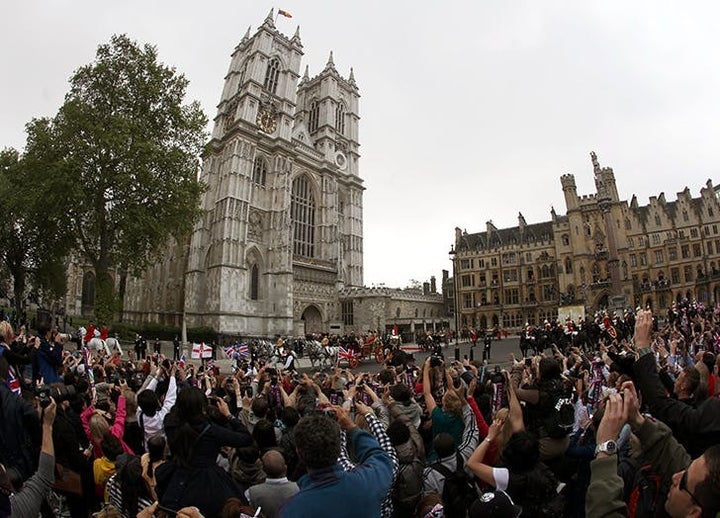 THE WEDDING WILL PROBABLY BE DURING THE DAY
Because, ya know, it's less formal...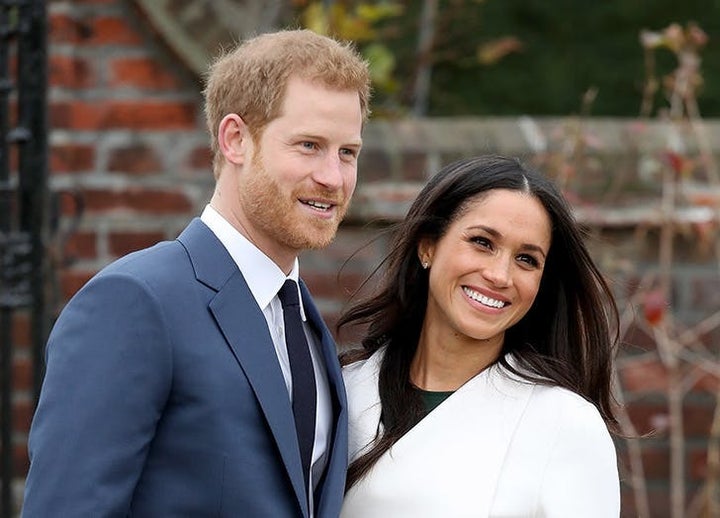 THERE WILL BE TWO WEDDING RECEPTIONS
Since most British weddings take place in the morning, there's usually a breakfast or lunch reception. In recent years, the royals have also had a dinnertime reception in order to spend more time with guests (and bust a move on the dance floor, of course).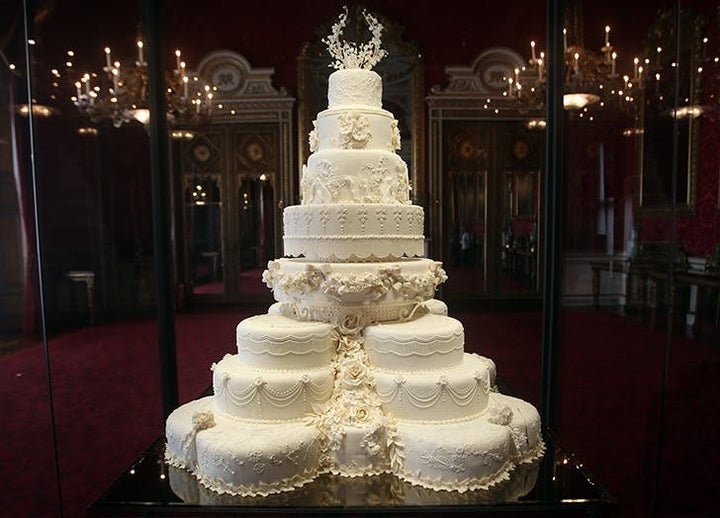 THE ROYAL WEDDING CAKE WILL BE MASSIVE
Kate and William's was eight tiers tall and contained sugar flowers and the couple's monogram. Princess Diana and Prince Charles had a five-foot-tall cake with the family coat of arms.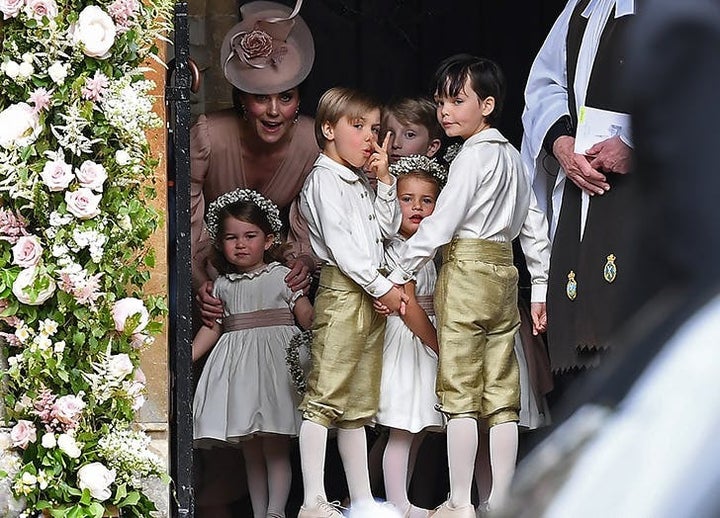 PRINCE GEORGE AND PRINCESS CHARLOTTE WILL DEFINITELY PLAY A PART
Almost all royal weddings have had children in the wedding party, so we're sure Harry's beloved niece and nephew (and maybe the new royal baby?) will be involved.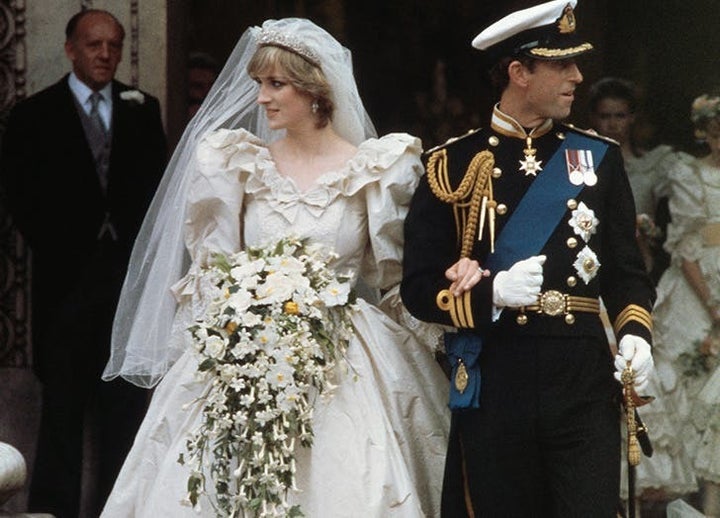 MARKLE'S BOUQUET WILL HAVE MAJOR SIGNIFICANCE
Myrtle, a flower meaning good luck in love, has been in every royal bouquet since Queen Victoria.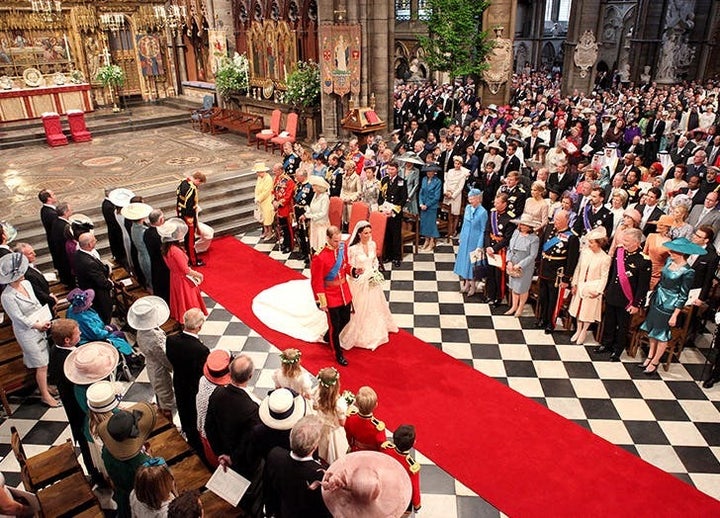 THEIR CEREMONY WILL PROBABLY BE IN A HISTORIC CHURCH
Kate and William were married in Westminster, while Charles and Diana got married in St. Paul's Cathedral.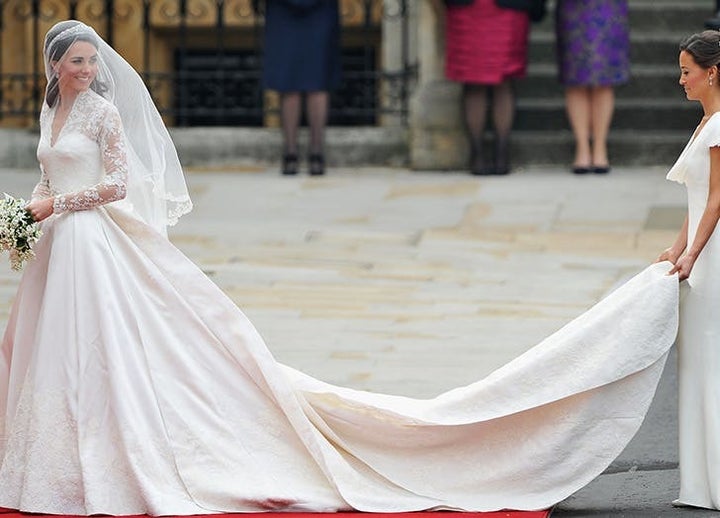 HER DRESS WILL BE EPIC
We mean, when has a royal wedding not featured the most drool-worthy train ever? K. Middy's was nine feet long, and Diana's was a whopping 20-footer. Here's hoping Markle goes all out for her fairy-tale gown.
Popular in the Community