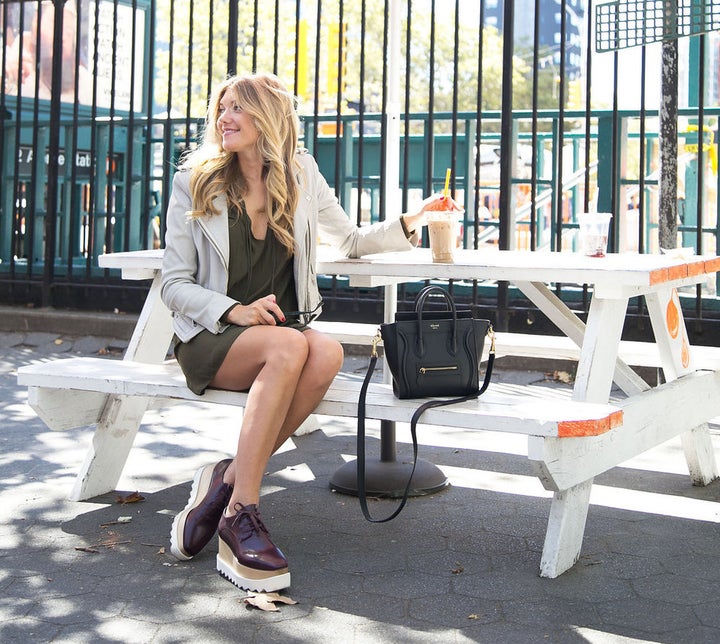 The 90s were an interesting decade for fashion. I may have been just a kid back then, but even I can remember the best and worst trends! The sharp angles, bright colors, and big-haired looks of the 80s transitioned into a different flavor defined by looser styles, grunge vibes, strappy eveningwear and imitation brit-pop.
We all know that fashion is cyclical. Even some of the most iconic 90s looks were borrowed from decades past, like the choker, which can be dated back to ancient Mesopotamia, the Renaissance, and the 1920s! Basically, every style has a story. Whether I'm doing a shoot or just dressing for my day-to-day, being a part of fashion's evolution is a thrill.
Here are 5 of my favorite looks from the 90s that are stealing the show in 2016:
1. Platforms
At 5'3" I'll be the first to admit I'm a shorty! For short girls like me, platforms are a blessing from the style gods — it's the perfect way to add some edge and height to any outfit. Platforms were obviously big in the 70s, but the 90s brought them back in full swing, especially for women. I swear, at least half the Spice Girls were rocking them every time they set foot on stage.
I have a couple pairs of platforms in my closet, some of which have been featured on my blog HonestlyKate. Take a look below at a pair of my favorite platforms by Stella McCartney!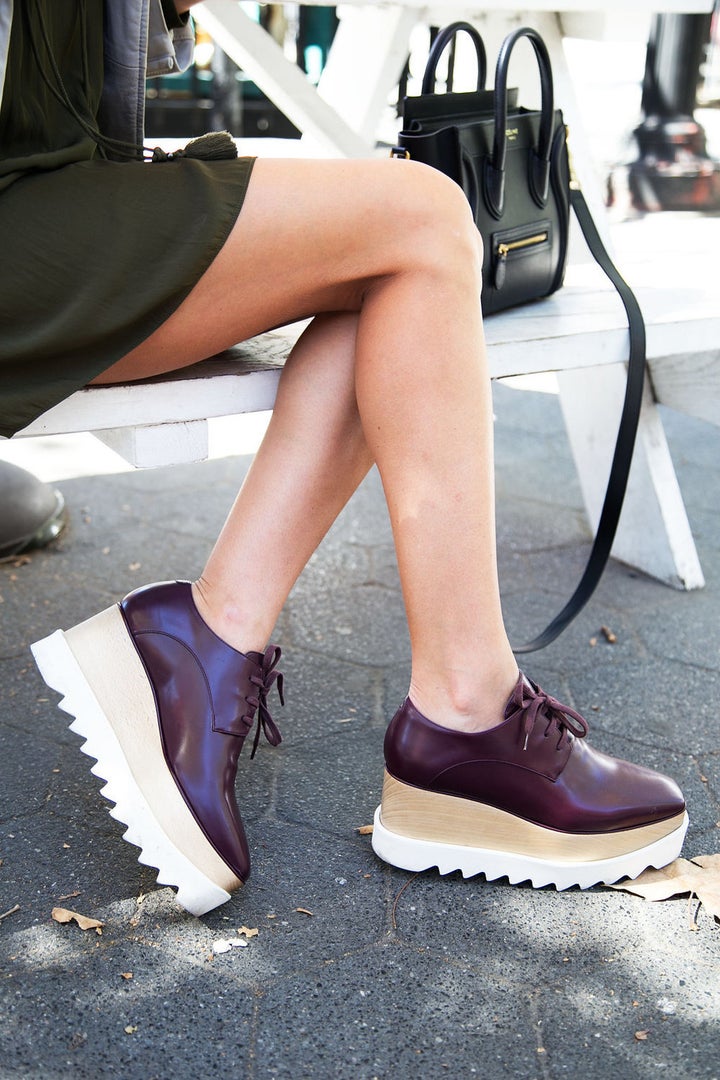 2. Floral prints + sneakers
Floral prints paired with white keds or converse sneakers was a signature look in the 90s. Everyone had at least on floral-printed dress — babydoll style, usually — and the kicks to match. This trend has total staying power in both high and low fashion!
I love pairing sneakers with girly dresses and skirts. It's seriously one of my favorite things. The resulting tomboy vibe recalls 90s grunge and prep all at once. Take a look below at one of my summer looks, and note the Converse sneakers.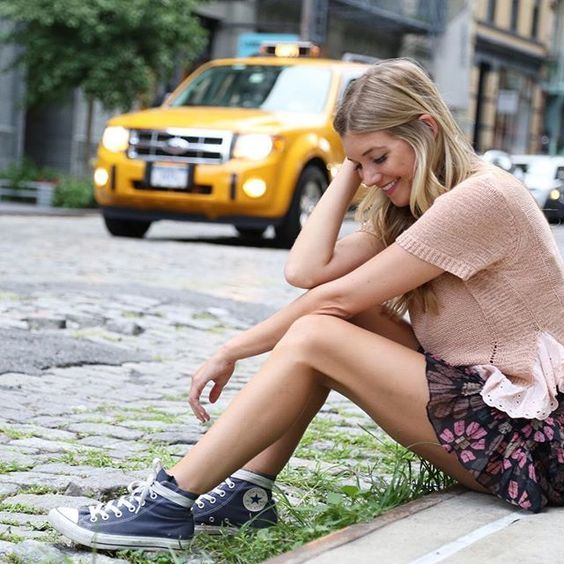 3. Denim minis + denim everything
Demin minis were hot from the mid-to-late 90s well into the early 2000s. They went out of style for a while, but now they're totally back. The 90s were all about denim — denim "mom jeans," overalls, vests, jackets, you name it. Denim is one of those trends that will always be cool, but it's literally on fire right now on the runway and beyond.
I've got a couple of amazing demin mini-skirts that are reminiscent of denim's last round of glory days. Here's one look that ties in another 90s trend, the camo-print top.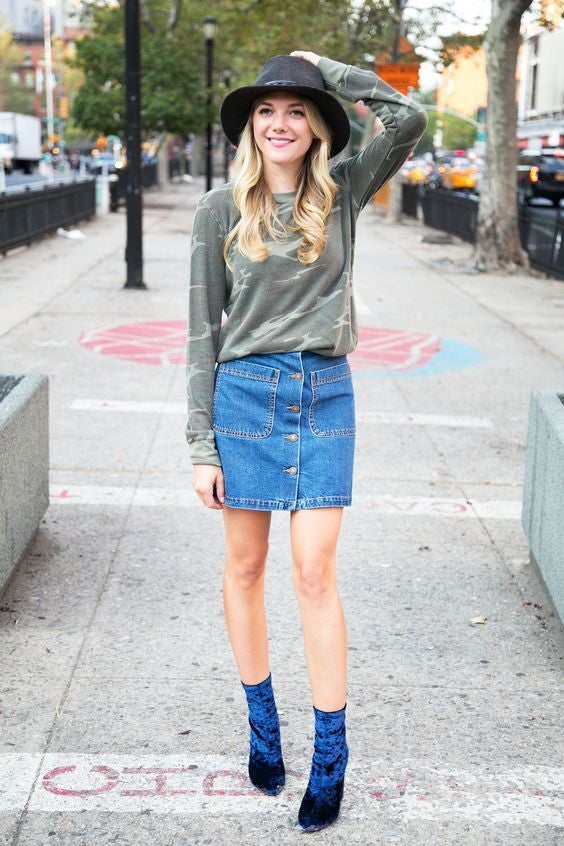 And my fabulous denim vest, for good measure!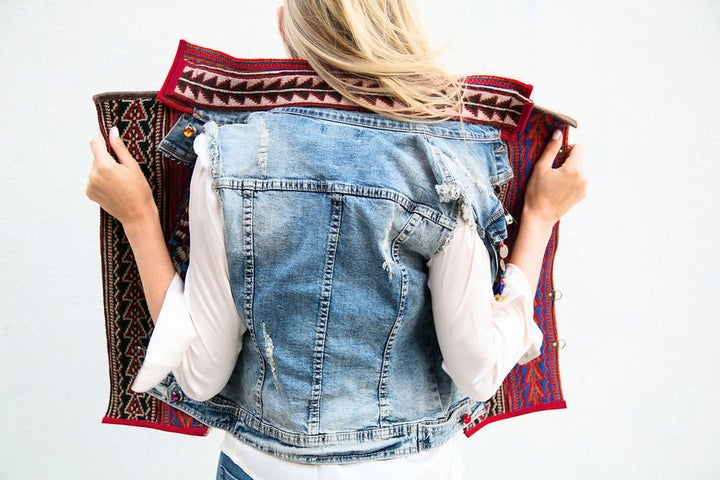 Put them together and you've got what some call a "Canadian Tuxedo," once considered a faux pas, but now (as in the 90s) completely fashion-forward.
4. Bombers
You might have noticed bomber jackets of all styles showing up in magazines, retail stores, and your Insta feed. Bombers are having a moment right now, that's for certain, but it's also far from their first. Though bomber jackets earned their name post-WWII (you know, from actual bomber pilots), the 90s took liberty on style and made bombers a fashion accessory.
Now, there are some absolutely stunning bombers available. I have a few in my wardrobe, and you couldn't ask for a better Fall coat! The gem below is from Maddy's 390.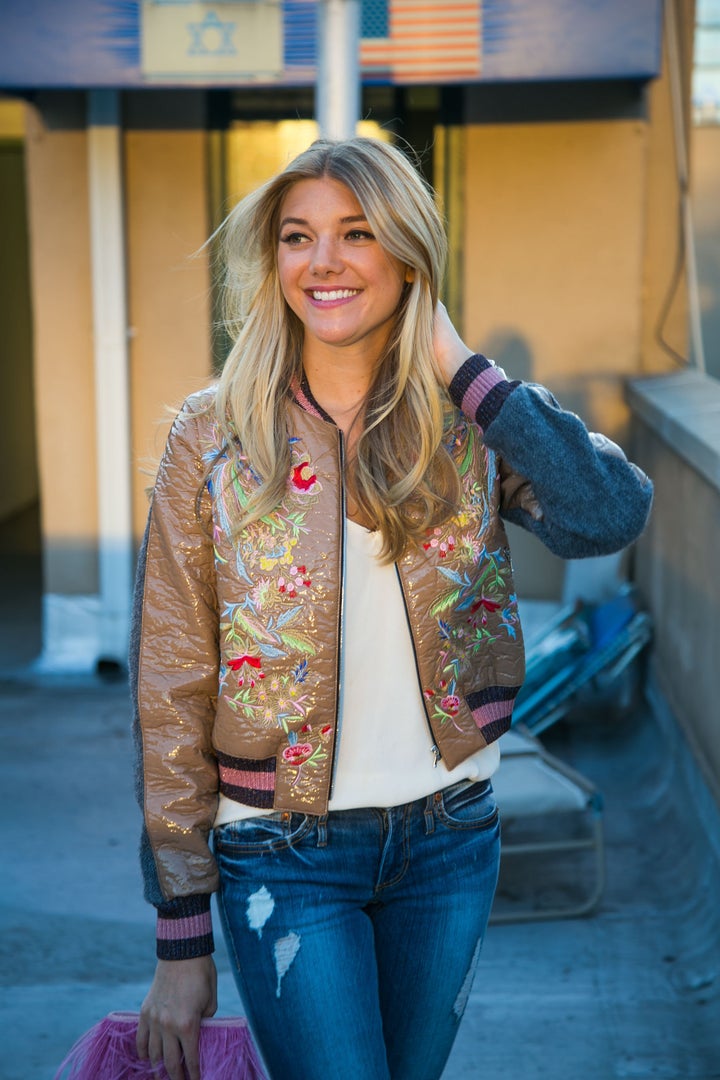 5. Jumpers + co-ords
Rompers and jumpers may not have been welcomed back with open arms right away, but now they are literally ubiquitous. The same goes for co-ords, matching and usually printed tops and bottoms. In the 90s, kids and teens decked themselves out in matching gear (emulating our favorite celebs and TV characters, of course).
Then in the 2000s, people kind of started to confused them with pajamas. Flash forward to today, and there's no question: matching prints on top and bottom are very, very chic.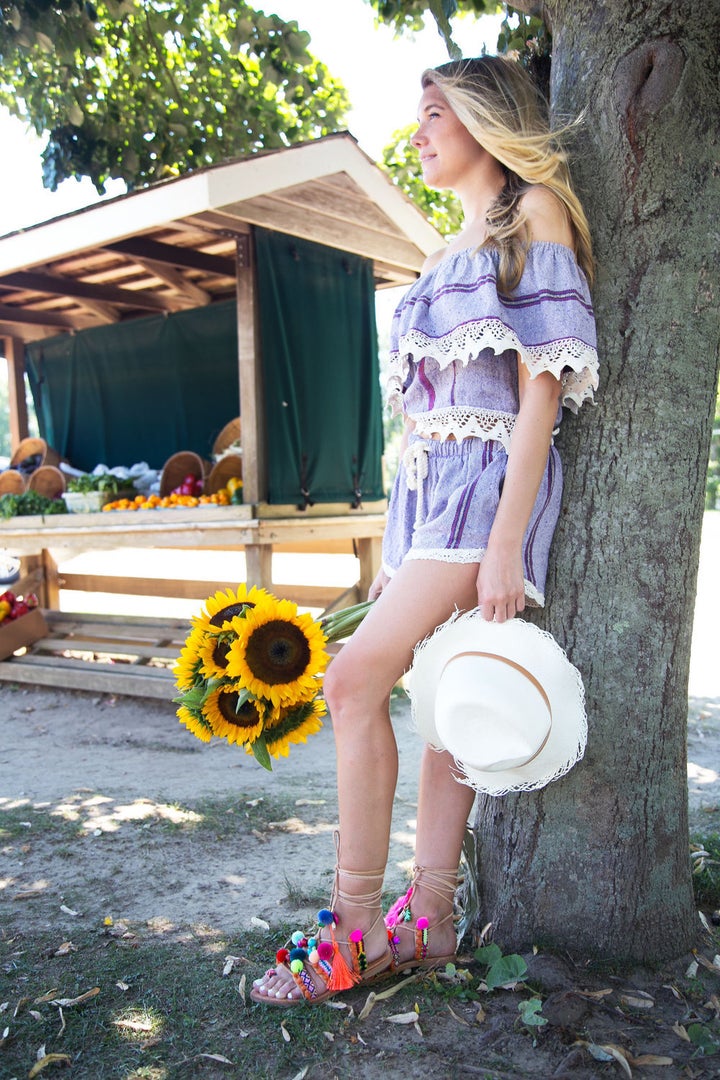 As for hair, I'm always channelling my inner Cher a la Clueless, and it doesn't get much more 90s than that!
What are your favorite 90s looks? Let me know in the comments.
Follow me on Instagram and check out my blog, HonestlyKate, for more honest fashion tips for the girl curating her own future!
Related