Washington, DC - U.S. Senators Amy Klobuchar (D-MN) and John Cornyn (R-TX) along with Congressman Tom Emmer (R-MN 6th) on December 21st of last year introduced the Abby Honold Act (S. 2266, H.R. 4720). The bipartisan measure would establish a competitive demonstration grant program within the U.S. Department of Justice (DOJ) to expand the use of trauma-informed techniques in responding to sexual assault. The initiative for the bill was driven by Abby Honold, a former student of the University of Minnesota and rape survivor.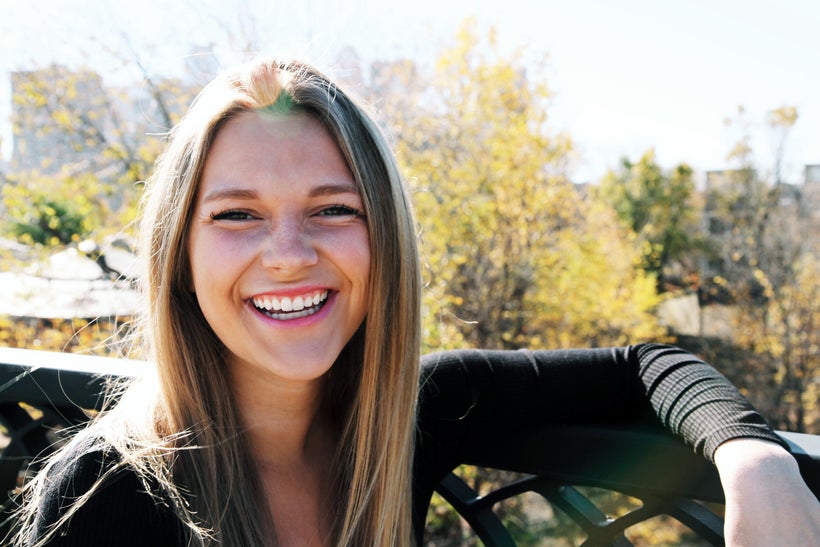 "My inspiration for this bill unfortunately came from my own experience, as well as hearing from countless victims of sexual assault who went through something similar," said Honold. "I had a lot of difficulty when reporting to police, and the only reason that my initial statement was complete when my case eventually went to trial was that I encountered a forensic nurse who was trained in FETI (Forensic Experiential Trauma Interview). She was able to get me to open up about a lot of aspects of the assault that I had either been uncomfortable telling the detective or didn't think to mention, which helped secure a felony conviction eventually."
The bill would require DOJ to award grants in the two fiscal years following its enactment to law enforcement agencies to implement evidence-based or promising practices to incorporate trauma-informed techniques in responding to sexual assault cases. Grants would be awarded to multiple entities in a variety of settings including "urban, suburban, tribal, remote, and rural areas" as well as "college campuses; or traditionally underserved communities."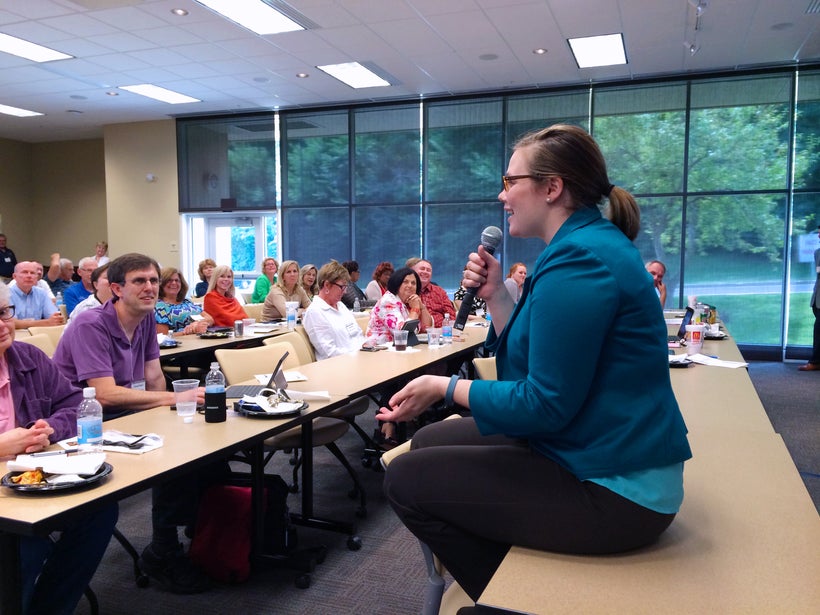 "Trauma informed care is understanding the potential impact of crime on survivors while victim centered approaches put that understanding into practice, taking individualized needs into consideration and seeking to re-empower the survivor through the process," said Meghan Wright a trainer with Safety Advisors for Educational Campuses, LLC. "When combined, they can be utilized to create practices that take into account how reporting and seeking adjudication can re-traumatize a survivor and choosing policy and procedures that can instead facilitate recovery."
The Abby Honold Act has been referred to the Senate and House Judiciary Committees.
REAL LIFE. REAL NEWS. REAL VOICES.
Help us tell more of the stories that matter from voices that too often remain unheard.
This post was published on the now-closed HuffPost Contributor platform. Contributors control their own work and posted freely to our site. If you need to flag this entry as abusive,
send us an email
.