Everyone loves a good poached egg. Now not everyone knows how to poach an egg properly.
I am no expert, but a friend recently showed me this trick and I just had to share it with you. This cheater trick will help you poach a perfect and delicious egg, and what is even better, you can add seasonings and poach more than one at a time for larger servings!
I did sliced kalamata olives, cilantro, salt and pepper for a Greek vibe. Feta cheese would have been nice if I had had any!
All you need is:

- Saran Wrap
- Deep enough pan to submerge
- Fresh Eggs
- Olive or avocado oil
- Seasonings of your choice

Pour a small amount of oil (I used avocado oil) over the saran wrap to prevent the egg from sticking to it: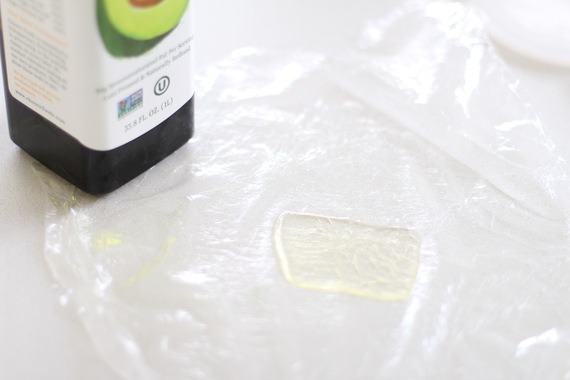 Place the saran wrap inside a cup: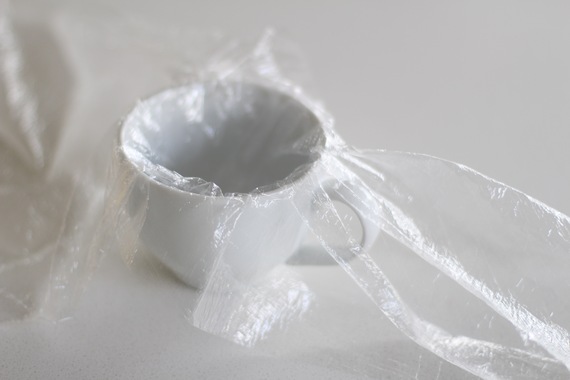 Count to 180, and voilà! Here is your perfectly poached egg! Serve over toast, salad, or english muffin.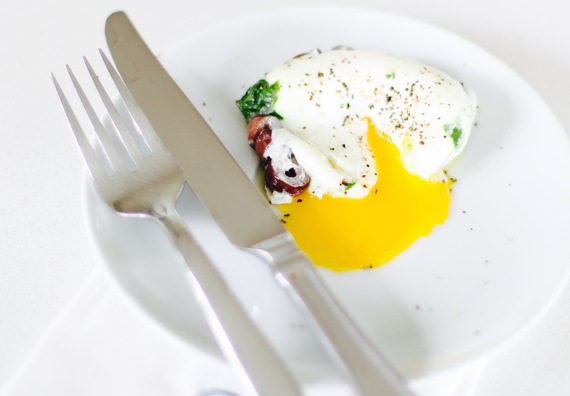 Enjoy showing off your newest trick in the kitchen!